i desperately want to try making these cupcakes. they sound and look delicious. mmm yummy.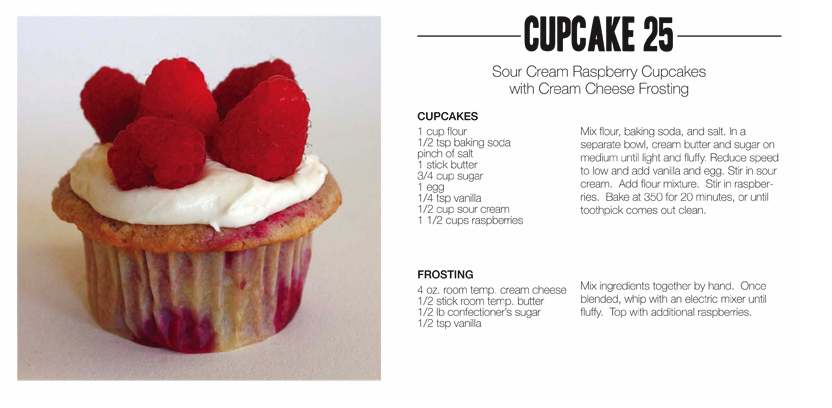 i did get this recipe off someone's blog a few months back. apologies for not tagging the person. am feeling very inspired by food this week oddly enough. can't get enough of the delicious images i keep stumbling upon. such as these little beauties...
(all images found
here
on flickr)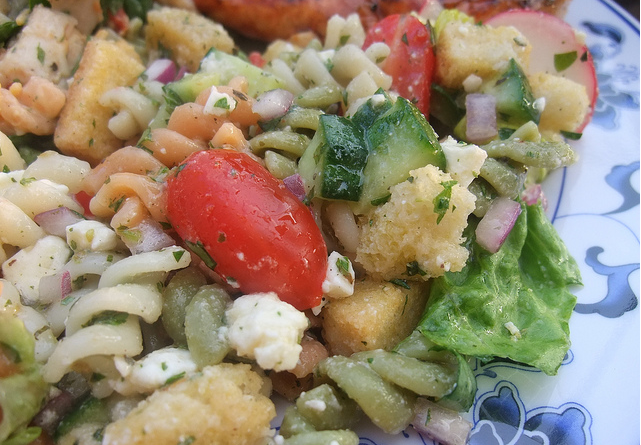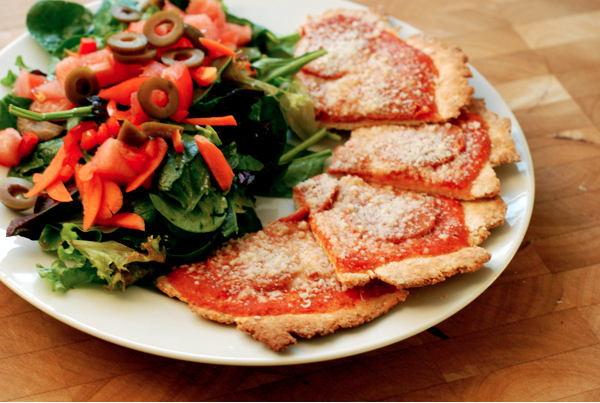 now being veggie again i really want to start cooking more and eating interesting foods. i have bought myself a couple cookbooks and i can't wait to start dipping into them. will let you know how that turns out.
what kinds of things do you like cooking?
xxx
p.s tom is down this weekend. so may not be posting again until sunday evening. have a lovely weekend and will be back with pictures of my weekend adventures.