here are my pics from day 2. again another overload. i've tried to scale them down as much as possible...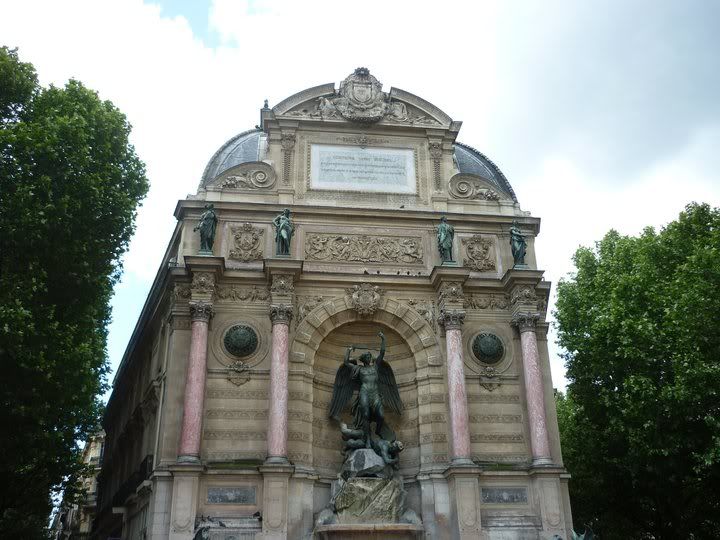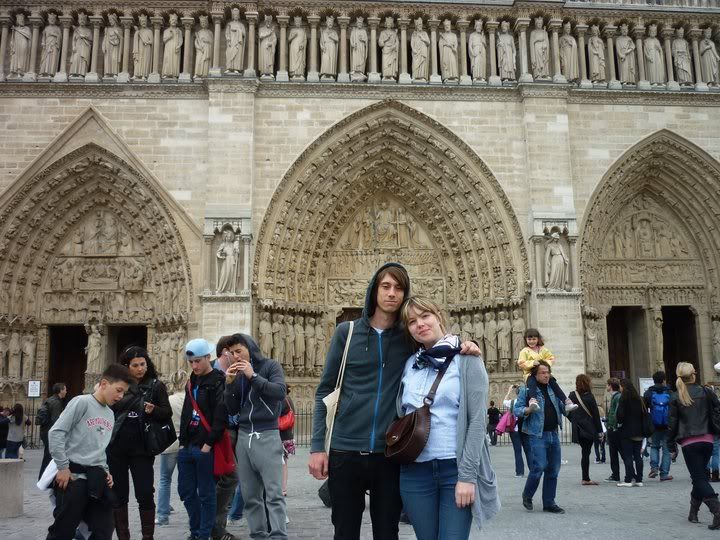 we didn't do as much on our second day. still lots of walking but mostly just round the streets taking everything in. the queues were all so busy. it was the architecture that interested me the most. stunning, stunning pieces of work. think james got teeny annoyed with my constant clicking. just loved it...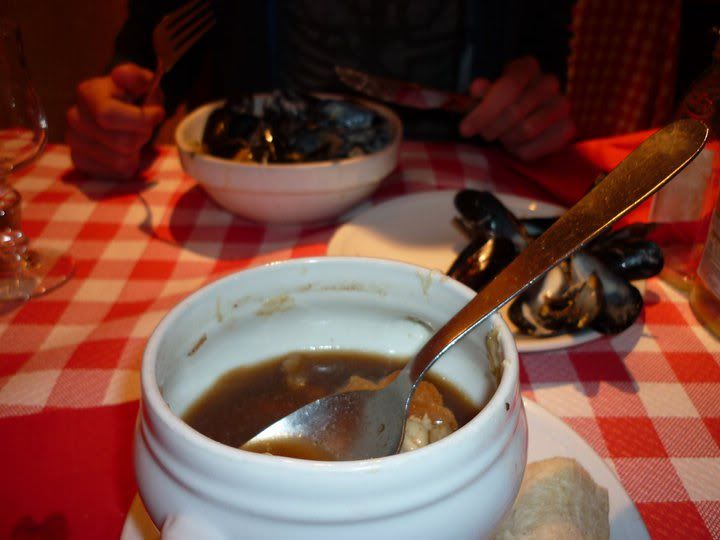 again the weather was superb, if a little bit chillier. but that was a nice welcome change from the day before. was almost too hot for us...