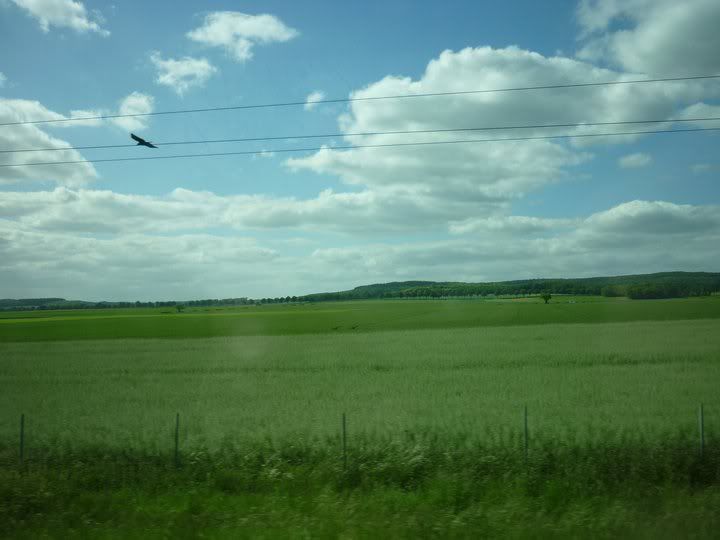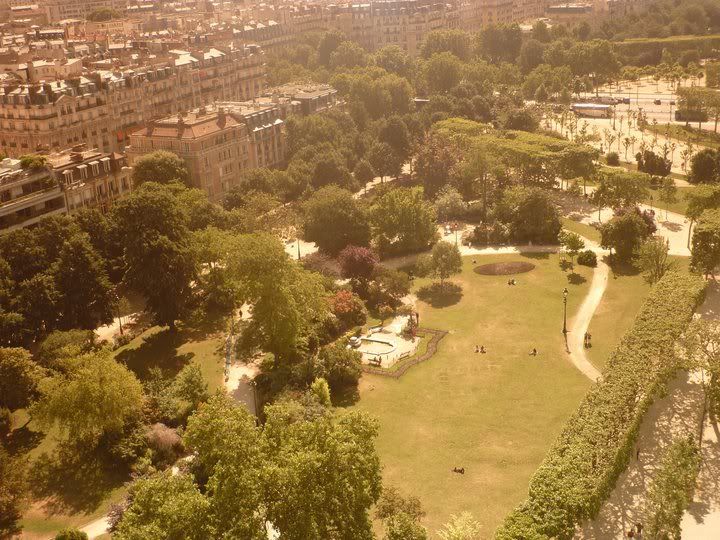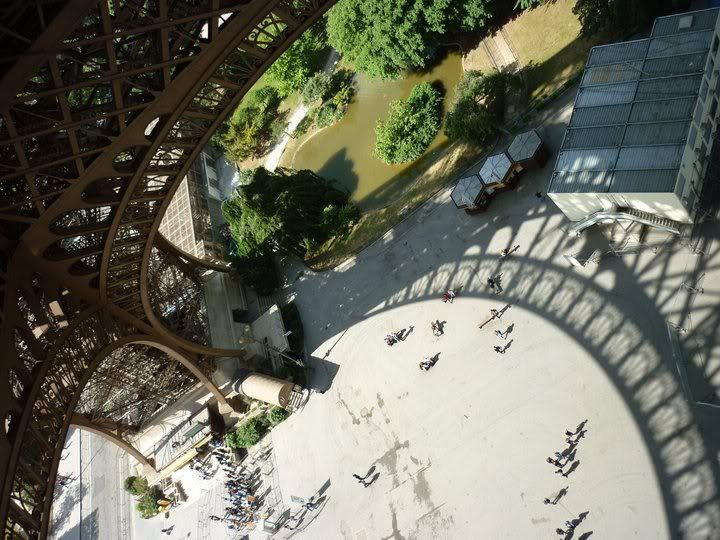 beautiful weather, delicious food and gorgeous views...apologies for the picture over load. had such a fabulous time with james. i love paris. the culture, the relaxed, lets just drink coffee attitude. got a little sun burnt but all is okay. i did end up finding a vintage shop, not the one i was hoping for but still vintage is vintage right? unfortunately everything was way too expensive. like ridiculously expensive for my liking. especially for sencond hand pieces. £30 for a t'shirt, no thanks. shame though. there were some lovely pieces.
in all honesty i didn't buy a single item the whole time i was in paris. james and i spent all our money on food and coffee. it was all too tasty not to. i kept thinking, i can shop in my own country, not much difference really is there. we noticed that paris is mostly made up of cafes and shoe shops.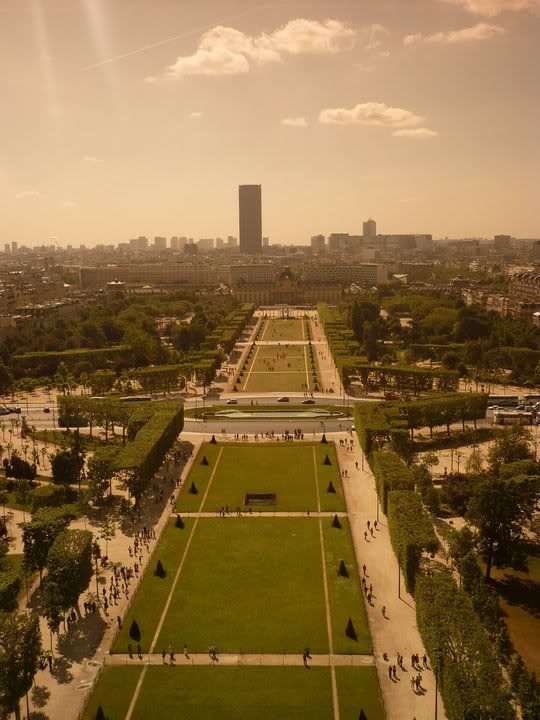 we tended to stay on the back streets, finding little off beat parisian holes to nestle in. hidden parks to lounge and have picnics. of course we did the major touristy things but we wanted to experience paris as it is, not what the brochures say to do.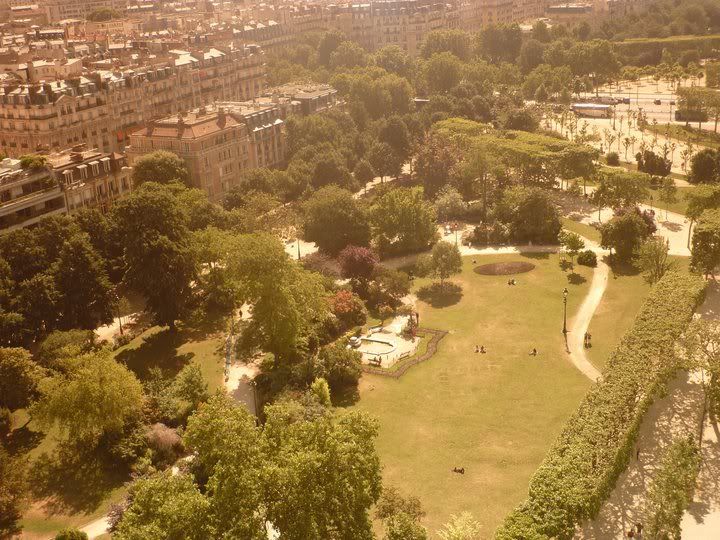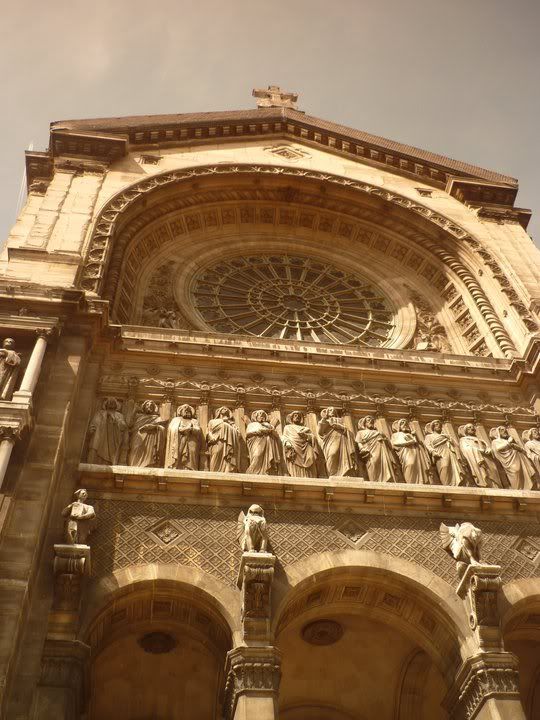 our hotel was in the south of paris, towards the outskirts. was much cheaper for us. it was cute, budget but had everything we needed. was clean, friendly and very helpful. plus it only took like 15 minutes on the metro to get to the center. from there you can practically walk your way round paris. what surprised me the most was that travel was in expensive and the same price for buses, trams, underground and trains. makes it all much easier to navigate your way round.
so that's my trip rounded up. i'll probably do about three of these posts as i took so many pictures over the three days, i want you all to get a feel of my experience. you will probably be sick of them afterward, ;).
xxx