i had trouble deciding on what photos to put up here. whether to do group them in their actual forms of textures or of where they came from. i took 136 images so it was hard. but i came to find that uploading them here, from the place they came from is probably easiest. so this post will largely consist of my images from london. to be more precise carnaby street and oxford street. enjoy and maybe it will inspire you to go out and see what you can find in your neck of the woods...acuatually i was just flicking through them and i may do carnaby as it's own psot and the same for oxford street.
so without further ado, here is my experience of carnaby street...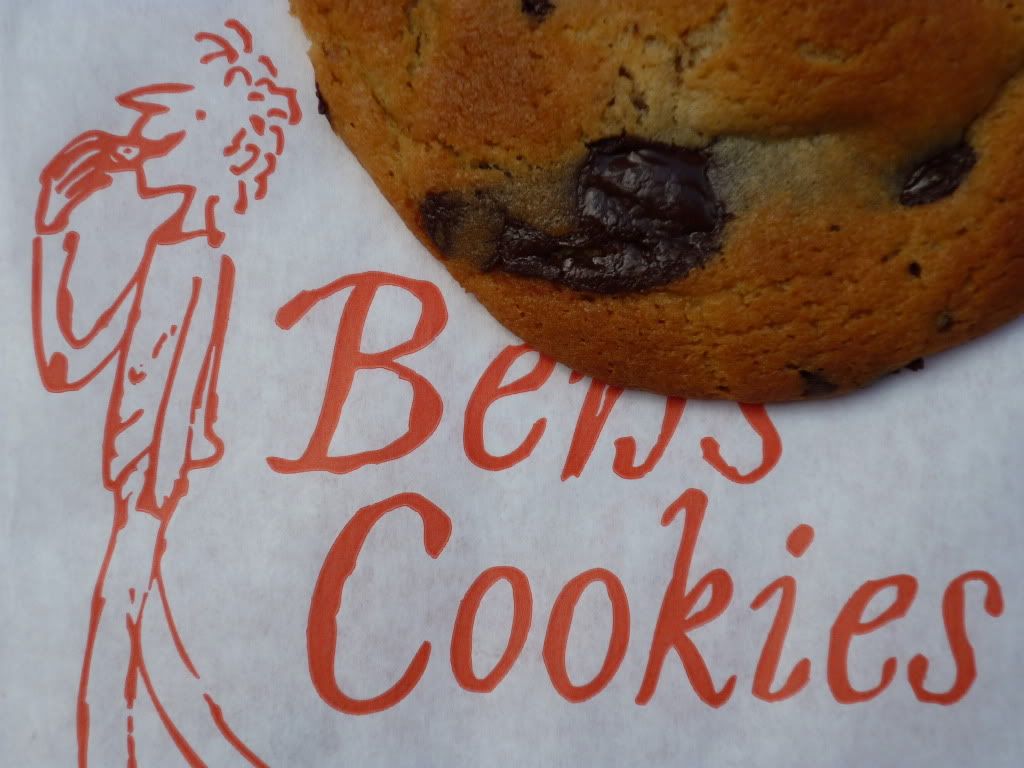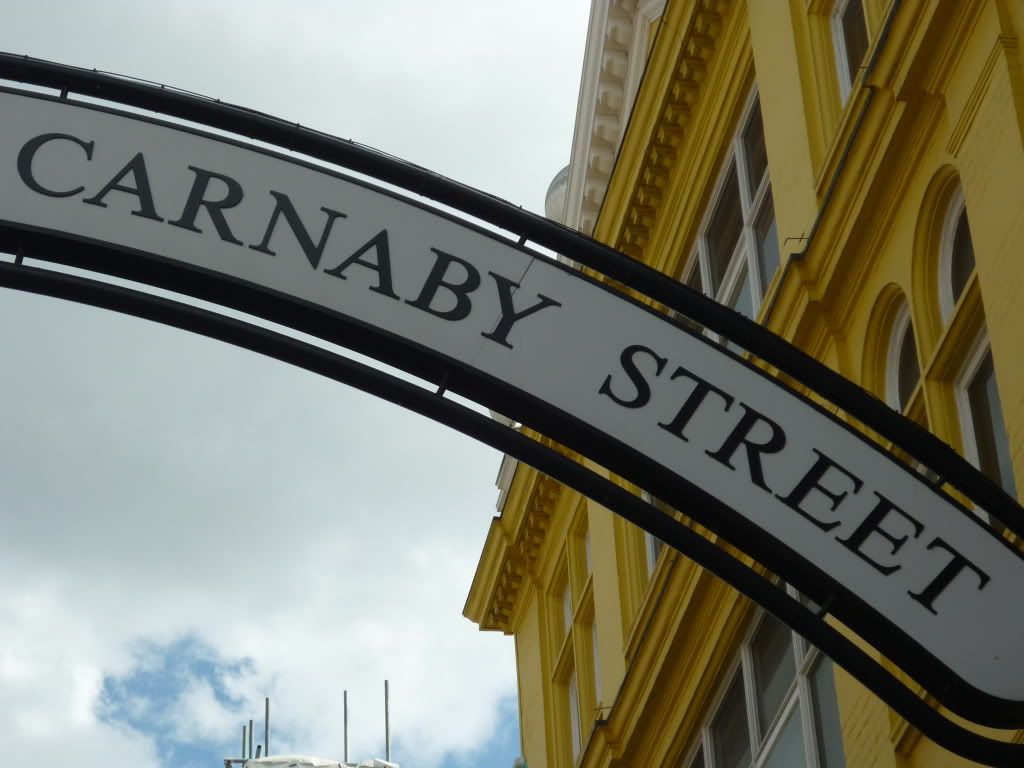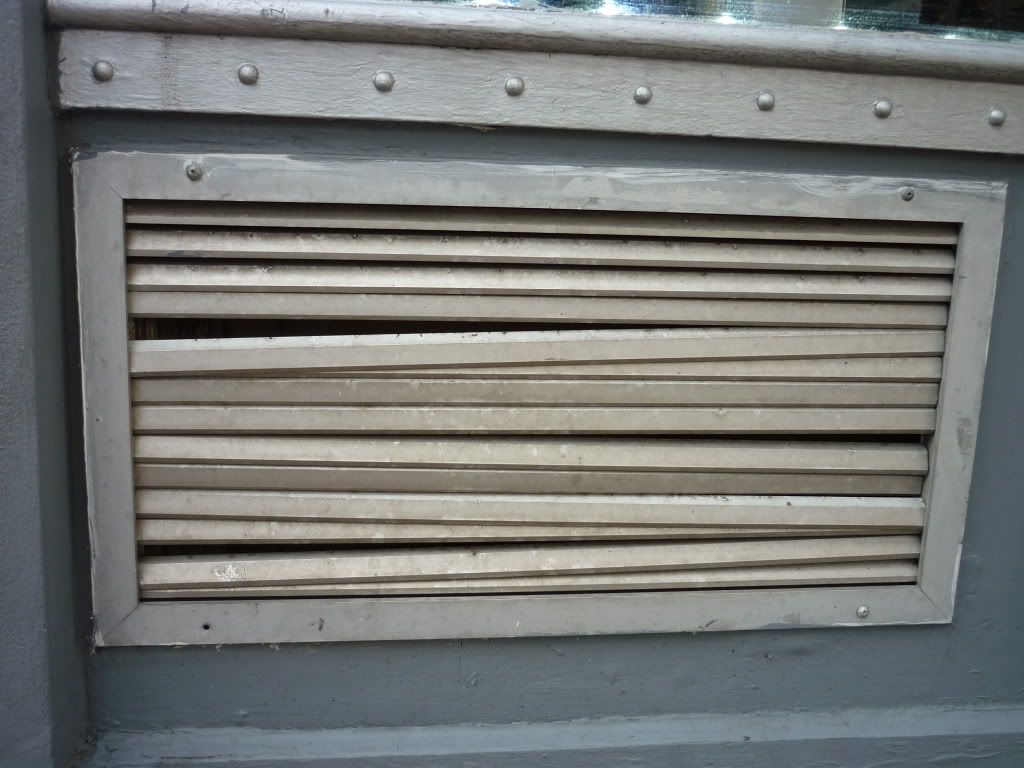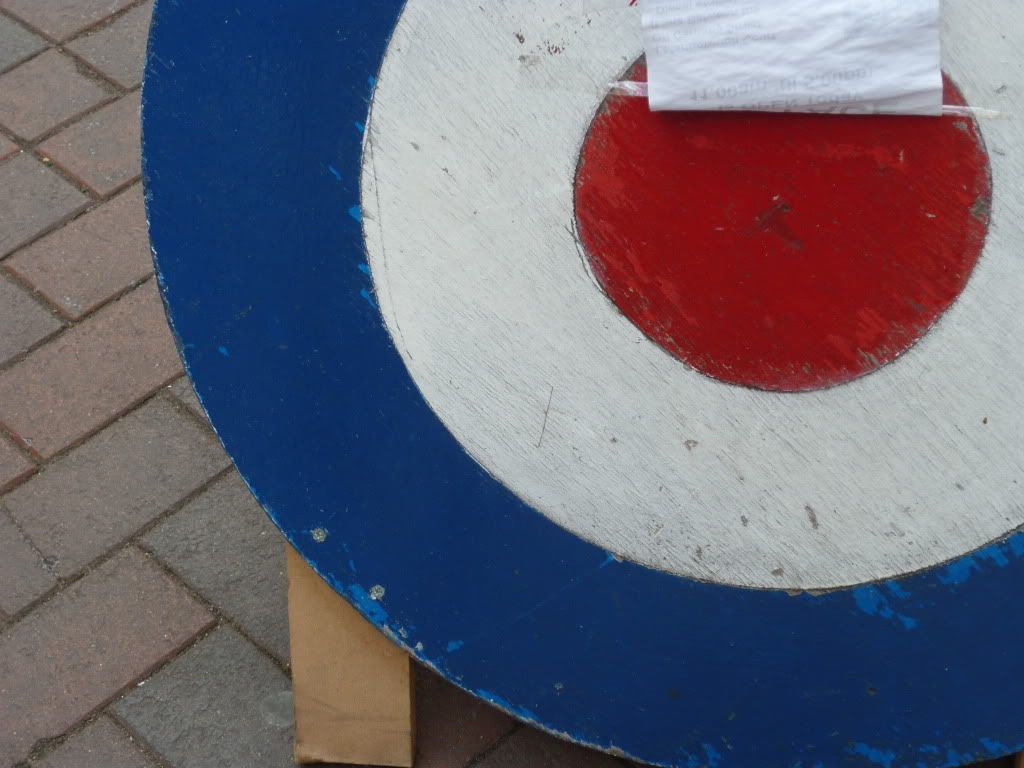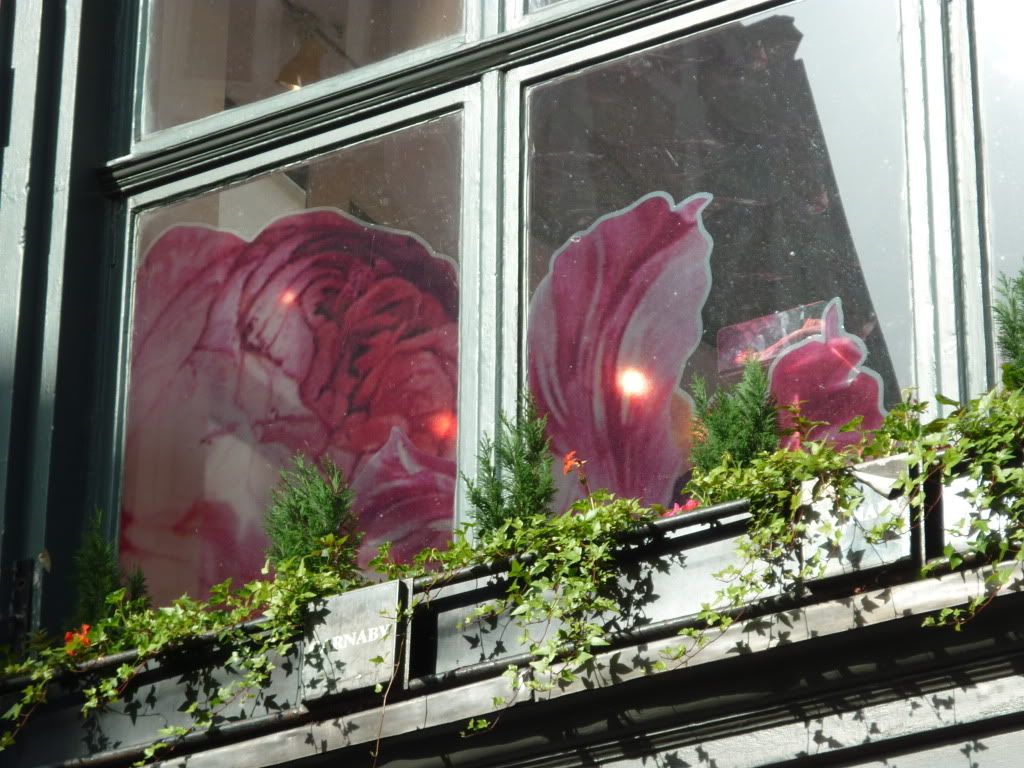 there you have it. tomorrow i will be doing oxford street. hope you liked them. feed back is always welcome.