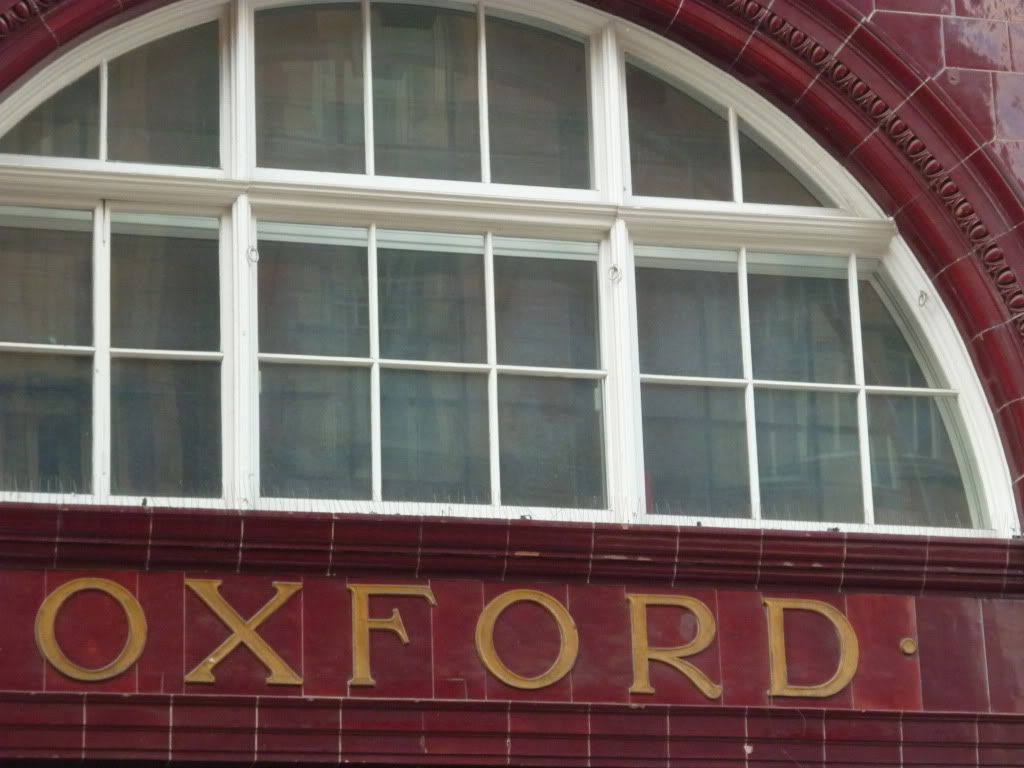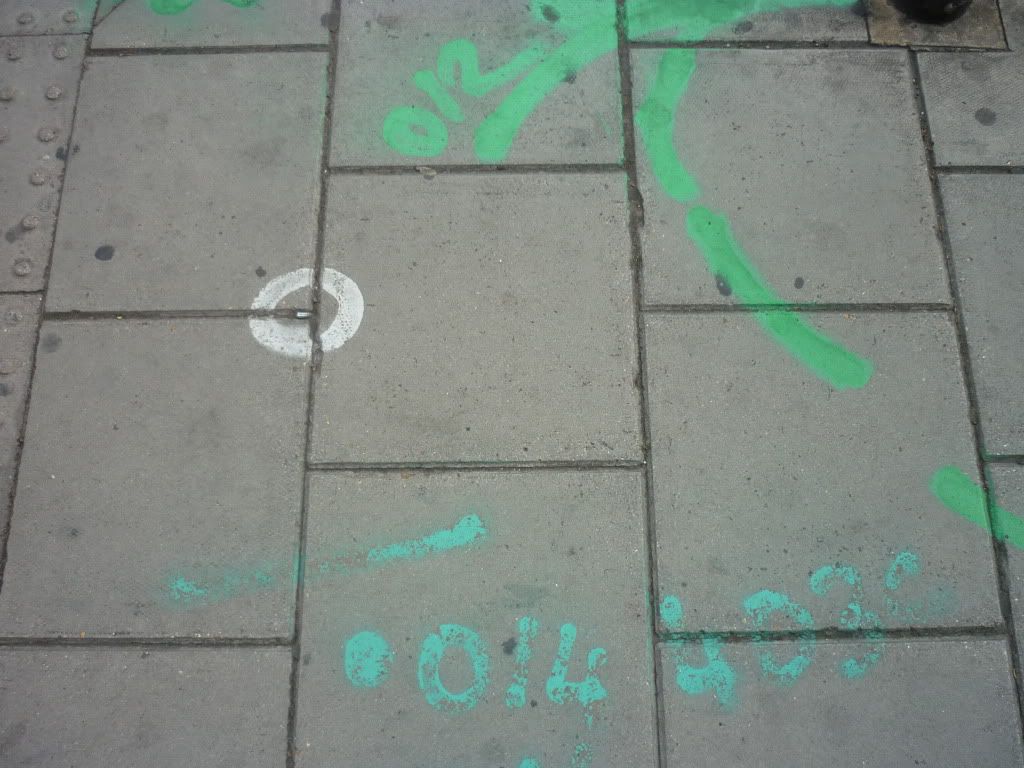 here's another lot of images for you to feast your eyes on. they may not be to everyone's liking but i really do urge you to go out and see what you can find where you live. once you start, it seems like everything comes alive...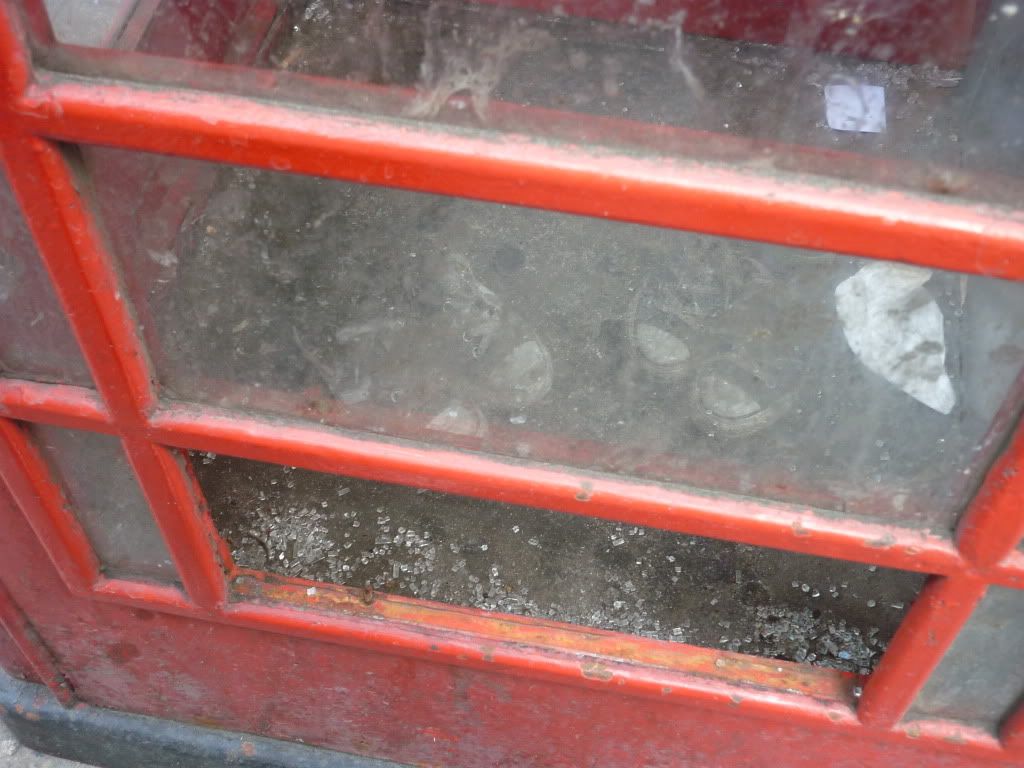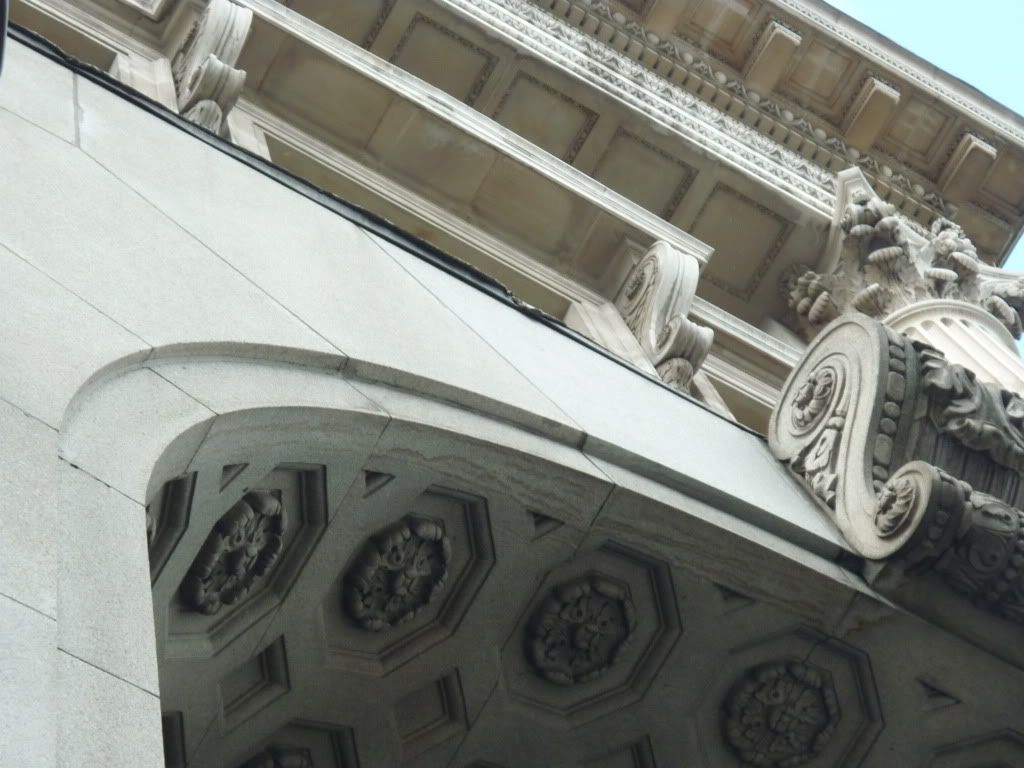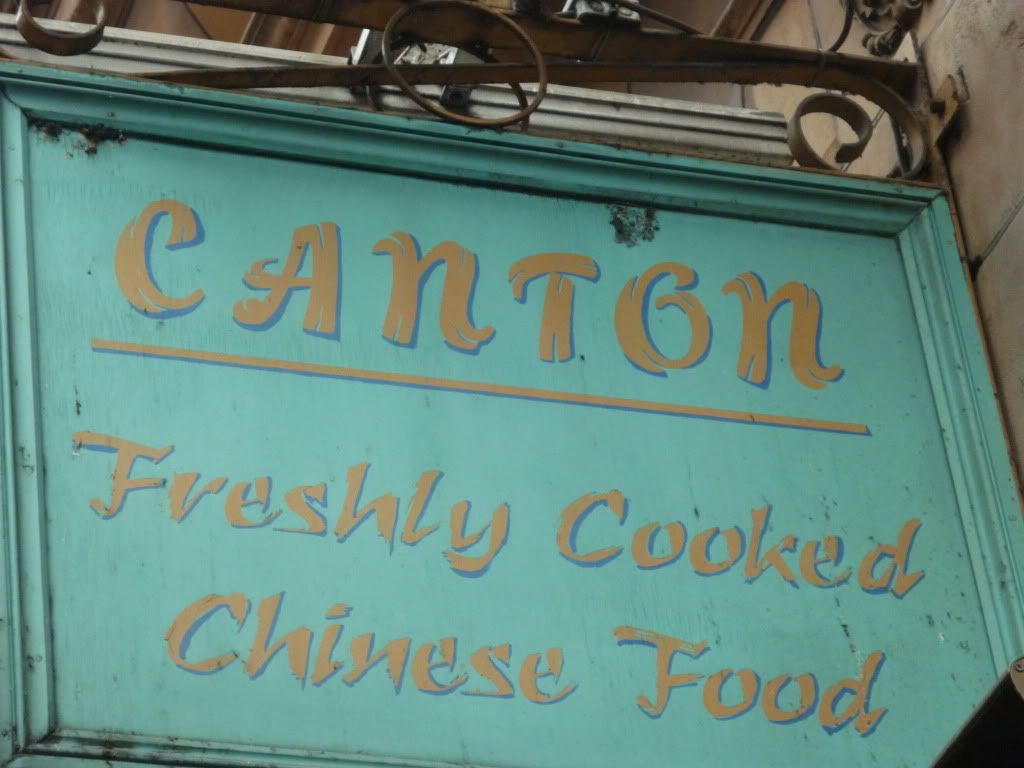 i have some very interesting news, obviously you are aware i won the image contest at work. have been banging on about it on facebook and twitter. but tonight is the night i get to see john berger talk. i will definitely be reporting back on this like a good little blogger.
enjoy you 'hump' day.