well there are numerous things i'm liking this week and that have interested me. first being the barry m shatter nail effects. probably the last person to jump on the blogging band wagon about this product, but 'o' to the 'm' to the 'g' is it brilliant. below is my little trail. so weird watching it dry and crack...
also found loads of textures and interesting things round london this weekend. have been posting images and will continue to do. like a small project of mine...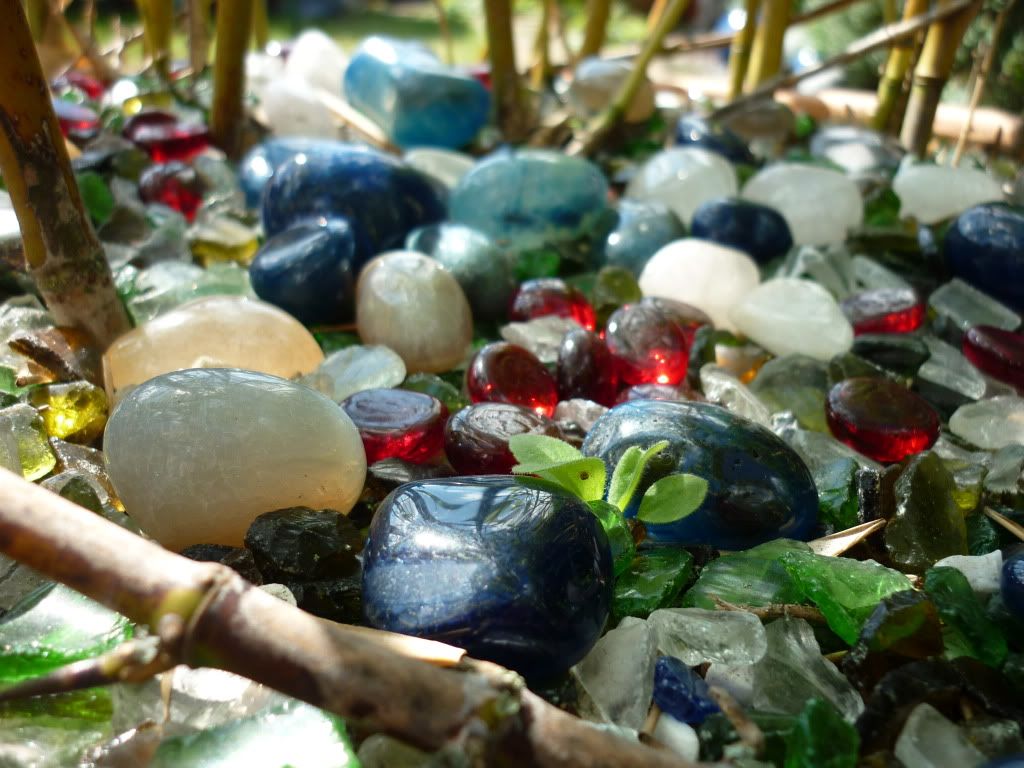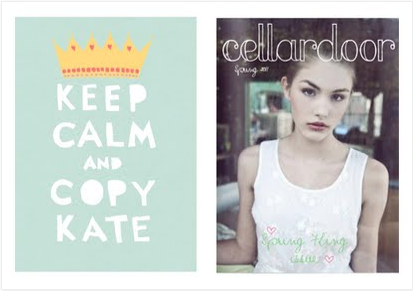 and this week i've been utterly engrossed in this blog...
this is relatively new blog to my reading list. but i love it. spent one afternoon just going through all her old posts. her style is so cute and i really want her collection of brogue. take a look if you don't already read it.