happy birthday to my wonderful boyf. as it's james's birthday today, my image of the week is another one of mine own creations. taken of james sleeping in the park, i like the way the image draws you in. it's up close, personal and intimate.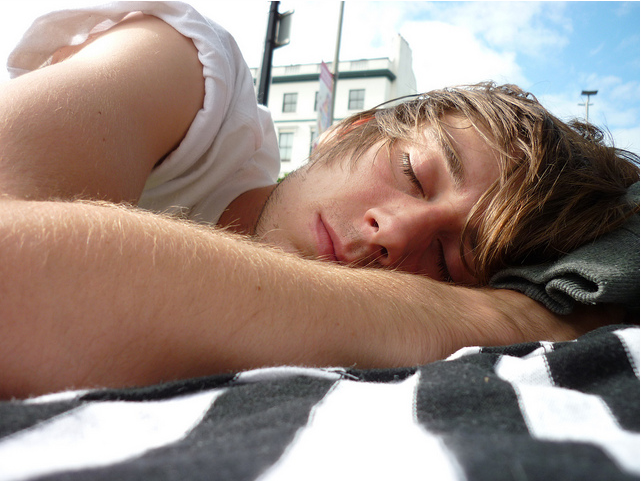 not a brilliant image, but i like its intensity of simple colours.
so second day of my week long commute into work from worthing. it's going pretty well. mostly i sleep for the better part of the journey. i like being able to see james on a regular basis. having dinner, chilling watching telly and just hanging out like a normal couple. not having to think about when we can make time to see each other. it becomes boring and a bit of a chore. if this commute works, then my time in worthing will be become more frequent.
have a lovely tuesday