tucked away between regents street and carnaby street, this tiny, little court with three levels was a wonderful treat to stumble upon. cute cafe's, yoga studio and a lovely, retro vintage store. unfortunately i was not allowed to take pictures inside, as much as i wanted to. everything was delicious and i wanted to buy it all. but i prevailed and behaved myself, only looking not buying. sucks being on a spending ban.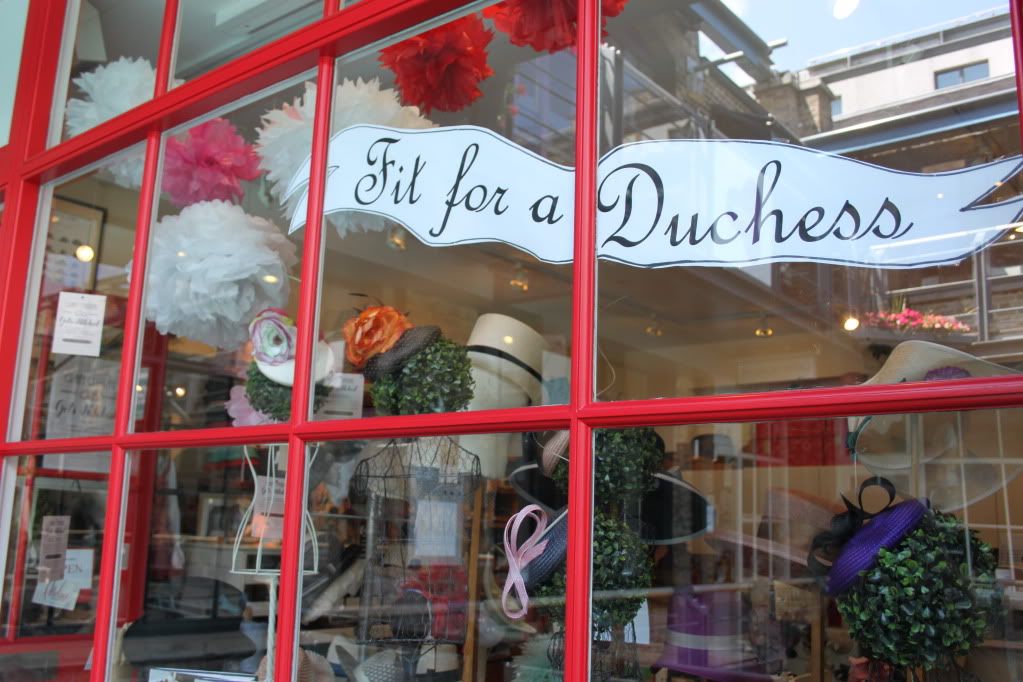 all the shop windows are amazing. simple and classic. nothing to brash or overbearing. just enough to entice and draw you in their shop.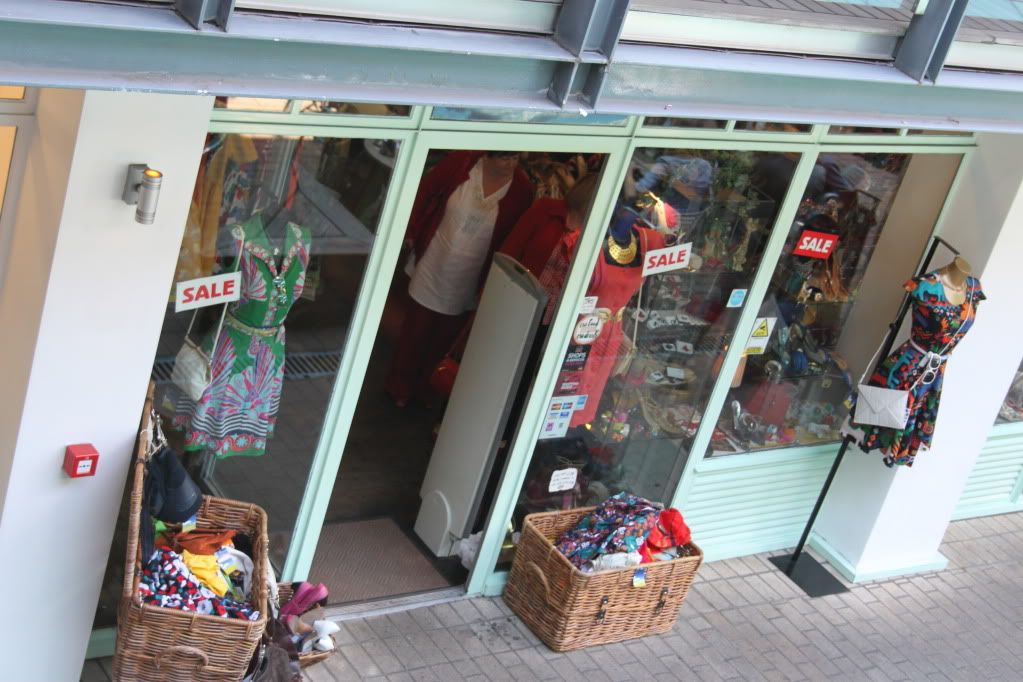 if you are ever around london, more specifically oxford street, regent street area, pop into this quaint court and marvel in its prettiness. there is this amazing cake shop, c'est ici, and it all looked yummy. i didn't get anything, but i may next time i'm around.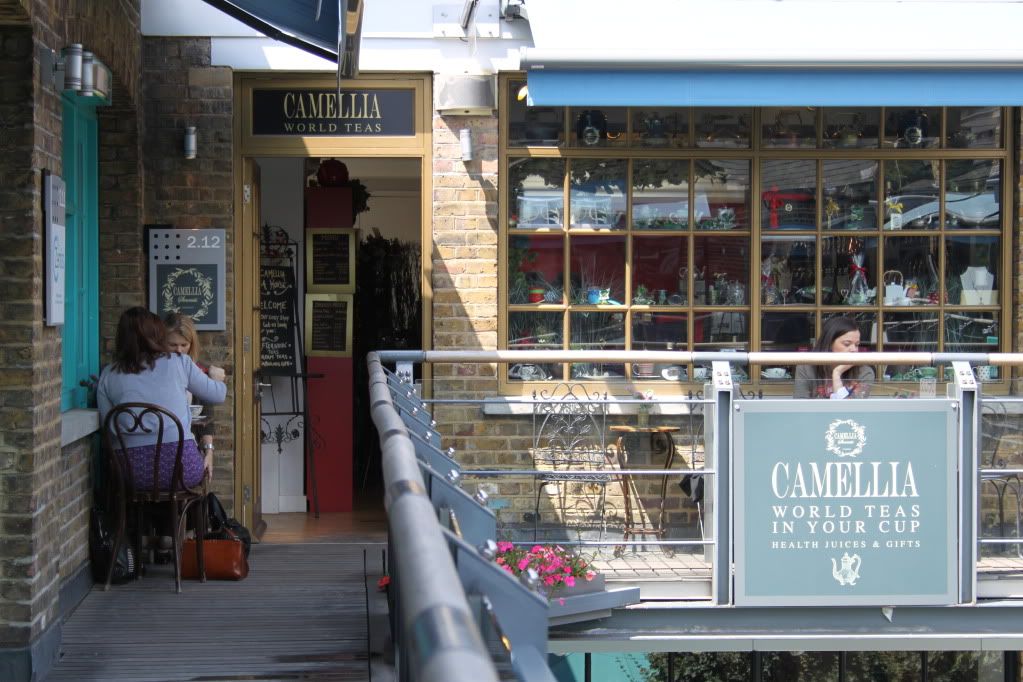 what kinds of places have you guys stumbled upon that make you smile and appreciate the area you live in?