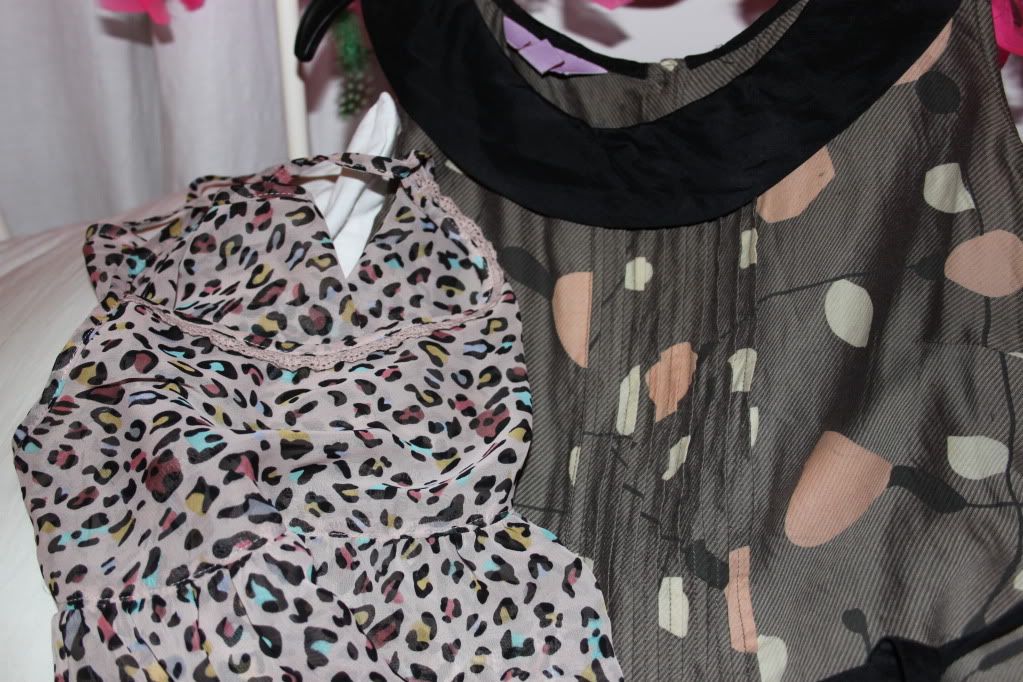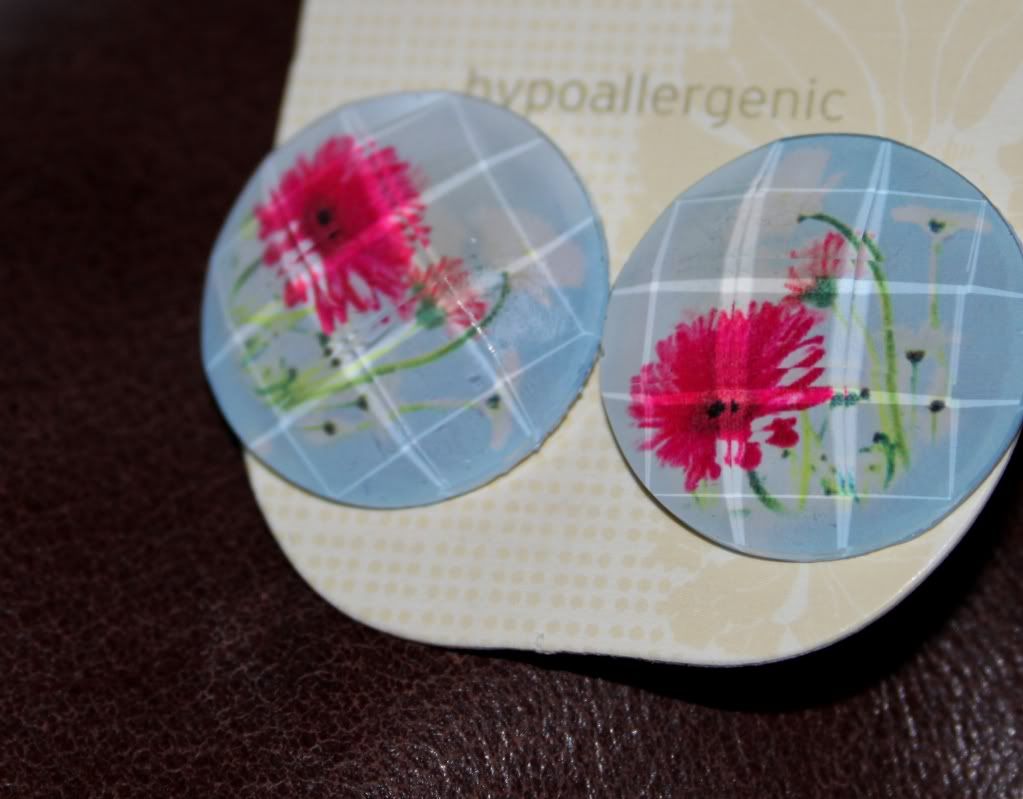 taken with my new DSLR, 500D to be exact, are some pictures of new items i have acquired over the past weekend. all bargains either charity shop or on sale. these are the last bits and pieces i have brought for this next month, as i have out myself on a spending ban. eek! i know, its going to be tough. basically i want to save to move out and for my holiday to spain in august. but the biggest thing i'm saving for, is my short digital photography course, which i'm hoping to enroll in at the end of this month.
there are only a few things i have allowed myself to buy this month as they are necessary items. 1. new bras, 2. new camera bag (off ebay of course), and finally 3. some new vans. my converse have gone to put. so just those three items.
the idea with ban on my purse strings, is to make me really think about what i need and what want. if it's things i want then i'll wait for birthday's or christmas or when it means so much to me to get. if not any of those criteria then i will not be spending my cash. i want to become more frugal with my money and start saving more.
so, that's it. a little bit about what's happening in my life. will be posting some tester pictures taken with my new DSLR. love it love it love it.
xxx