what a weekend. so much fun. met some amazing people and had a blast. really did. thanks so much to
fritha
and
claire
for arranging the whole thing. i spent the time getting to know some fabulous ladies, who i'm sure i will be staying in constant contact with.
gem
,
gem
,
emma
,
sara
,
rebecca
, fritha and claire, are all girls that like to have fun and party hard. the best part was, and am not sure if to feel proud of this, was that i won best drunk of the whole weekend. hmmmm. i can be a maniac when i drink, but its all fun and games. the weekend began with us all meeting, having various pictures taken with our goodie bags (thanks missguided, motel and max c) (also separate pics of those later), then separating off in different groups to either go shopping or enjoy the gorgoeus weather with a few drinks.
i headed off with some of the girls to hunt for some vintage bargains, as birmingham is so much cheaper than london. defo left with some good finds. a t'shirt for a quid and some desert, style suede boots. not bad. all of us then met up for dinner in red pepper at the mailbox. what can i say, some tasty food right there. the whole group pretty much took over the bottom level, and were politely asked to leave quickly as we took up so much room. well done to claire for counting all that money.
some of the girls only came for the day, which is shame as i would of love to have gone out with everyone. lucky the girls who did make it out, were all staying in the same hotel as myself and gem (fatfrocks). so we got dolled up, drank some cheap booze and headed down to the hmv institute. free entry, £2.80 for a double mixer now that's what i call a good night out. we danced the night away and didn't get in 'till dawn. everyone looked fab. the next morning wasn't feeling too great but the mighty weatherspoons provided the much needed hungover cure...orange juice.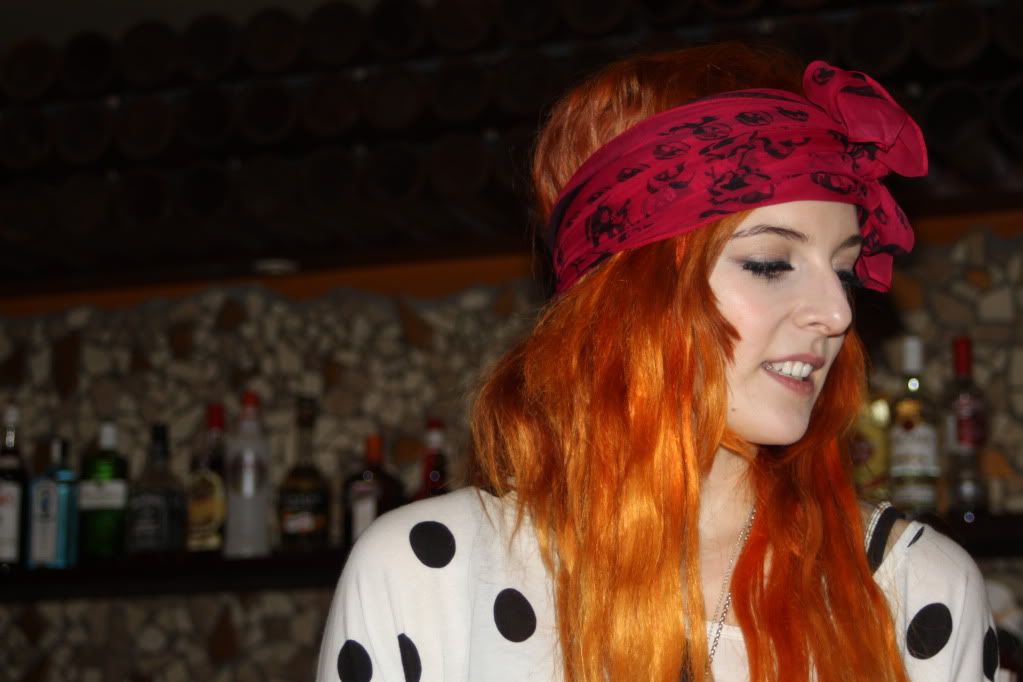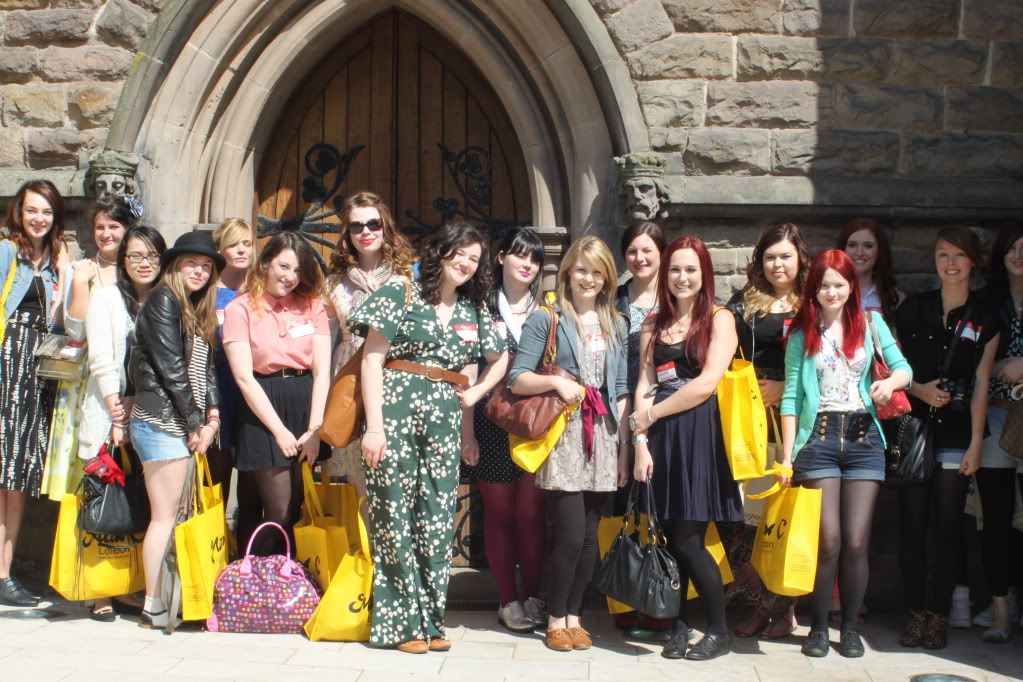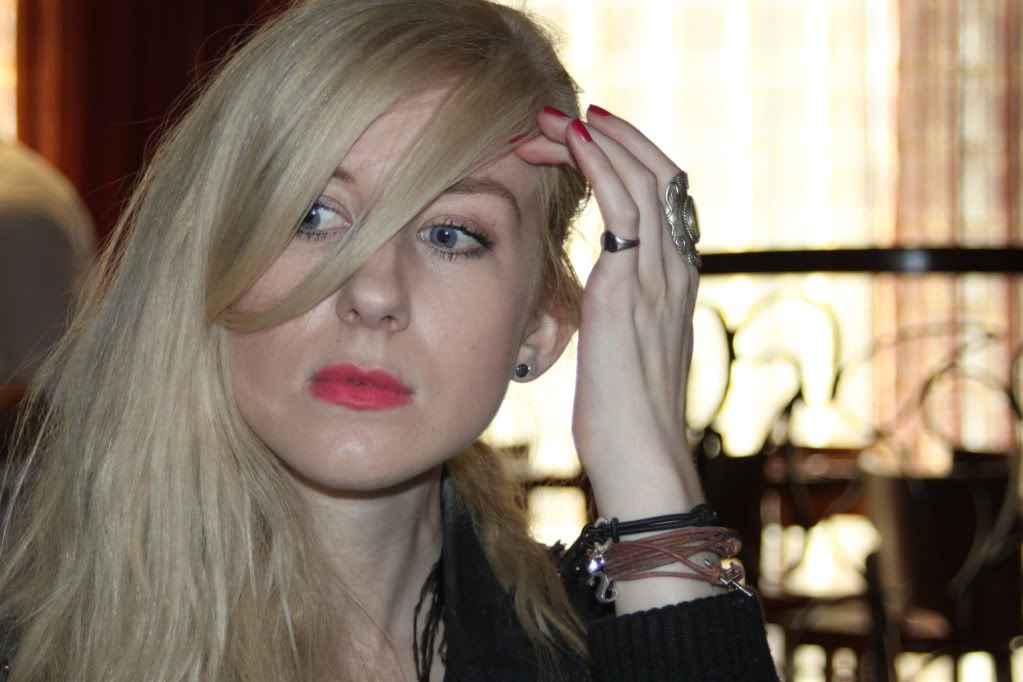 i so want to meet up with you all again and canny wait for the reunion, if there is one. thanks to everyone who made it such a fab weekend. and thank you for not judging but embracing the 'crazy/drunk' emma.