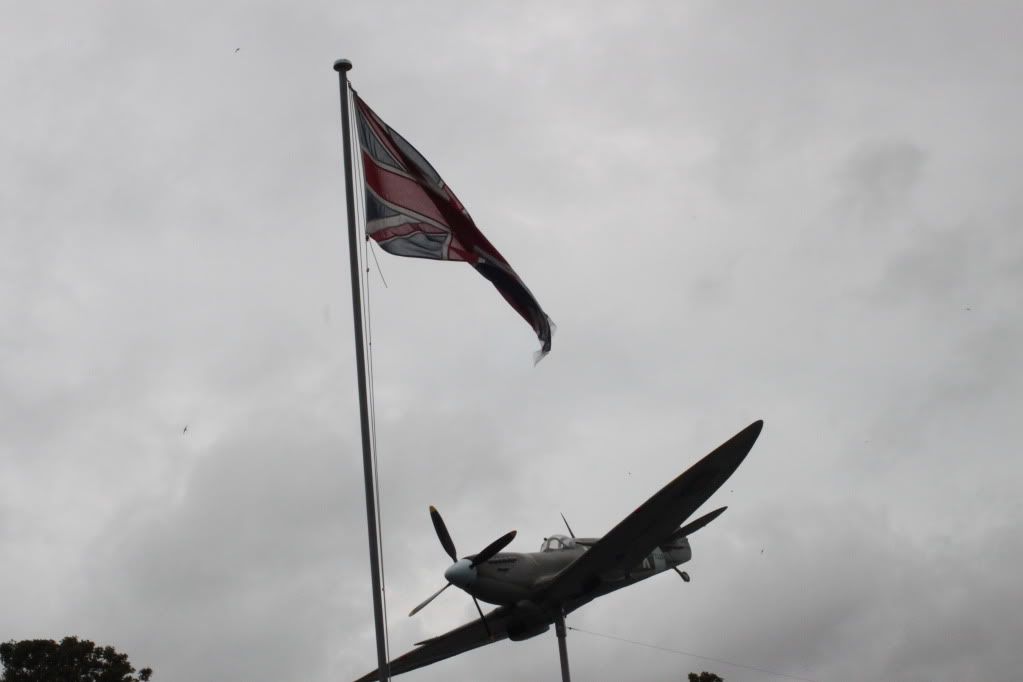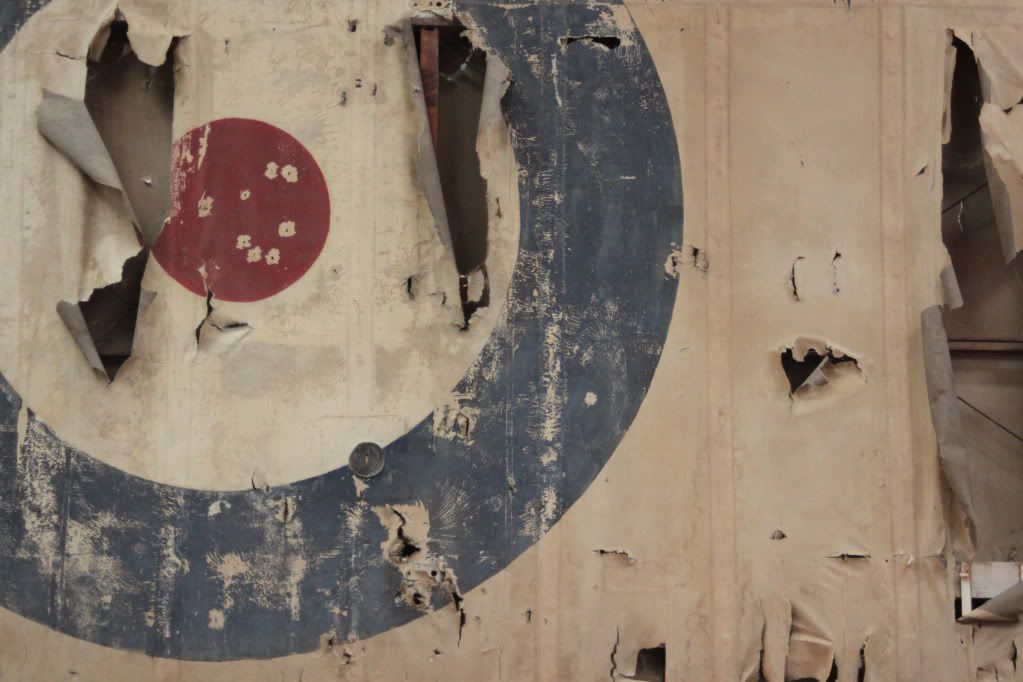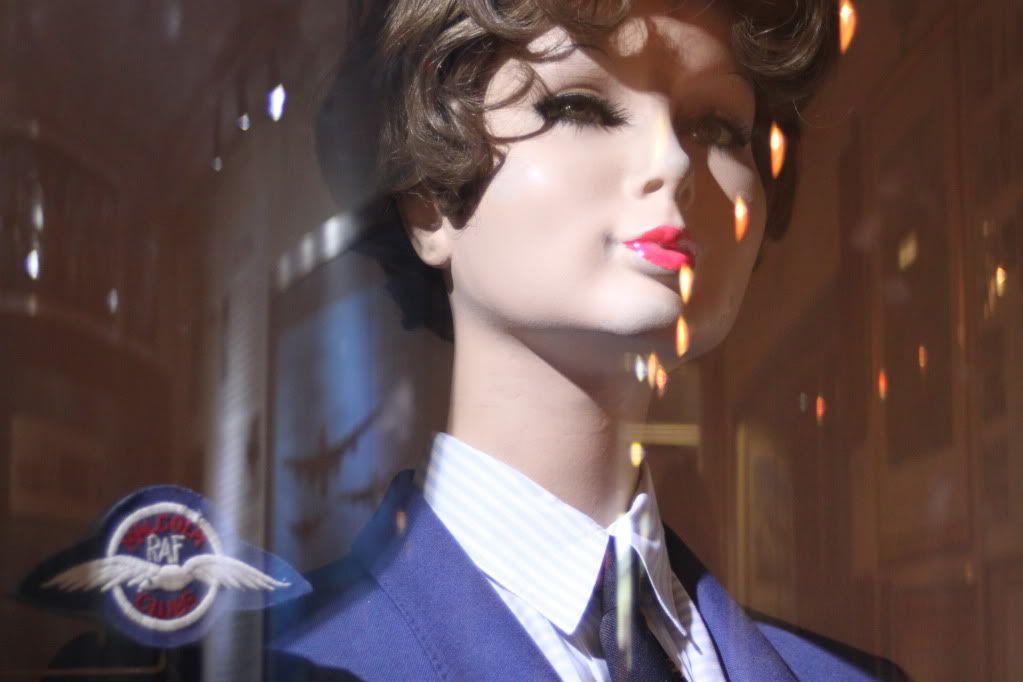 this week has been rather odd. from being let go last week, i have had a lot of time to think about the direction of my life, and what i really want. i think this has been figured out now. i'm not gonna feel sad for myself on here. this is not what my blog is for.
so this week, i have had a few shifts back at pixies, the nursery i worked for in third year of uni. james and i also went to the military airfield museum in tangmere. was actually rather interesting, and i managed to get some pictures. although i was told off after a while. the stewards are funny about flash photography inside the main section. undertandably as the pictures can be used in books and magazines. the planes themselves were stunning. lovely colours. i'm not sure my photography skills do them justice.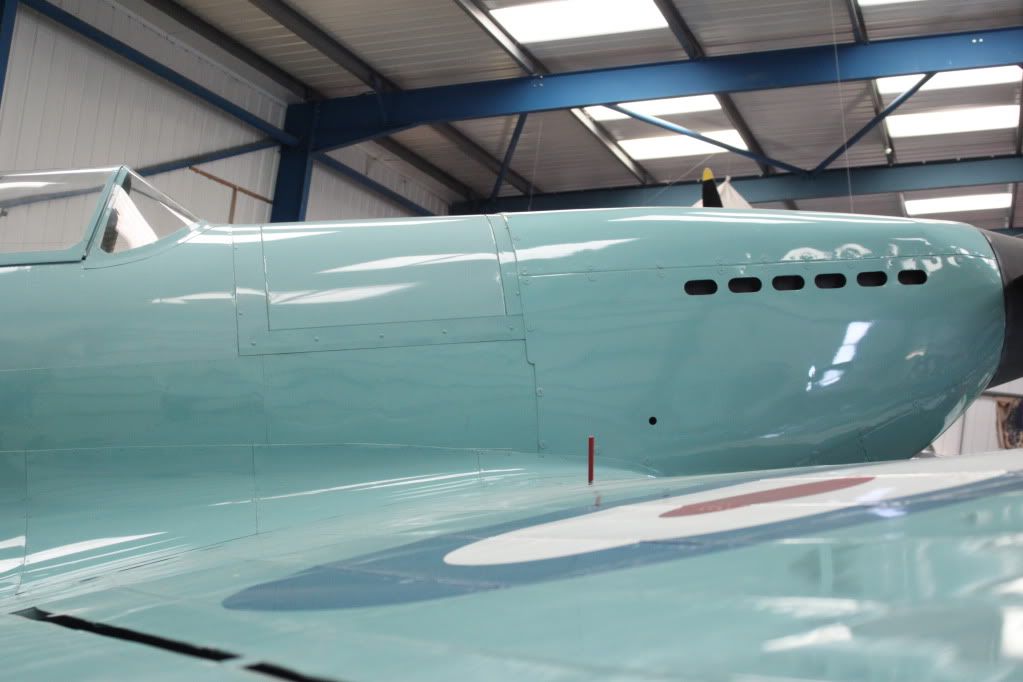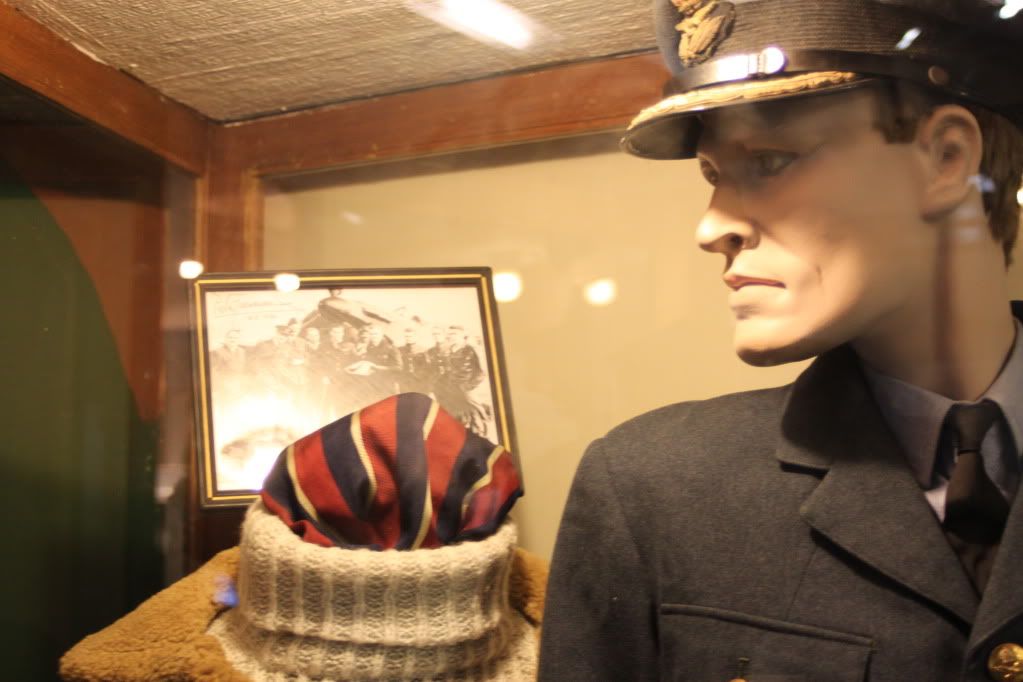 was nice just spending some quality time with james. have spent all week together. hanging around in town. meeting for dinner, museum trips and general larking about. tomorrow i am heading into london to meet some people from work for lunch and also, possibly to get my nose pierced. we will see about that.