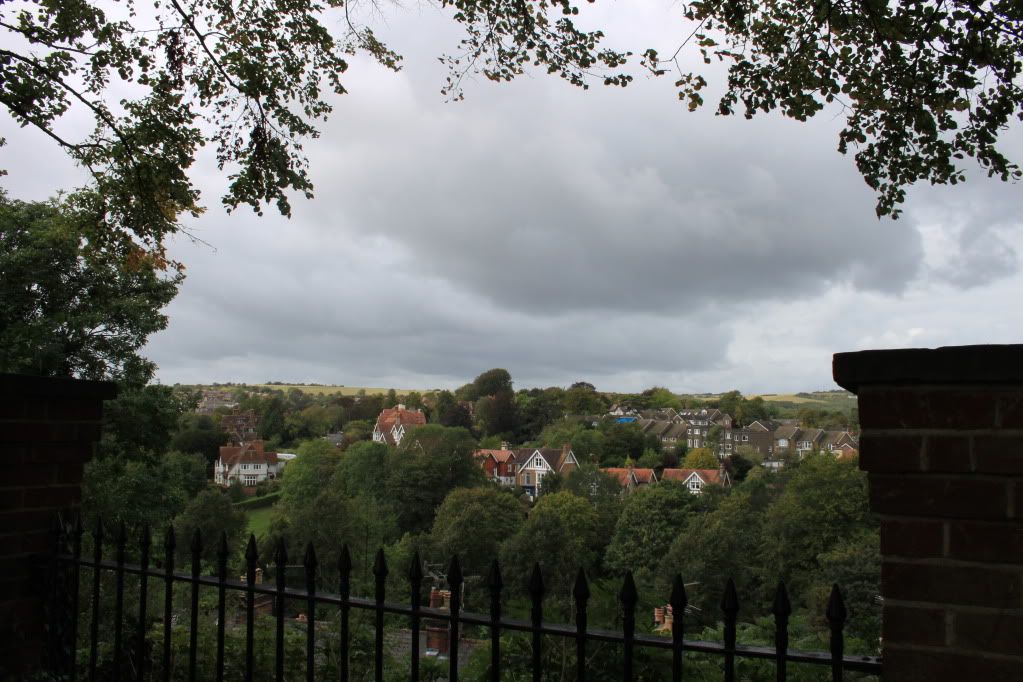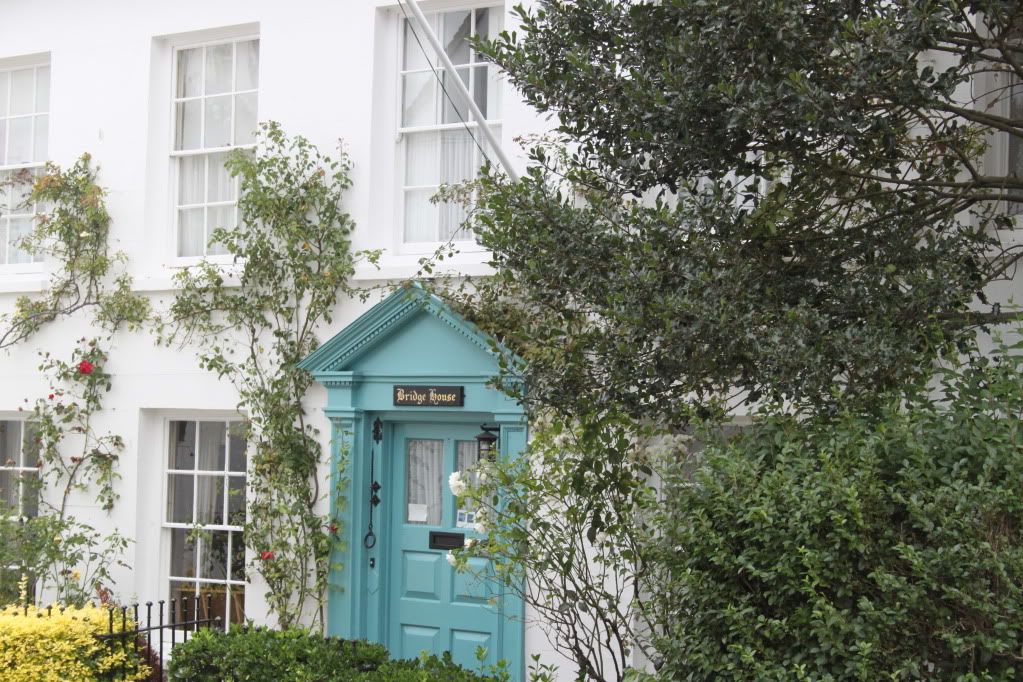 it seems autunm is slowly creeping in. once again we will be donning layers - tights, jumpers, scarfs and comfy coats. i do like autumn though. the colours, the smells. always seems fresh and clear. this week, james and myself headed into lewes. it is such a lovely, quaint little village. old buldings, plenty of antique shops, and many, reasonably priced charity shops. for me this was a blessing as my balance is beginning to diminish, now i'm only working part-time. i did manage to find a gorgeous white lace dress, that i have been wanting all through summer. it would be now as the chiller temps arrive that i find one, ha.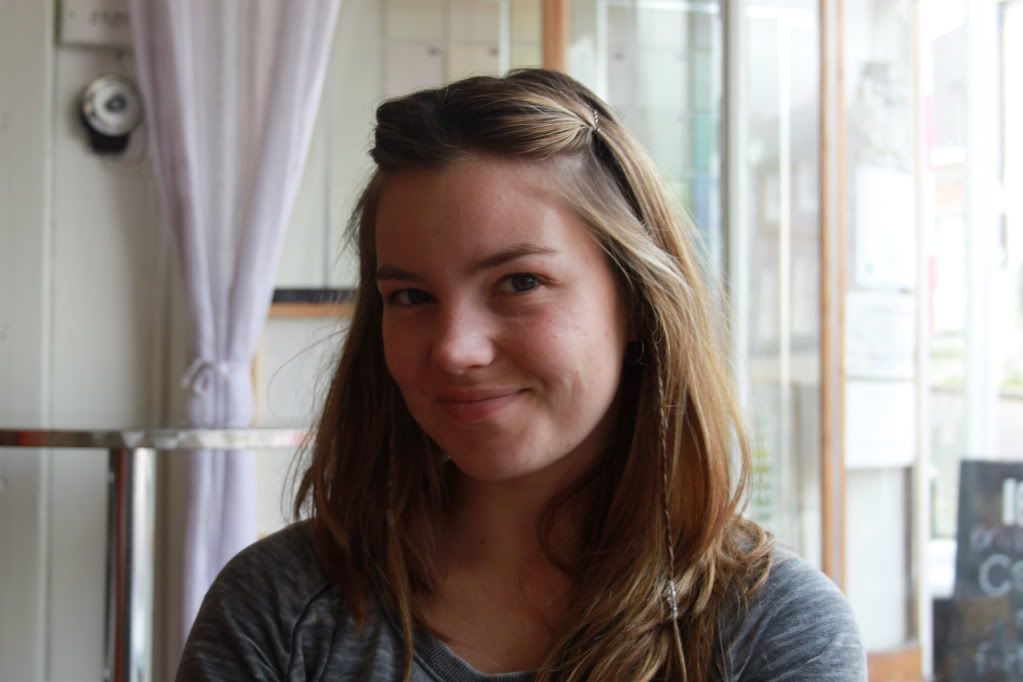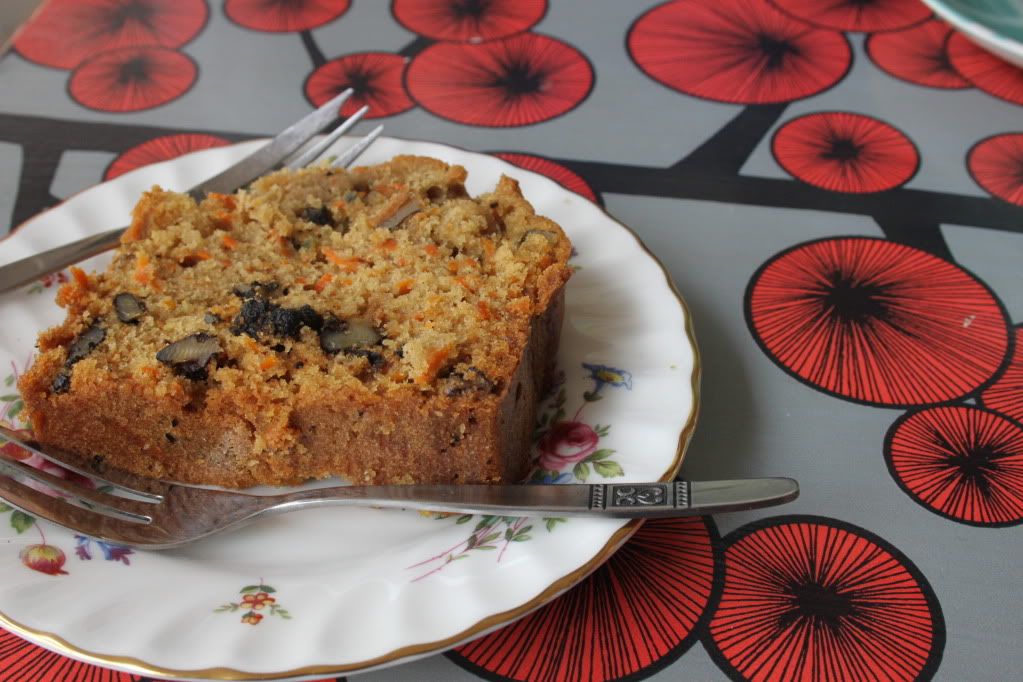 of course no trip to a country village would be complete without tea and cake. this is always a must for me. especially with the colder weather. and what kind of blogger would i be if i did not take my camera to document this. not that i go out of my way to snap and itemize every aspect of my life, but as this is a lifestyle blog, i do like showing you the little things that i get up to and what i find interesting.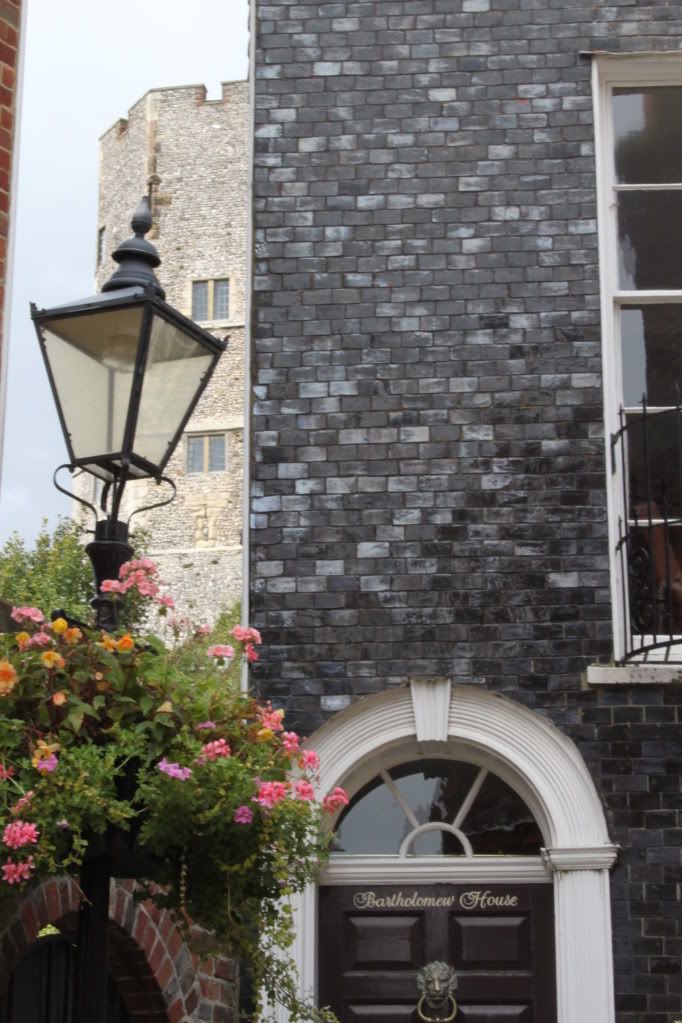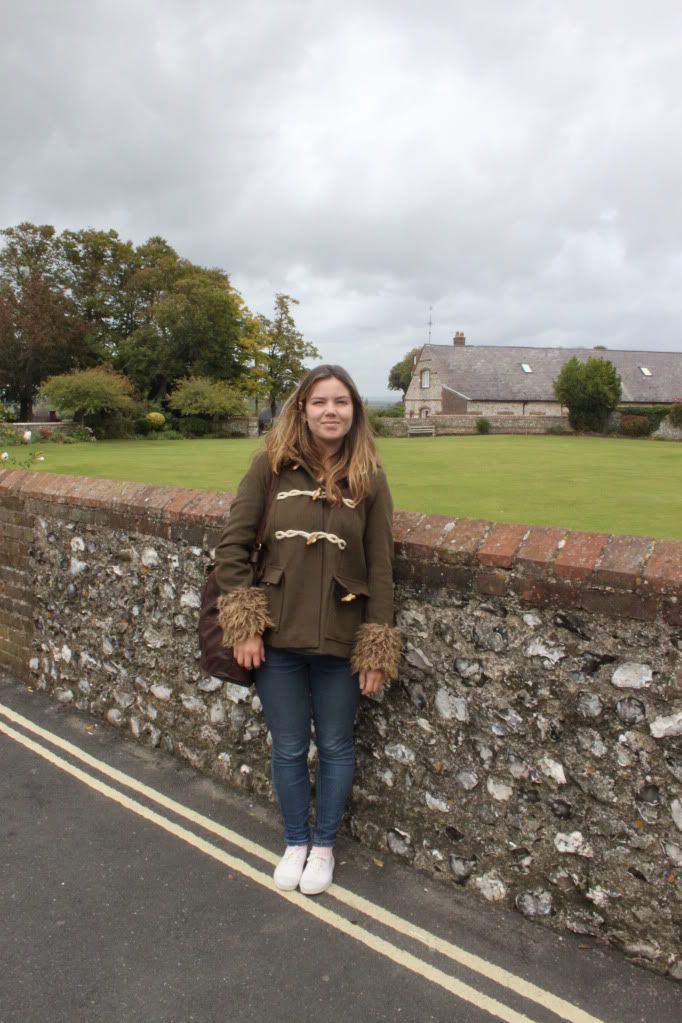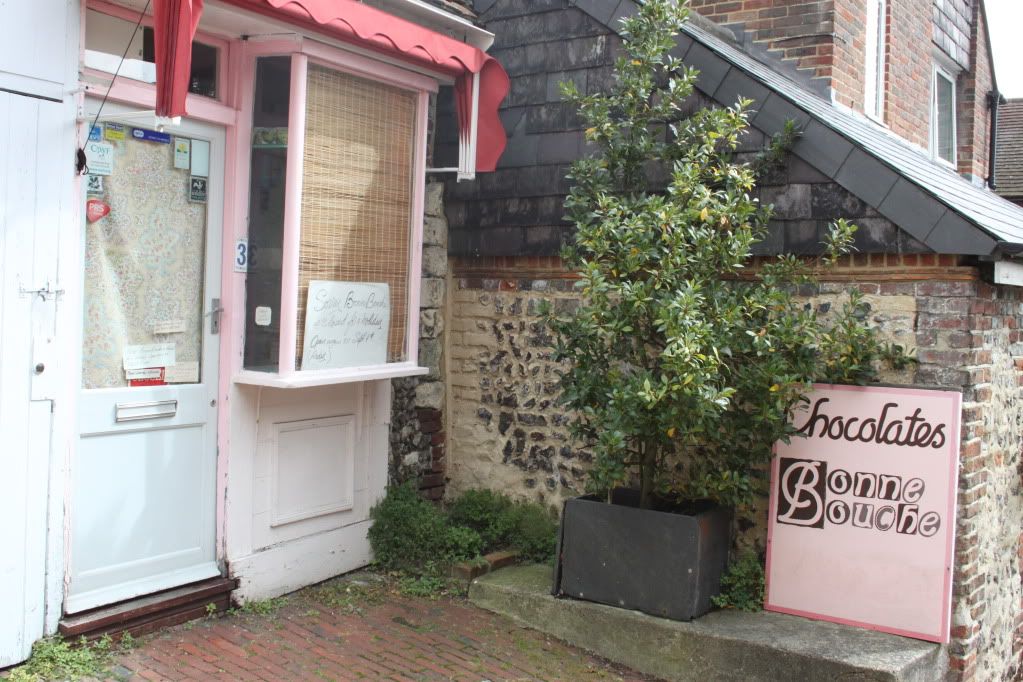 i do love mooching around the antique shops. looking at the old books, furniture, crockery, and definitely the clothes. most of the stuff is far to expensive for me. there were some cute, quilted bed throws that i wanted but alas my purse strings did not get me far.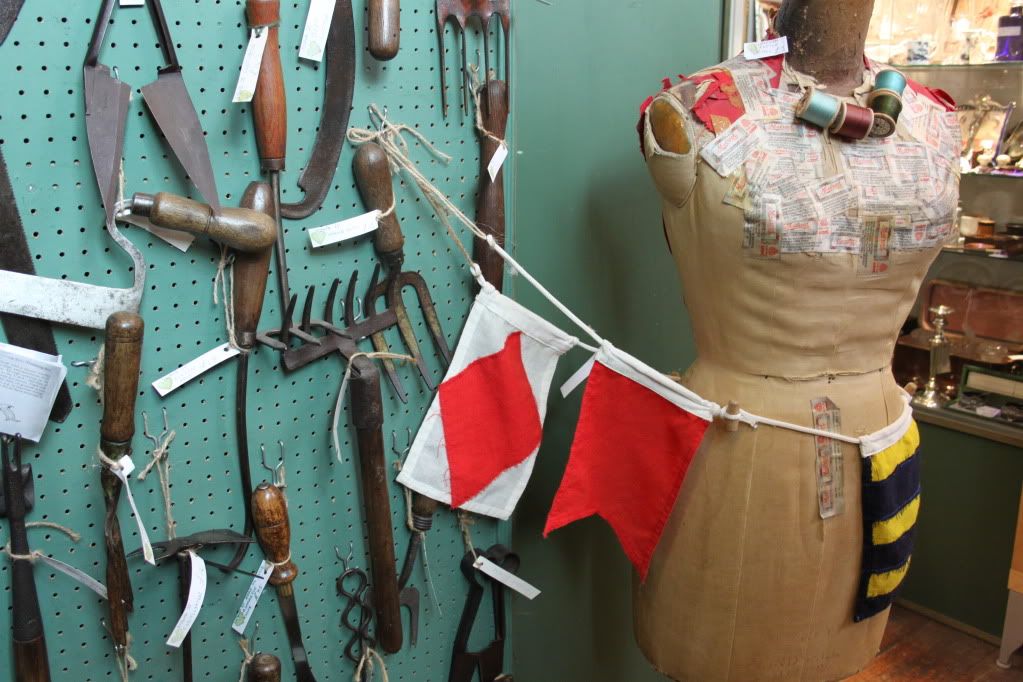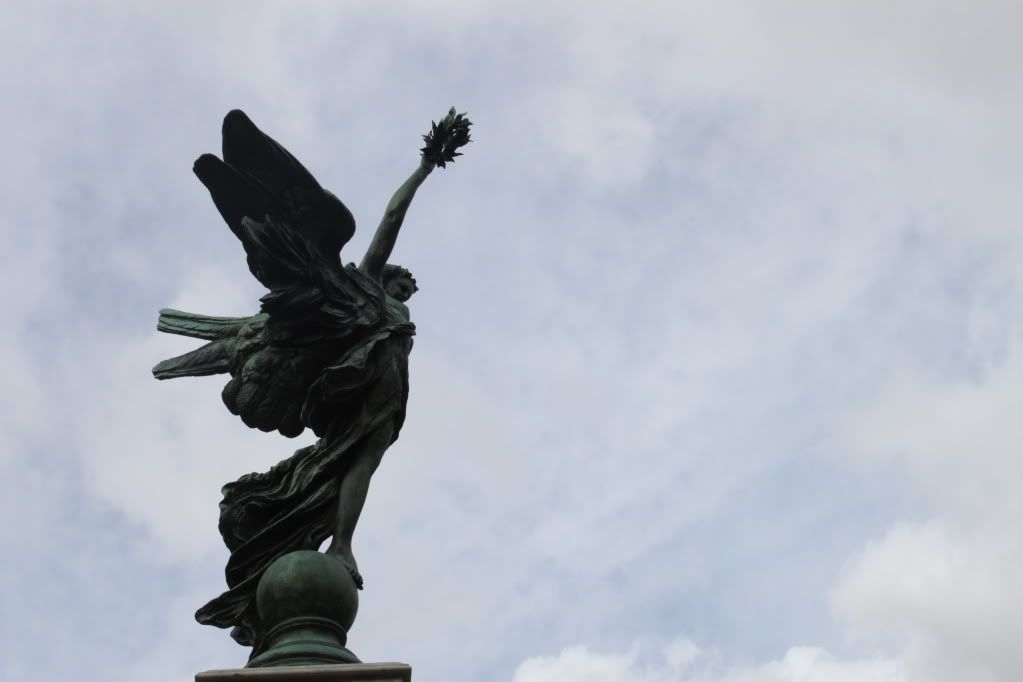 so i hope you enjoy. comments are always welcome.