what i wore...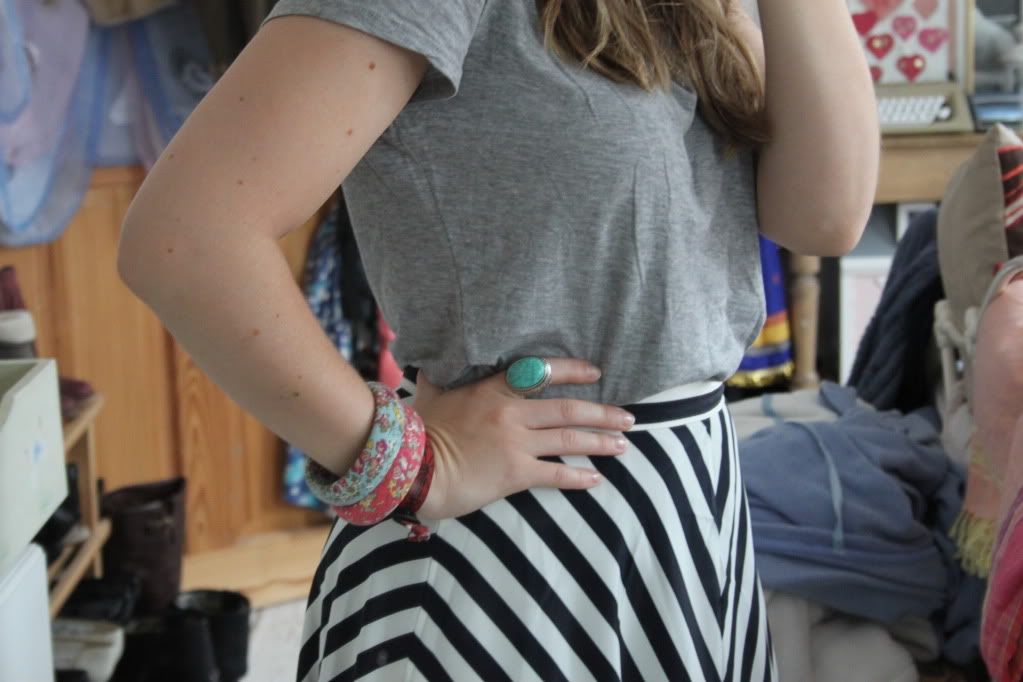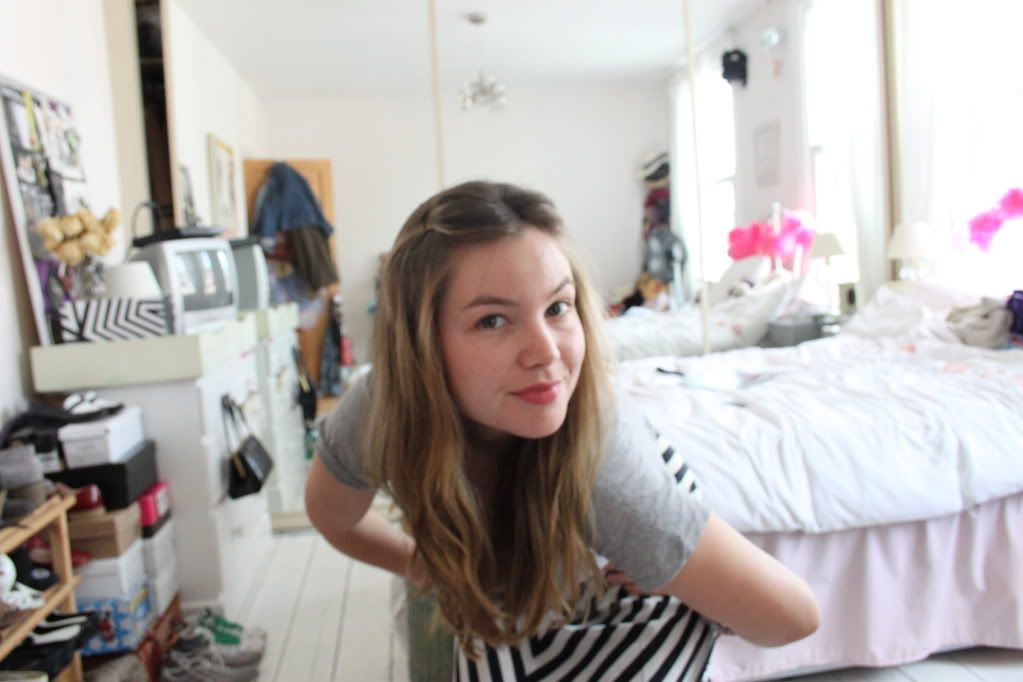 here are a few images i took of my outfit from yesterday. the first few from the day. had a lovely afternoon spent round our friends from the holiday. reminiscing about all the good times. and then the others are of my outfit, which i wore for my cousins 18th. proper post with photos on that soon. the dress is the lace one from lewes. i featured in yesterdays post.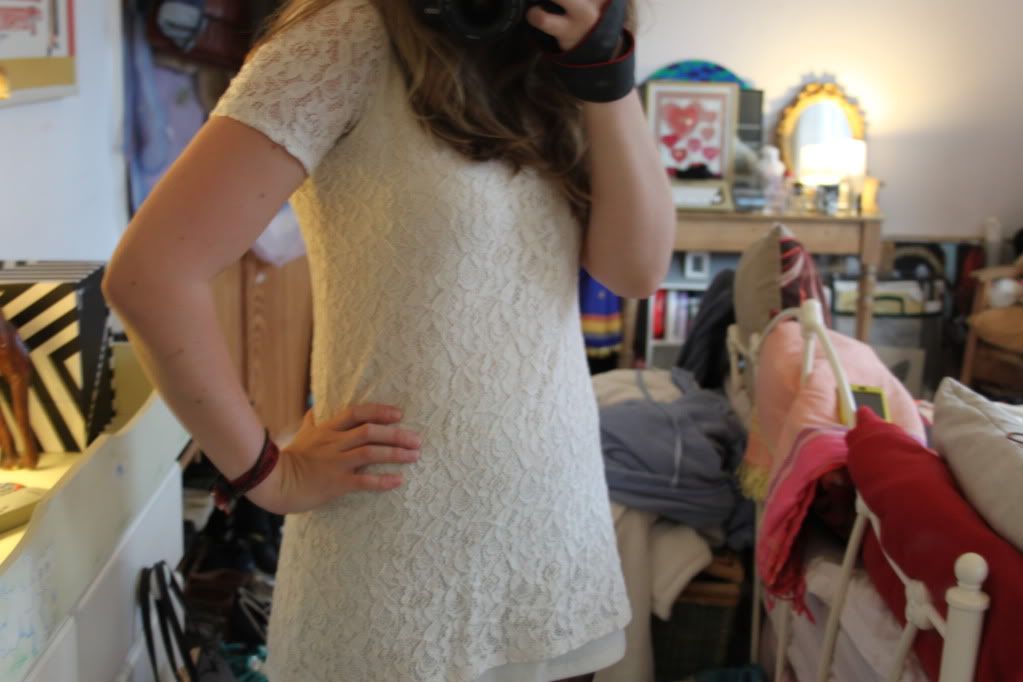 xxx
comment responses from last post:
gem: thanks sweetie. i love it soo much. they are so comfortable to wear too.