...cocktails till dawn...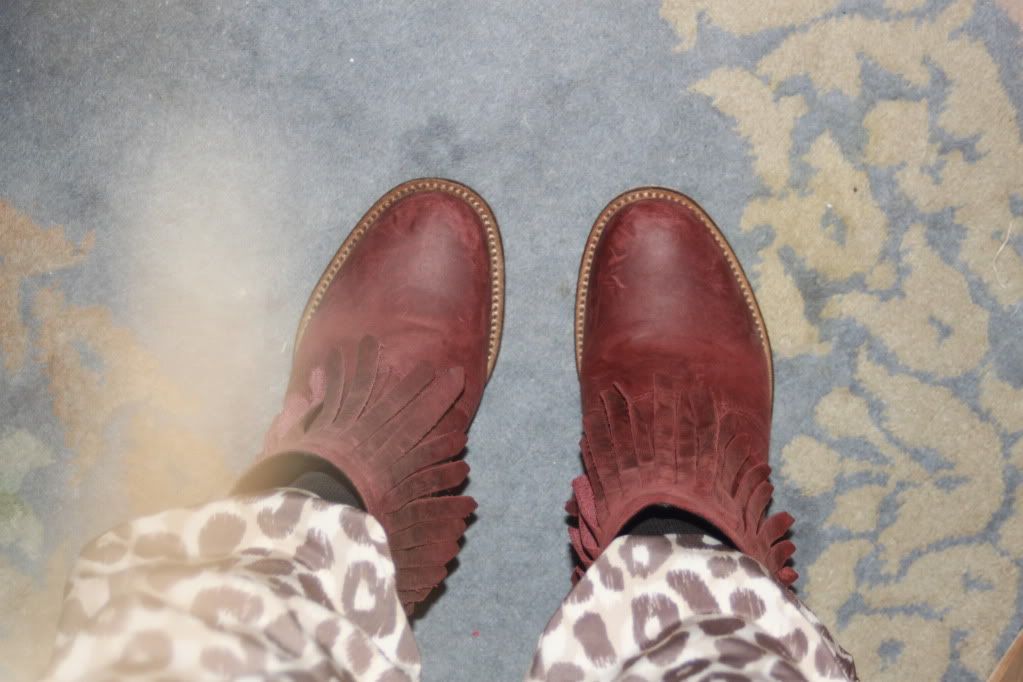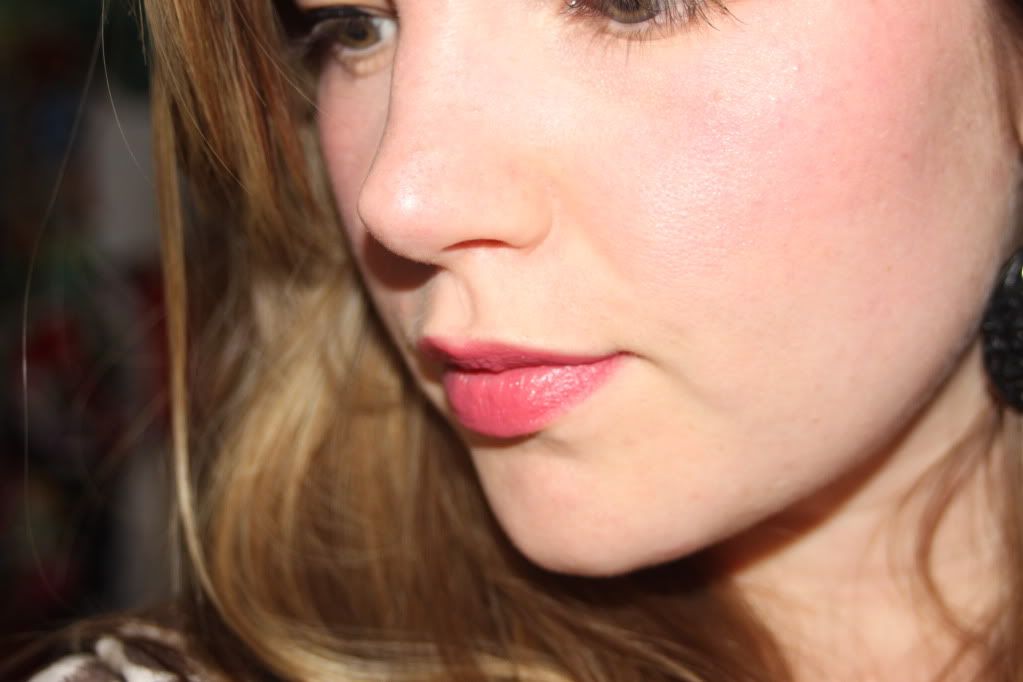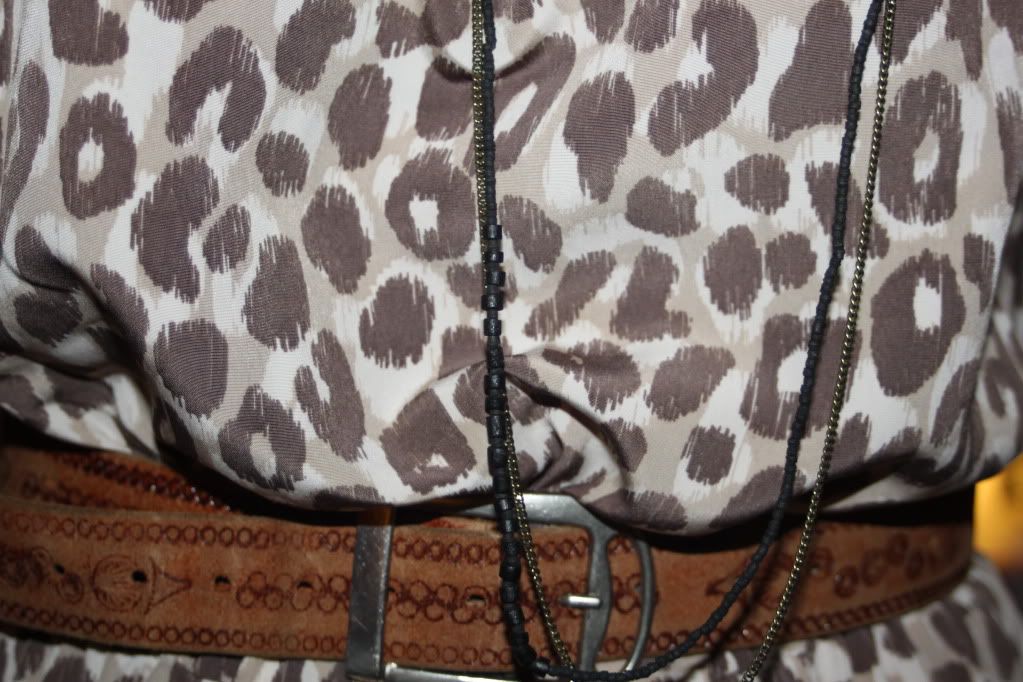 Saturday night I went out with my friends Holly and Anna for some drinks and a bit of a boogie. Holly had to leave for various reasons, boo, but myself and Anna continued with the night. Was so much fun to get out and plus travel home was easy and I was in bed by half one. Nice. I wore my H&M jumpsuit, which I got over the Summer but have only worn once.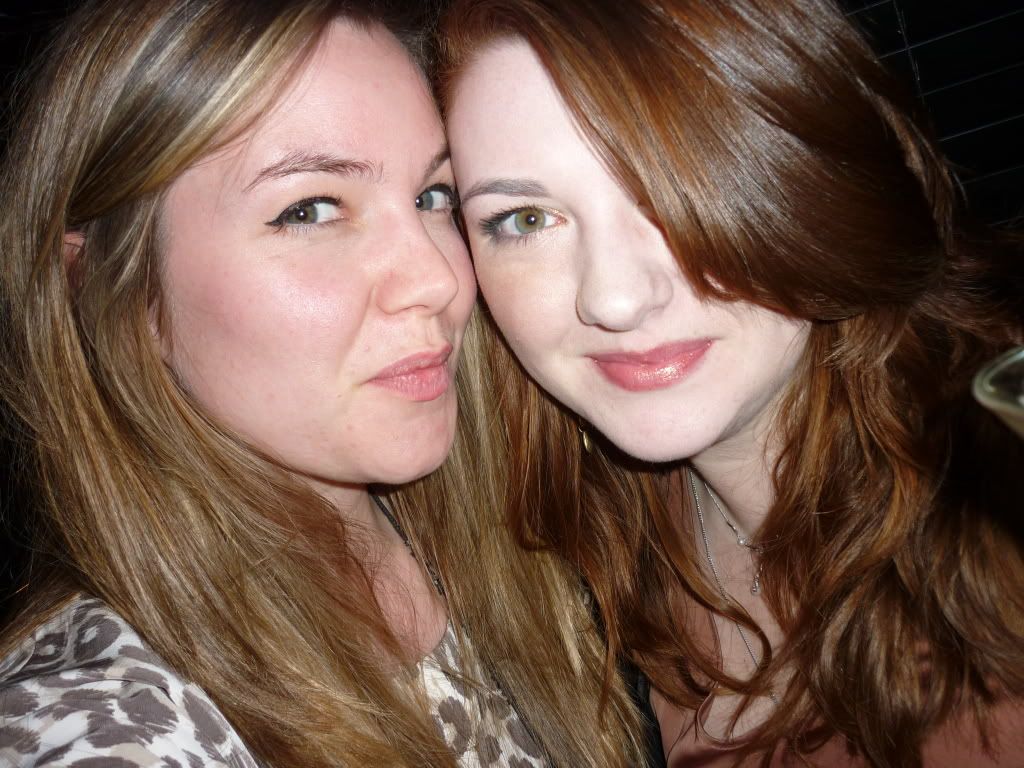 The material is lovely and very flattening on my tummy. Hides a multitude of sins. I paired my burgandy, tasseled boots with it to give my look a more edgy feel. Felt so confident in myself and I like that feeling. Anna had this most amazing cocktail called a 'Porn Star' and it was delicious. Smooth, fruity and just yummy. I had a standard Cosmo. Classic, tangy drink that hits the sopt perfectly. The best thing was I wasn't hungover the next day, which meant I could enjoy the day with my girls from uni. Win, win in my book...