...Strolls through the North...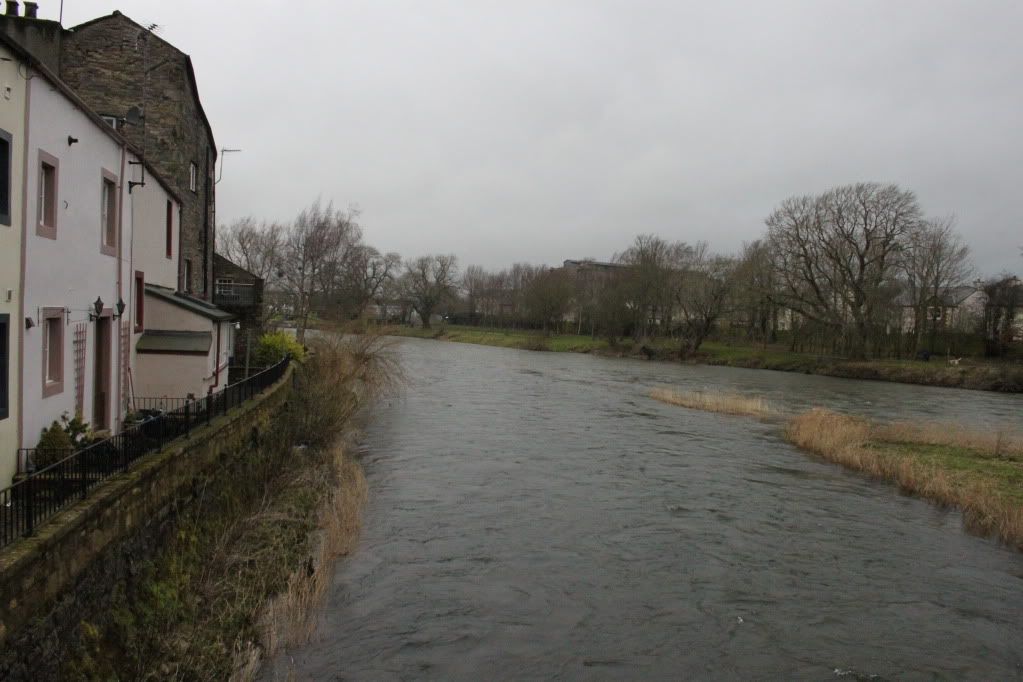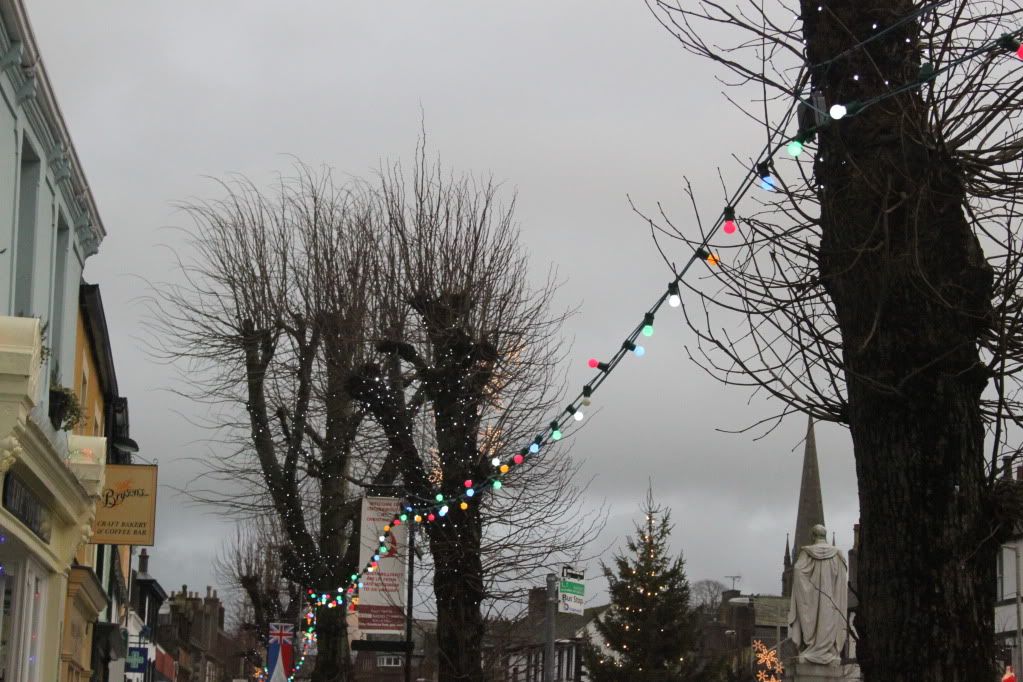 Whilst up at my dad's we took a little stroll into his village before he moved to Maryport, Cockermouth (yes the name is slightly ridiculous, ha). Cockermouth was badly hit in the floods of 2009, and the whole village had to be rebuilt. Just under 8 foot high the water came to. Pretty shocking. Such a pretty little place to wonder around. Also some very cosy pubs, where the game higher/lower was played many tiems over by myself, Jamie and James. Thrilling but also mind numbingly dull. I was pretty good at it, but it is just a game of luck. Maybe mine is returning...
Am still sorting through all my pictures from christmas day. Taking a while so my posts on that maybe a little late. Seems like everyone has had a marvellous joyeous time, from what I gather over the blogging, tweeting, facebook statusing world...