...'tis the season of joy...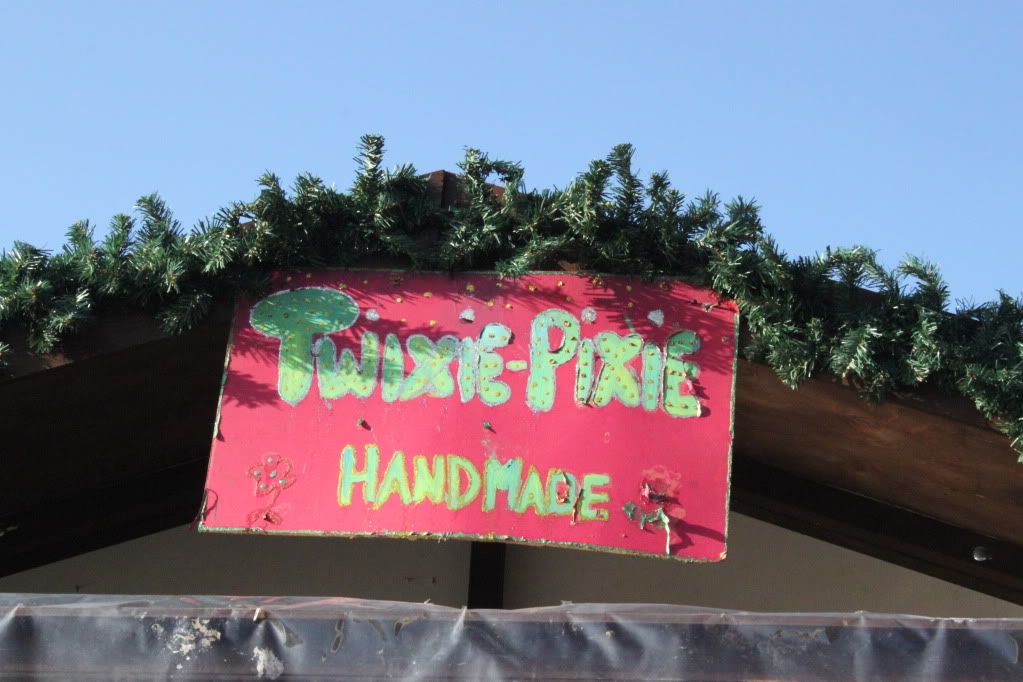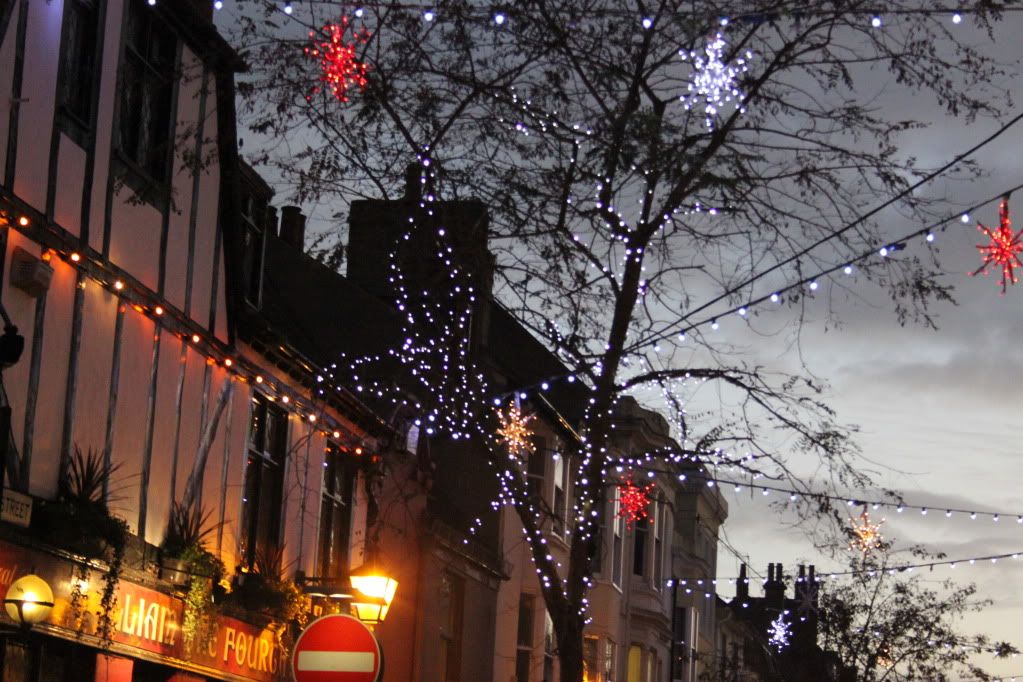 Saturday was such an awesome day. Christmas shopping all done and dusted, Breaking Dawn part 1 was amazing and then some delicious yummy food at one of my favourite places to eat in Brighton, Pompoko.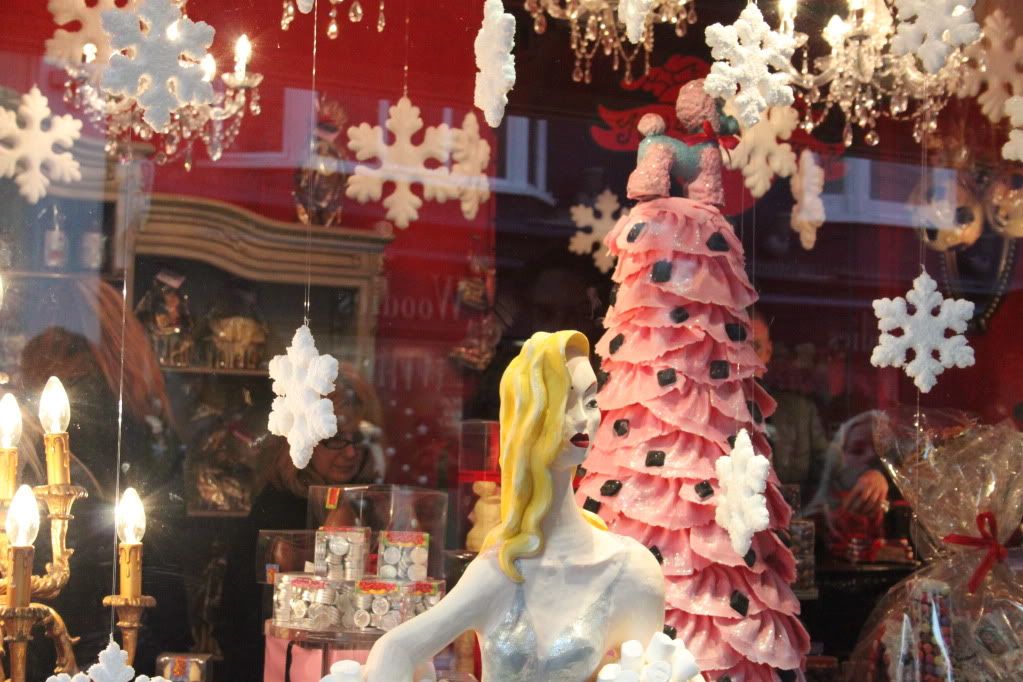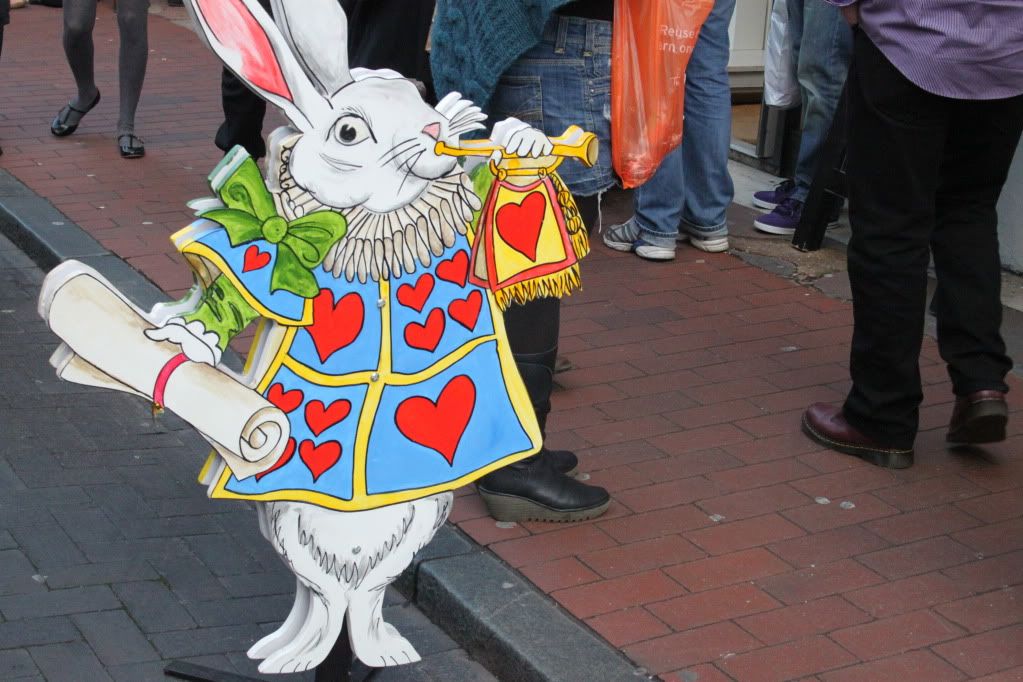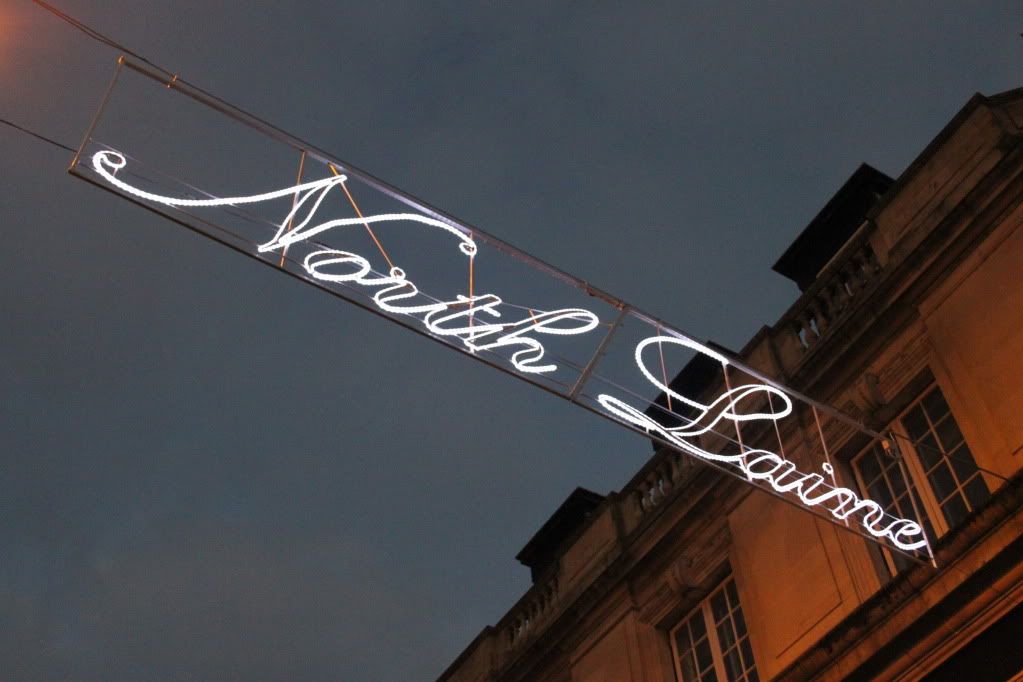 The best part about the day was I got to spend some money on myself. James's grandparents were kind enough to give me some money for christmas as a present. How sweet and lovely it was; they said I was a member of the family now. So bought some little treats for myself. Not alot but some things. I got these amazingly comfortable shoes and get this they were from the childrens section in Barrats. Ha. Slightly worrying I think. Found these cute little booktags to lable my books and some sweet, patterned gloves in Primark. Also got this simple green striped top. Am into my stripes at the moment. Love how they go with everything.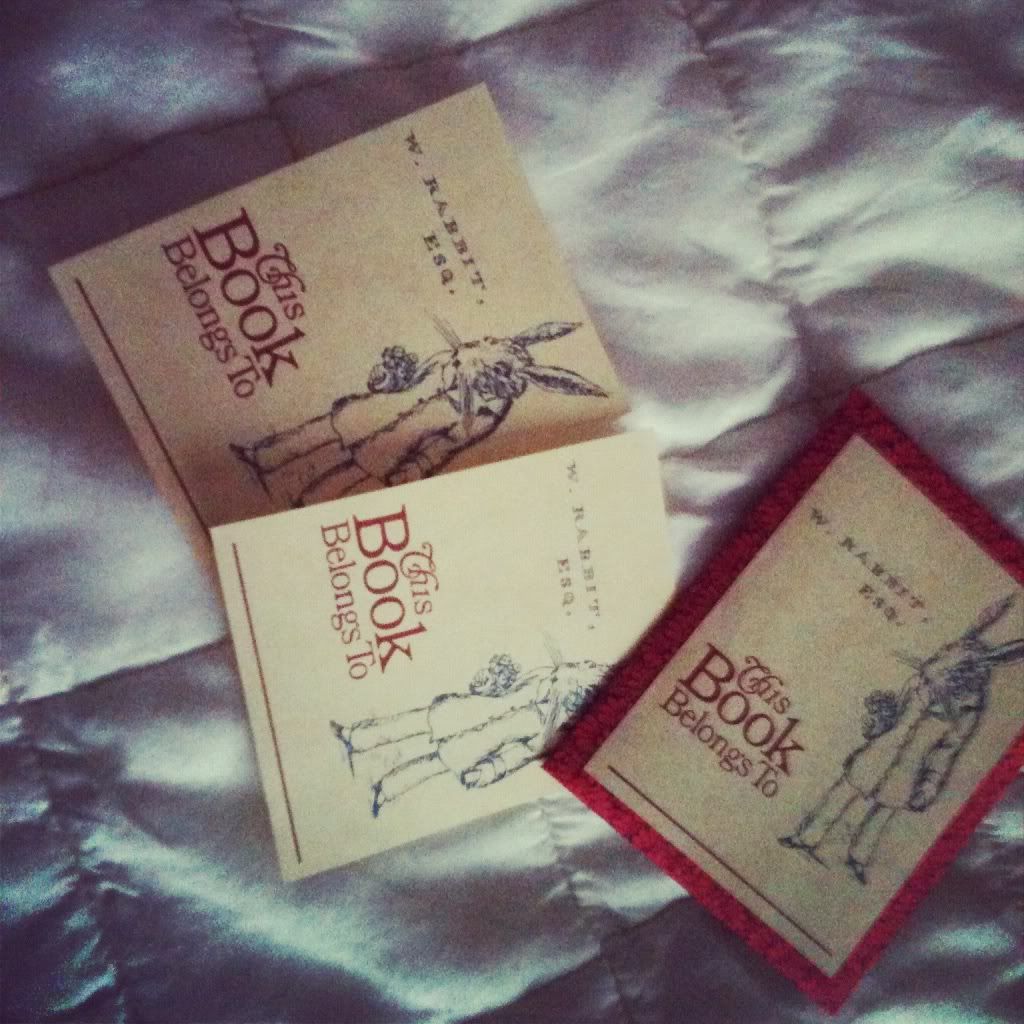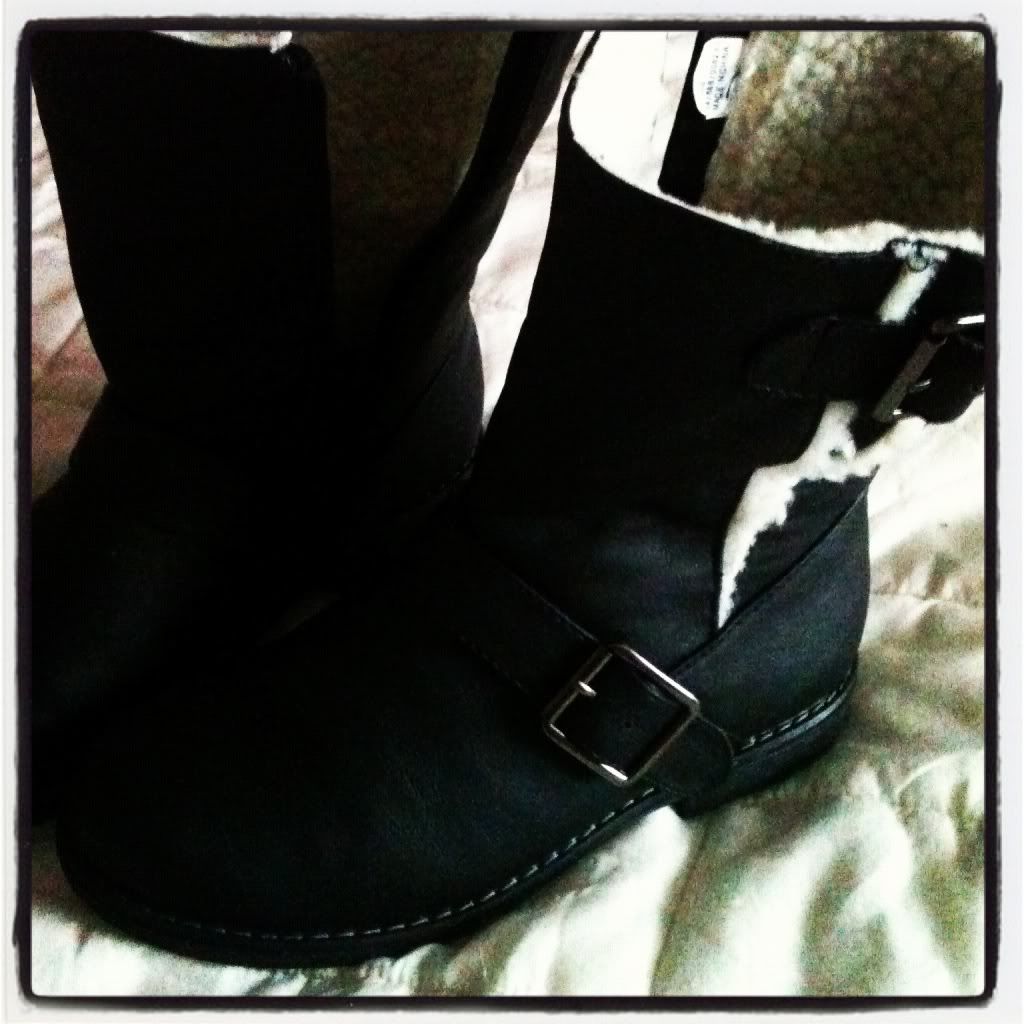 All in all Saturday was a really good day. Brighton has some lovely christmas lights, which I got some pics of as always. They had the German markets stalls out which are always interesting to look at. Saw this sign on one of the stalls that reminded me of my work Pixies. Have been downloading some christams music which is furthering my festive merriment.