...Bar42...
Now I have had to be very good and not upload all the photos I took. So if you want to see more, please check out my flickr,
here
! I haven't included any of the shots a took of the guys after gig. When they were all mucking around but like I said they are all up on my flickr. These ones here are just of them playing.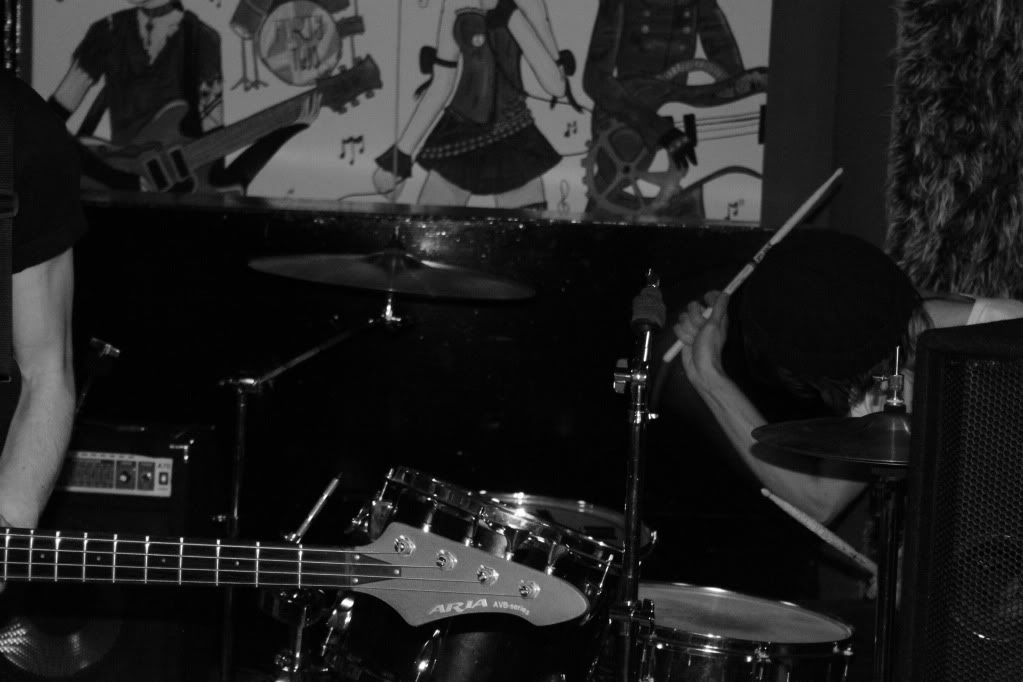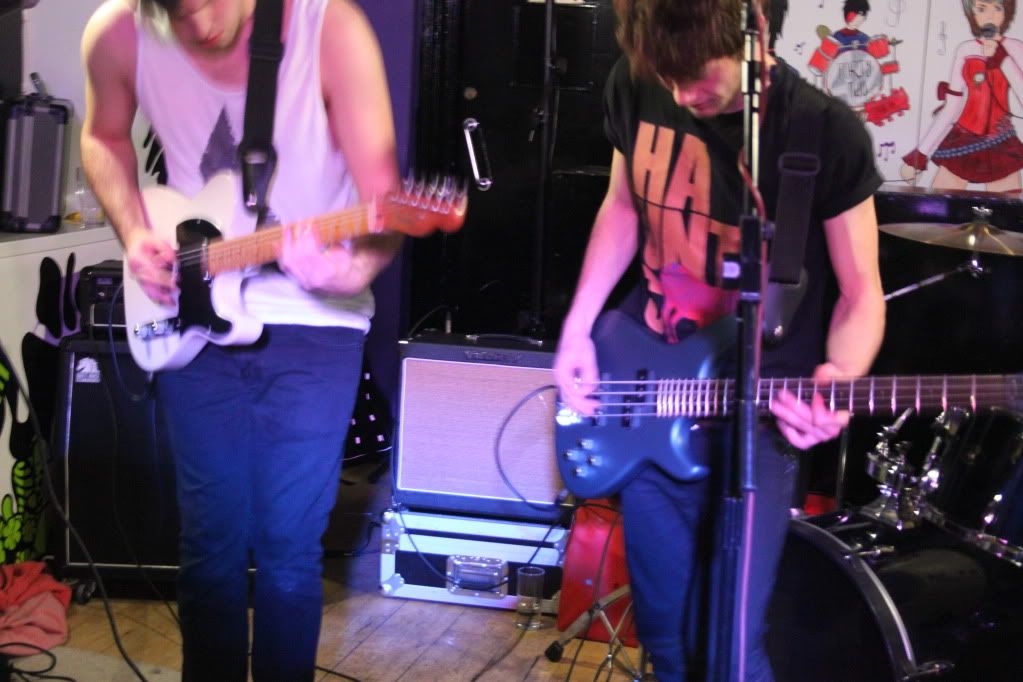 The groupie that I am, I went and supported James at his first gig with his new band and they were pretty good. Especially seeing as every time James hit the kick drum it would move forward. Handled that like a professional. They have got two more gigs coming up this week, Thursday in Brighton and then another one on Saturday down in Worthing again. I will do a little post on what I wore. Not very good at getting outfit pictures, always end up taking odd ones of my feet or only part of the clothing. Oh well. It can be my thing.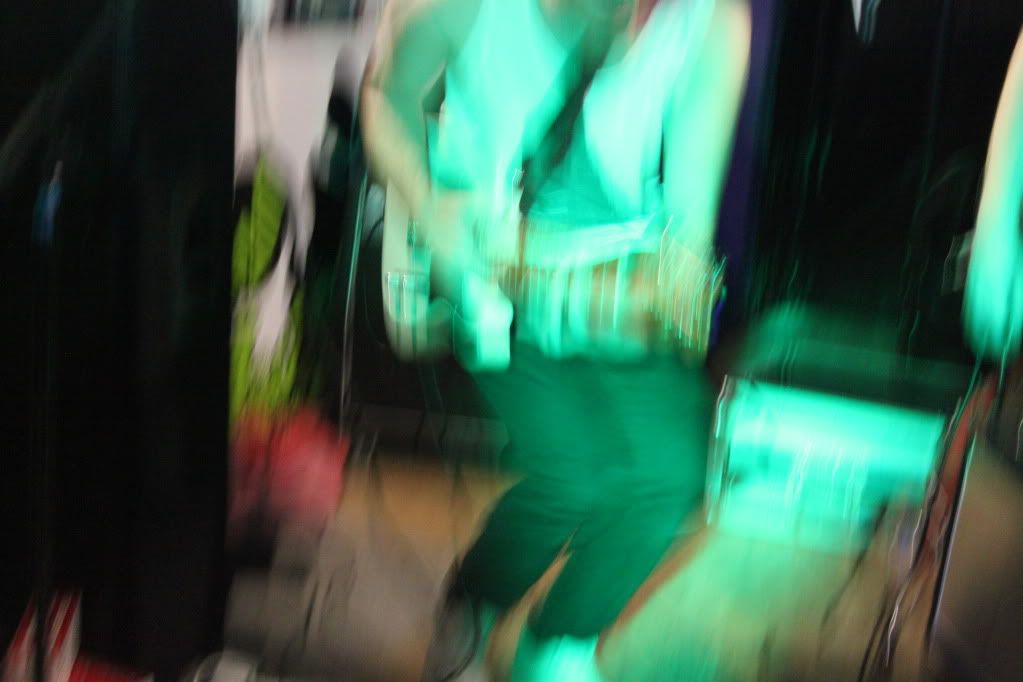 Masks are a non-vocal group falling in line with the likes of Russian Circles and Brontide (another local band), and for me, someone not really into heavy music, although I am coming round to it, I loved this music. It's got soul, great rifts and none of the faffing with silly vocals and screaming. All about the music with these guys.
Anyways enough of my plugging, enjoy the pictures...