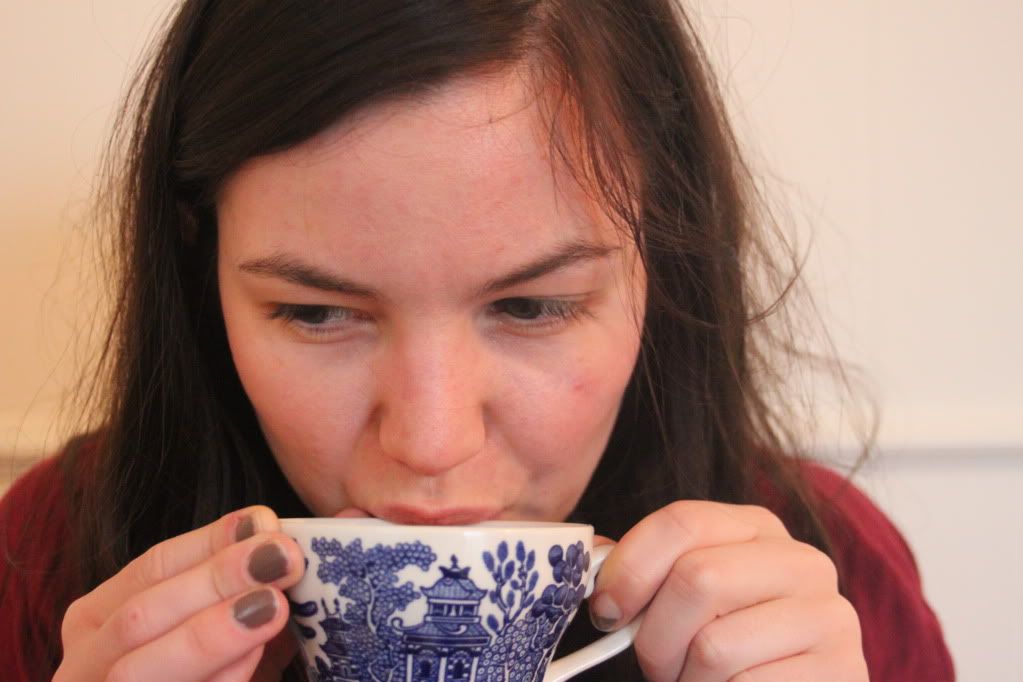 On Wednesday, the weather may have been a little grey but James and I took a trip in Arundel. Lovely place, with some pretty views. I do love wandering around little towns. Taking in the views, old buildings and finding hidden antique markets. Plus it is rare when you find an antique market where you can take pictures. I always ask when I go, as I know the owners of the shop are funny about cameras and I completely understand why. Alongside the markets, we found this amazing book store with every book imaginable housed inside; four interwoven floors, with books in every nook and cranny that it was hard to know where to start.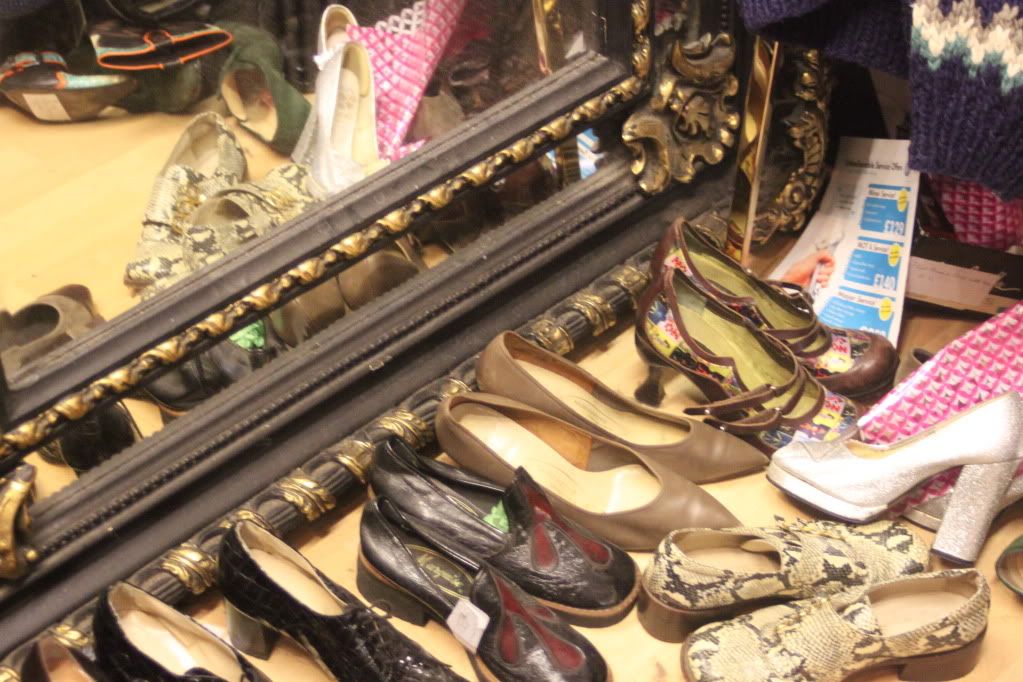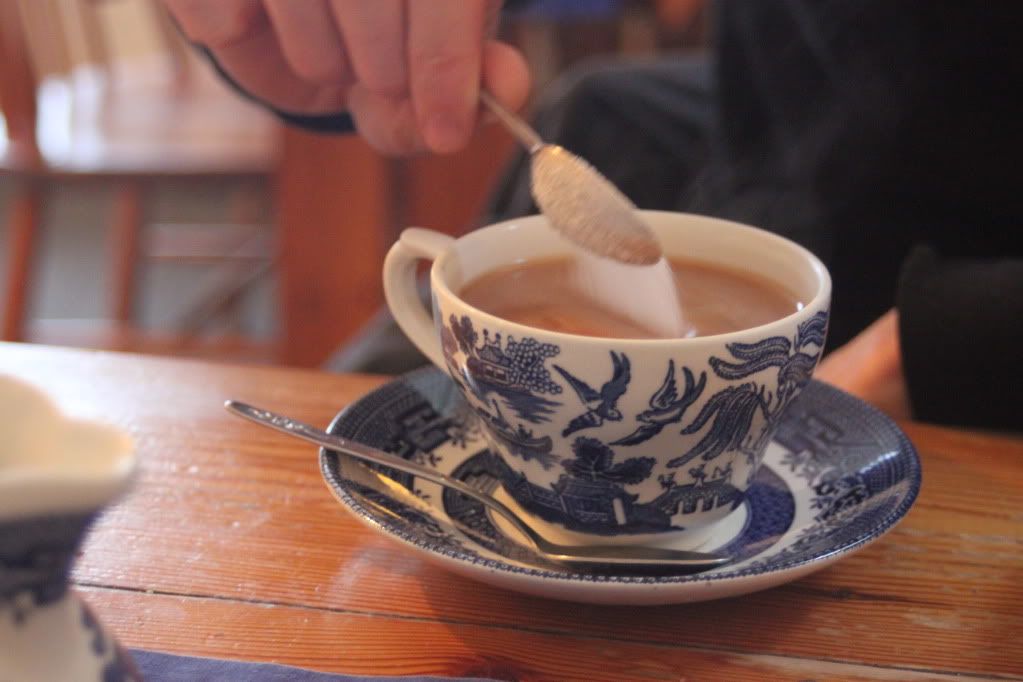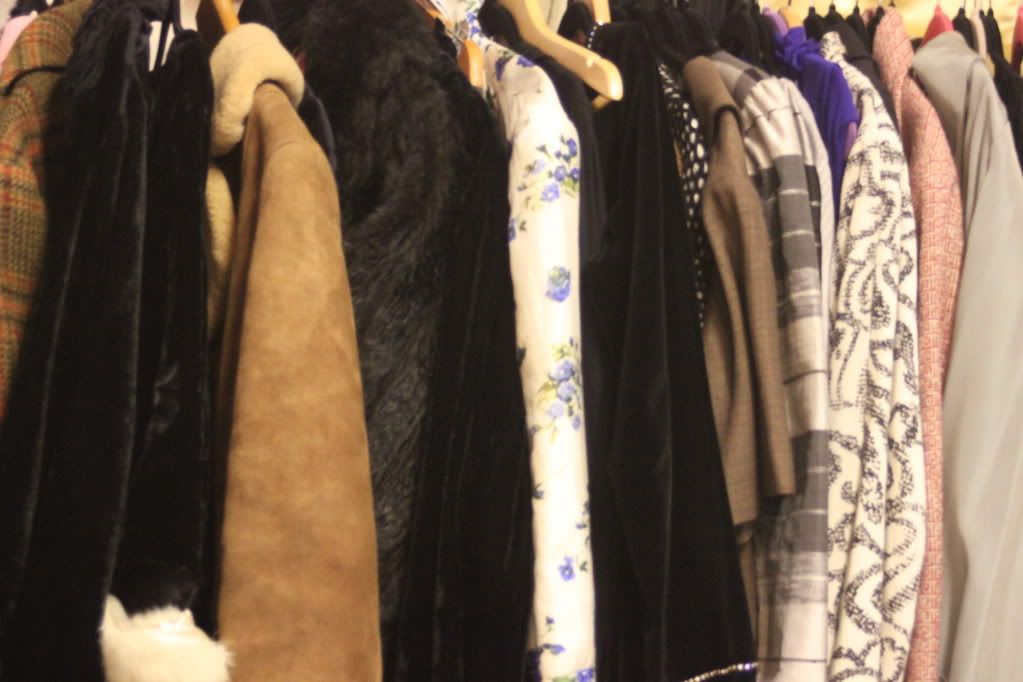 I managed to get hold of Slovak Zizek boon. He was one the most interesting philosophical writers I have come across. I once actually went to a lecture of his and he was so fascinating to watch and listen. James got this book about the Titanic (he is obsessed with the Titanic) and after we meandered to our favourite tea shop in Arundel for a spot of tea and cake...and to read our newly bought items. How fancy of us. Was nice taking a little trip out of town, and do something different. Plus I got to do some photography.
Simple outfit, as I was in work during the morning and couldn't be bothered to change when I got in before we headed out.
xxx