...welcome to 2012...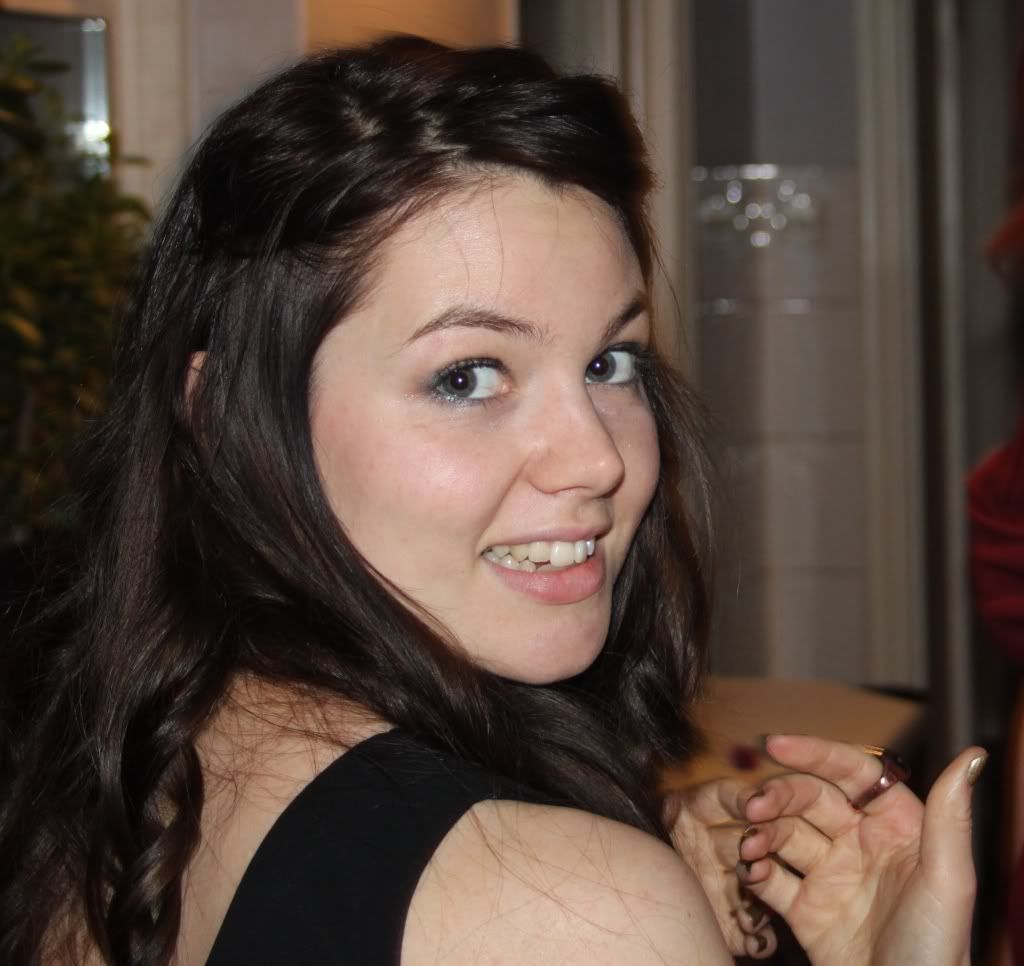 Happy New Year everyone! Just a big thank you to everyone who has a read my blog over the past year. Means a lot, considering I don't post often and what I do is just my pictures and daily ramblings. Thank you. I do have some excting posts lined up for the coming month. Hope you like.
So here is what I wore on NYE. Was a very funny night. Slightly drunk and was worst for wear the next day. Most people were I'm guessing. Went round to my friends for a small house gathering. Was cheap, cheerful and full of lovely people. Games, music and fireworks (which didn't go off sadly), still a good night.
How was all of your NYE's? Looking forward to see all the posts. Take care everyone. Go forth and seek what you deserve in life. I will be postig a list of goals to acheive for this coming year. Almost a 23 before 24 list. Obtainable goals is wat I'm going for...