Friday, the beginning of the weekend. Weather is really getting on my nerves. Never sure how to dress at the moment. One minute it's chilly, windy and biting cold, then the next it's warm and mild. I don't want to harp on about the weather anymore but I'm sure it's bugging you all too.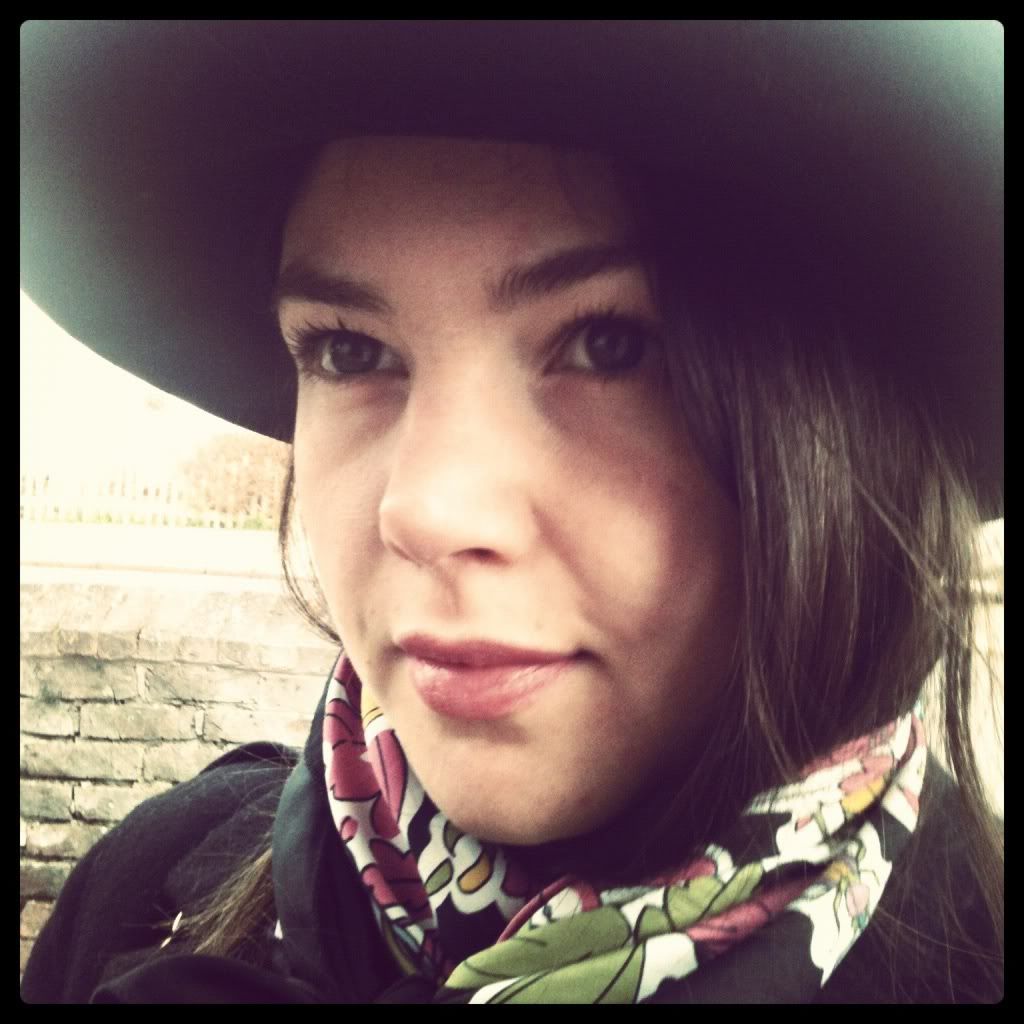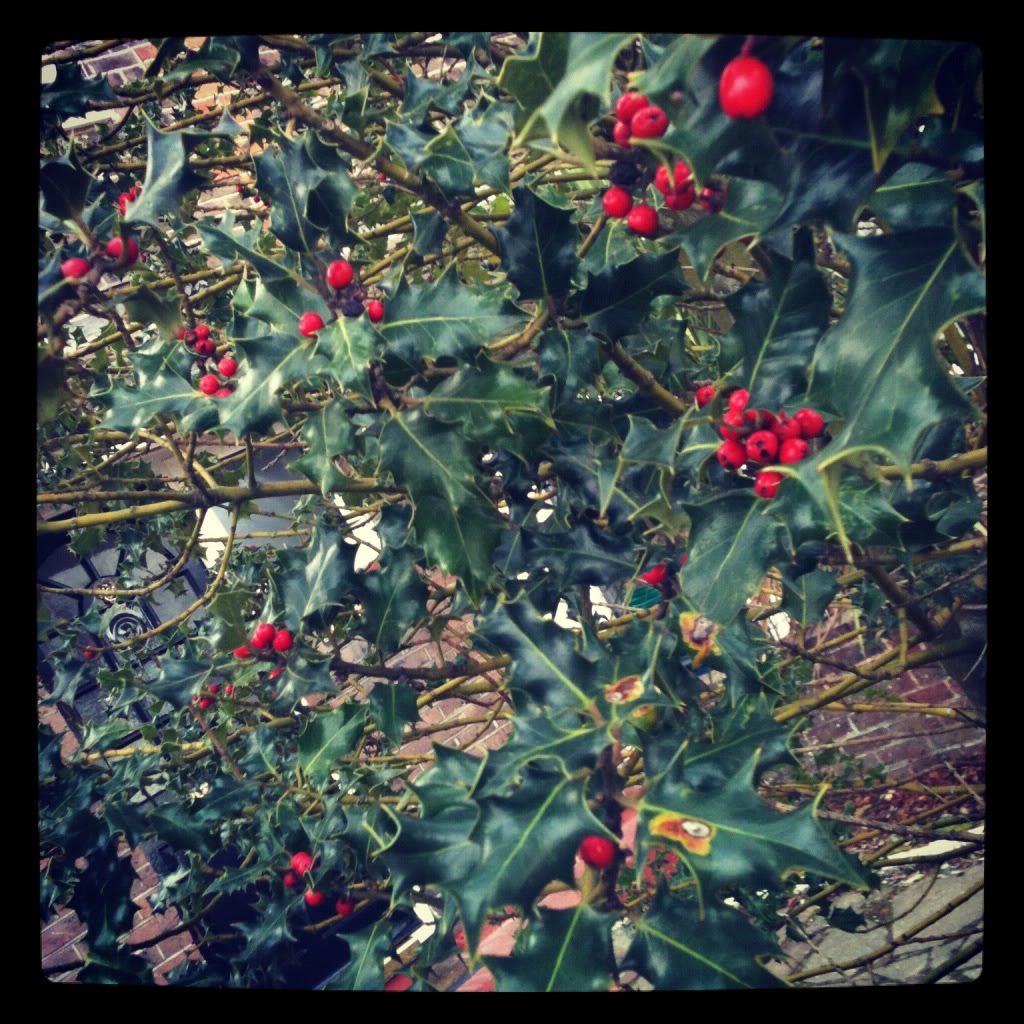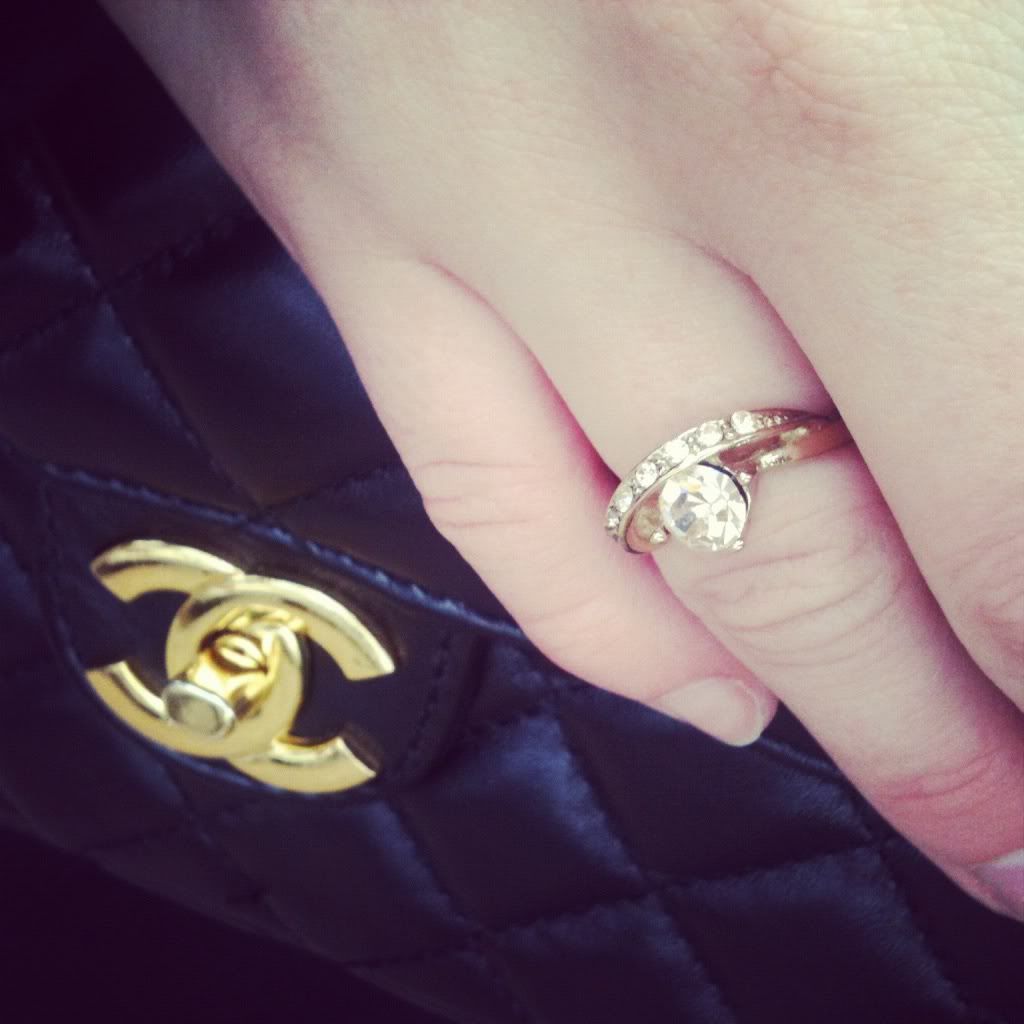 I wore my new pink, flannel jumper. So cosy and very bright. Seems to brighten up my face now I have much darker hair. I teamed this wonderful jumper with my faux leather shorts, woolly tights and my tan loafers. If you follow me on facebook you will have seen me post a picture of me in my bf's black coat. Fits like a dream. Will definitely be borrowing that again. As I had some errands to run in town, James and I took the chance to hit the local charity shops. I found this gorgeous black, 80's style hat with, the most perfect shade of turquoise, a thick band round it. Another perfect addition to my ever growing hat collection.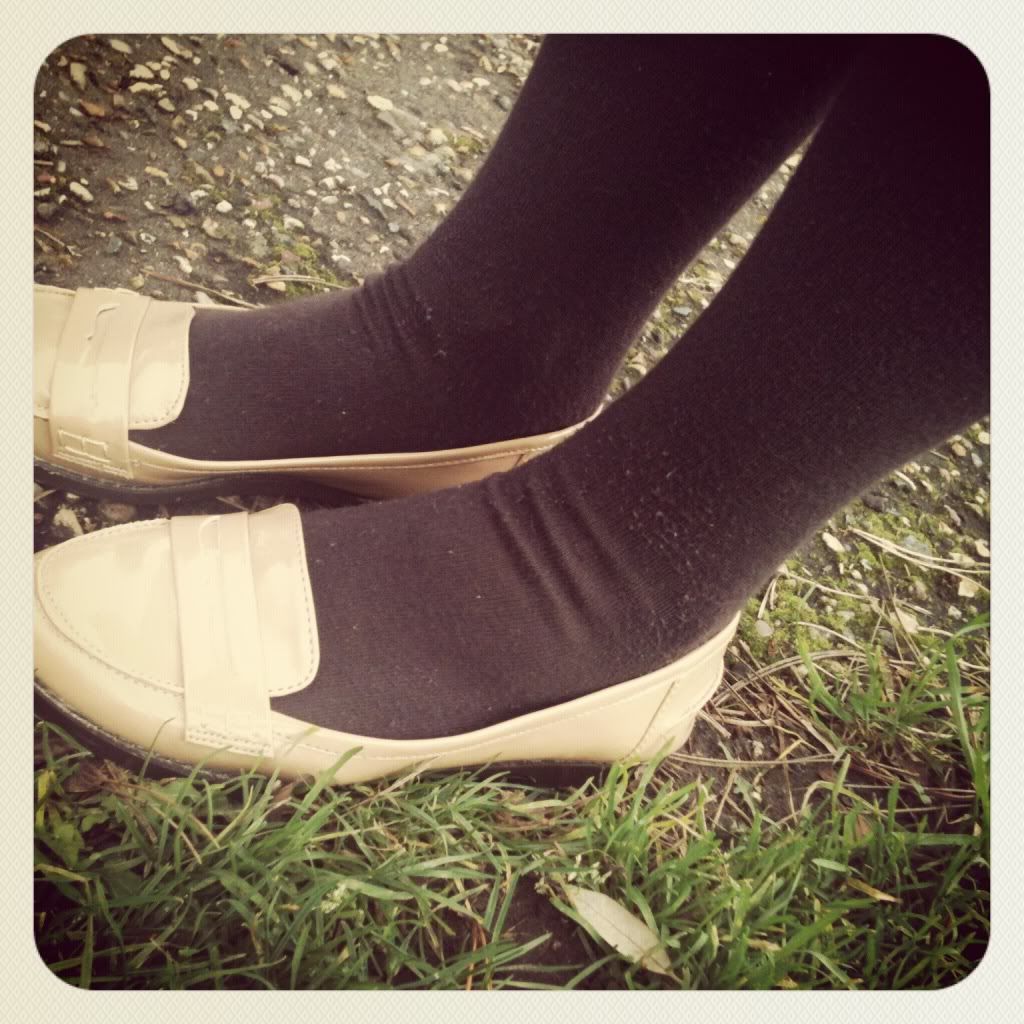 Was nice to get out of the house for a bit, can get a bit stuffy after a while. Now I am currently slaving away over my coursework. One more assignment left, yippee!
Have a great weekend guys…
xxx