A while back I was contacted by the lovely Susan Hallam from
Accessories Direct
to review a piece from their collection. I was stunned and very flattered to say the least. This is the first time I had ever been asked to do such a thing, and grabbed the opportunity with both hands.
Now this blog of mine is no fashion blog but what I aspire to write about are things that interest and inspire me and things which are pretty. I relished this chance to write about something concrete and real.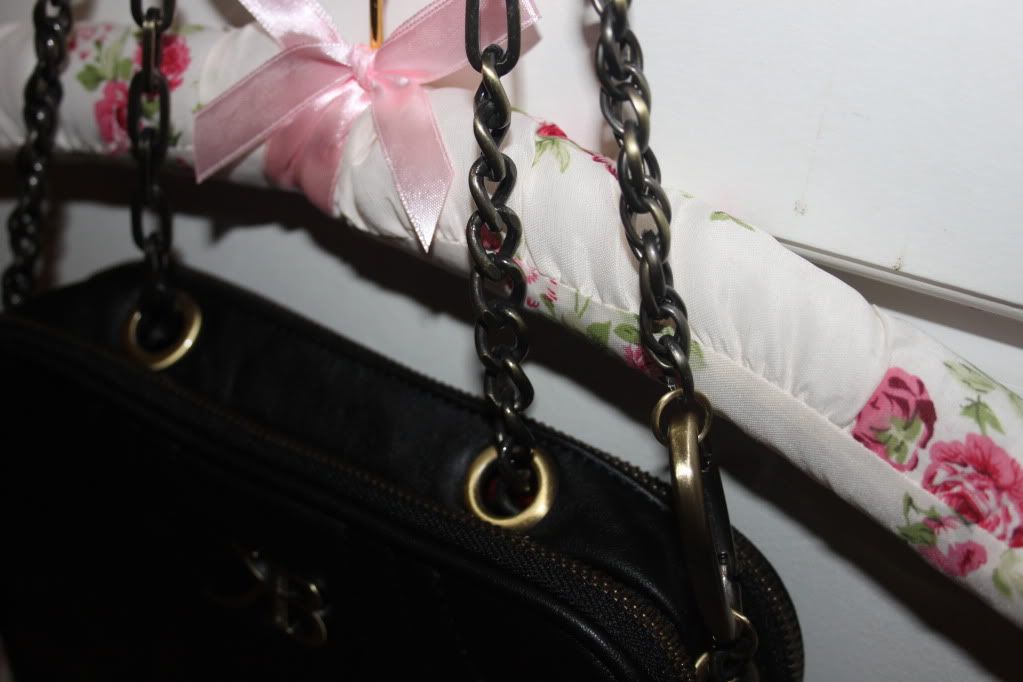 So here you have it a wonderful bag designed by
Kate Benjamin
. Perfect for any occassion, day-time and evening. I've always felt one should never let the time of day stop you from wearing the things you want. The chain-linked straps add that extra bit of edginess that I love, whilst the soft, quilt-like material reminds me of the classic Chanel bags. My dream is to have one of those...eventually. When browesing through the collection, having been informed I could choose one item from a selection, this bag called out to me and I knew I would want to review it. It is the perfect size to fit all of one's needs, and with an inner red-lining to add a splash of colour is just enough boldness for me. The chain itself is a little heavy, so when I then added my items to carry, the bag became slightly weighty but my bags always become too heavy with the amount of cameras I carry around.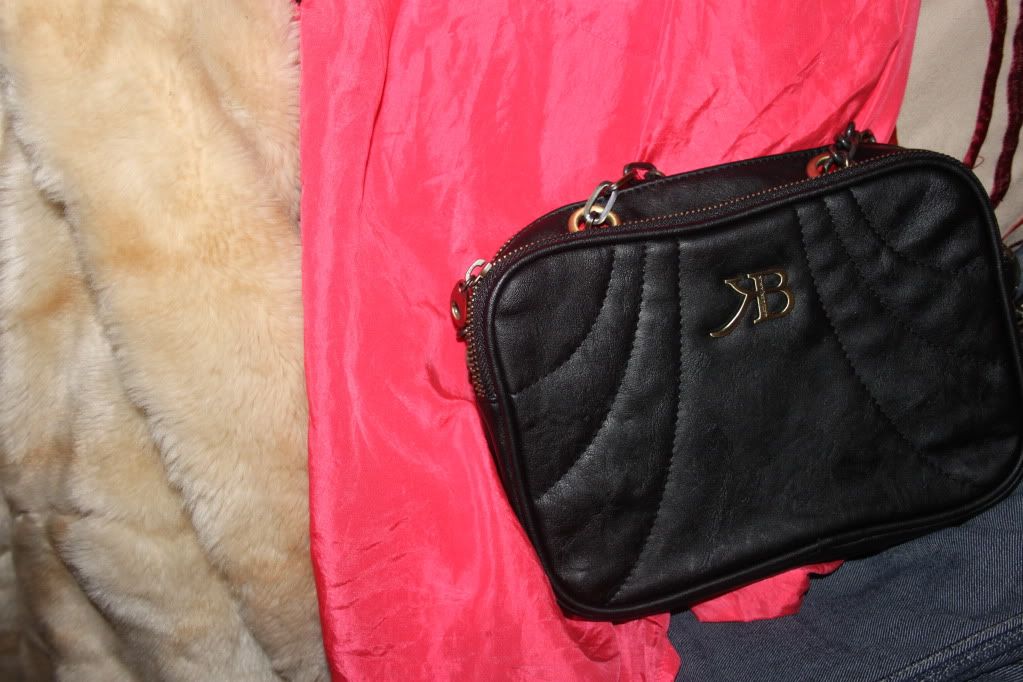 I chose to use my new bag on a special occassion, being the Saturday passed. I met up with my old film school friends for a drink and a catch up at our pub where we would go after class. Unfortunetly I could only take a small camera for the evening but took plenty of outfit pics before I left (see previous post). The bag served me well, and got plenty of compliments. Job done in my books.
It has been lovely taking part in this little review and am very gratefull for the opportunity. Check out hte webpage for some fantastic accessories.
xxx