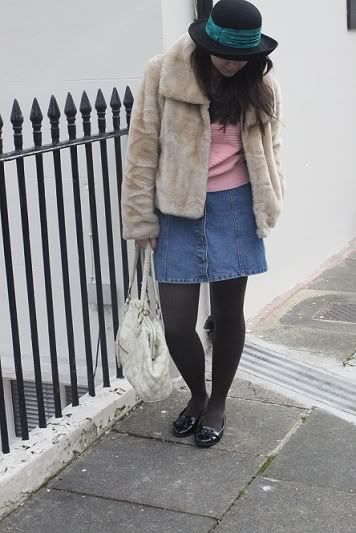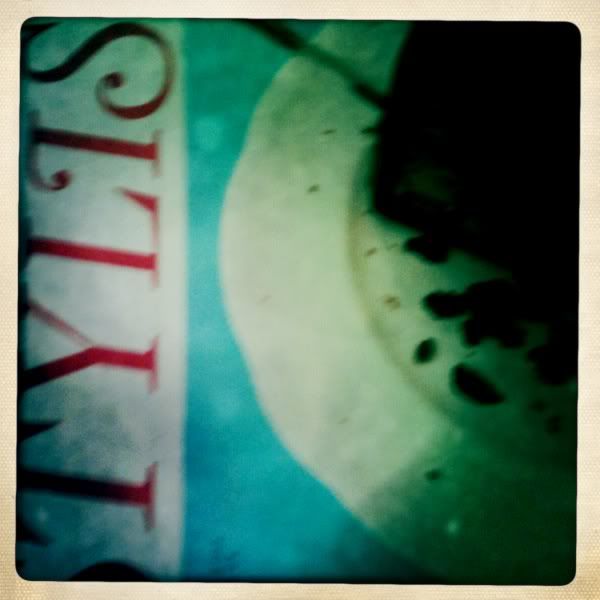 Yesterday I was having a bit of moment. An existential crisis if you will. Today I am feeling much better and far more positive about things. Emma's lovely, wise and level headed comment helped instil a calm wave of emotion in me. Things take their time and sometimes we just have to go long for the ride, hoping we get there eventually.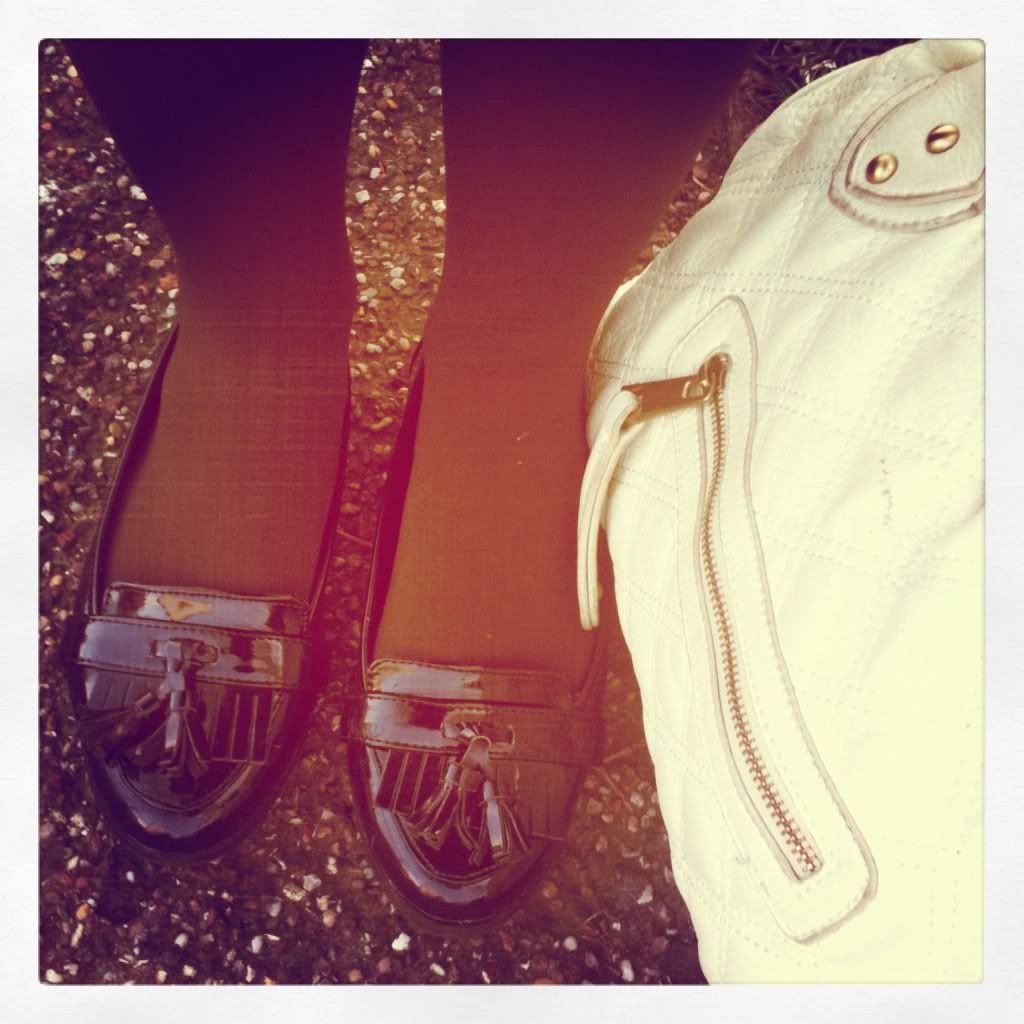 Today was a great day. Positive, funny, the sun was shining and it involved vintage clothing; lots of vintage clothing that left me feeling like I had stepped back in time. I will be doing a fuller post on this topic this coming week, as I want to devote a lot of words and pictures. Stayed tuned, please.


Have been working hard lately to complete my level 3 and get my qualification. One assignment left and it seems to be taking an age to finish. This past week has not been very interesting, this coming week however, boy, what a week it will be. Two birthdays, a lunch, dinner and a trip home; can't wait to see my friends and family. This resolution on my list is definitely being fulfilled.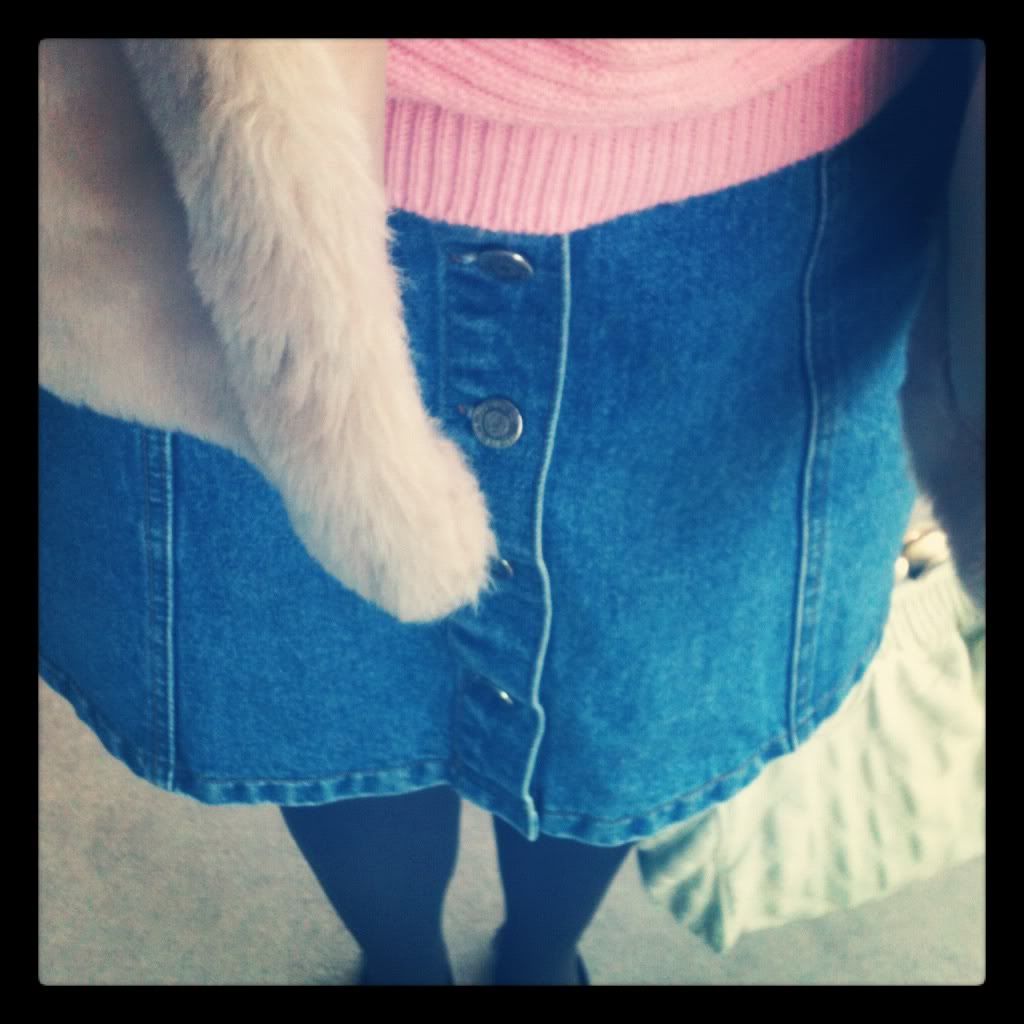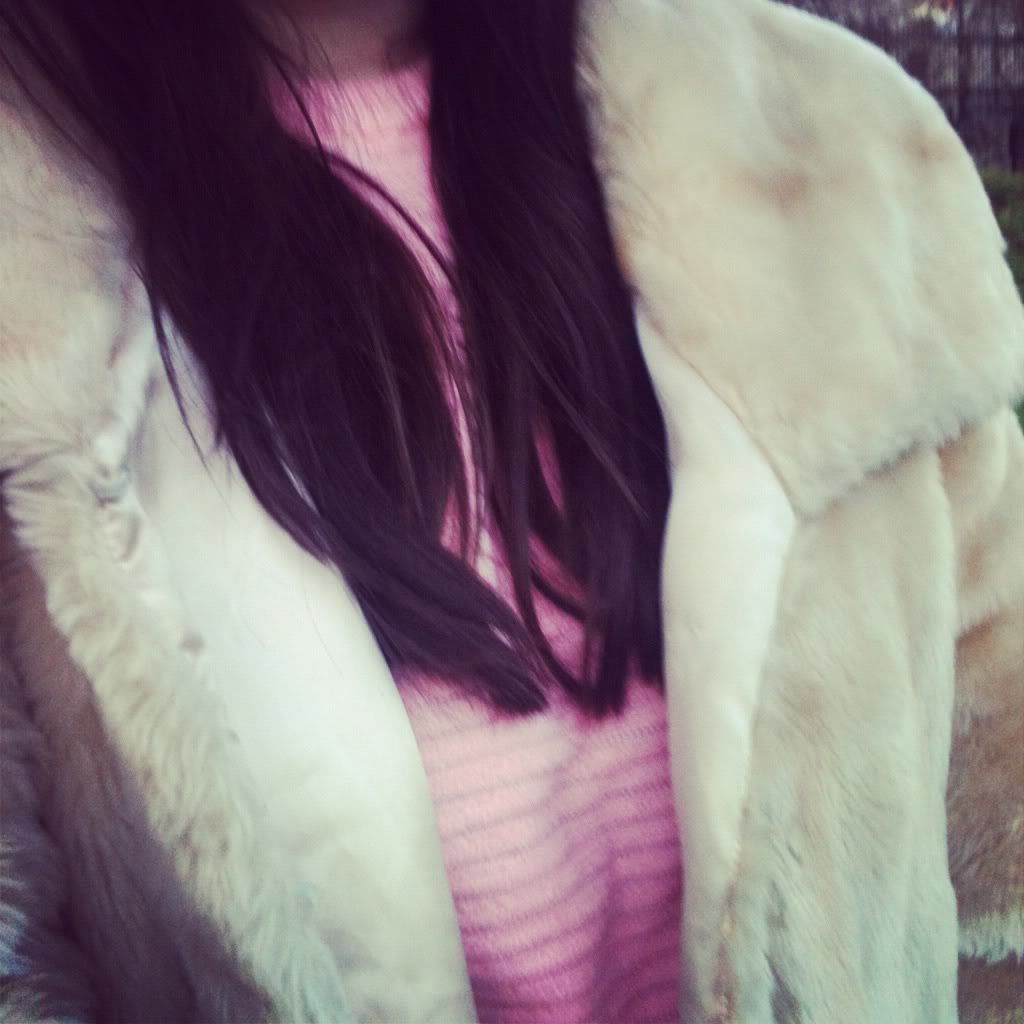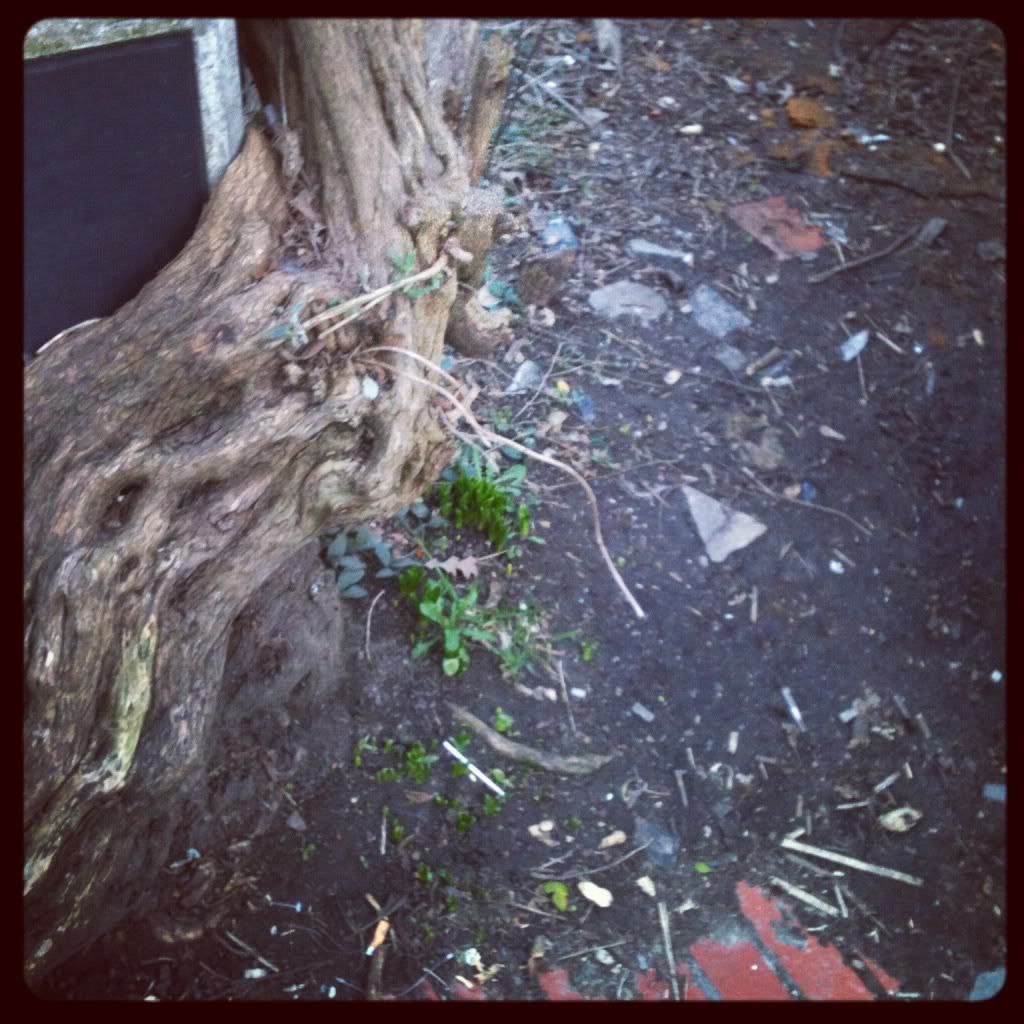 Here are some pictures of what I wore today; mostly my new thrifted finds from this week. My go-to jumper and hat of the moment, paired with my trusty black loafers and button up, denim skirt. Simple and understated for a Sunday afternoon. That kind of style is my favourite – effortless I believe. I am currently watching a Columbo, attempting my assignment, editing photographs from today and putting together my outfit post for Lookbook. Yes you saw right, I have finally joined Lookbook. I have created a sidebar on the right. Check it out if you want. I love seeing what everyone else around the world is wearing...
xxx