I have found it extremely difficult in narrowing down my image selection, so apologies for the overload.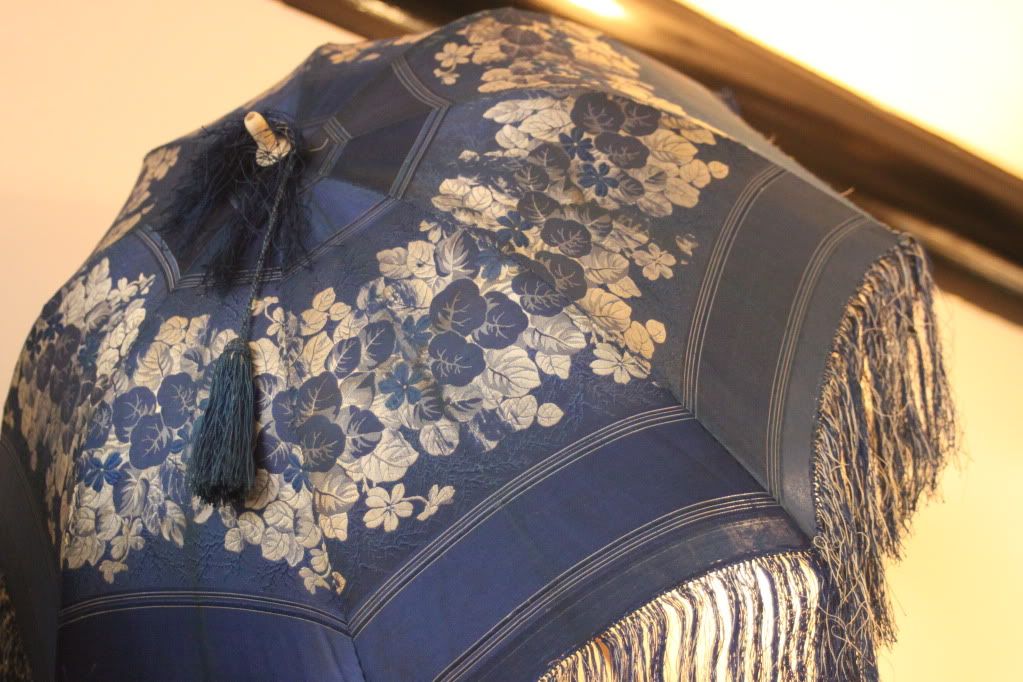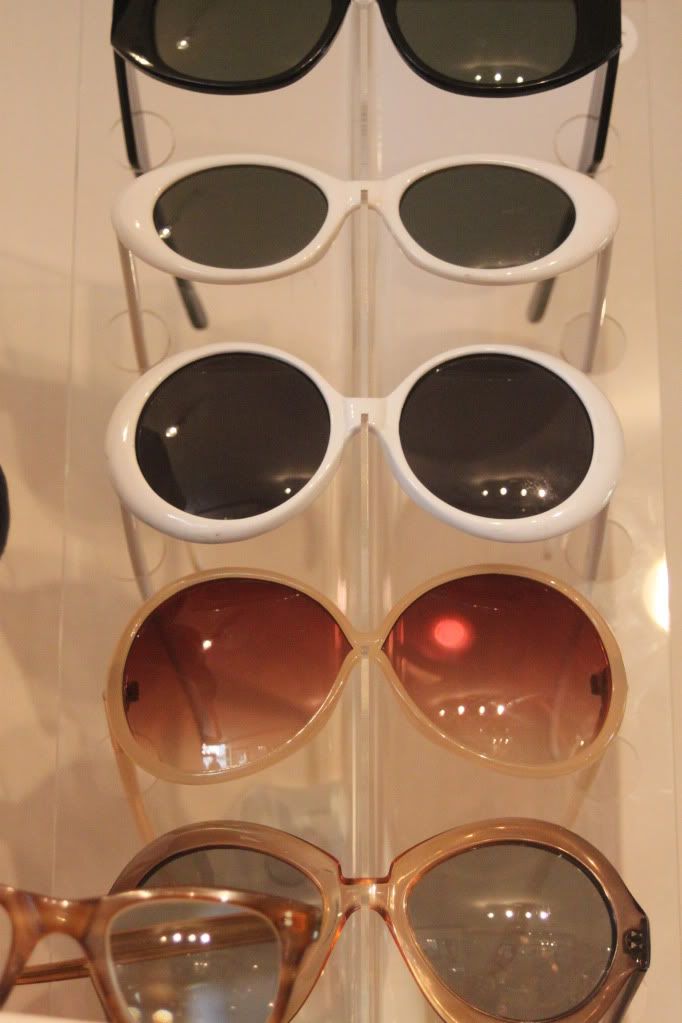 Brighton is home to a multitude of different styles and attitudes. For me you can't beat being somewhere that accepts all walks of life...and fashion. What I love about Brighton are the charity shops and mostly importantly the vintage shops. Vintage clothing has always been somewhat of a mystery to me. The history behind a certain item of clothing is fascinating, where it came from and era it was made in.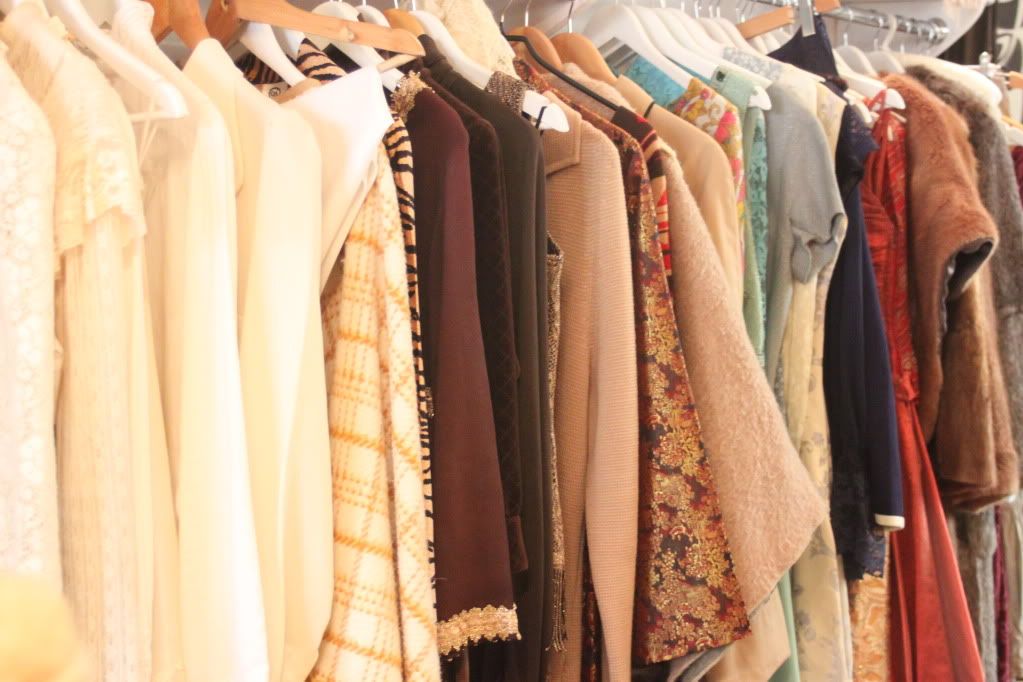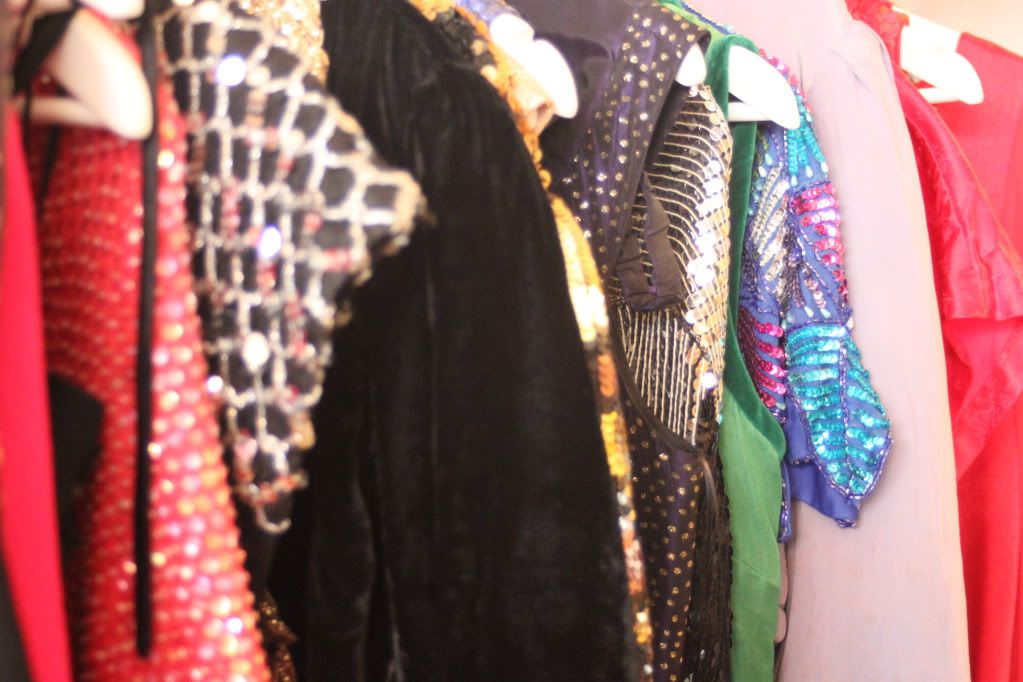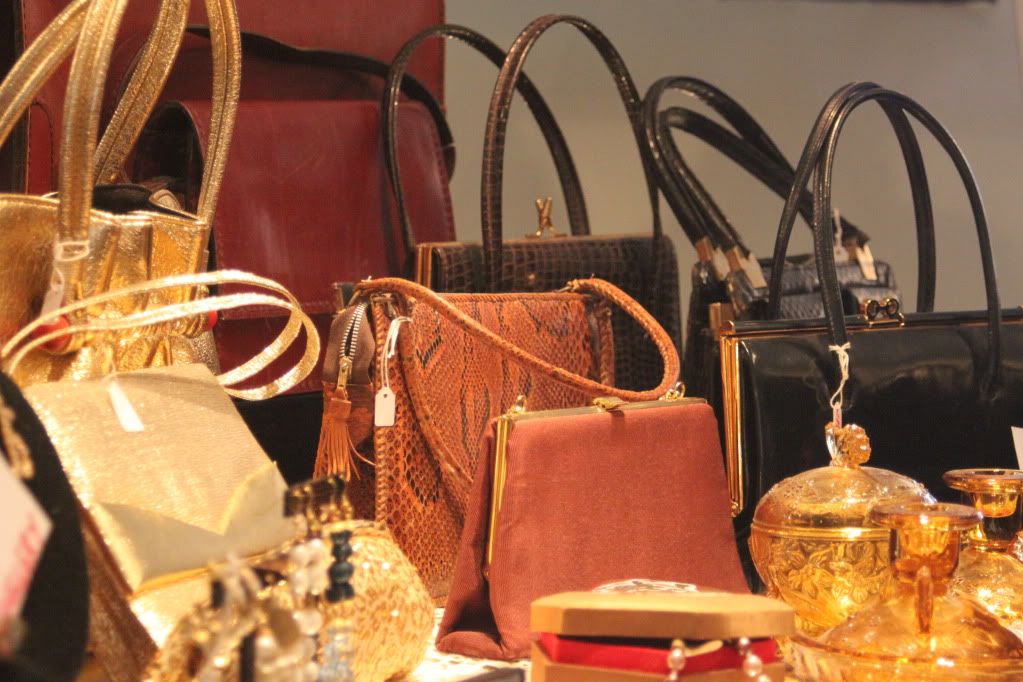 On Sunday I was fortunate enough to have been invited by Stephanie (PR) and Michelle (Owner) to one of Brighton's best kept vintage shops. Tucked away near the main station, down a small side street stands
'Tramp Vintage'
; you could almost miss it if you weren't paying attention. The shop itself was very unassuming, simple and intimate. It may have been small but it housed some of the most glorious and beautiful items of clothing and accessories from all decades.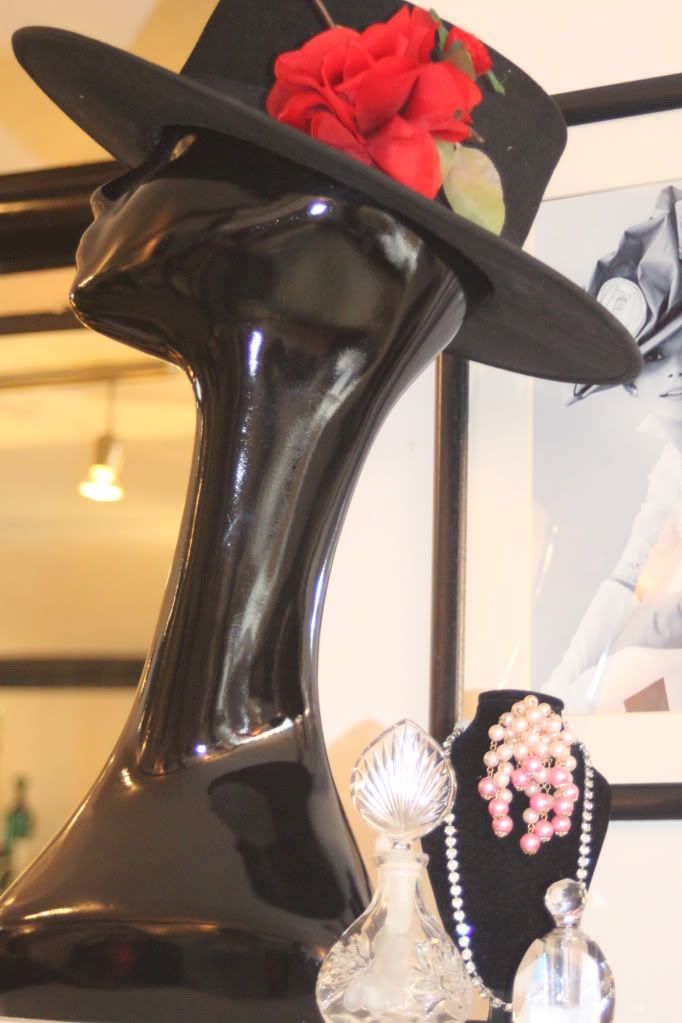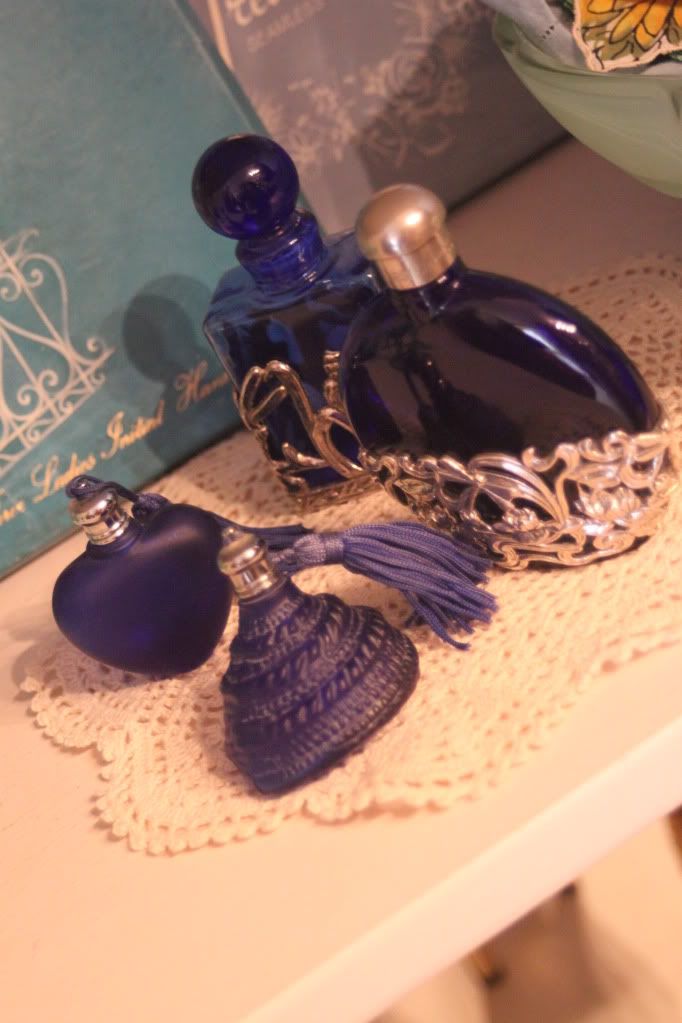 One side of the shop hung rows of glittery, silk, fur, lace, chiffon (the list could go on) items of clothing. The other was simply a mirrored wall and surface that displayed the most outrageous and 'blingafied' jewellery. I was like a child in a candy shop, gawping and gasping at all the wonderful delights. Photographs of Hepburn and Monroe hung from the walls – icons of the past. What I found most pleasing was the price range of their clothing. Of course there were some higher end prices but there were definitely a lot of items that I found to be pretty reasonable. Some items you may find in Topshop's vintage section for much more. This pleased me greatly.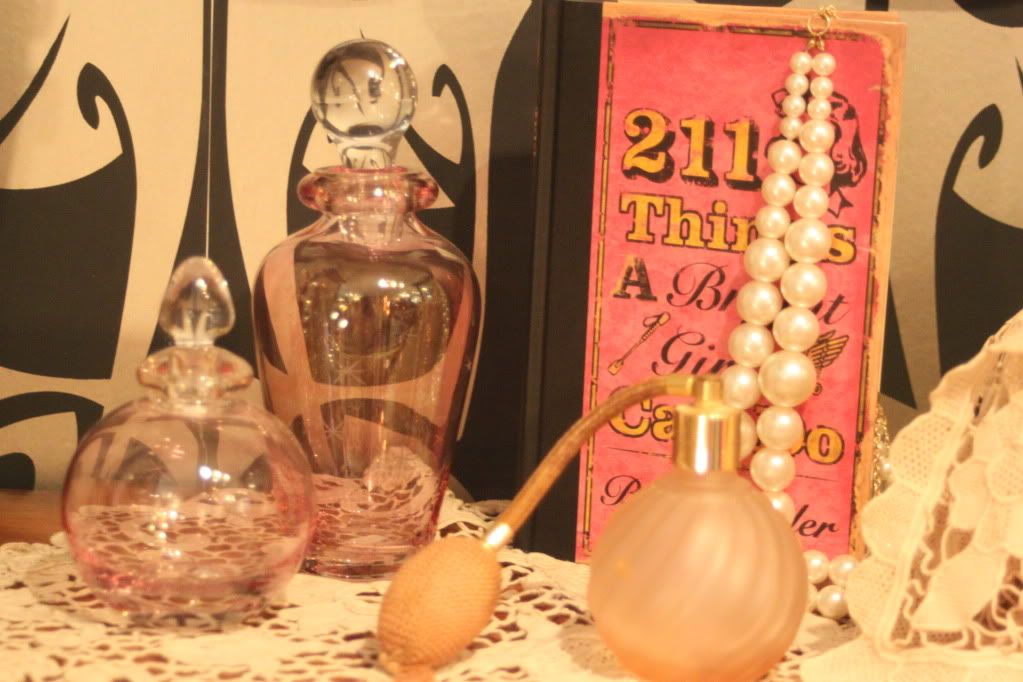 I was greeted by a sweet and lovely lady, who was dressed impeccably in, what I'm guessing, a 1950's outfit. Stunning. Of course I tried on a few pieces from their collection, picked out by Grace. She chose clothes that were so me in every way. I wanted to buy everything and wear everything. I took so many pictures that afternoon that it has been extremely difficult in narrowing my choices down. I brought my friend Demi along to assist me with taking pictures of the clothes I tried on, and plus who doesn't want a girly day out trying on beautiful clothing. I tried on pieces mostly from the '80s and a sweet, ruffled vintage number. My favourite outfit I tried on was a '60s brown/gold tunic with the most gorgeous '80s jewelled heels. These items together would have cost me £65. Not bad. When payday arrives I will most definitely be finding me some bargains.

It was so lovely and kind to have been asked to do this and I thoroughly enjoyed the experience. If you ever find yourself in the North Laine area of Brighton, wander over to Trafalgar Street and see what beauties await for you...
xxx
All images taken by myself with the exception of Demi who took the outfit pictures and assisted in choosing the shots.