...sunday update #13...
Here are my photographs from my day spent walking round the Walthamstow marshes. I hope you like them.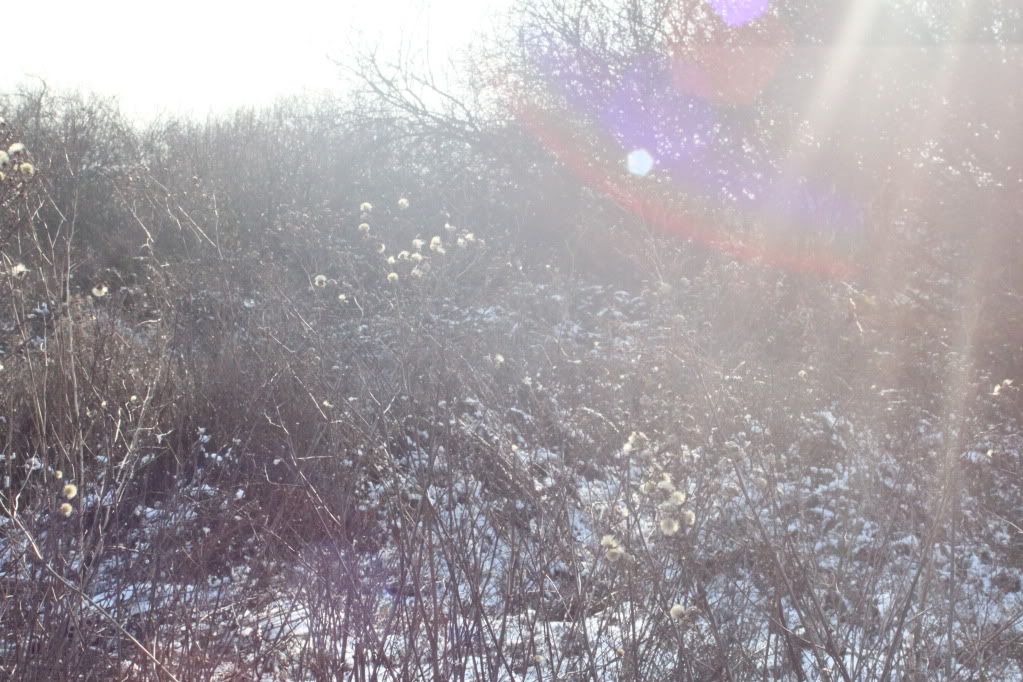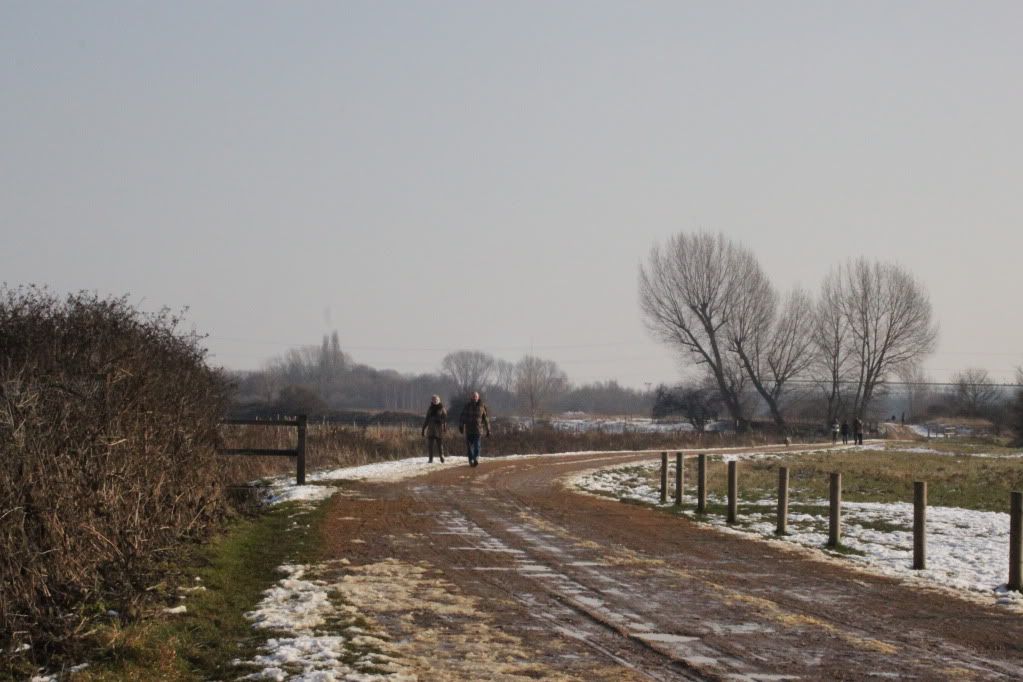 Another pretty average week for me. Got my new contract at work, had an interview (fingers crossed) and a flat viewing. On an exciting note James and I have found somewhere and have put a deposit down on a place. Still early stages but we will be moving much sooner than we thought and I cannot wait. That's all for now. Until things have been confirmed officially I am saying no more.
My certificate came through for my course, which means it is official and I can now feel more comfortable and relaxed in my job, having comfort in the thought that I do know what I am talking about and can contribute to the nursery. It is a nice feeling.
Have some posts lined up for mext week. A video post, some illustrations, a review and general musings. Feel my blogging has been a bit stale lately and want to breathe some new life into it. I don't blog a lot as it is. I really only blog when I feel I have something important to show you or tell. I want this to be a space of creativity and inspiration, not just churning out posts. Enough of my babble.
Enjoy your Sunday and hope your week goes off with a good start...