I have been terrible lately with my blogging. However, I have been super busy with gettting ready for the big move this weekend. So excited and nervous and stressed all at the same time. Pretty much all my stuff, furniture and clothes are now at Jame's ready to move. Seriously underestimated how much I had. Although to be fair most of it is furniture and stuff for the kitchen. Denial my mum calls this.
Here is a small outfit post of what I wore today. Boring, simple and easy as I was at work this morning and then spent the rest of day walking around Worthing, Goring and Tarring searching for a bed and sofa. The bed can now be safely ticked off that list. Hurrah!!! Converse are a go-to favourite of mine and worn down the better. I am one of these people that think Converse and most trainers look better when worn down and 'grungified'.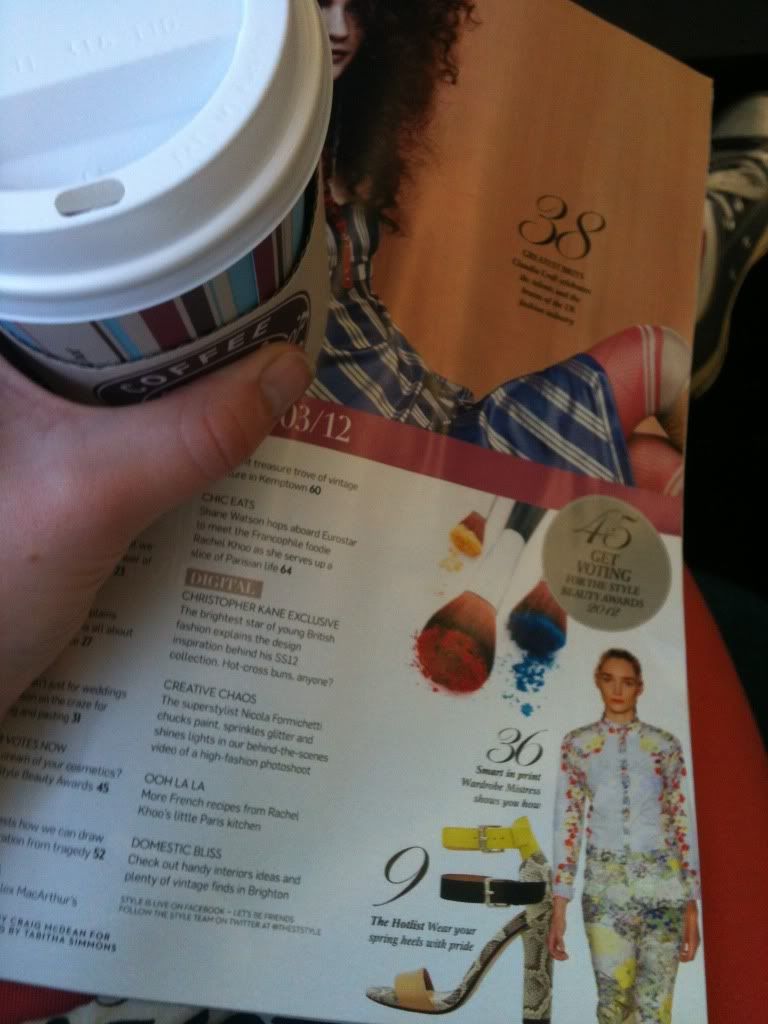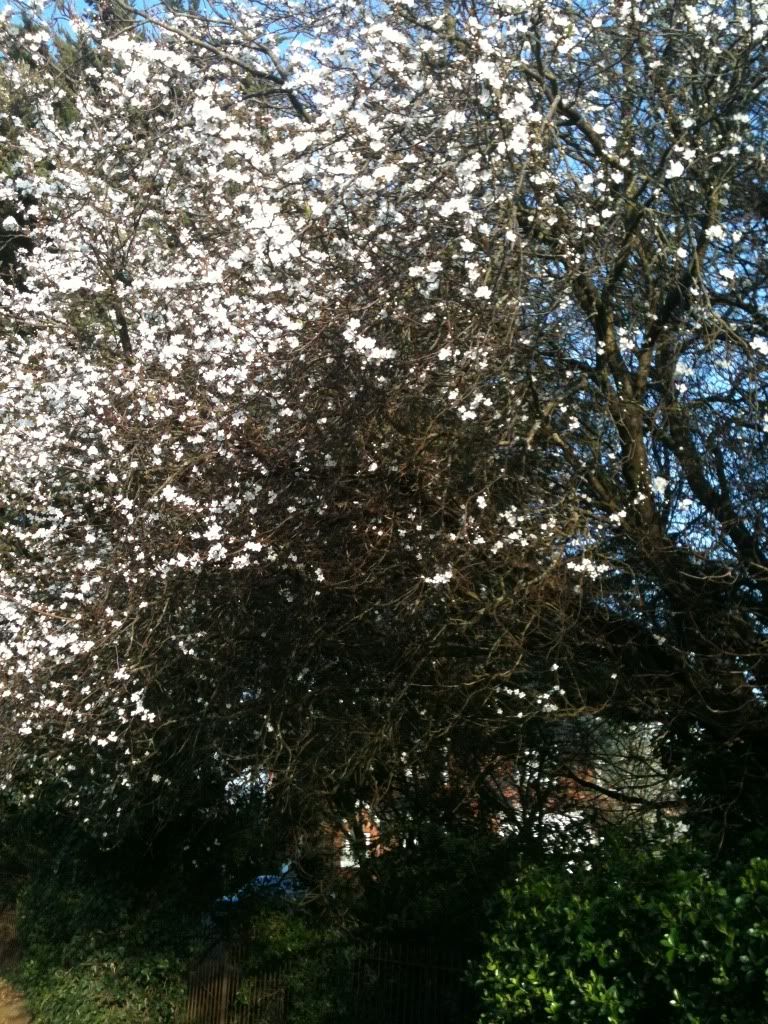 Can't believe that come this Sunday I will be waking up in my own flat. Our own place. Ahh bliss. Not much else has happened, apart from being asked to do some more filming. More on that later, and a girly meet up with my friends. Again more on that. Am knackered now after packing and moving this weekend. Was very happy to see the sun shining, so walking around this afternoon made things easier...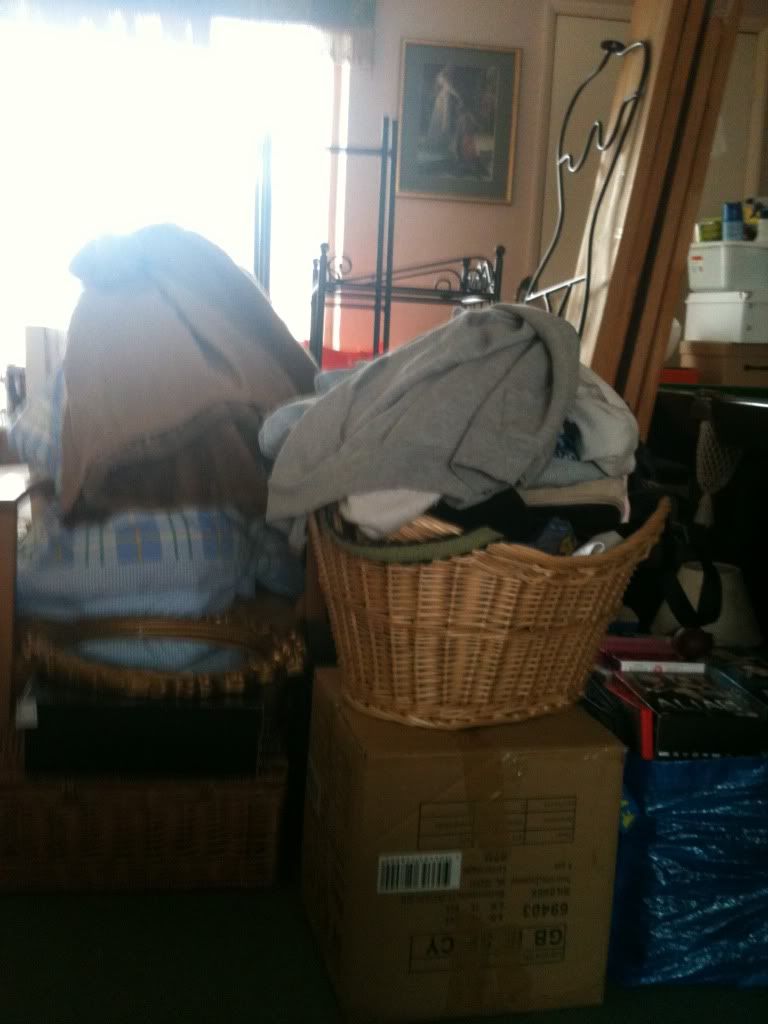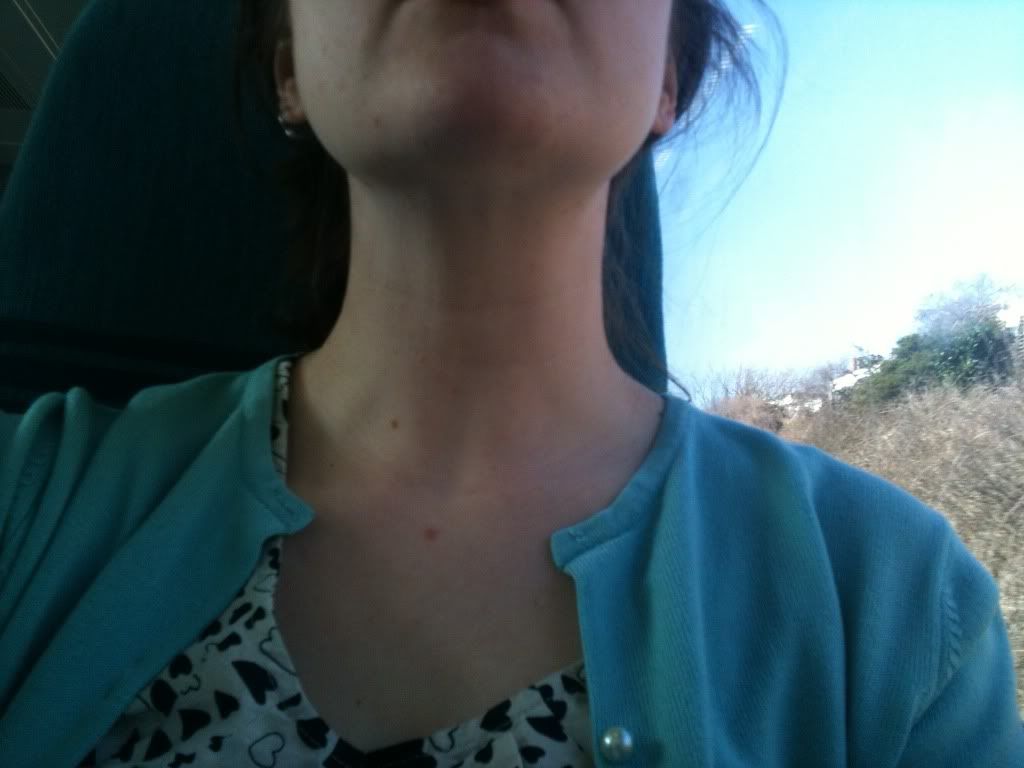 xxx