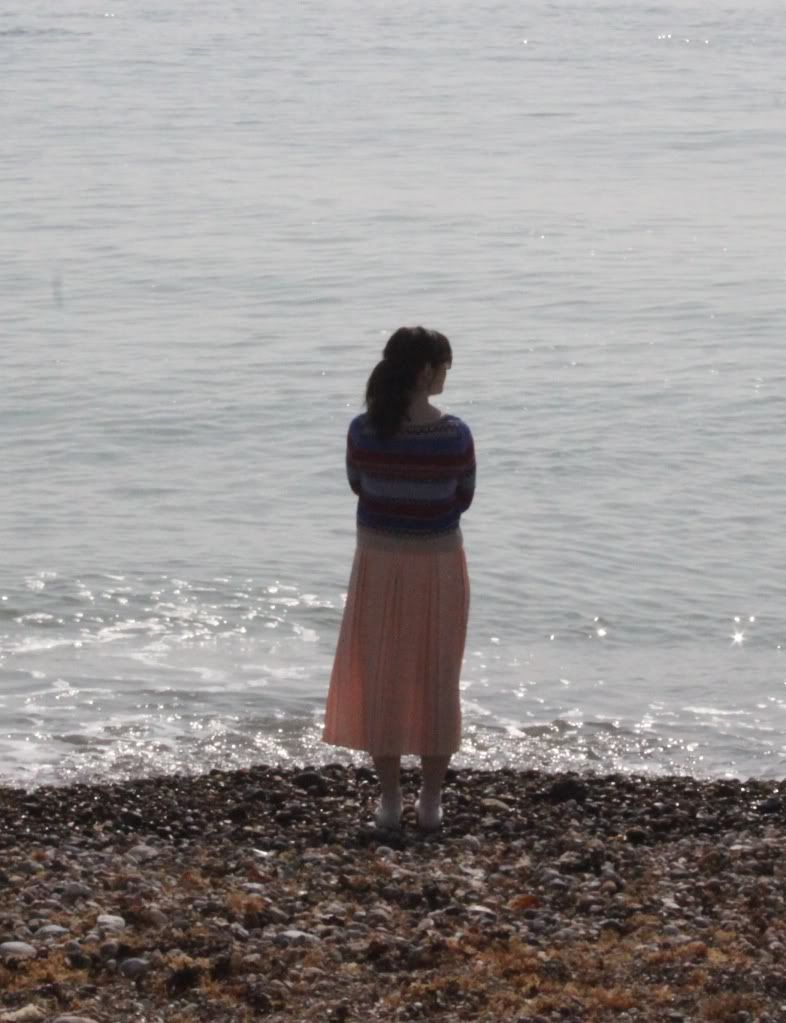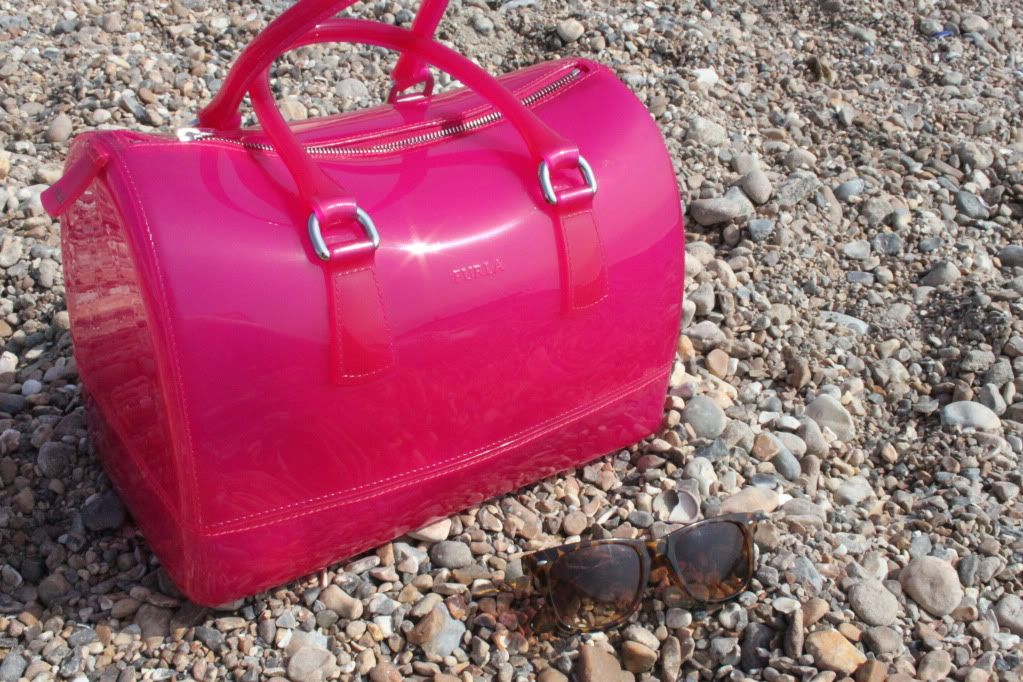 Friday was a glorious day. The weather has been gorgeous and we made the most of it by going to the beach (now only 2 minutes from out flat) and then having some cream tea. There is still a chill in the air, so I wore a light jumper to go with my midi skirt and bare legs. Bare legs! Ah I know, I can finally begin to get some much needed sun on them. They are looking rather on the pasty side.
I love my pale pink midi. A simple, sweet colour and the perfect length. And a steal at less than a fiver from a local charity shop. I did not see the point in paying a ridiculous amount of money for something my grandmas wore that you can find in charity shops.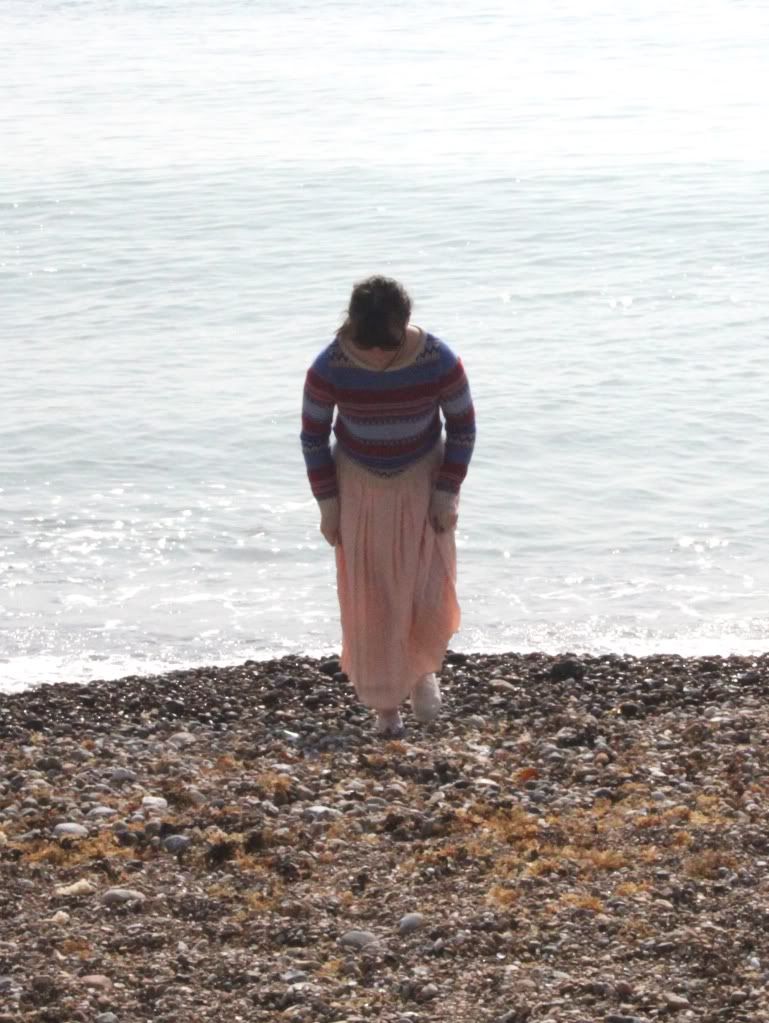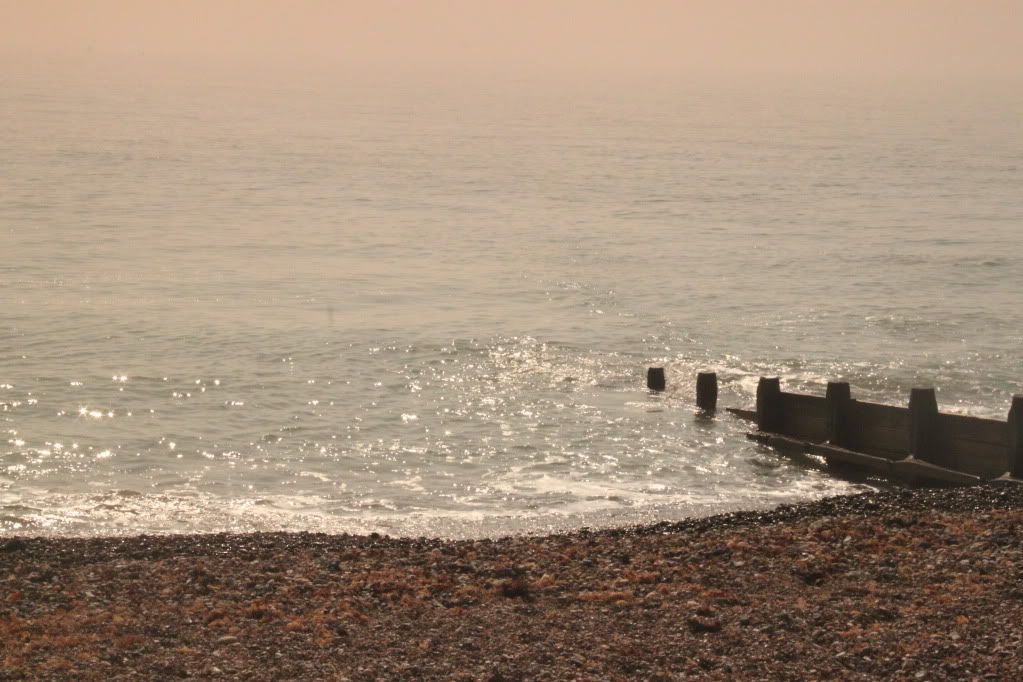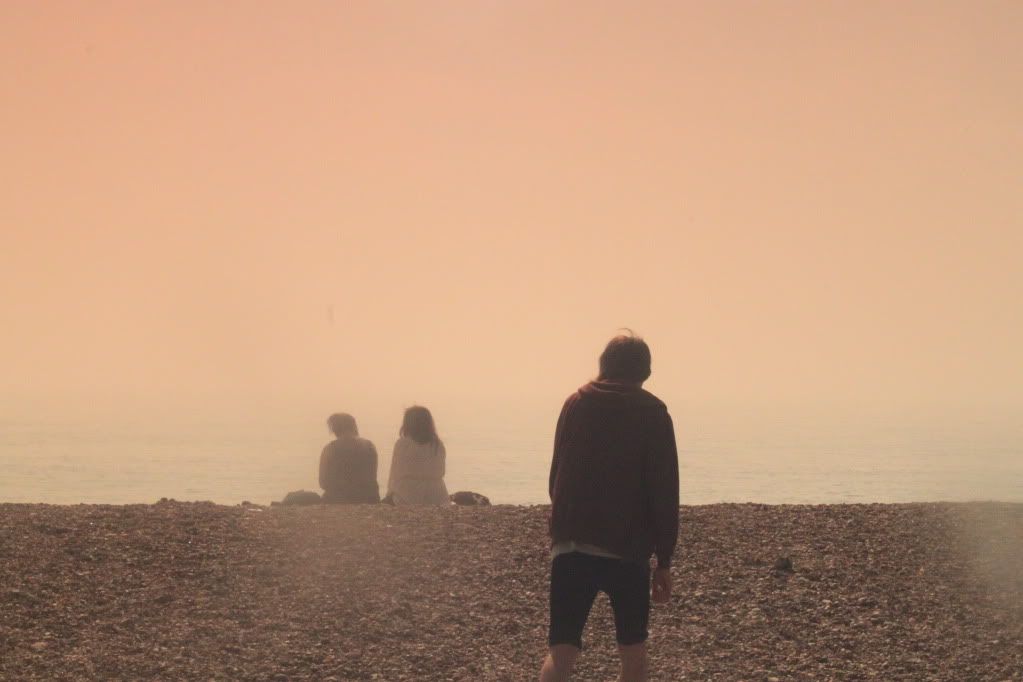 I do love the sea. The smell, the taste of salt in the air and the sounds of waves. Beautiful. It's also one of my favourite things to photograph. There is so much texture, angles and people to look at.
Happy Monday!