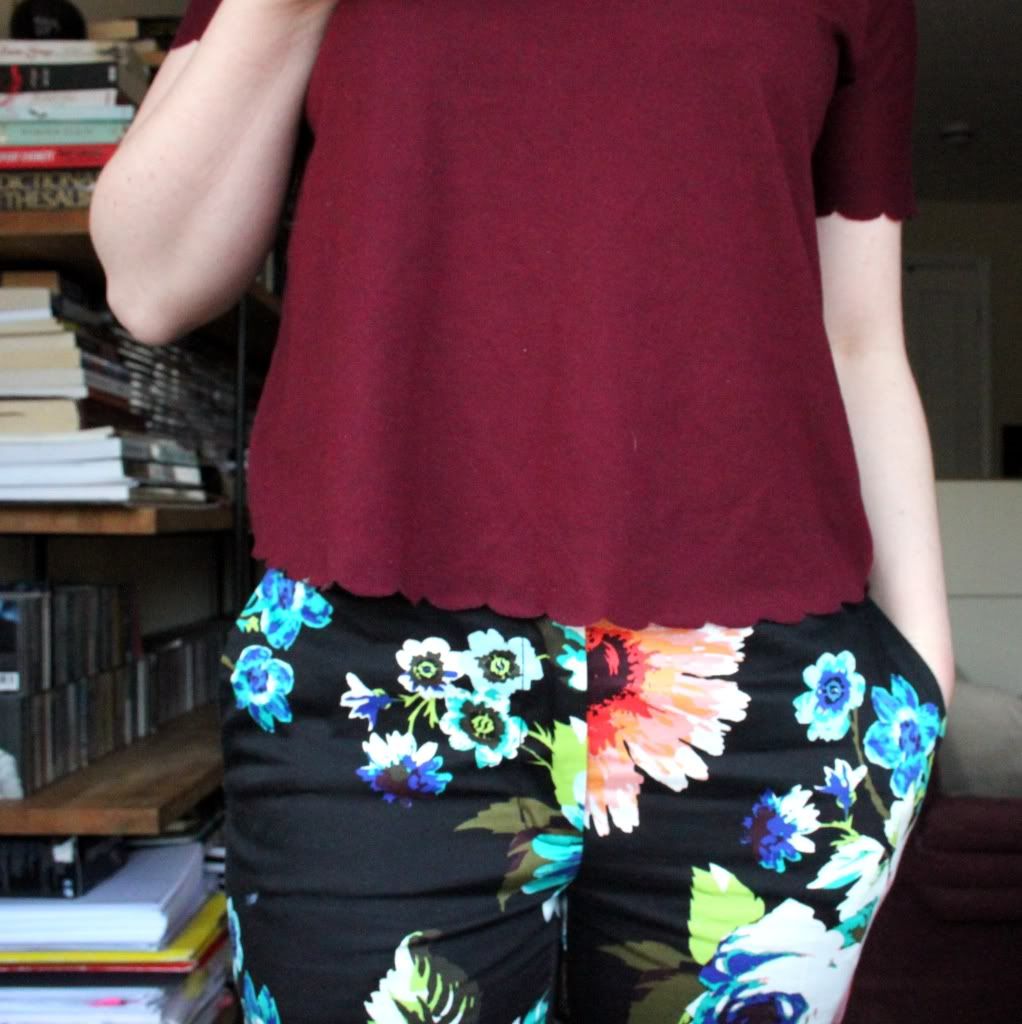 If you follow me on twitter you will have seen the tweet on my excitement at finally having obtained the H&M floral trousers. Since their release I have been searching after them, with no avail. Always sizes too big and never in stock. But the other day, when I saw they had a new batch of stock in the store, and the trousers had been pushed further back, I found plenty and even better in my size. It was fate, destiny and they were begging me to buy them. And guess what...I did.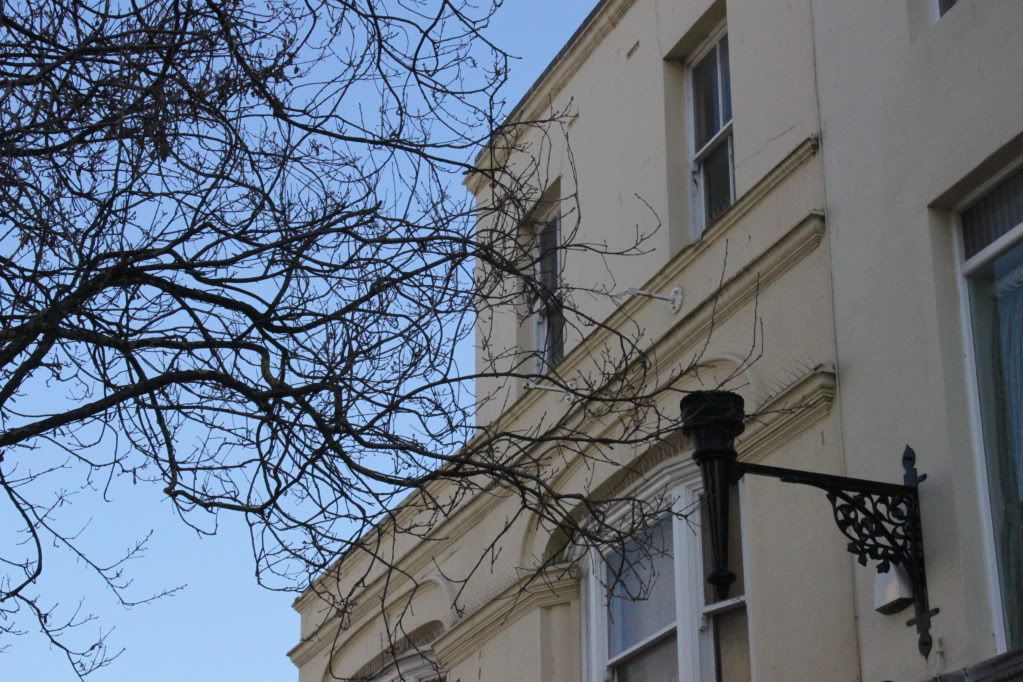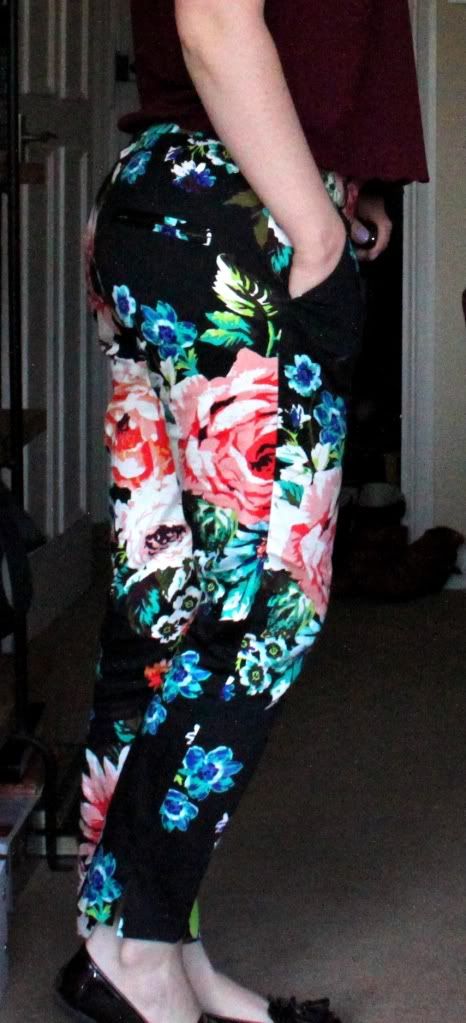 They are lovely, bright but not too garish. The detailing is perfect and the colours work well with most things I have in wardrobe. I paired my burgandy, scalloped edge top with them and wore them yesterday to work. They were comfortable and forgiving. Working with children I bend down alot, so there needed to be 'give' at the knees. I just love my new trousers.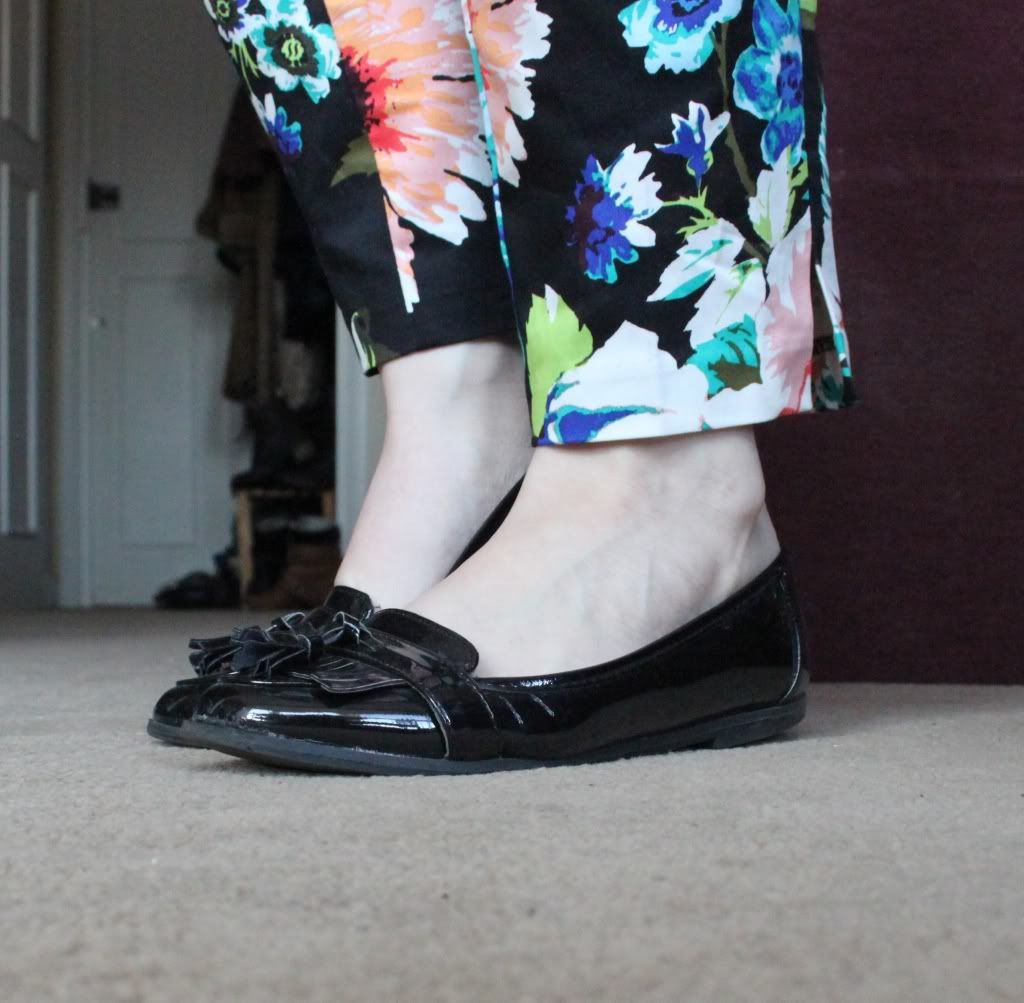 The weather is still glorious here, sun shining and the flowers blooming. I feel very positve and motivated. Tonight I am going to a gig in Brighton, Ghostpoet. Very much excited about this. Some trip-hop garage style. And then tomorrow it's the weekend and pay-day. This week has been a good week.