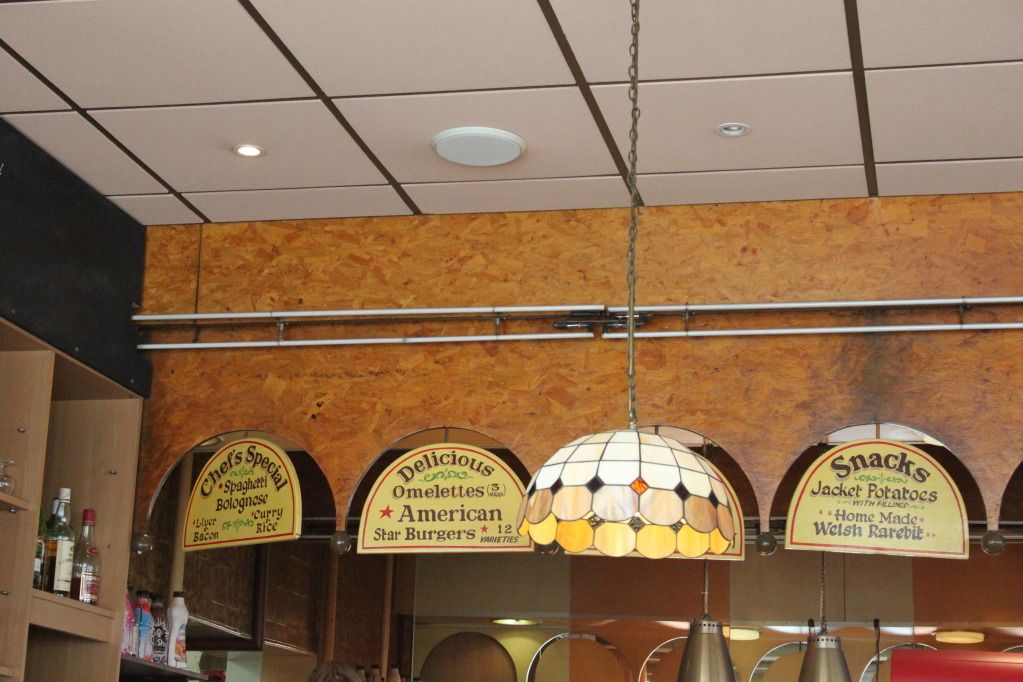 Food is definitely a love of mine. If I didn't watch what I was eating and work out on regular occassions, then I would be in trouble. I'm a big girl at heart. James took me too this lovely English diner by the Worthing seaside, which I took my friend to over the weekend, and the food is amazing. Good burgers and deliciously huge cream teas...with proper clotted cream. Bliss.
What better way to sooth a sweet tooth after a savoury feast is with none other than cupcakes. So here are some more of my cupcake pictures.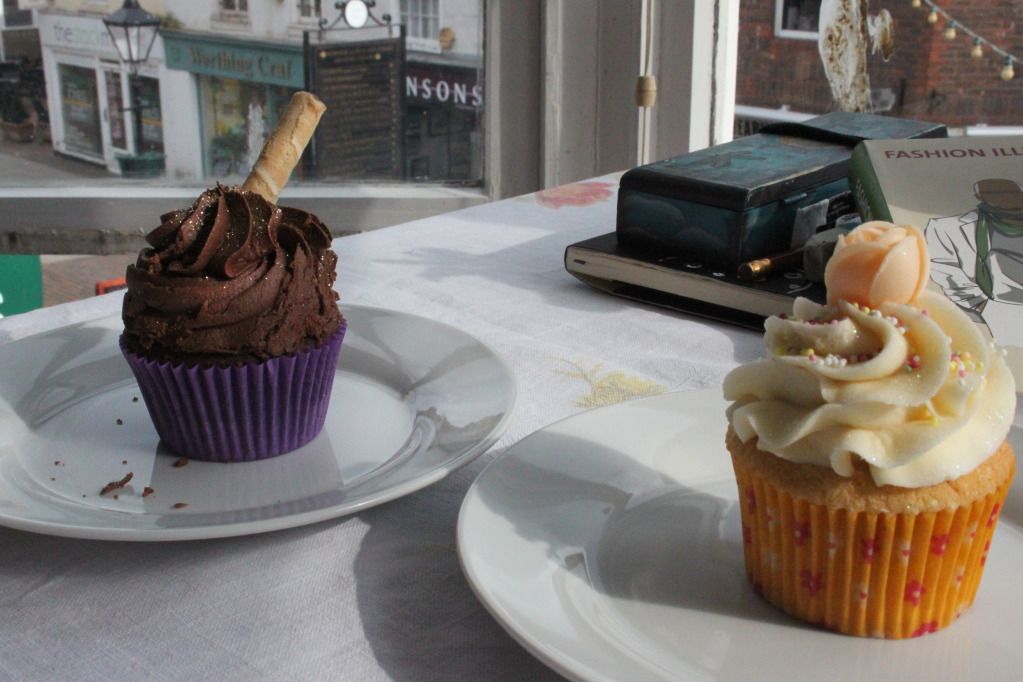 Also included are some more Spring-like nails. Am really getting into my nail art and trying out different styles. Nail wraps are perfect for someone who does not have a steady hand.
Have been extremely tired from work this week, so apologies if posting has been sparodic. I am working on two more serious kinds of posts over the weekend for next week. I hope you like them.