...Or that's what it feels like at the present moment with all this rain. Where has it all come from? The heavens hath opened. Fortunetly today has been glorious thus far. Sun and mildly warm. Beautiful, although shame it could not have been like this, this past week. The children at work have been extremely patient and undestanding of not being able to go out during the day. I always feel so bad, but it means they get to explore more resources and do more activities and games.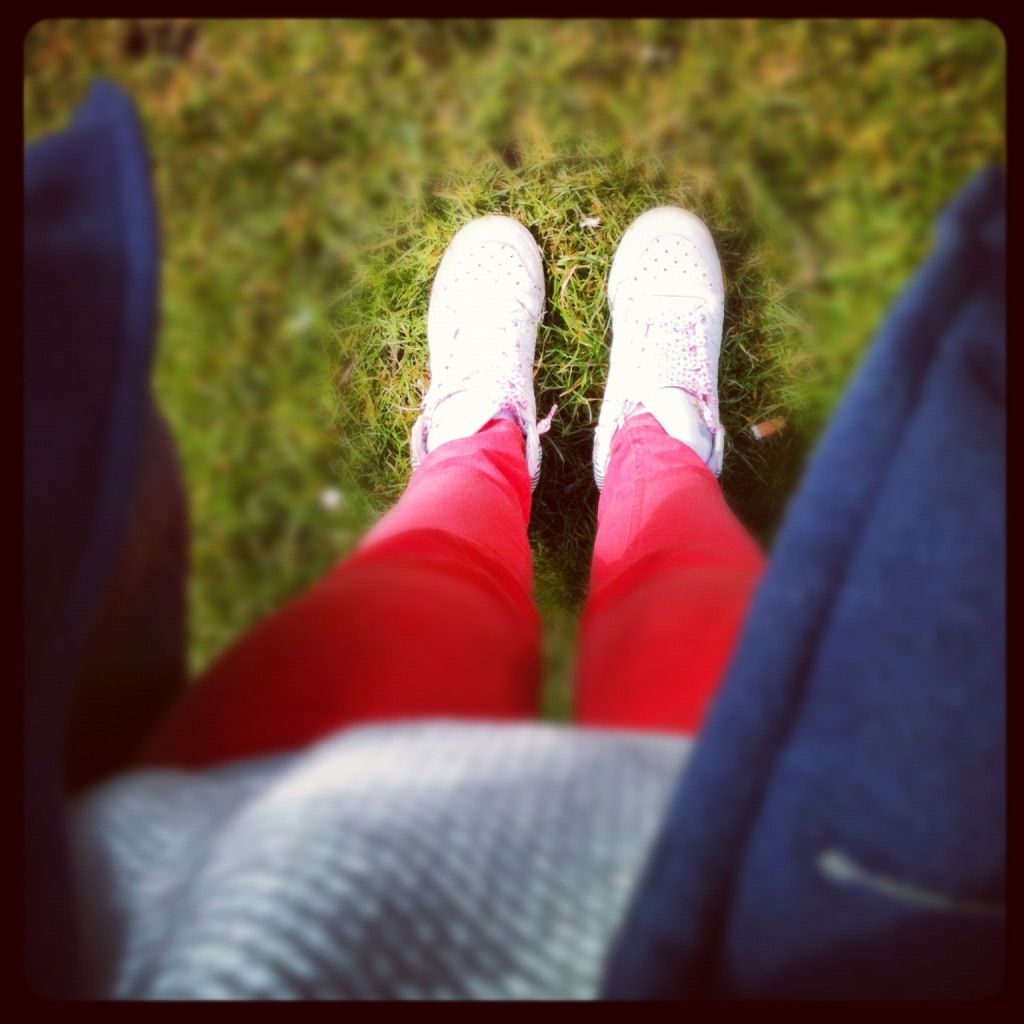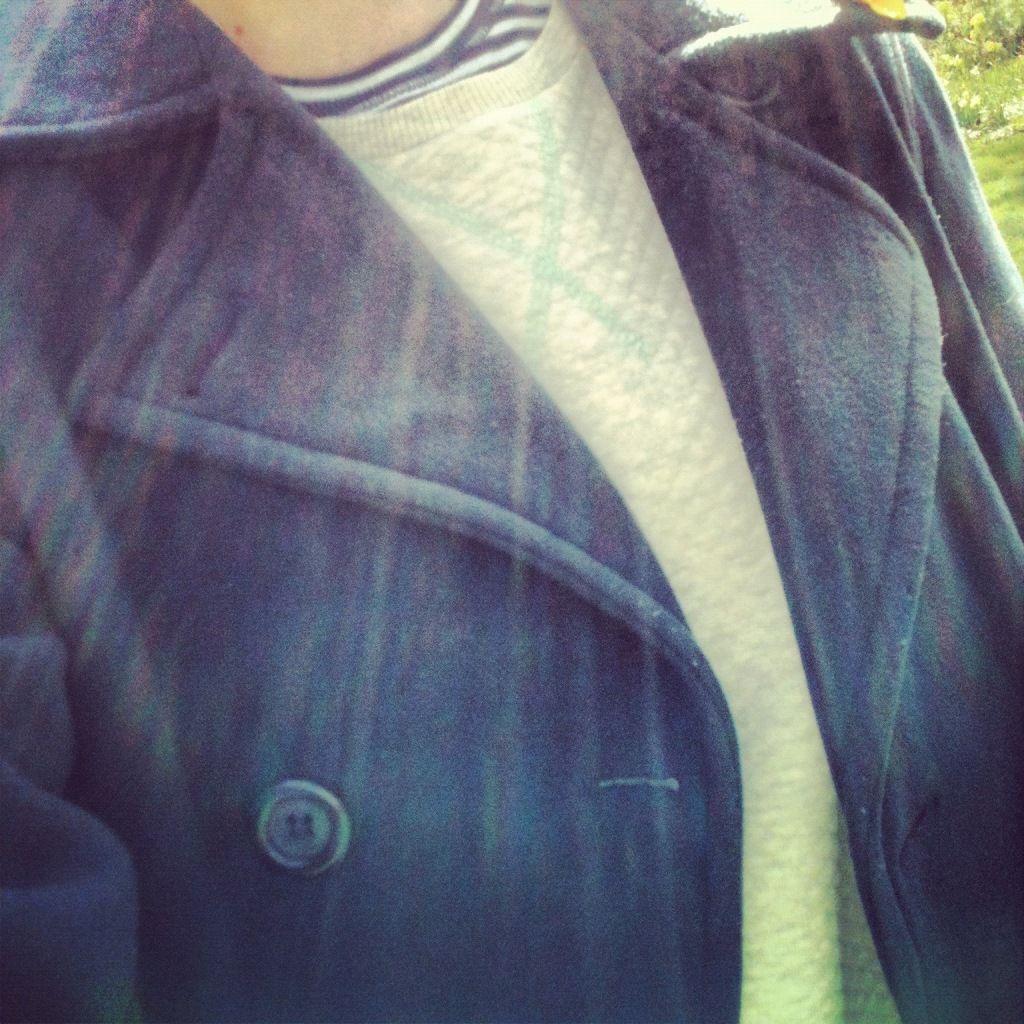 Flowers have been blooming all over the shop and the light has been truly magical. I could not help myself in taking pictures of some blossoming Tulips. Here are also a few outfit snaps of previous outfits. My blogging and inspiration for fashion has been slighten dampened (no pun intended) this week. Tired and due to the weather, big coats and wellies leave very little to the imagination of styling. Ha!
Have a great weekend and hope we all get a bit more sun before the rain falls again. I'm off for a stroll round town, maybe a cream tea and then hopefully some yoga to ease my mind...