I'm really going for it with the floral print at the moment. Whether its my new trousers, or on my shirts or my shoes. What can I say, on grim days wearing florals helps to brighten up my day. Making things more colourful and enjoyable. Also with the kind of work I do, wearing colourful clothes helps to make my work outfits more inspiring. Especially when, by the end of the day they are covered in food and children's snot. Eeeww, indeed.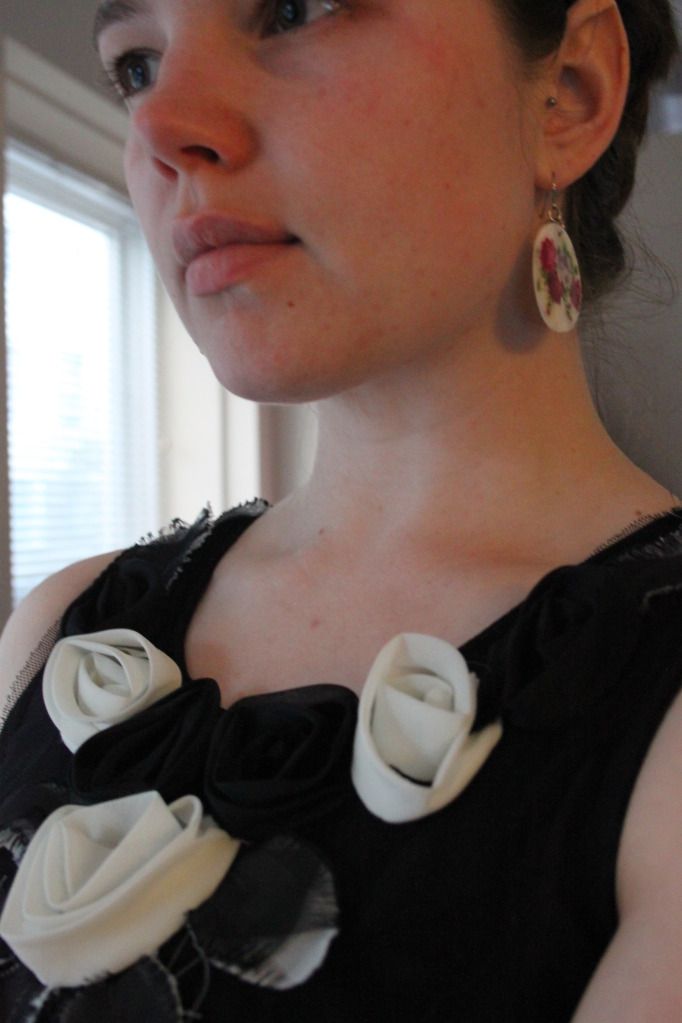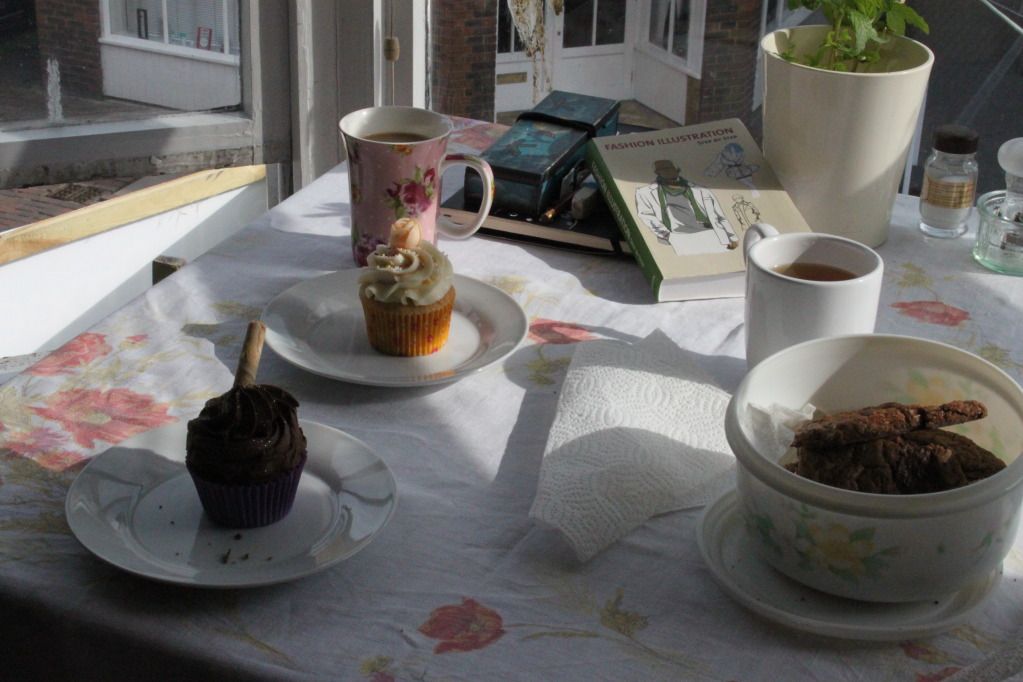 At this current moment I am writing posts, painting and watching James watch the snooker, whilst the weather decides if it wants to be sunny or wet. Shame really as when its bright and sunny, it is glorious down here in Worthing. Summer cannot come sooner enough. I have got some outfits just waiting to displayed to the world; however, they are taking a back seat with my jeans, trainers, jumper combo I am currently rocking.
Oh well. Hope you have an enjoyable weekend and that the weather does not dampen your moods or wardrobe for that matter...
xxx
P.S I am thinking about making some space for sponsors on my blog. If this is something that appeals to you please get in touch via my contact details. I'm still working things out but it would be nice to know if there is any interest. Thank you all kindly.