I feel this top is very 'sailorish' and would be perfect for a yacht trip. I paired the top with my blue skinnies and floral shoes. Simple and easy is what I'm after at the moment. Am finding some great items in the chairty shops that are really perfect for Spring and Summer. Also means I'm saving a few pennies along the way.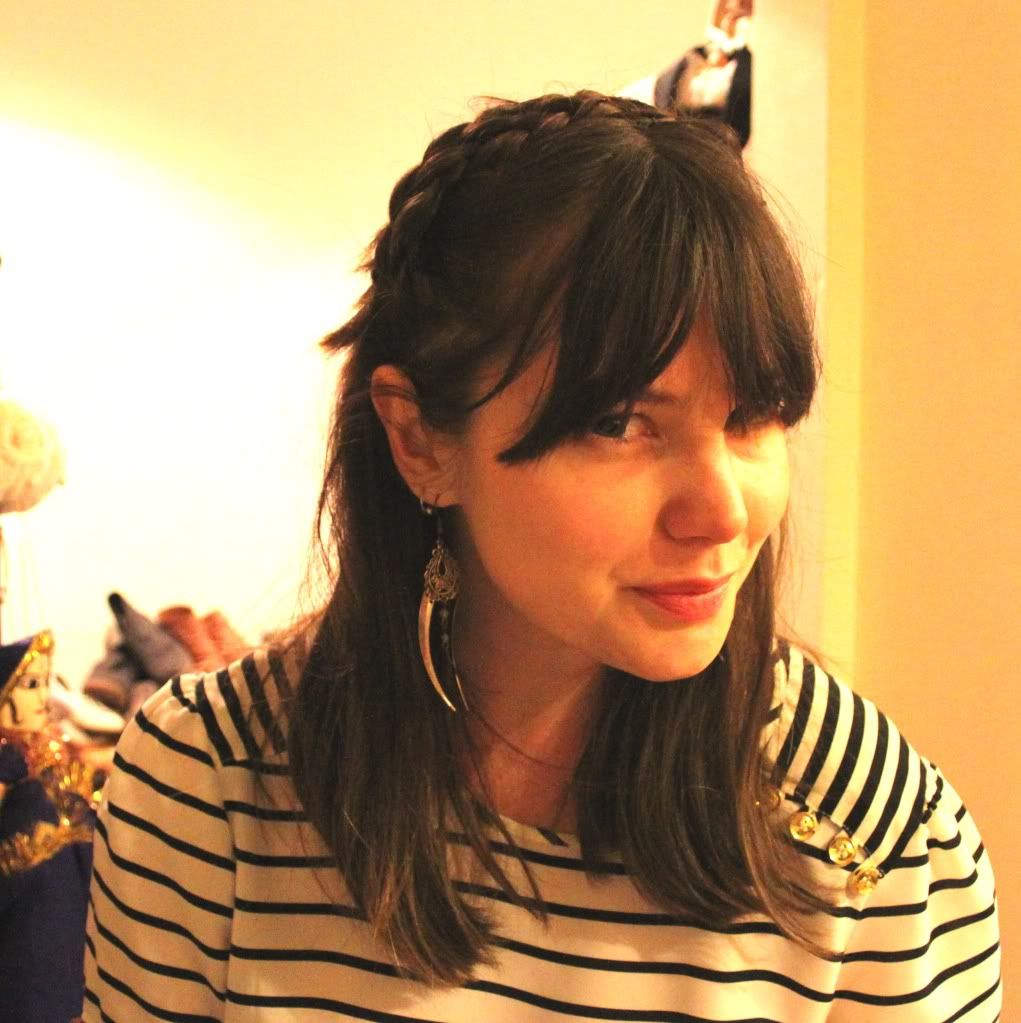 Took a trip up into London to see the Damien Hirst exhibition yesterday with my good friend, Tom. I will be writing up my thoughts on a review post. All I'm saying though is that it was very interesting.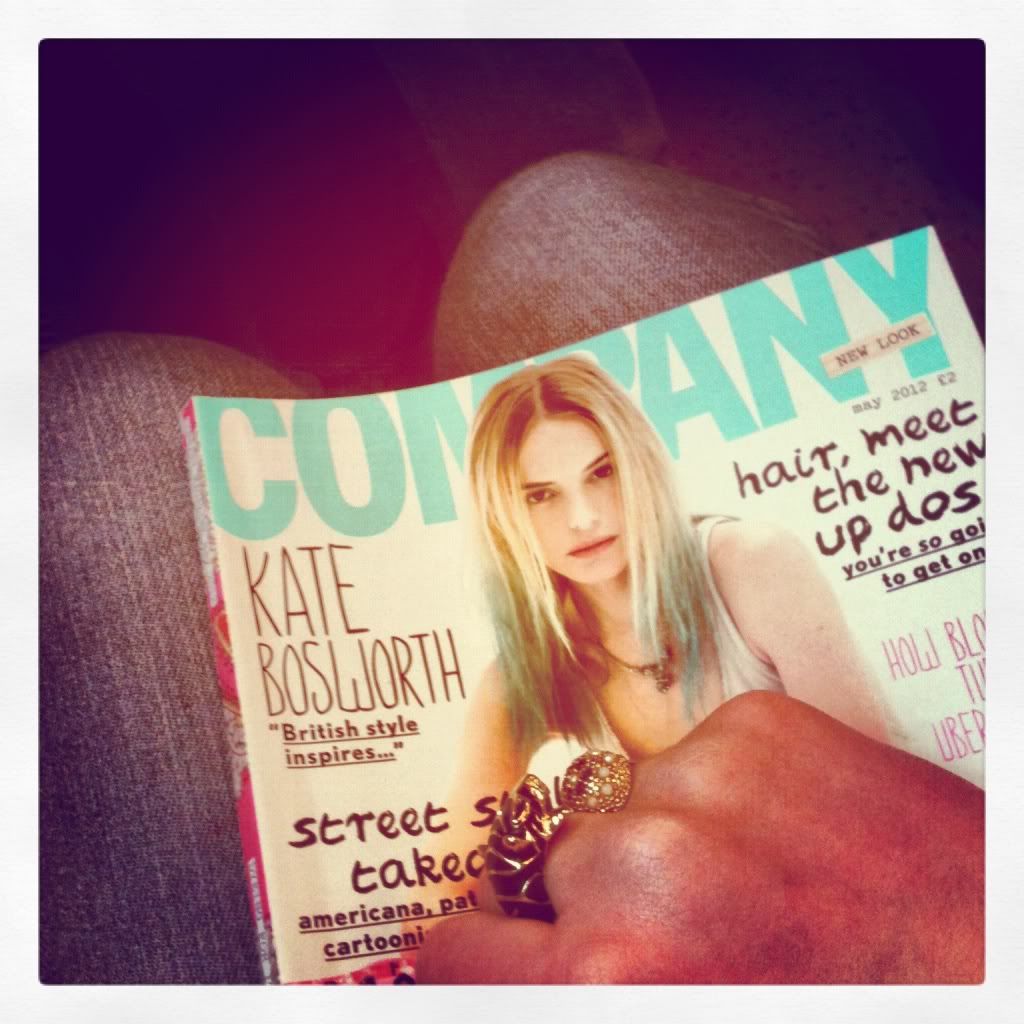 Got a great weekend coming up. My friend is coming to stay for the weekend and cannot wait to see her.
Hope all of your weekends have got off to a flying start...
xxx