Photos from the Lakedistrict...
The Lakedistrict is one of my favourite places to visit and so it is perfect that my dad now lives up there. The weather was hit and miss, but I had wonderful time. Perfect bank holiday. Lying in, eating loads, shopping and going out into the wild.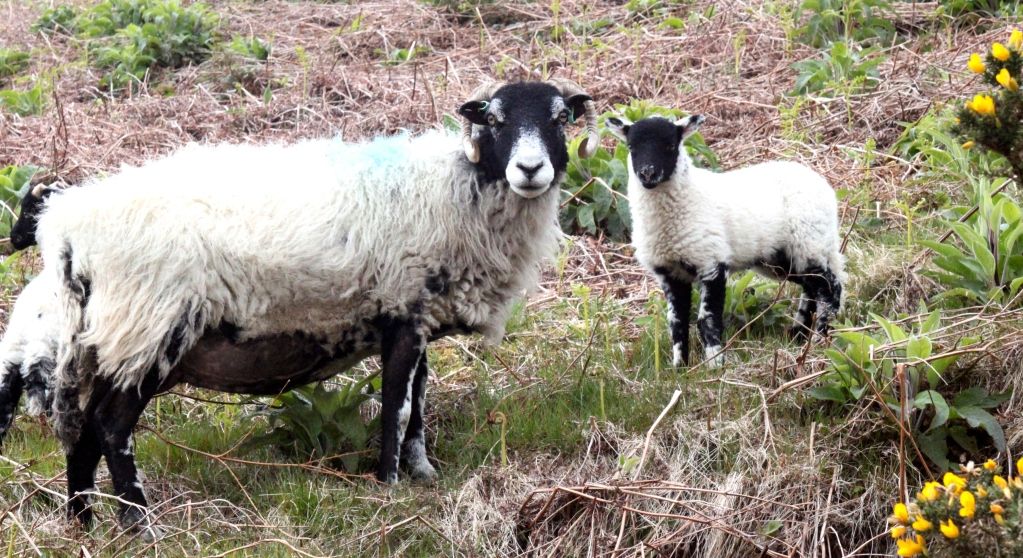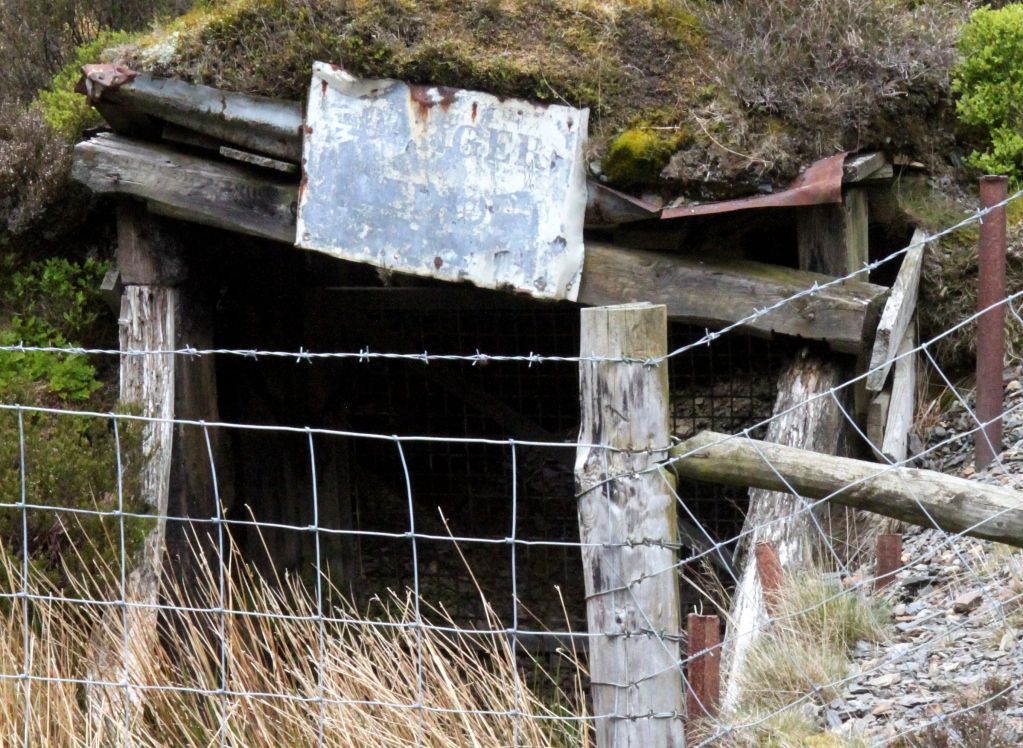 Went out for a walk into the mines and got some lovely pictures. Flowers, the enclosing mountains and the little lambs that run away. When the weather is alright, the mountains look stunning and powerful. This particualr mine was the last working mines in Lakes and has now been preserved by the National Trust. They do special tours where you can travel down into the belly of the mine and see how it all worked. I rather enjoyed exploring the outer space. The different textures against the changing weather conditions were really interesting. It is not a particularly strenuous walk and takes about 2 - 2 and a half hours in total.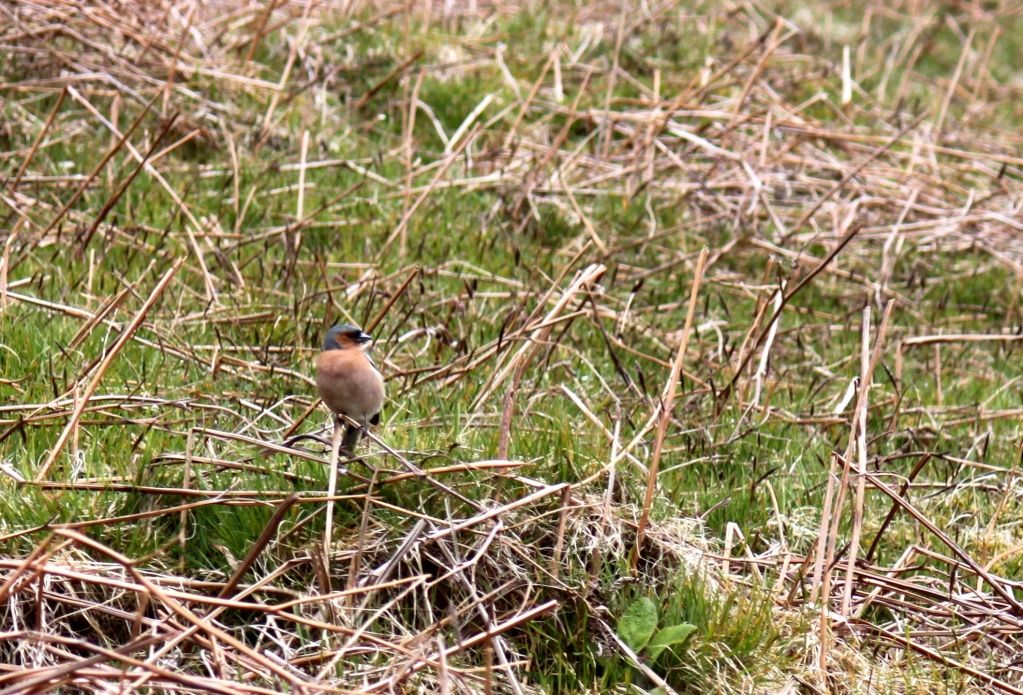 When you've finished you can meander around the little villiage of Braithwaite. Here you can find locally made jams for sale, a cute little pub and local villiage shop. It was so pretty and quaint.
P.S Apologies for the lack of posting, I just wanted this long weekend away to be relaxing and not having to blog was a welcome change. I have missed it though but am glad that I have things to post about. I want to be able to post about things that matter to me and that I find interesting, which I hope you do too....Thanks to all those who do read my blog and stick with me...