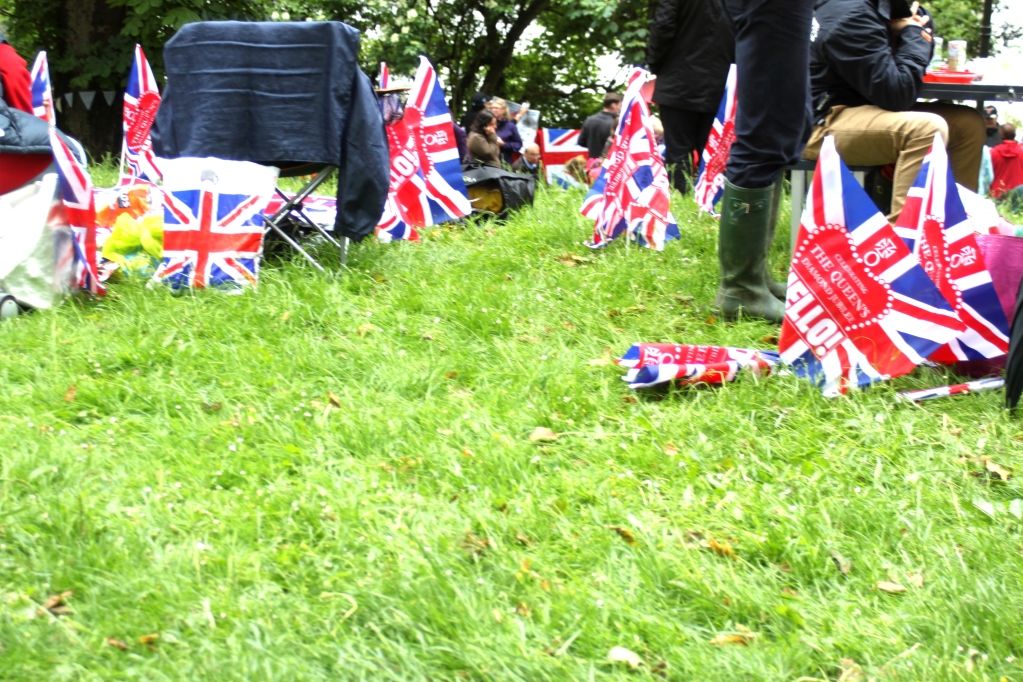 So here is the second part to my jubilee experience. These are the photos from Battersea park. I was really looking forward to going to the park and experiencing the festivites they had organised; however, I felt slightly let down. It seemed disorgainsed, and things were not laid out as clearly as they could have been. A shame really as it had the potential to be really fun.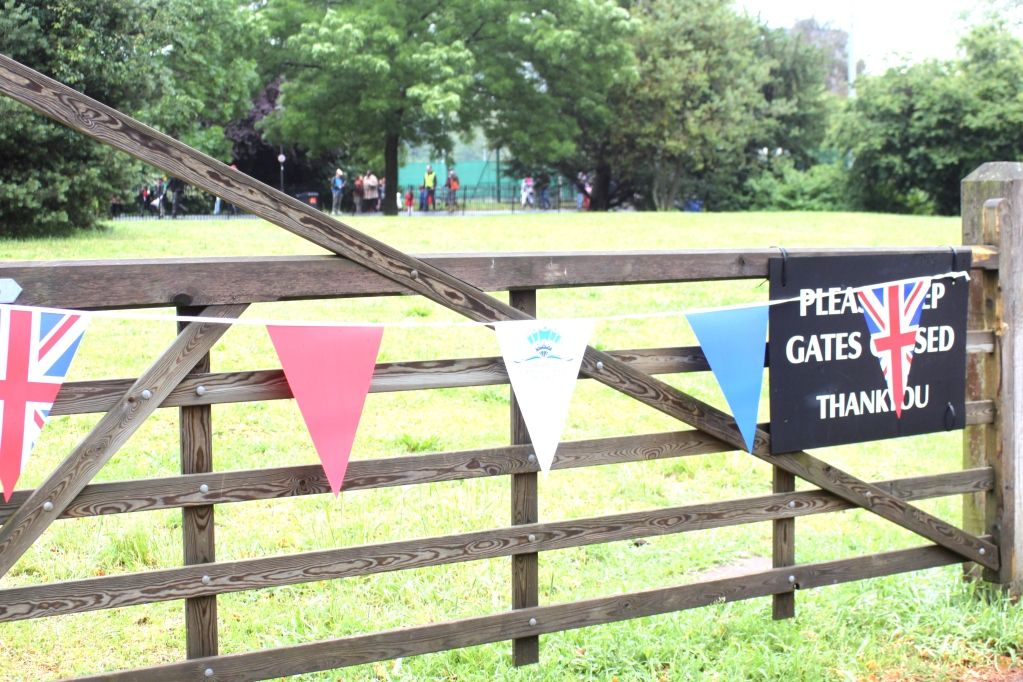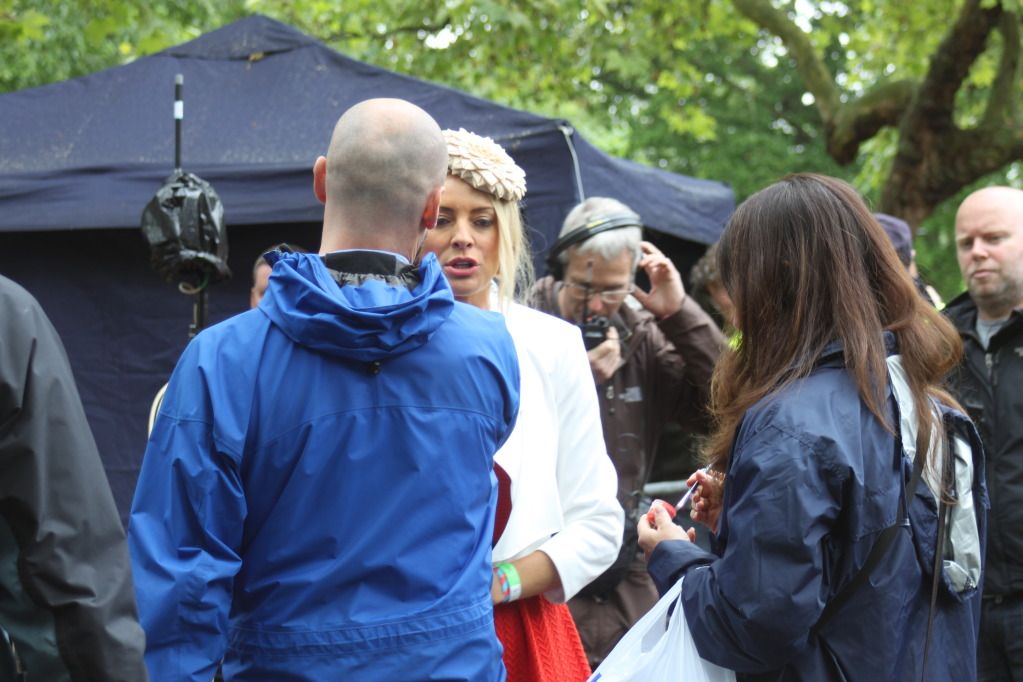 The best oart for me was standing on a small hill, next to the Thames, with mother and a crowd of strangers waiting for the Queen to pass. Kids climbing up trees to get a better look, crazy outfits and a real friendly, joyous atmosphere filled the park. It was beautiful all the colours from the flags of the Commonwealth that passed through on the boats. It was very exciting and as soon as the Queen passed everyone dispersed and made their way on to other things. Mother and I decided to make our way back home as, without realising, it was getting late and the weather was taking a turn for the worst.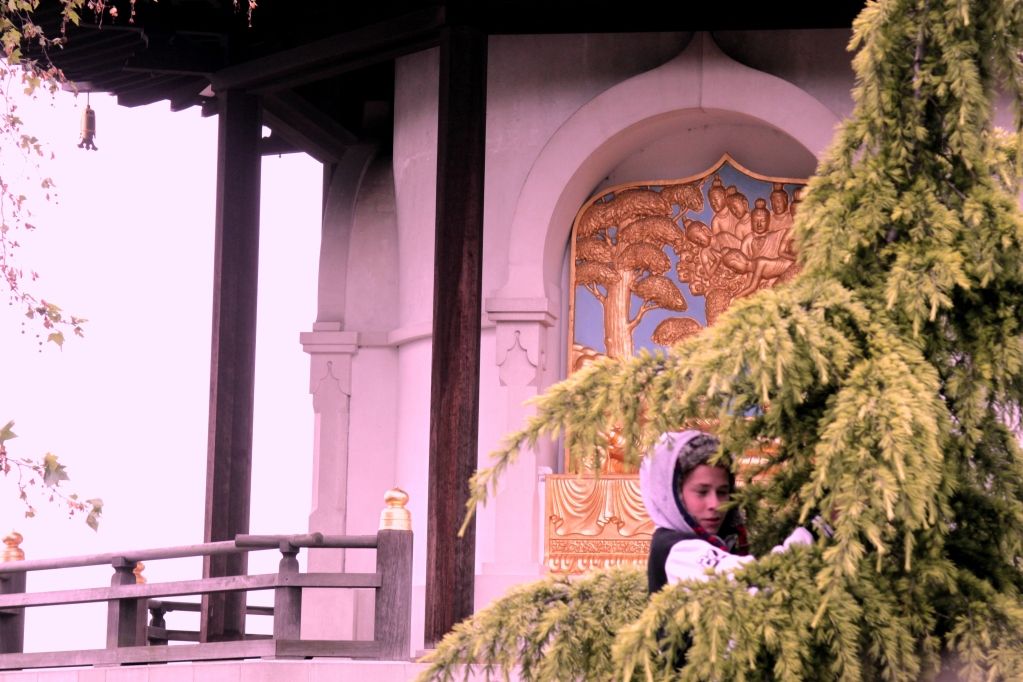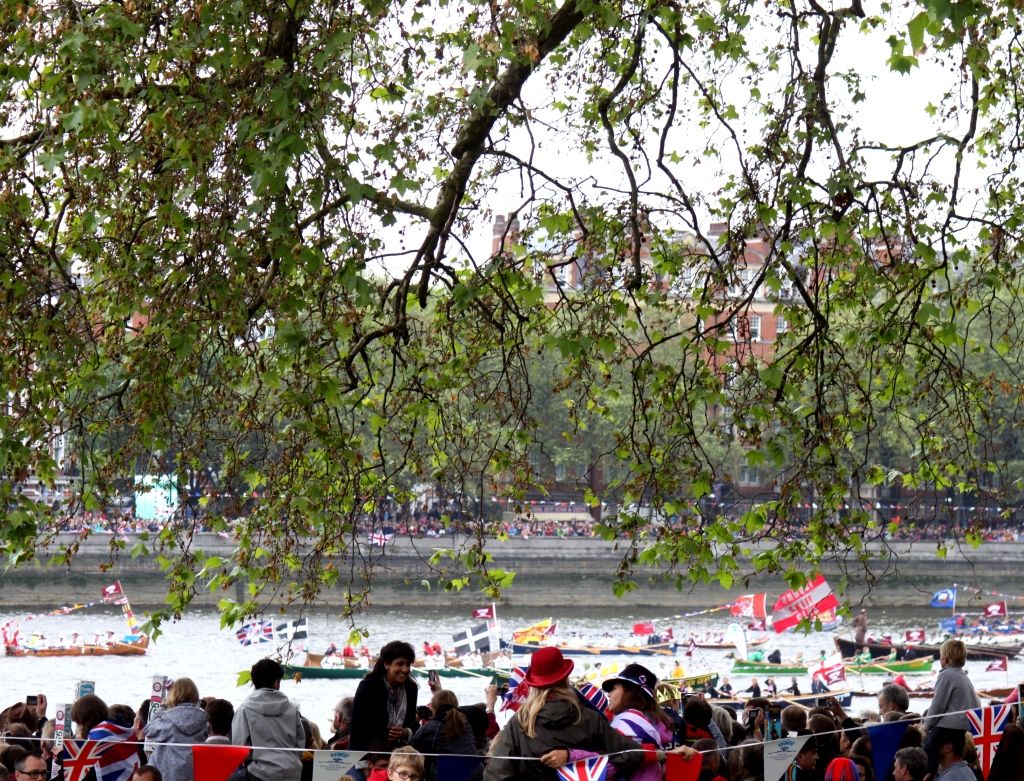 A very enjoyable weekend was had. Spending quality time with mum, and celebrating a momentous event in history, which may never happen again.