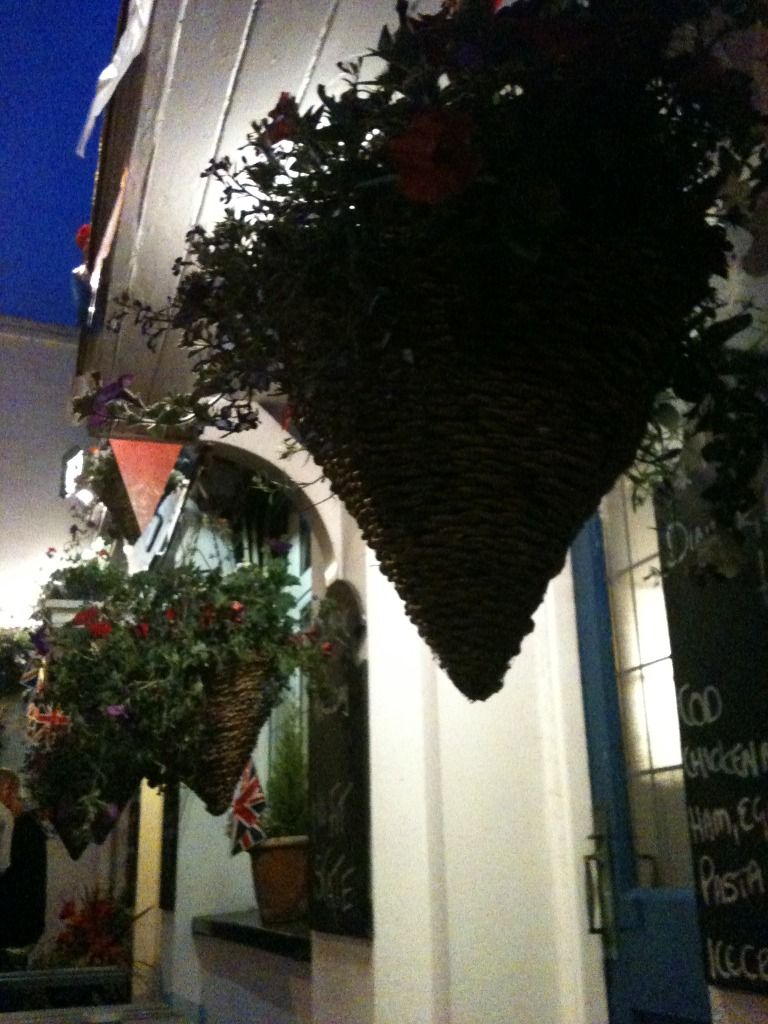 Obligatory nod to the weather, which seems to have reared its ugly head and given us some sunshine this weekend. Hurrah!
Been a lovely weekend catching up on sleep, working-out and nabbing some great charity shop finds (photos on those later, although you can see the new purple shirt in one/two of the pictures below). I have also been clearing out my wardrobe again. Find it so refreshing. I was much more careful this time making sure that I was giving away stuff that I knew for certain I would never wear again. Most it was either too big or too small, or random impulse splurges. I gave it all to charity rather than on ebay. I have gotten kind of bored of ebay and selling stuff. Too much agro. On another note I am feeling more positive of where I see my future in teaching and making the necessary steps to achieving that goal. Taking me a little longer than I initially thought. But that's life I suppose.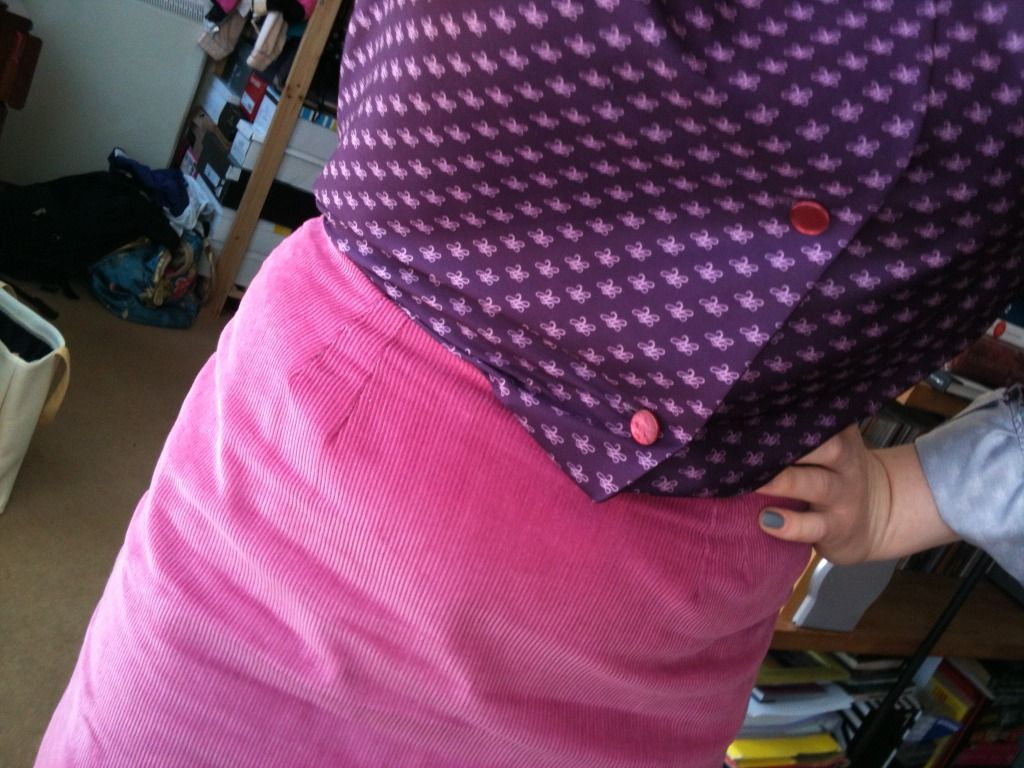 Here are a few snaps of my weekend. Some clothing snaps and mainly food. I have some proper posts coming up soon. Most of my time is being taken up with work, so do not have much to report on the blogging front. But I promise things around here will get better. We all go through this I think when blogging. Things become stale and uninspiring. Maybe I need to start setting myself projects and really take the time to think about what I want to post on here. I don't know, we will see.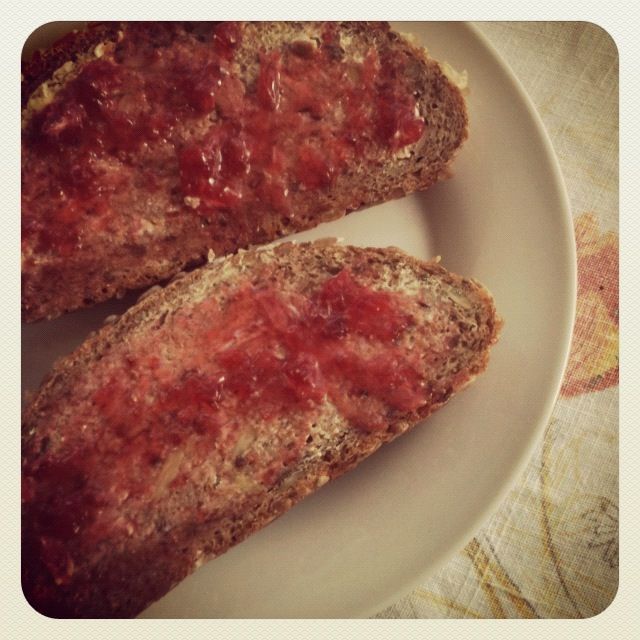 Thank you to all those who still read my blog. It means a great deal me...