It seems that Worthing has come alive since Summer has arrived. It has turned into a proper seaside town. Fun fair, fêtes, market stalls, mini music festivals, it is never ending. The weather has been holding out as well, which is really nice as I've just started my week off from work. Would be a shame if the rain returned the moment I could enjoy being out on the beach and in the sea.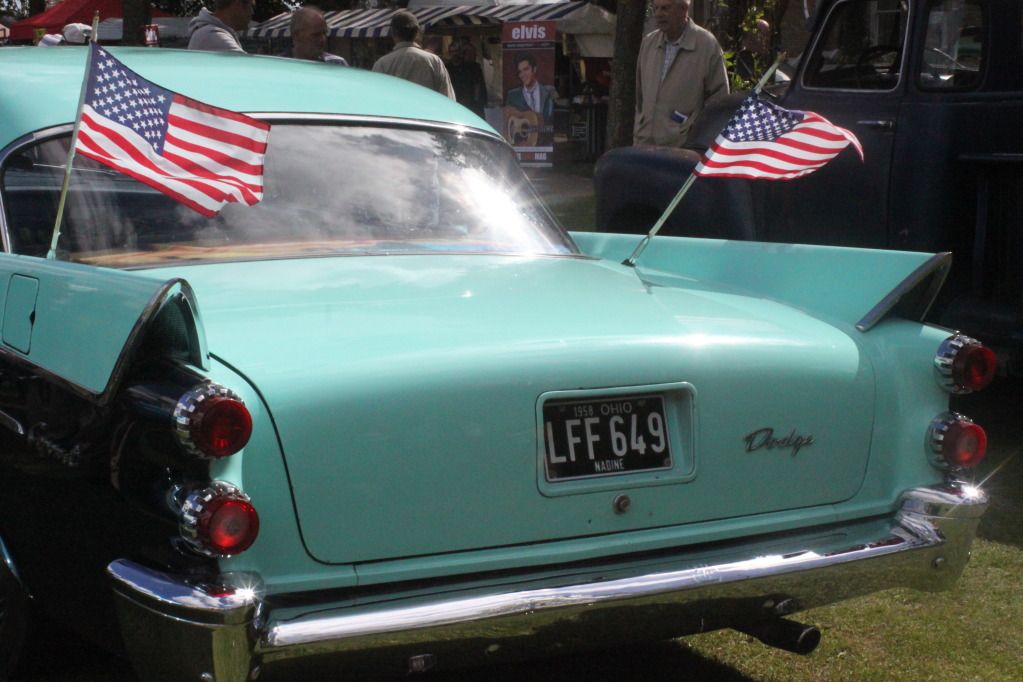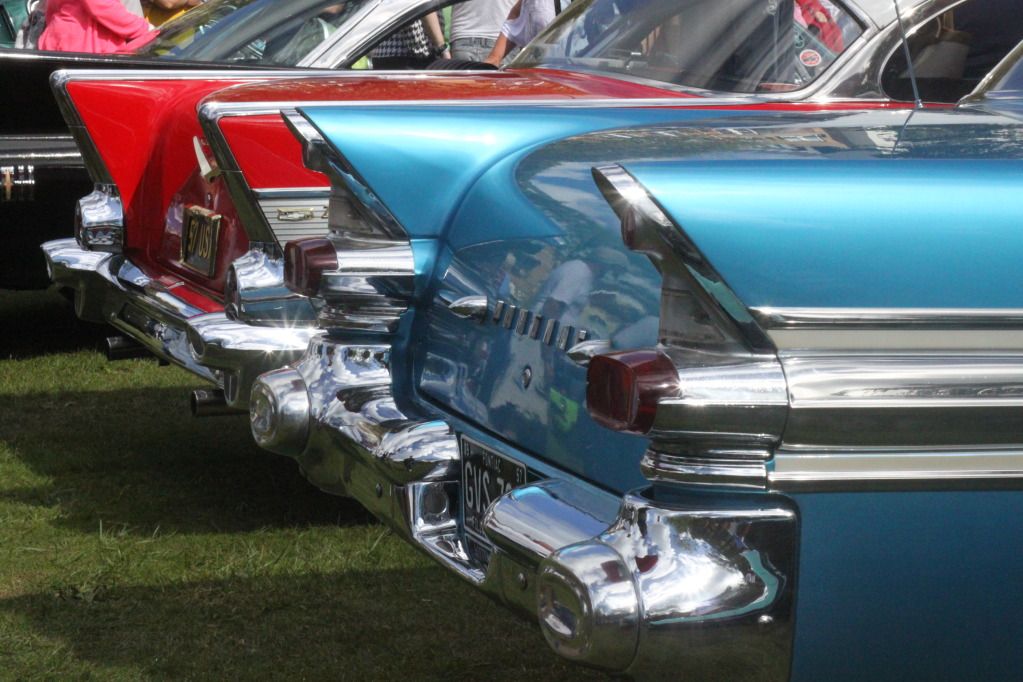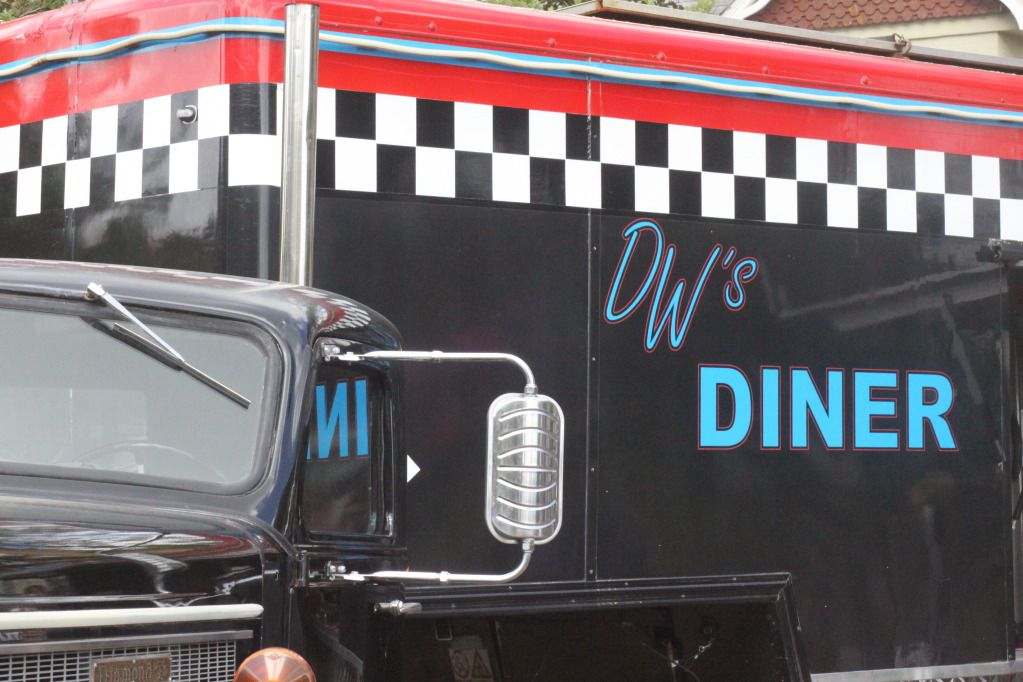 Yesterday the festivities continued with a car show at Stein Gardens. A collection of vintage and modern cars gathered to display their grandeur and beauty. I love vintage cares especially. The elegant designs remind me of an era of style, sophistication and road trips down dirt track roads. I could not miss the opportunity to photograph these cars. I loved the light whilst taking my pictures, so as usual I have left them unedited, which may seem controversial but I much prefer capturing and keeping that moment in tact. They had an old school diner set up as well, but it was designed within a massive truck. Loved it. Fitted the event perfectly.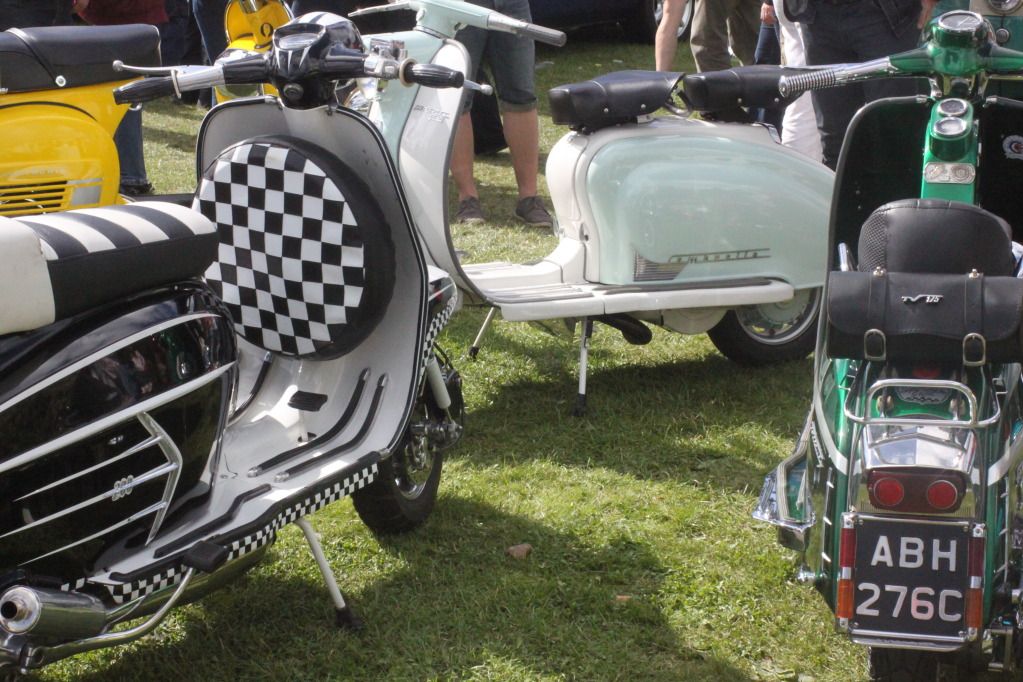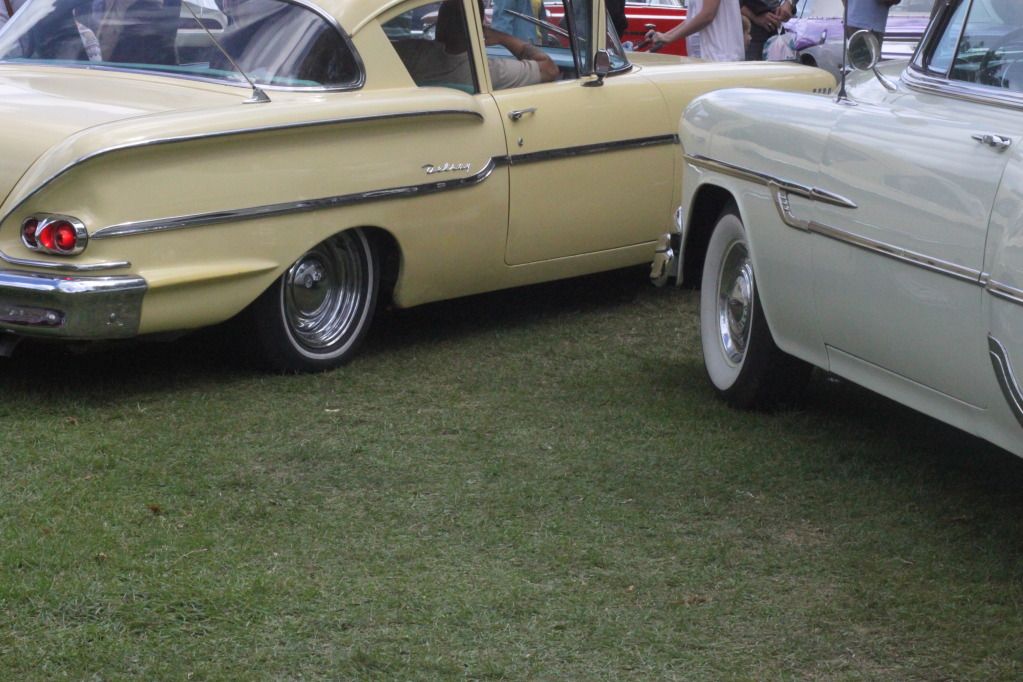 I think it is really nice that there is so much going on in Worthing, which in turn makes you want to explore and see what your local area has to offer. What is even better, for the next two weeks they have kept the giant screen in the town square that showed the opening ceremony up to televise the Olympics. Not bad really.