Top: River Island, Leggings: Peacocks, Bangles: Charity Shop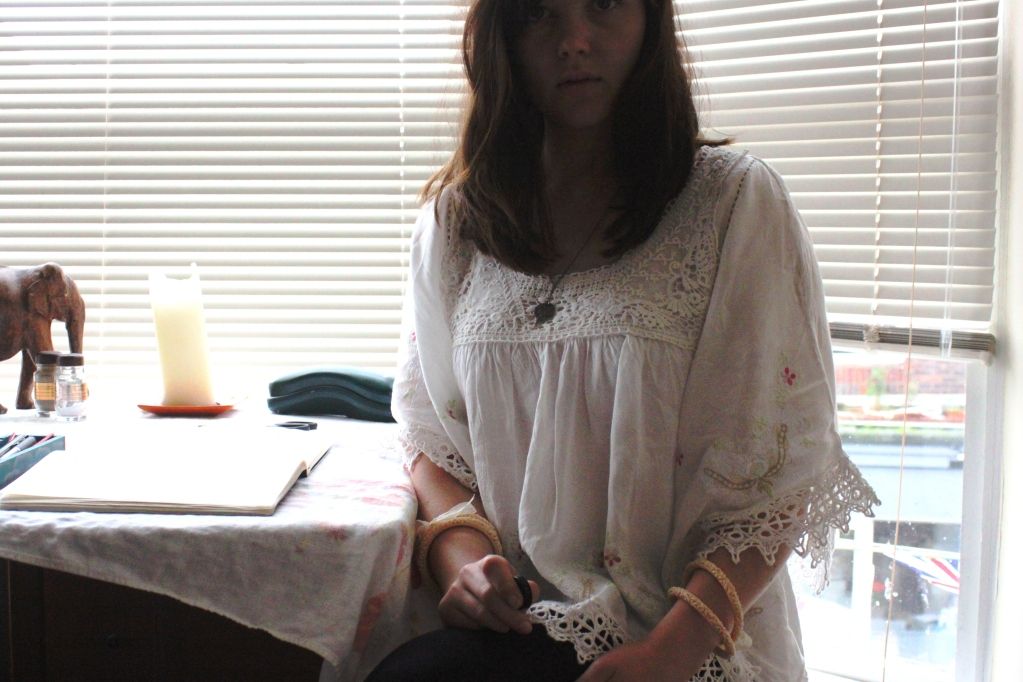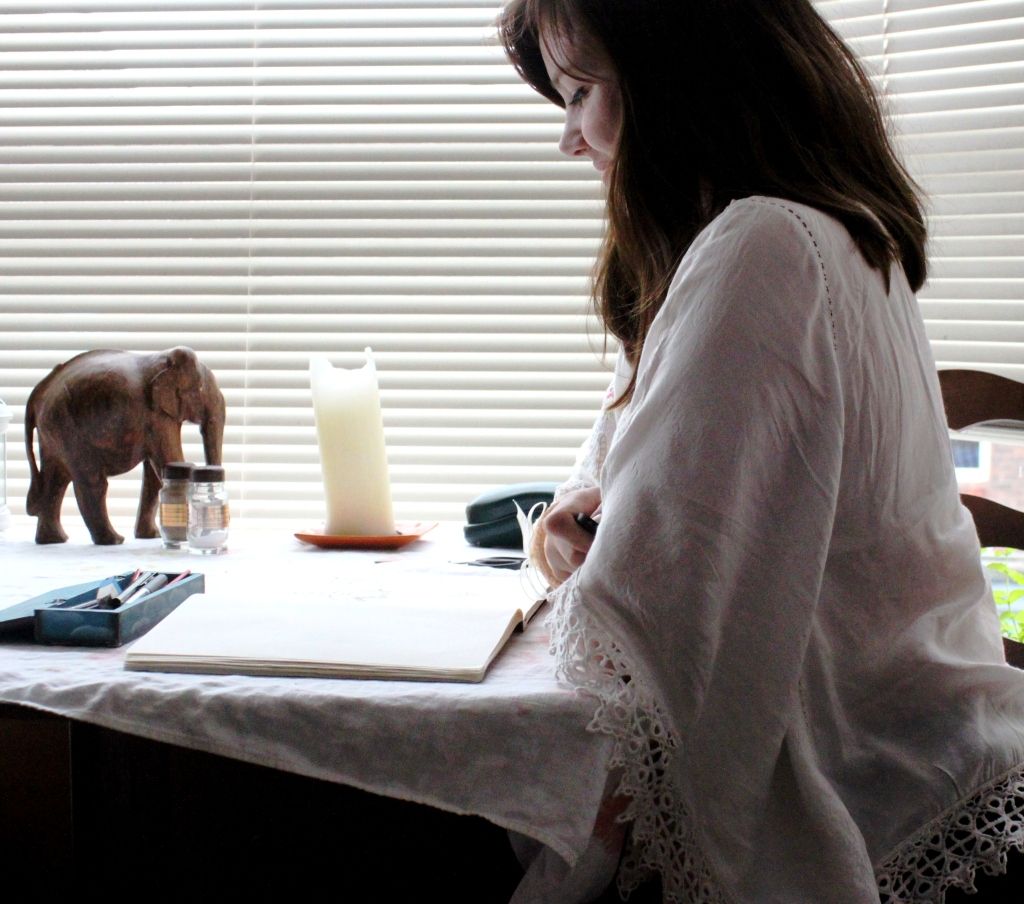 Well, my weekend did not turn out how I planned. So gutted. I have come to terms with the whole situation, it's just annoying that I don't get to catch up with my blogging friends. Basically I got to the station and tried to get my tickets, realizing that I had forgotten my phone at home with booking ref numbers on it. So I ran home and in turn missed all my connections. I wanted to cry. Thankfully all the girls were understanding and my room didn't go to waste.
The worst part was going on twitter and seeing everyone's tweets. Oh well, it is was it is. To make up for my epic failings James and I went to see Spider Man, and I loved it. I'm a fan of the cartoons, so reading up on the new film and which characters were going to be portrayed I was very excited. Go see it and I would suggest not in 3D. Don't rate 3D much but, hey, that's just me.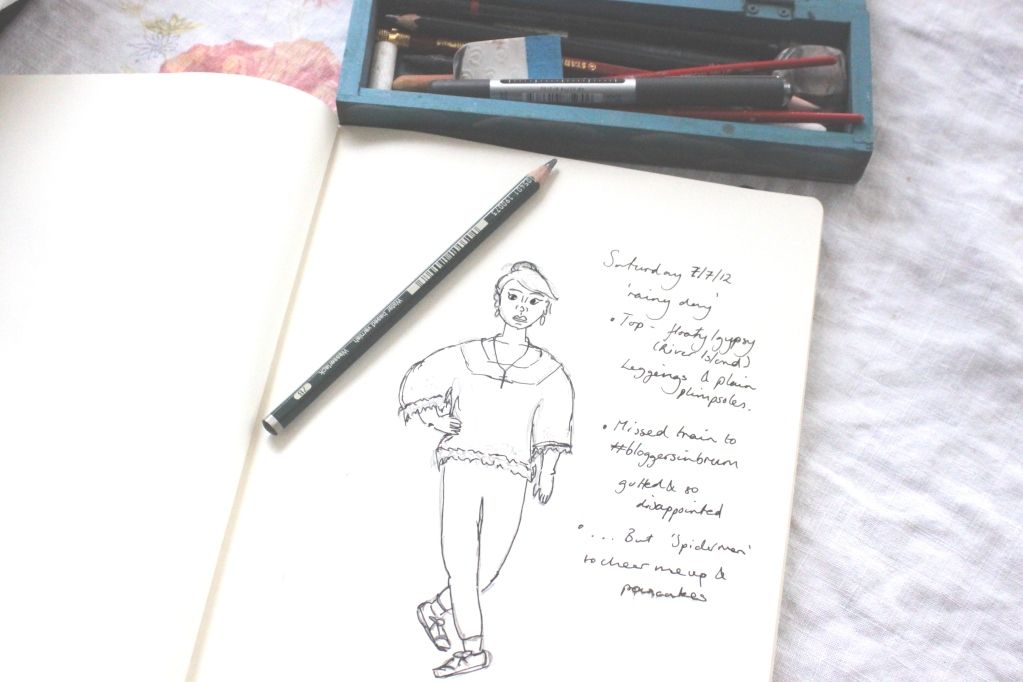 These images are of what I was going to wear to up in Birmingham. Simple, floaty as the weather is muggy and sticky. I love this top. Gypsy style. Picked it up in the huge River Island sale. They have some really lovely things at the moment.
xxx
P.S Can anyone help me and tell me why with Google Chrome it distorts the coding for inserting images into your text. Whenever I go to preview the images do not appear, just the code. So I had to revert back to Firefox. Does anyone have any ideas on this?