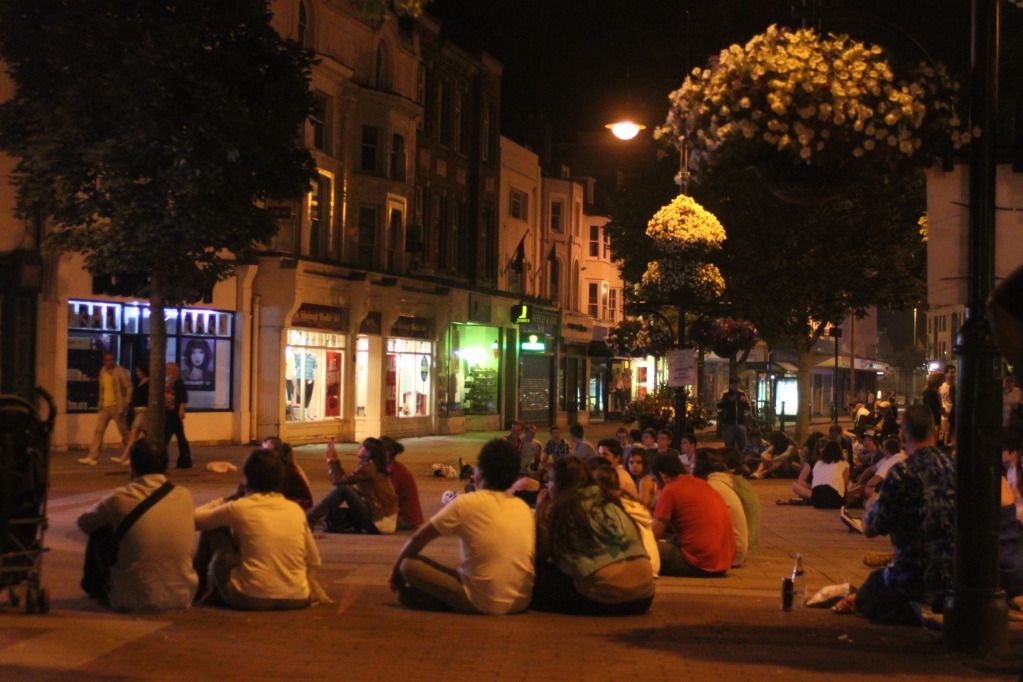 I think we all know what went on last night, judging by the twitter and facebook feeds it wasn't hard. Finally the day had arrived, the Opening Ceremony. I thought it was fabulous and truly original. Danny Boyle did an absolutely marvellous job. Everything seemed to have been thought about from the volunteers, to the people who helped build the Olympic Park and to all the nations who have gathered in London to compete.
I can honestly say that watching last night made me feel proud to be part of a nation that has achieved so much. We may be small but when I witnessed all the things Great Britain had done condensed down into the show last night, I was blown away. I never knew that the World Wide Web was created here, that we had held the Games twice before. Our music legacy, children's literacy, Shakespeare, the Industrial Revolution, the NHS (don't knock it) and that we were the first to have introduce sport as an educational tool.
The passing of the Olympic flame at the end made me cry, not going to lie. Was such a lovely touch, having the younger generation pass the flame on, and the petals (that each of the competing nations carried in) which rose and formed a giant cauldron was stunning. As James had gone out last night I pretty much spent most of the night on speaker phone with my mum and brother. It made the evening all the more special as this is the kind of thing we've have always sat down and watched as family.
During the show I wandered out into the town square of Worthing and saw that they had a huge screen televising the whole show. It was really cool seeing people sat out at 12am on the floor. Of course I had to take some pictures. Was a lovely sight.