Skirt - Charity Shop, Shirt - Charity Shop, Shoes - TK Maxx
Went on a really interesting course today for work with my manager and owner of the nursery I work at. Lots of changes that need to be made and new strategies that need to be implemented. I'm going to be helping with those changes and am very excited by the prospect of being given more responsibility.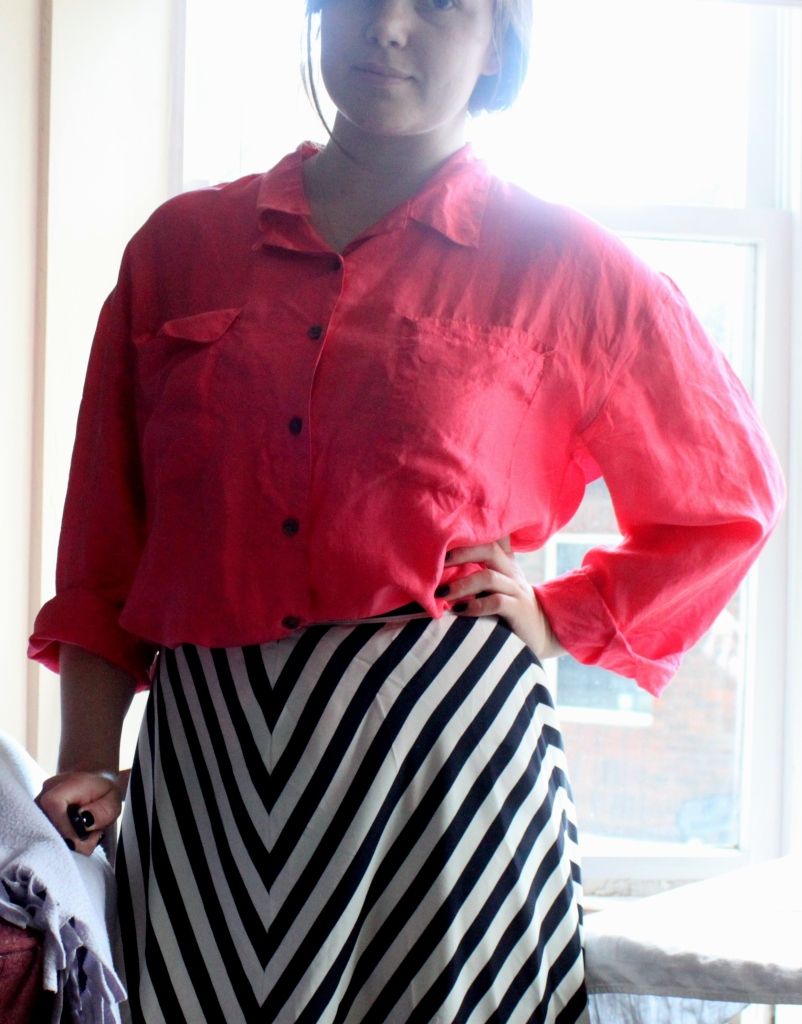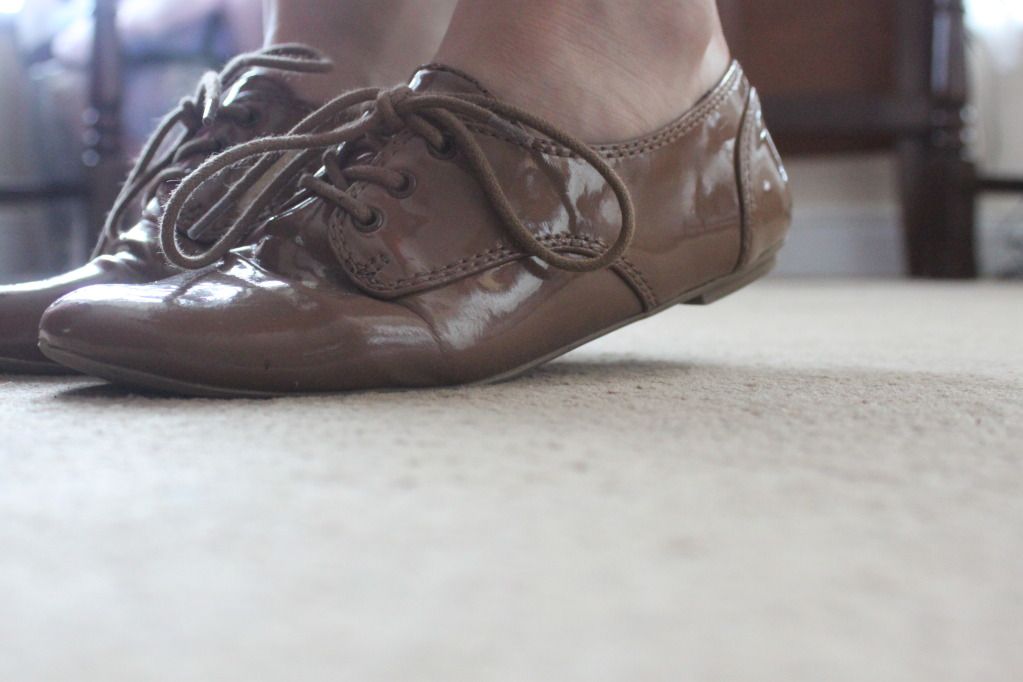 As I was not working with the children today, I felt my outfit could reflect that. I wore an oversized silk shirt, and a floaty maxi skirt. Very cooling and easy. Clothes that blow in the wind are a must, I think, when it comes to muggy, sticky weather. Unfortunately I have now changed out of that outfit as it started to rain and put some comfier trousers on.
Have a couple of posts lined for this weekend. One being of a night me and James attended last night. Interesting and amusing are two words that spring to my mind. Tonight a group of us are heading off to the cinema to see the new Batman, and I cannot wait. When it comes to comic book films, I'm a bit of a geek. Ha!