Dress - Charity Shop, Coat - Charity Shop (handmade), Shoes - Daisy Street Shoes via Ebay
I sit here writing this with a cup of tea whilst relaxing watching the Kardashians. I was going to do a workout but think I have been over-doing it slightly as I've been knackered. Work is kicking my ass right now. Lots going on and as much as it's tiring I am loving being busy. Haven't worked this hard since Landor. It's good. Weather has taken a turn and it sucks. But not going to let it bring me down.
These images are from Sunday, celebrating James's Grans birthday down in Brighton Marina. Unbelievably windy that day. My hair, that was styled gracefully, flapped all over my face. It was ridiculous. Most of my photographs came out too bright from the glare of the sun, and I had to discard them. These turned out okay for me. I don't really like to edit my pictures, but sometimes you just have too.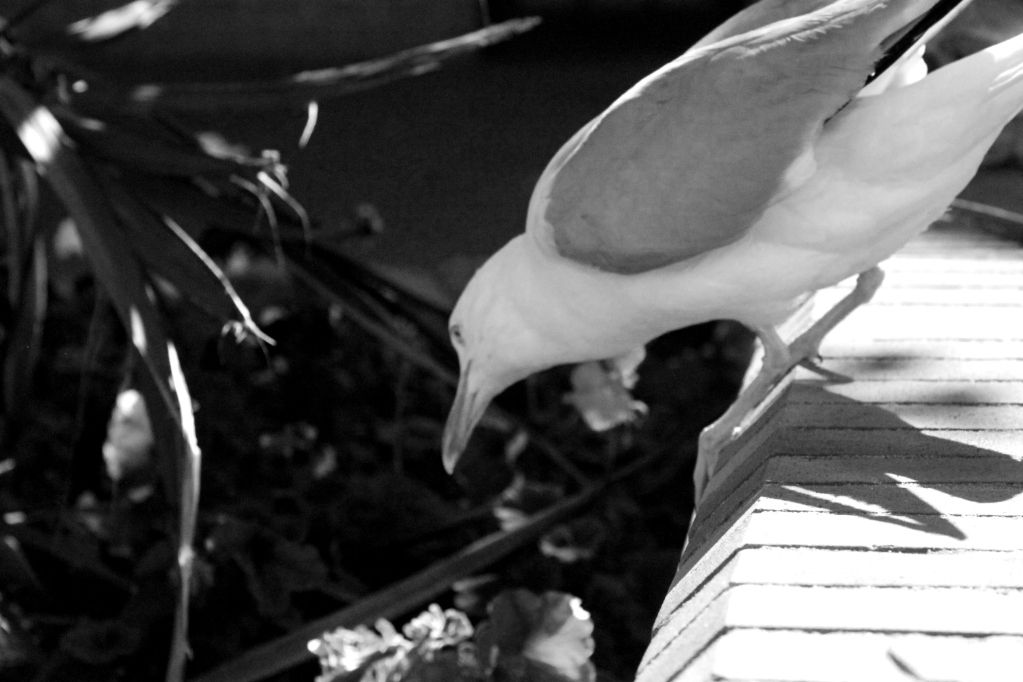 Have a couple more posts lined up this week then will not be blogging again until next week. My weekend is pretty much jam packed. Cannot wait to share the details...