Again haven't posted for about a week. Been too caught up with work and the Olympics really. My spare time has been spent watching the highlights and live events. On Friday, as I wasn't working I went up into Hyde Park with the family to watch the 10k swim and soak up the atmosphere. It was fabulous. Bloody hot though. After we saw the swimming, we headed over to the BT Live arena where they had five screens up showing live events throughout the day. Was brilliant.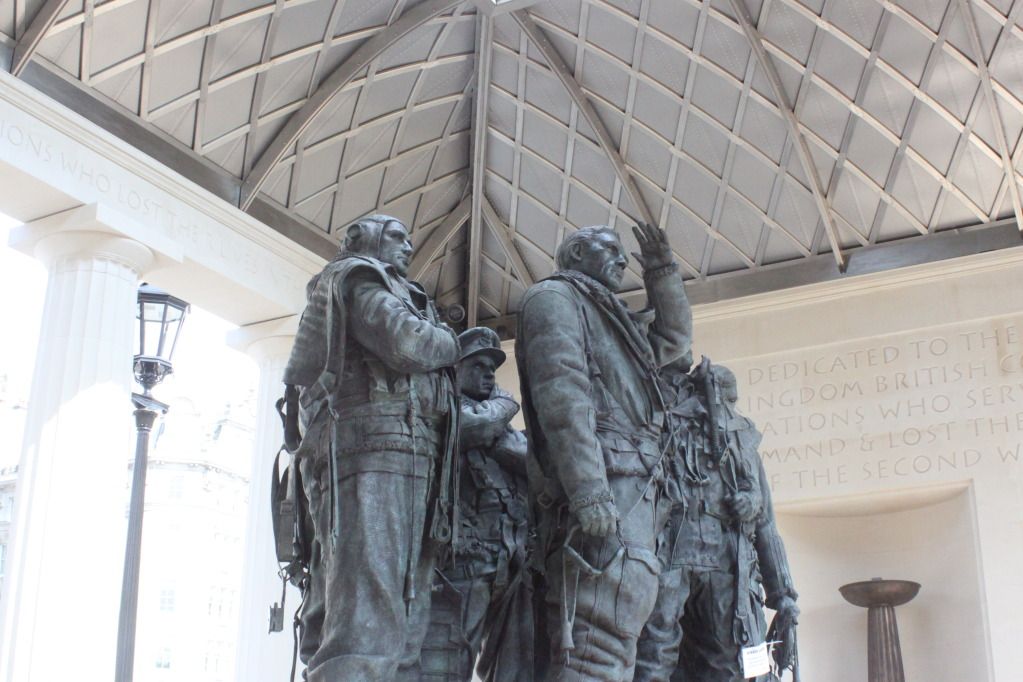 My experience of that day was one I will remember for years to come. I didn't feel over-crowded or that there was no room to sit or see the events. Travel into London was easy and hassle free. Everyone was friendly and the volunteers were, just, extremely helpful and smiley and happy. It really was a great day and to spend it with my family made it even better. Watching the Olympics has always been a big part of our family, so it seemed silly not take advantage of what has been made available to us in London.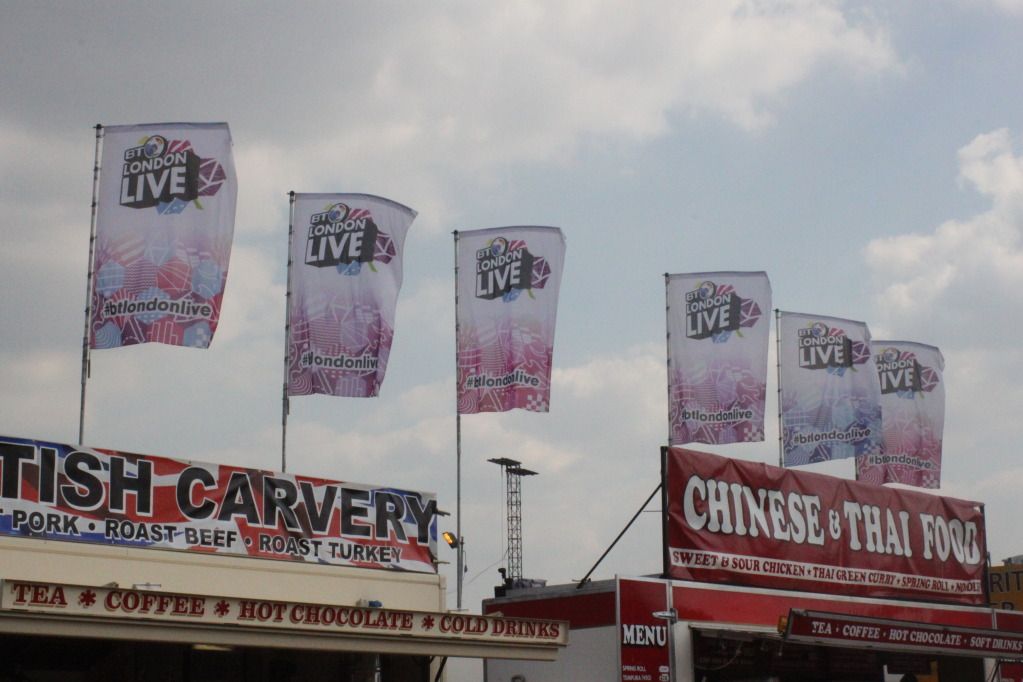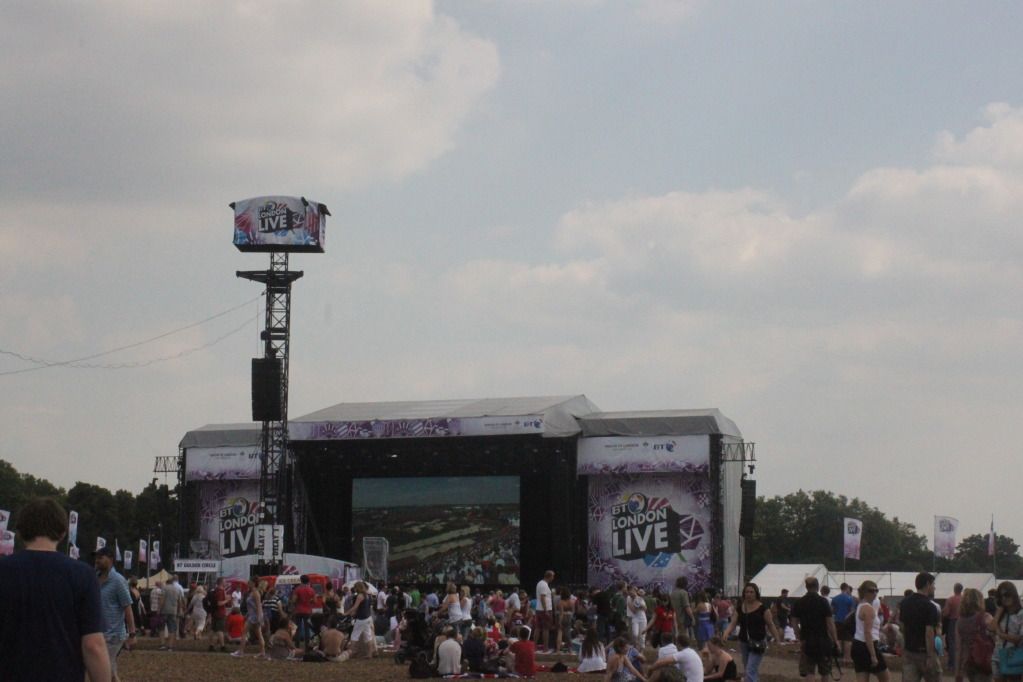 Unfortunately, not without my mum's trying, we could not get hold of any tickets. That disappointing, seeing as they had completely screwed it up. But such is life. I cannot believe that it is now over, and the closing ceremony is tonight, which I will be watching in full.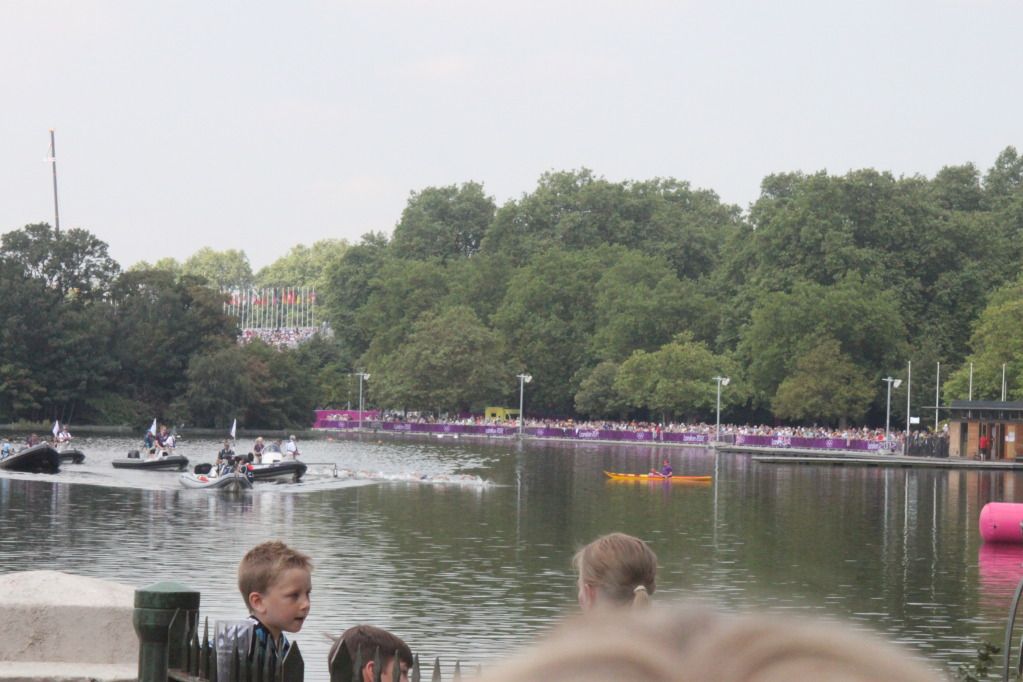 Walking around London was pretty amazing too. Seeing the monuments, experiencing parts that I hadn't before. One being Hyde Park. Shocking, seeing as I've in London my whole life up until six months ago, ha!
I hope you guys have enjoyed the games as much I have. Plus I just want to point out that the BBC coverage over the two weeks has been perfect. Engaging and emotional. I've cried and laughed all at the same time. Use of music and presenters and footage has worked really well and I've enjoyed every moment of it. 65 medals! WOW!!!!!!