Top - Charity shop, Jeans - Miss Selfridge, Shoes - Liberty for Nike, Denim Jacket - Charity shop
Sorry for the lack of posting on here, but I have been enjoying my time off from work just hanging out with James, mooching round town and relaxing. Sometimes having a few days off from blogging is good. However, fear not, here I am armed with an array of pictures from yesterday's excursion. A little trip to Portsmouth.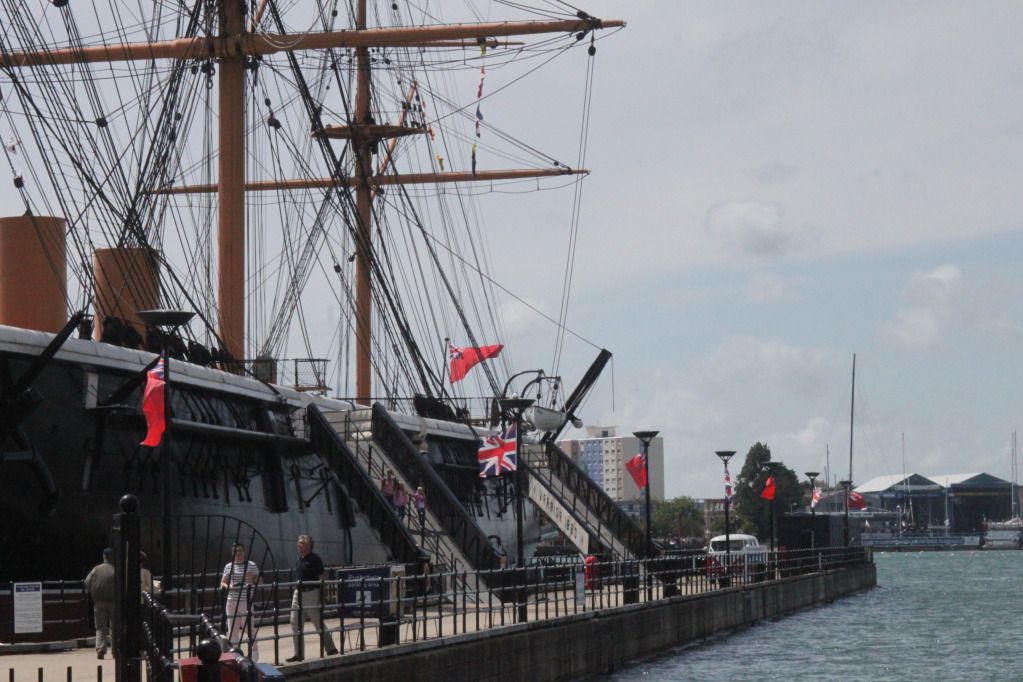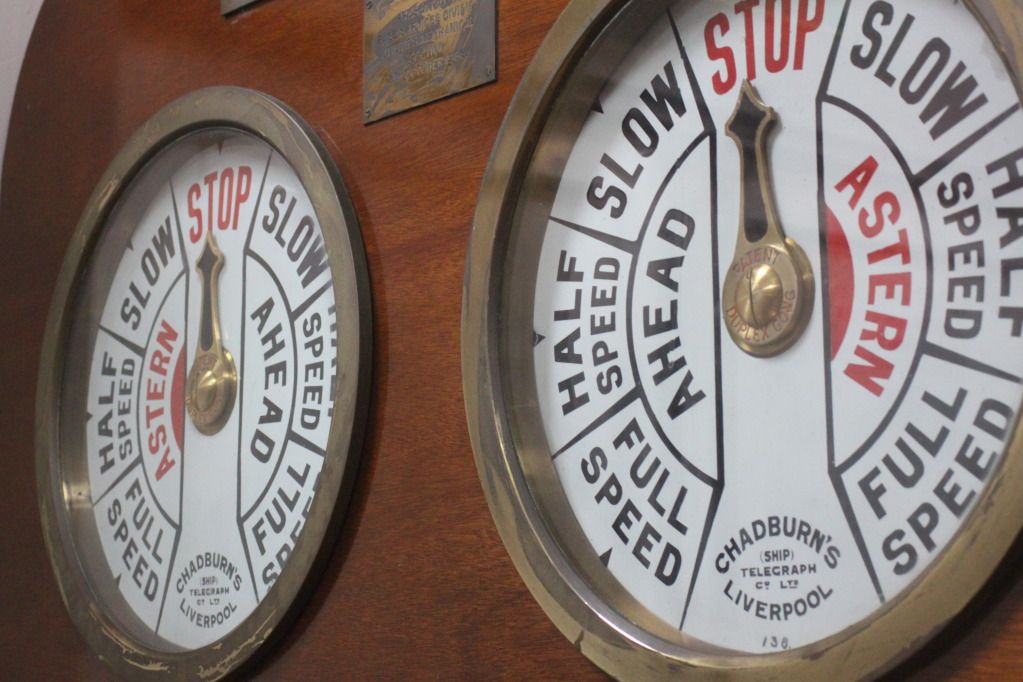 I have never been to Portsmouth and as it's so near to Worthing, only a trains ride away, it seemed like a nice idea. The ships were amazing. You cannot miss them as you come out of the station. They are huge. Luckily the weather was perfect, and a prime opportunity arose for me to take some pictures. Unfortunately everything was slightly too expensive for our budget, but it did not stop us making use of the free museums.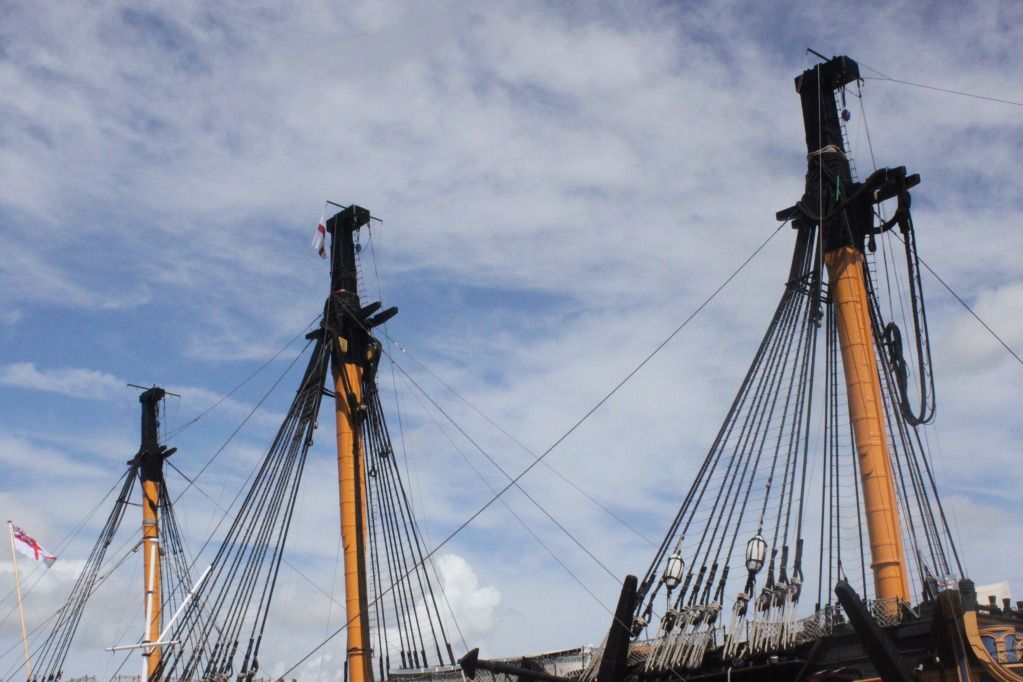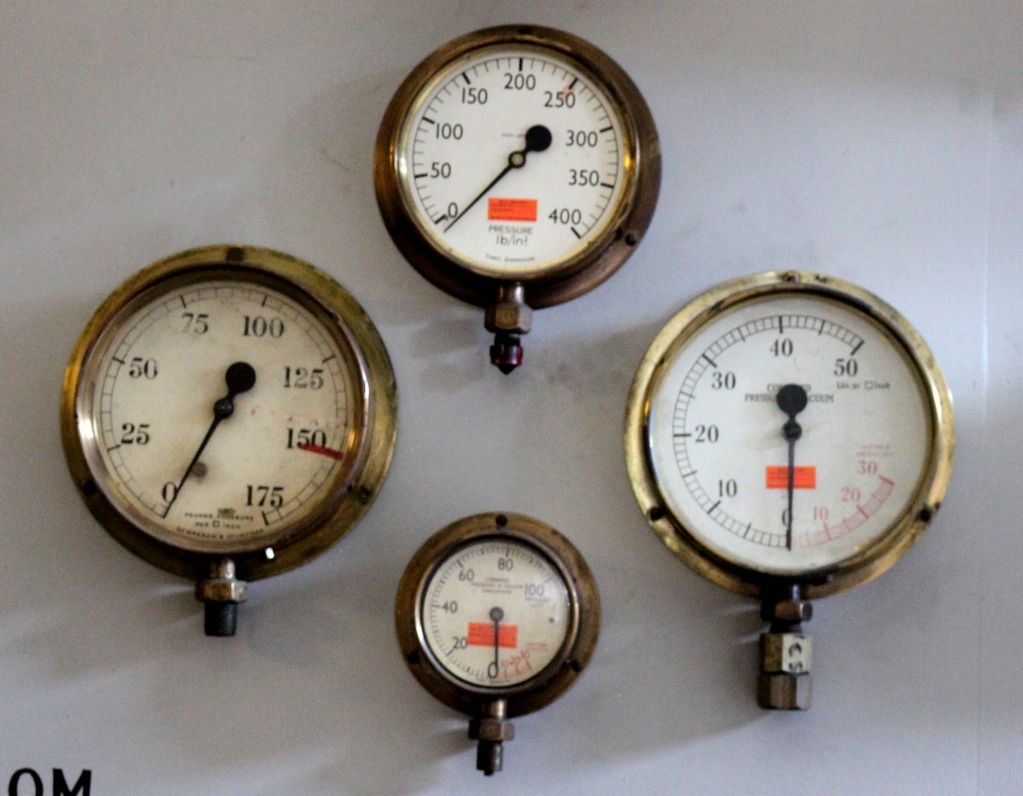 Of course once we had made the most of the exhibitions we head into Gunworth Quays (a ma-hu-sive outlet shopping centre). Here we perused the fancy shops, and I had a little sniff around the Italian market stalls, finally giving into the temptation and buying some yummy Italian treats. By the end of our trip we were completely knackered and ready to make our way home. Such a great day out. Fish and chip lunch, afternoon tea and a little bit of shopping thrown in.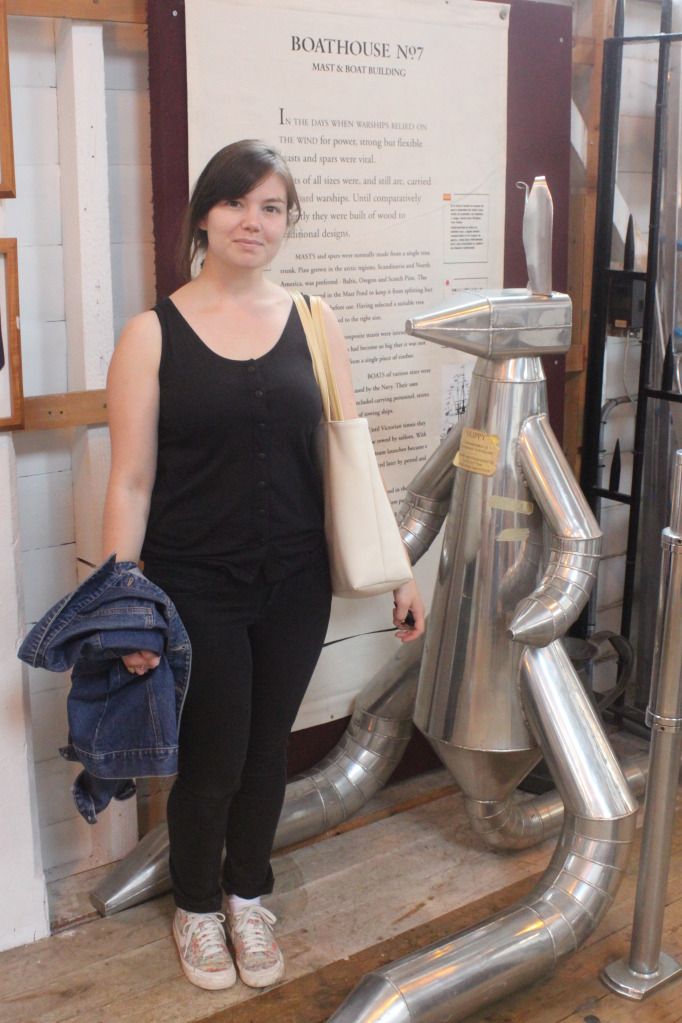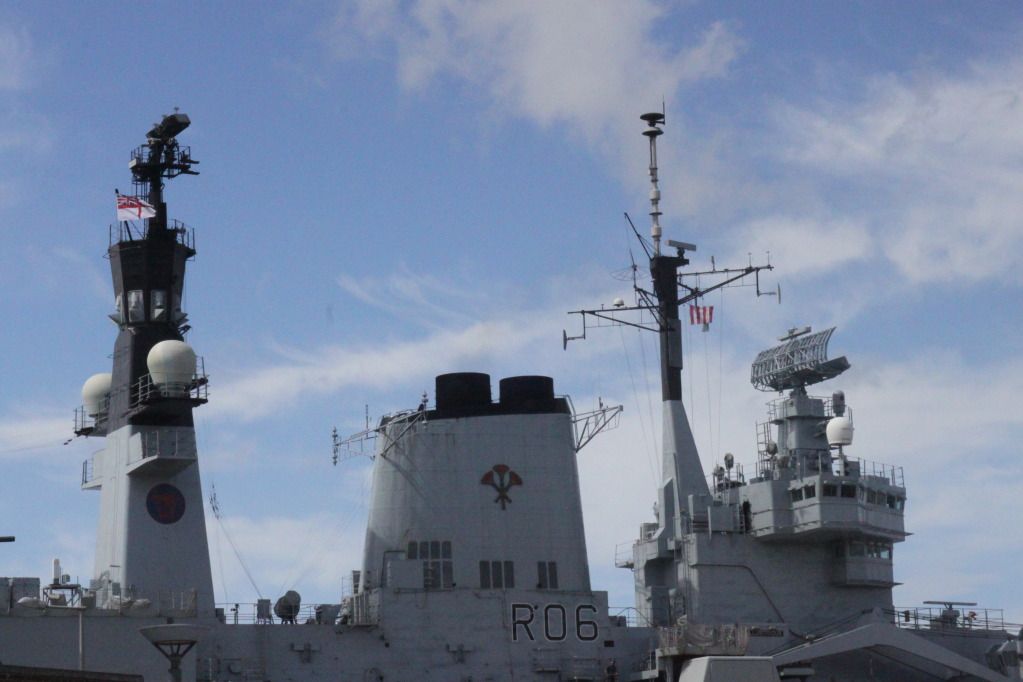 I wore a very simple outfit. Nothing much to write home about. Am feeling less than impressed by my style at the moment. Seem to be stuck. Maybe it's because I'm not feeling too comfortable in myself and how I look at the moment, and what I do to reverse that seems not to be having the desired effect. Oh well!