Trousers - H&M, Jumper/Top - Zara, Shoes - Oysho
On a role here, it seems, with my blogging. Lets try and keep it up shall we? Have fallen into bad habits as of late.
So, yesterday was glorious. Spent most of the afternoon on the beach, in the sea, reading and catching some rays. Topping up my, already fading, tan. Today I will definitely be doing more of that. In the evening, James had found out about the this Sheep farm, mini festival, with barn dancing and a small fete. So after having washed the sea salt of us, we went for a leisurely stroll to a local pub for dinner then headed on into Findon to find the Sheep farm.
I wore a little floral number (last seen here) and my new gold shoes from Oysho. They are so comfortable. Check out their webpage, as I've only ever been able to shop in their stores in Spain, and the Canary Islands.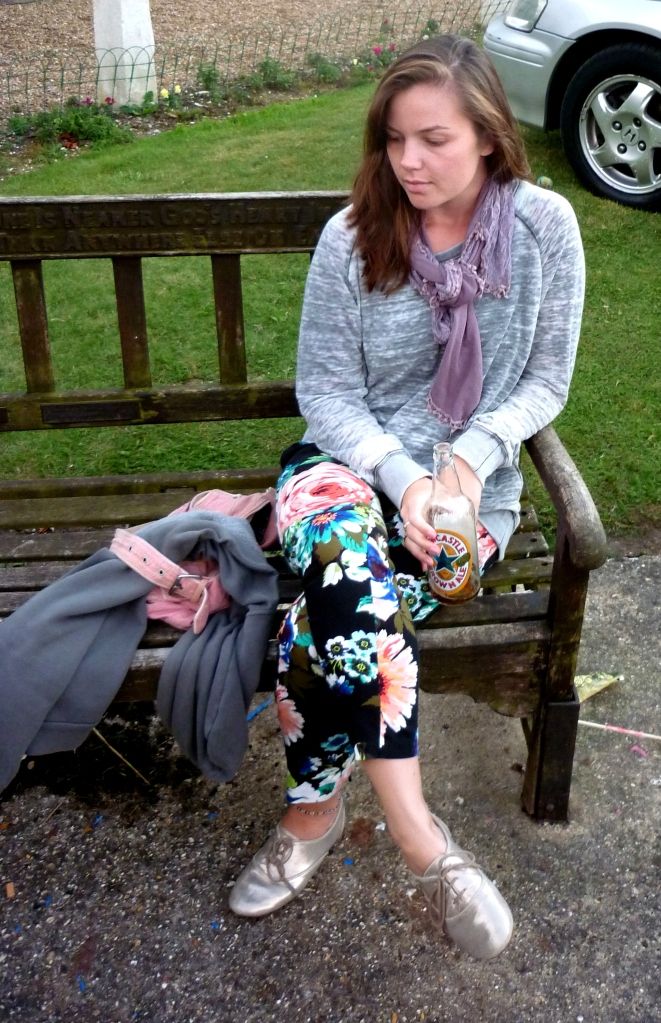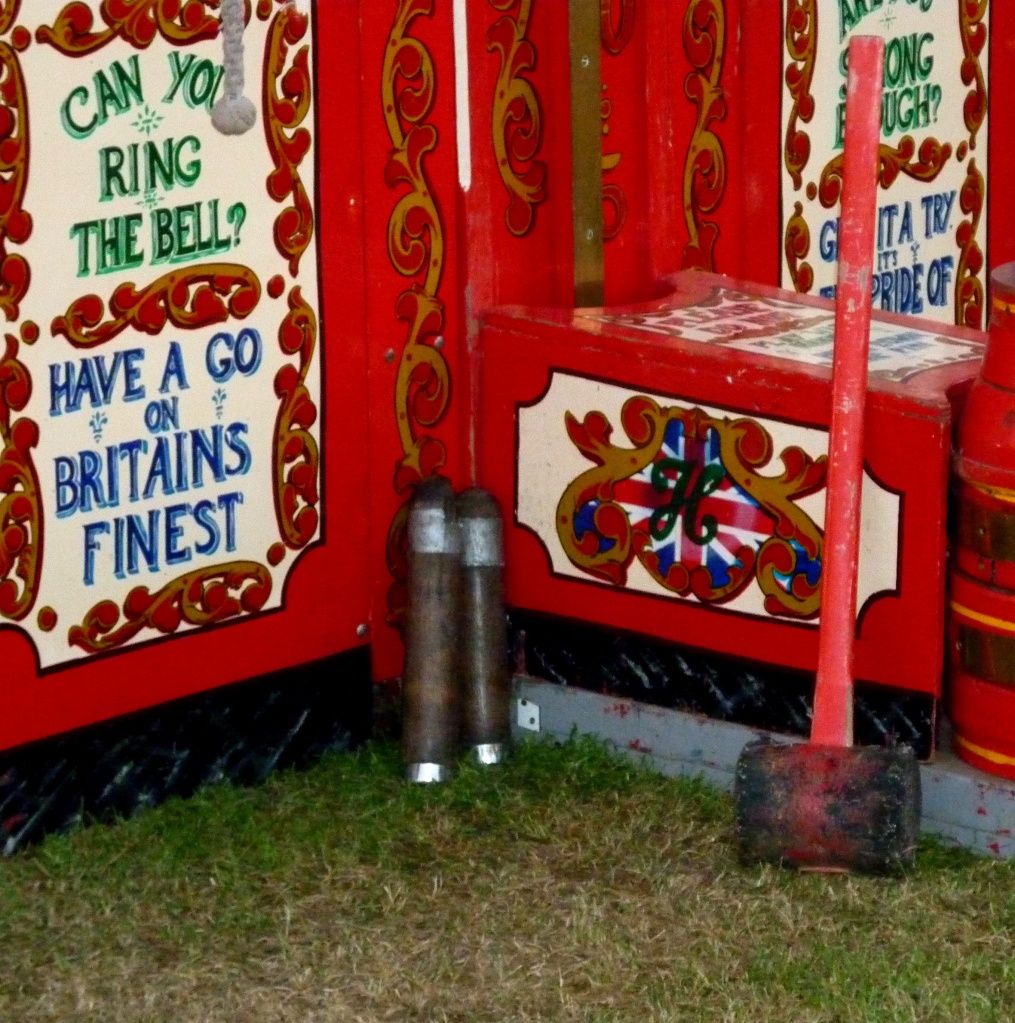 Unfortunately, this country fete, turned out to be something of a let down. Such a shame really as it had the potential to be really cute and lovely. From what James had described to me from previous visits, it sounded like a really good event. However, this was not what we expected. Poor James felt terrible. Oh well! I did manage to get some nice pictures of the old fashion rides. There were some beautiful old trucks, and a gorgeous vintage Carousel. Apart from those little delights, it seemed a little 'lack lustre'. There was no atmosphere or excitement in the air. Really was a shame. I do love country fetes and was so looking forward to experience my first ever barn dance. The barn was a plastic tent and it cost a fortune to get in.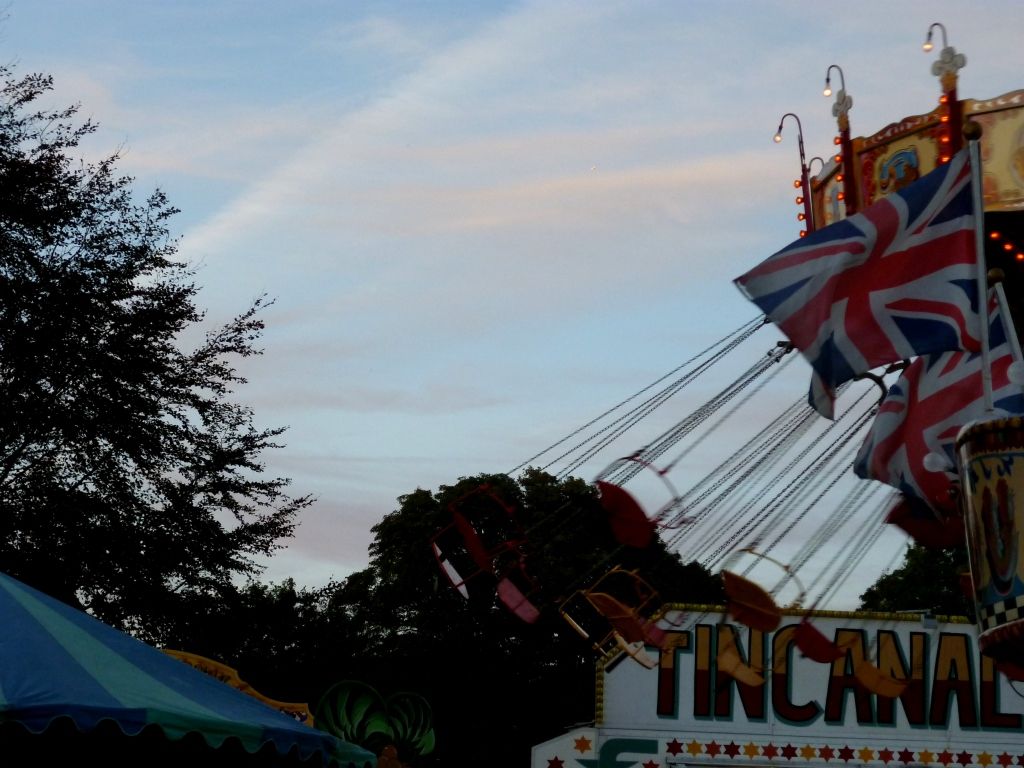 The evening was not a complete disaster. Walking through the country lanes and gazing over the views was a nice way to end a pretty good day, in my books. Maybe next time, eh?