Not sure why I didn't take many more pictures of my time abroad. Maybe because most of them were of nights out, dancing on tables (don't think that's appropriate for showing), and also we didn't leave the villa much over the week. Except to go to this glorious beach in Las Americas. Glorious white sand and clear blue water. Rare to find white beaches, especially on the Canary Islands, where they are notorious for their black sand.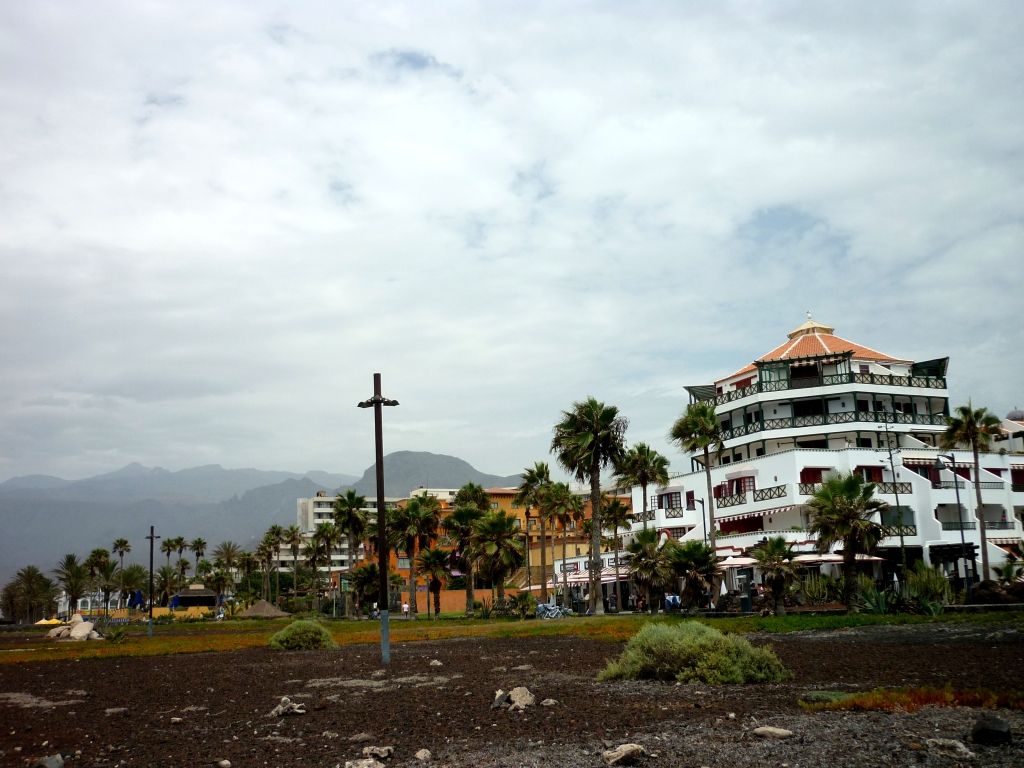 I did take some snaps of Las Americas and the surrounding area. It is hard to get the feel of Tenerife. It is very rural and bare. Mainly due to being a Volcanic Island (as most of the islands are), most of the landscape is dark and bleak looking. If you want to see what the island has to offer, then booking one of the nature walks is your best bet. Unfortunately for me I found them a little too pricey, especially if you're not sure what to expect. Apparently the walks are stunning, hard-work, but stunning. Beautiful views, waterfalls and plush greenery.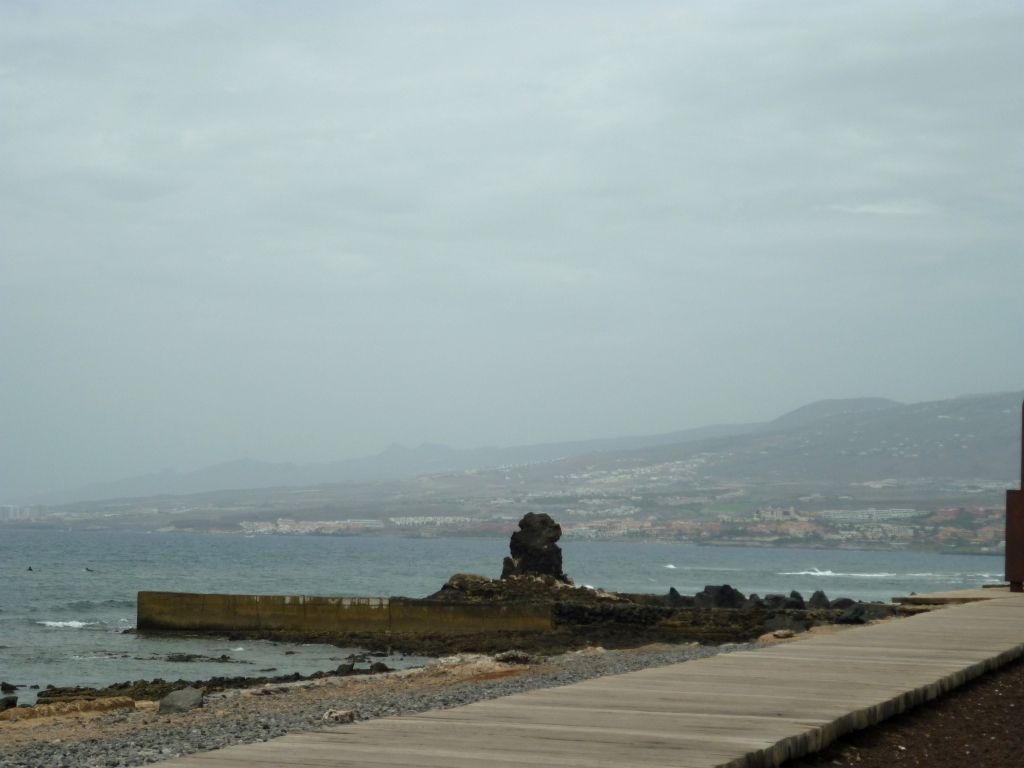 Compared to Lanzarote, I felt unless you made the effort to book and do things you don't get to experience much of the island. Las Americas, though was lovely. Very colourful and busy. Lots of restaurants, shops and is right on the beach. I would definitely stay there if I was to go again. On the last night, our group decided to head into Americas for a wonderful dinner of hotplates and paella. We strolled along the beach at midnight listening to waves.