Here I am attempting to get all my Summer posts done. A few weeks ago now, I headed on up to Chelmsford, to spend a weekend in a tent, drinking tinnies, and listening to some great music. Why it was V Festival of course.
We were extremely lucky with the weather this year. A mini heatwave seemed to descend upon us for the two day festival. Lovely, don't get me wrong, but when you want to find some shaded relief and cool down from the dancing, it was very hard. I spent the entire weekend sweaty and sticky from all the factor 50 I lathered on myself. Ha!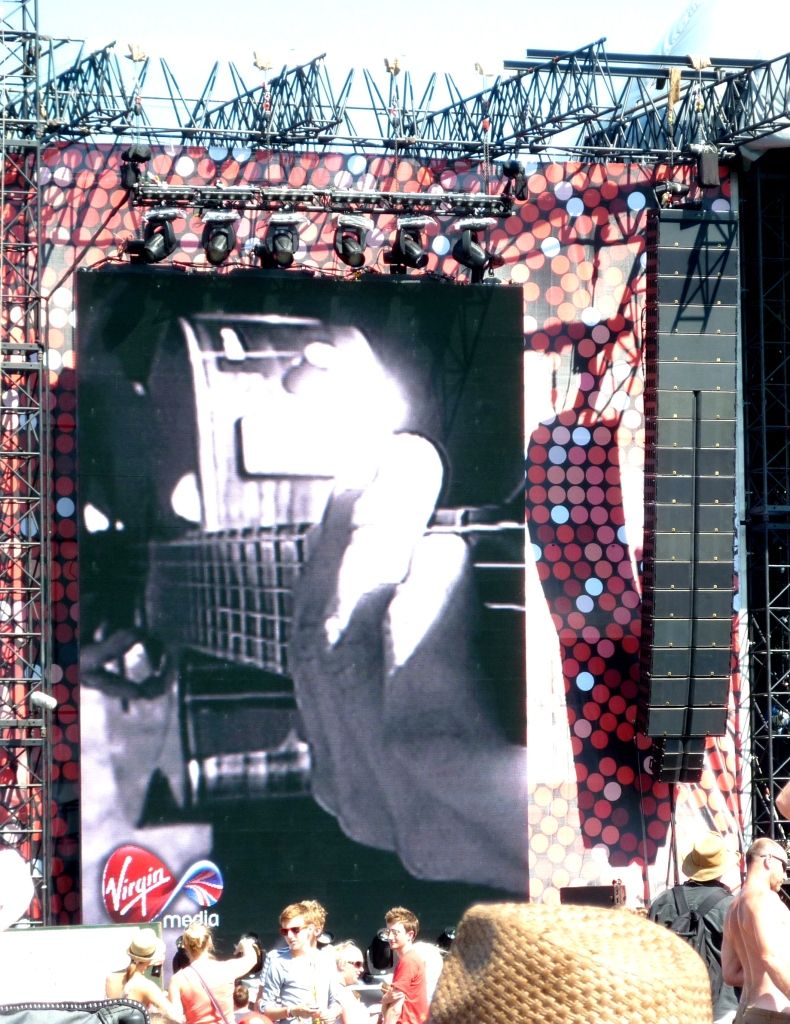 My weekend was filled with so much laughter, and a few bottles of Prosseco. Having missed V last year, I was completely made up this with the line up. David Guetta and Nero as the main head-liners, were phenomenal. Both blew me away. Their light shows and the way they got the crowd buzzing was amazing. I have been a huge fan of both these acts for a while now. Nero mostly due to my brother.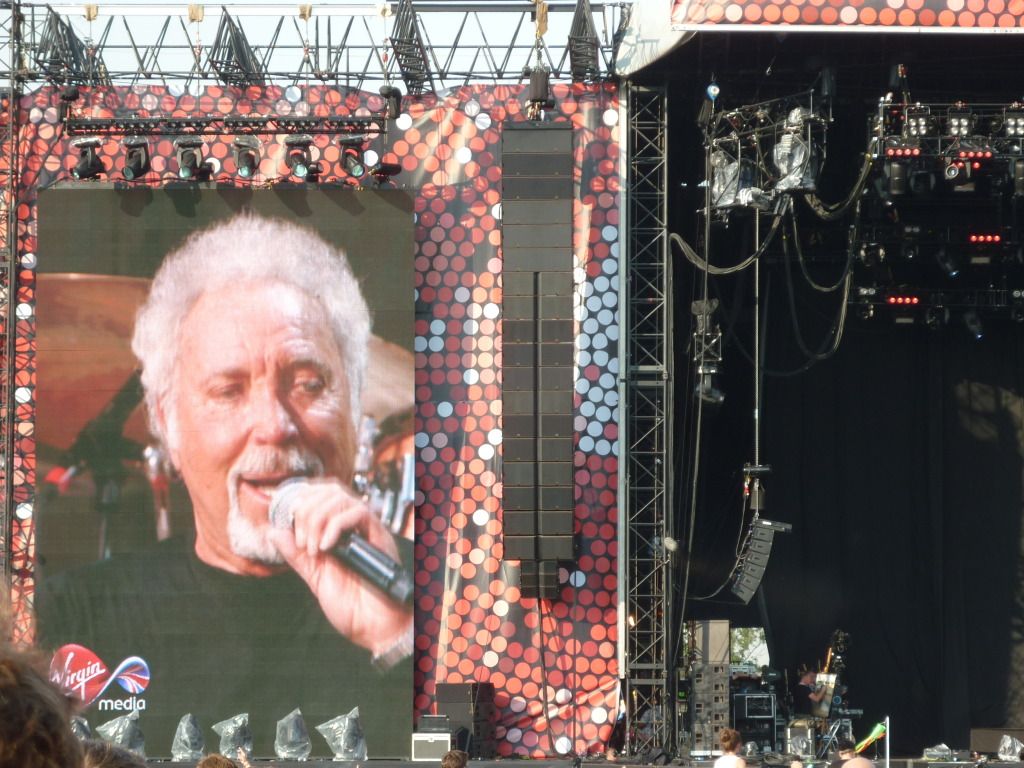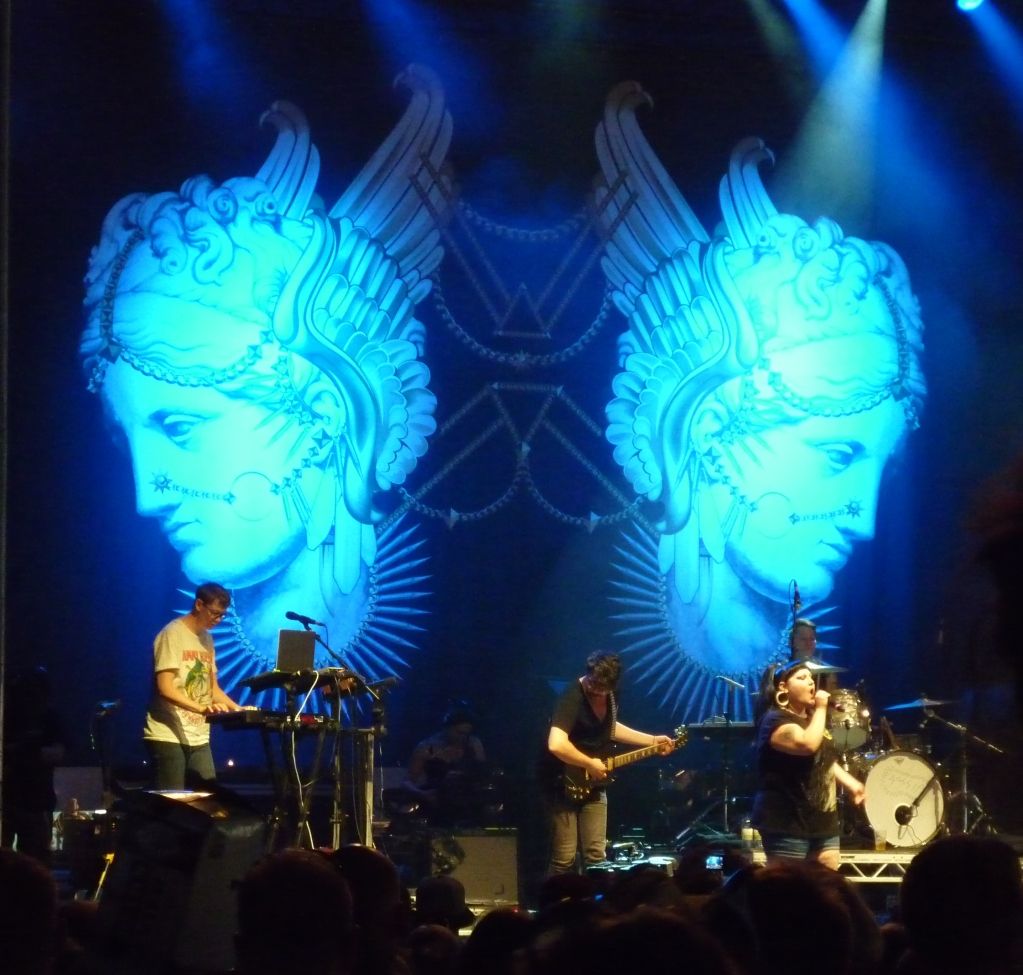 Amongst those two super DJ's, one band that I was super excited to see was Rodrigo y Gabriella. They are the most amazingly talented Spanish guitar players. Truly fantastic and when they were announced, I knew they would be on my list. That's what I love about festival, being able to see a whole variety of musicians in one arena. This year I saw more dance acts and DJ's, such as Wretch 32, Tinie Tempa and DJ Fresh (who was so much fun). Some one who I was really surprised to see was Sir Tom Jones. There was a whole array of people there from young to old. He played a variety of classics which got the crowd up on their feet.
The whole weekend was a blast and a perfect way to begin my Summer holiday. I am now looking forward to the Autumn/Winter months, wear I can begin to wrap up the layers and get out my coloured tights.