Please forgive the heavy overload of pictures in this post...
Wednesday, I was fortunate and luckily enough to attend the Paralympics. After much ticket hunting and applying by my wonderful Mother, we were awarded tickets for the Althetics. With such short notice, my beautiful work colleagues did all they could to ensure I could make it. I am forever grateful to them.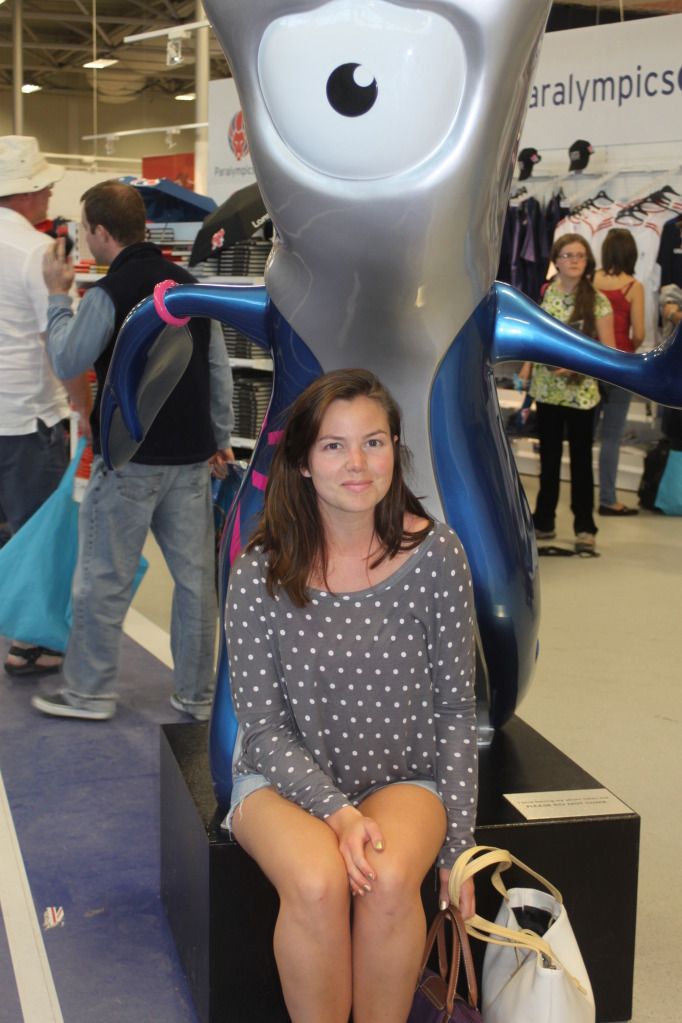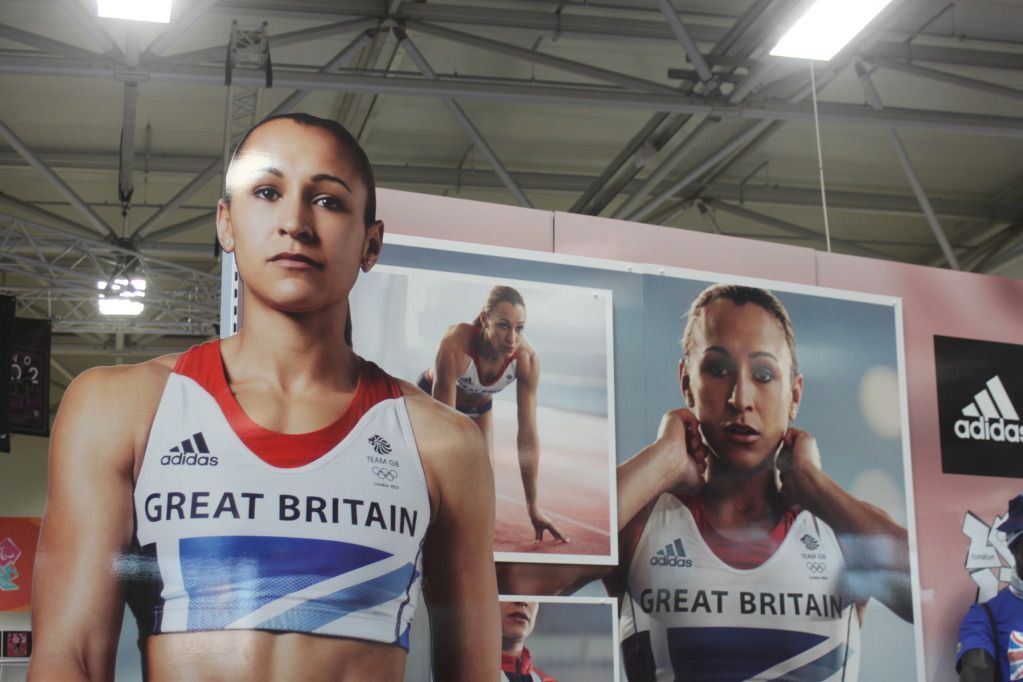 It was such a surreal evening. I couldn't actually believe it was happening. Everything felt dream-like and it was a weird experience. It wasn't until we were seated in the stadium that it felt real. Walking up those steps to get to our seats, and the whole stadium opening up in front of you, was tremendous. I nearly cried, that's how moved I was, ha!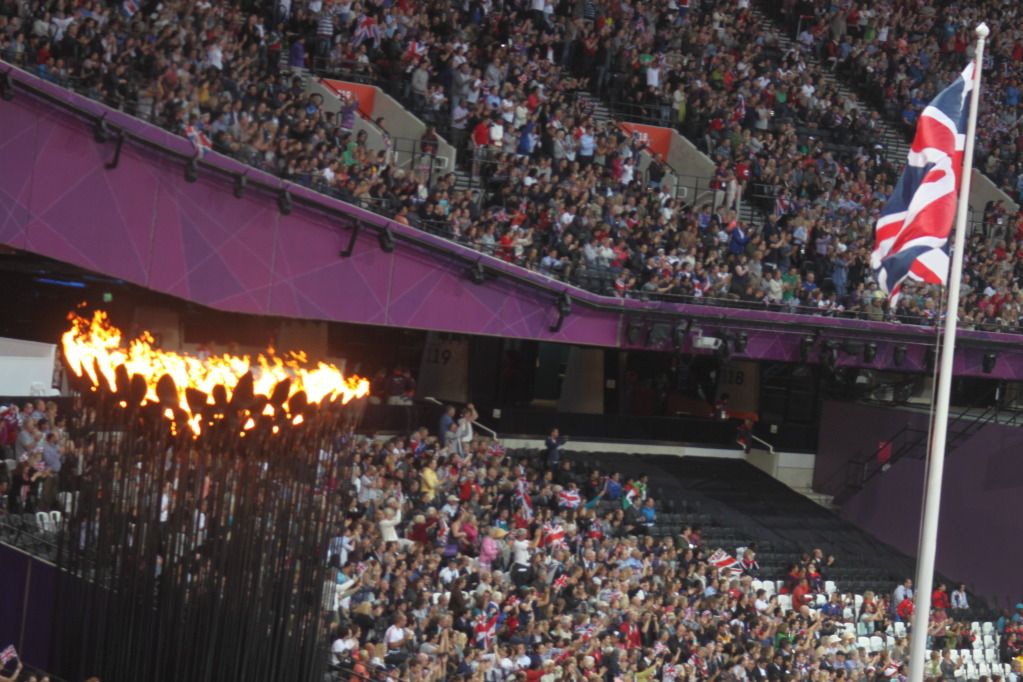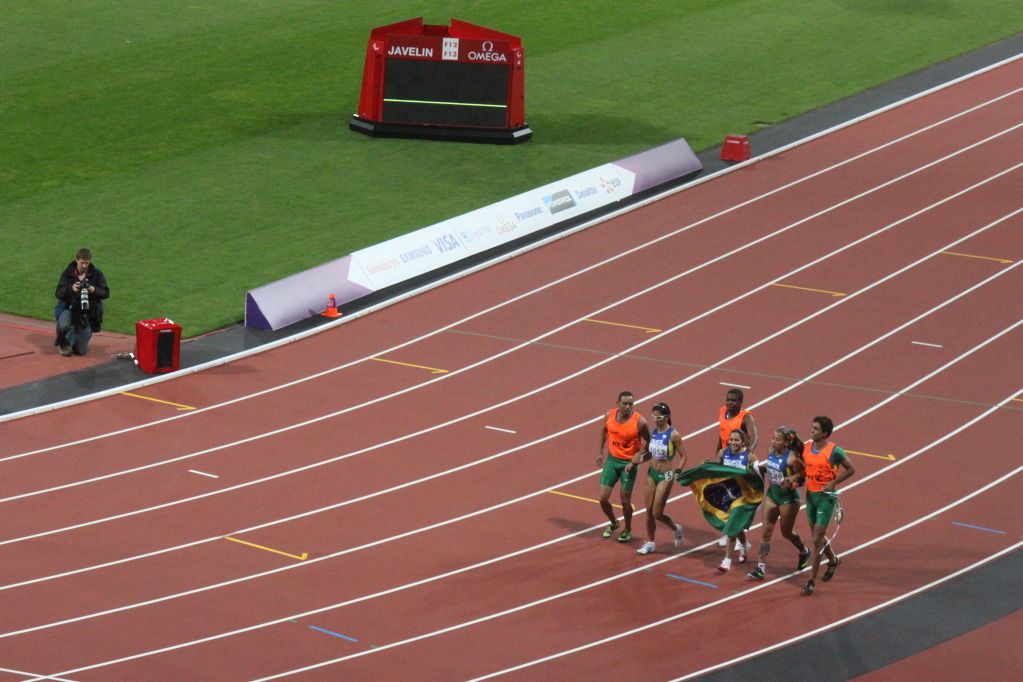 Watching the events was amazing and fascinating. Seeing how they worked everything out. Watching Oscar Pistorius run was phenomenal. You get completely sucked into the atmosphere, showing support for all the athletes competing. It will be an evening that I will never forget. What was most surprising was how long it took to get in, get food and drinks. It was all so easy and hassle free. I thought it would have taken ages to get through security, to queue for drinks and food. But no! Maybe because of the time we went. Who knows, but it made our experience smoother and more enjoyable.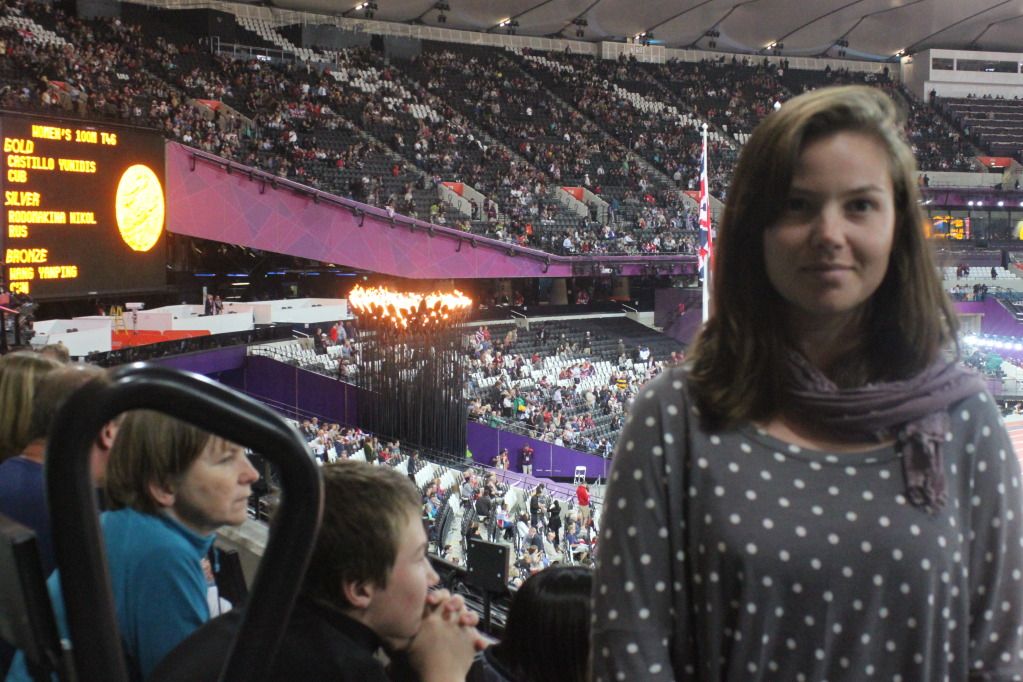 Having tried for tickets since they were first released and being unsuccessful, to finally have gone and seen the Olympic
village, was just the perfect way to end a pretty good Summer.
If you want to see more photos, as I took plenty and couldn't upload them all here, please take a look over the next few days on my flickr. I will be uploading plenty more...