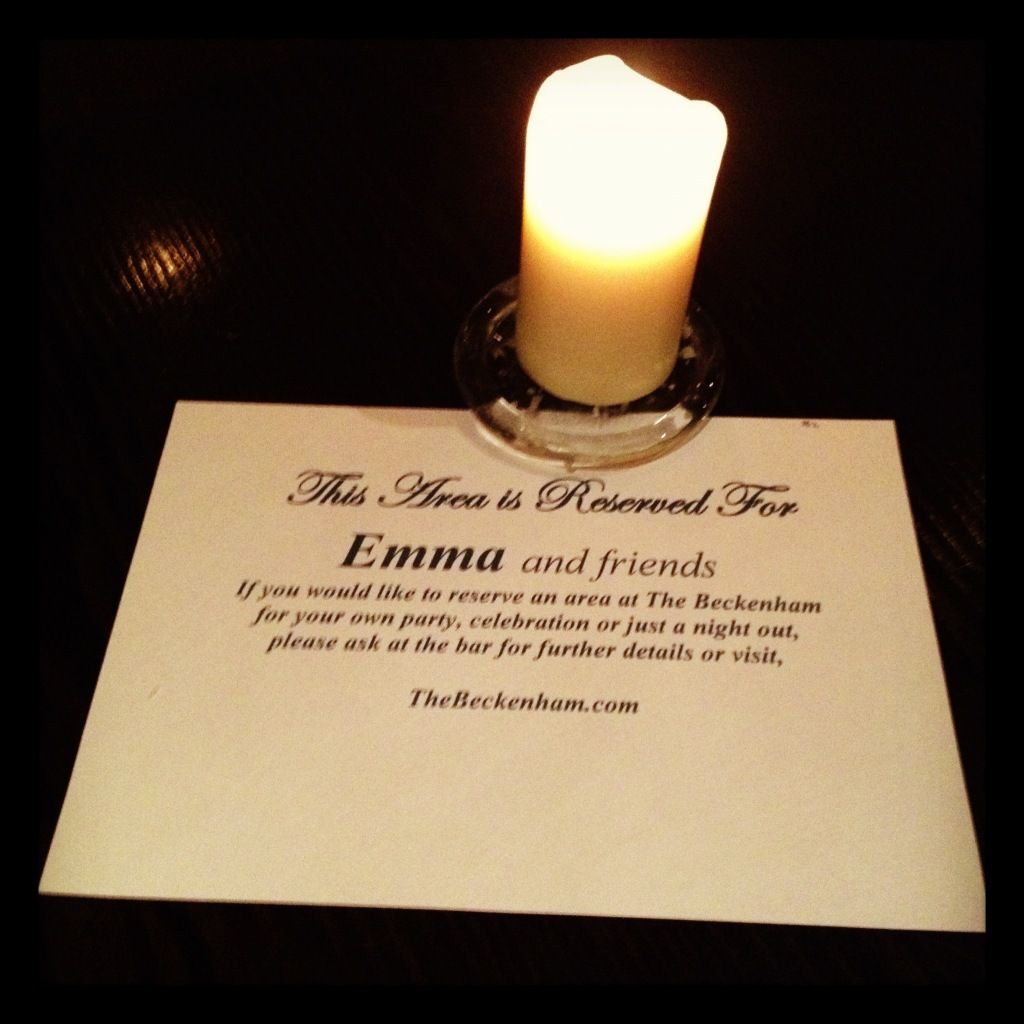 What a wonderful birthday weekend I had. The party pretty much started on Friday with my work mates and continued on until Sunday with a nice roast dinner made by the boyfriend. I didn't take many snaps but here are some little delights from my phone to share with you. Gifts, funny faces, yummy food and pretty cards.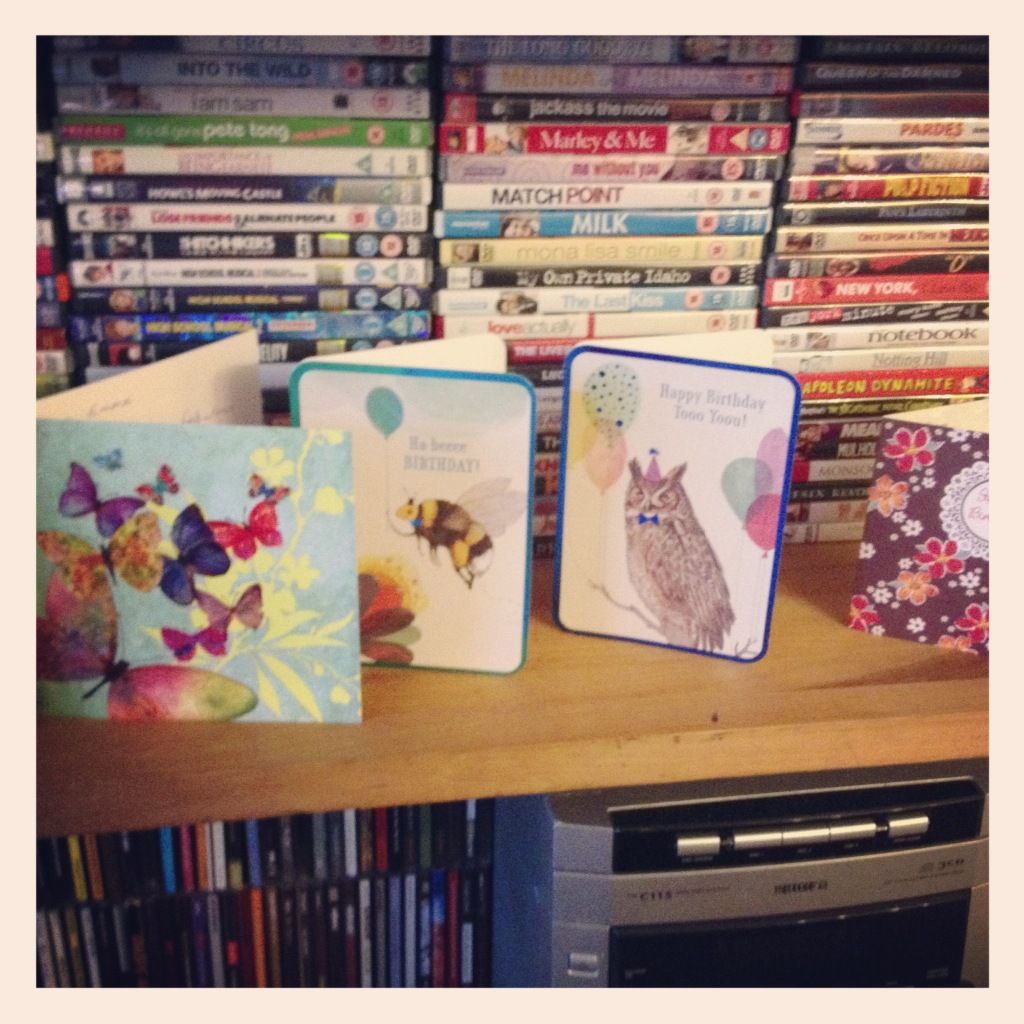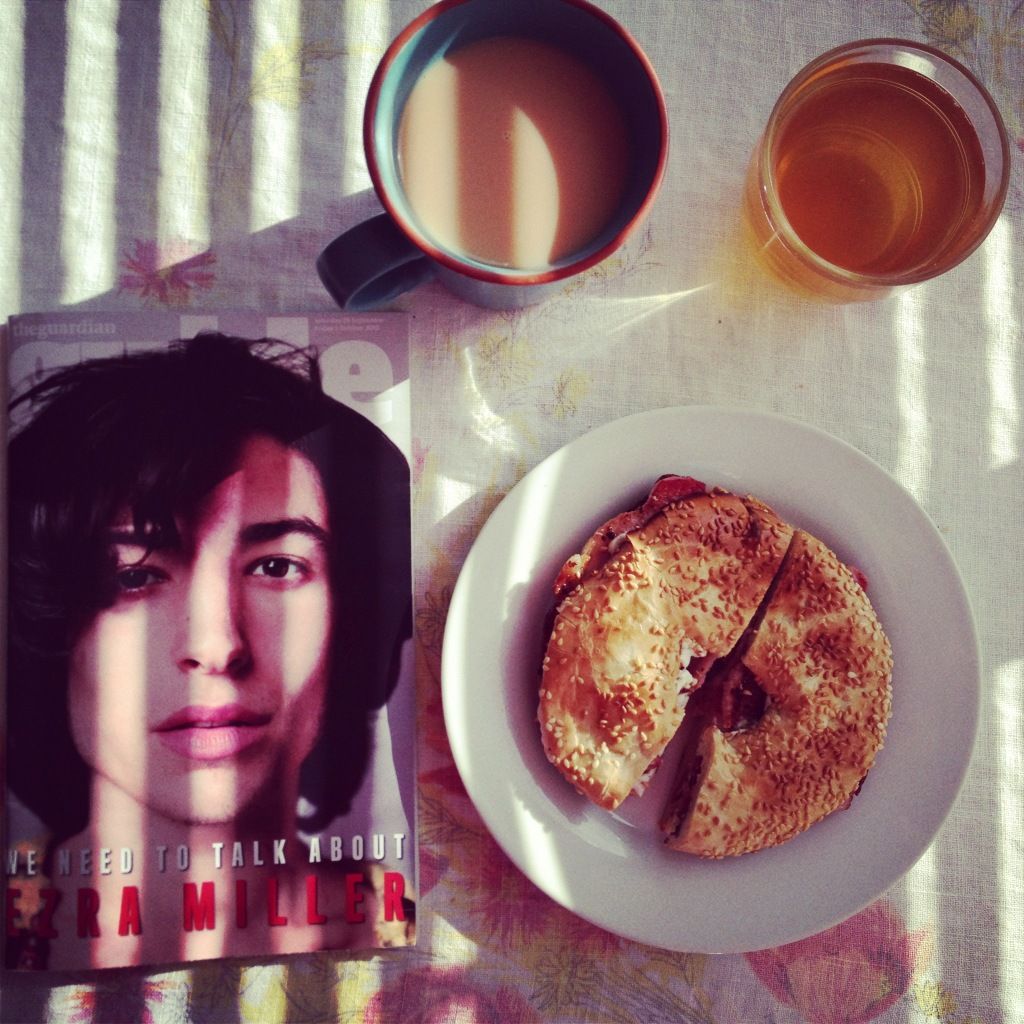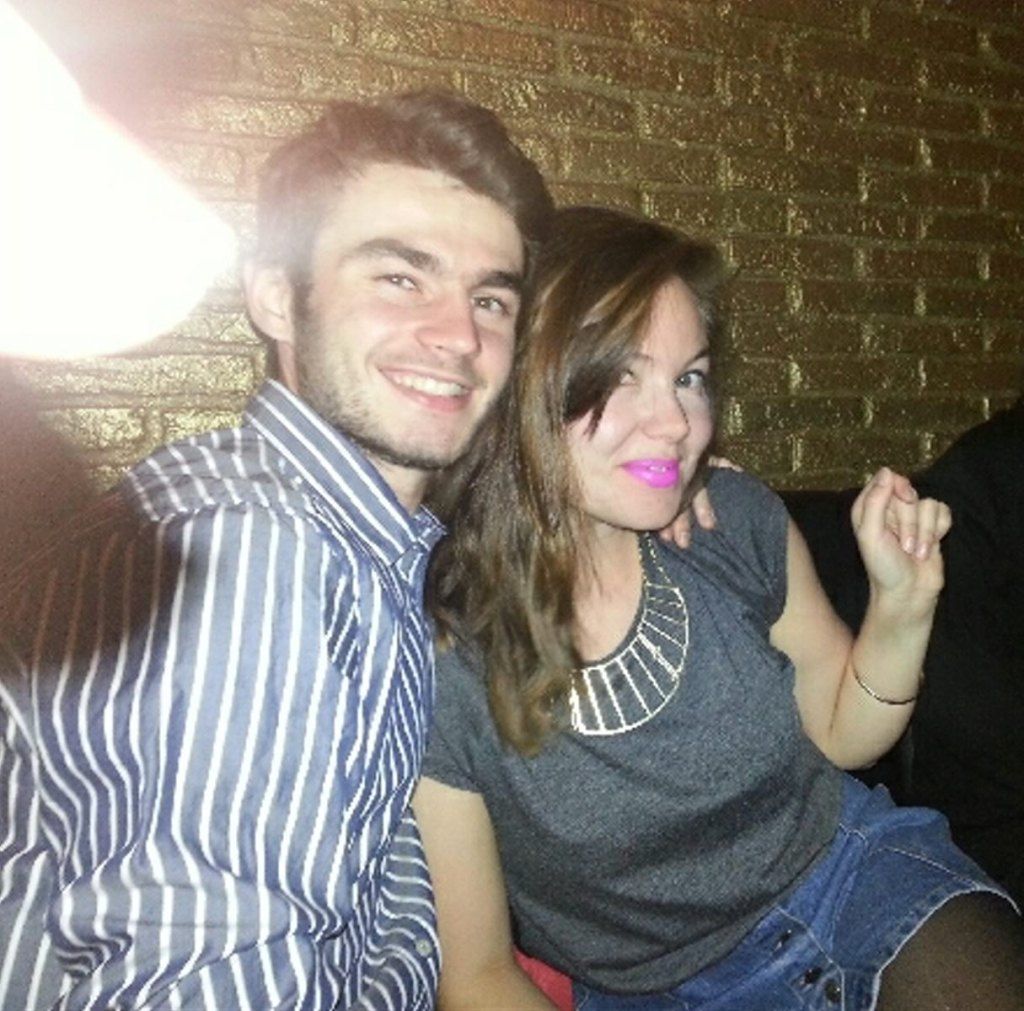 I got some wonderful presents this year. A gorgeous bag from the bf along with a Parisian Chic guide to fashion. Am learning loads already. Vouchers for my Kindle from work. Screamed loudly when they presented them to me in the pub. I blame the Gin and Tawaca shots for that outburst! Mother treated me to champagne and some brand new headphones.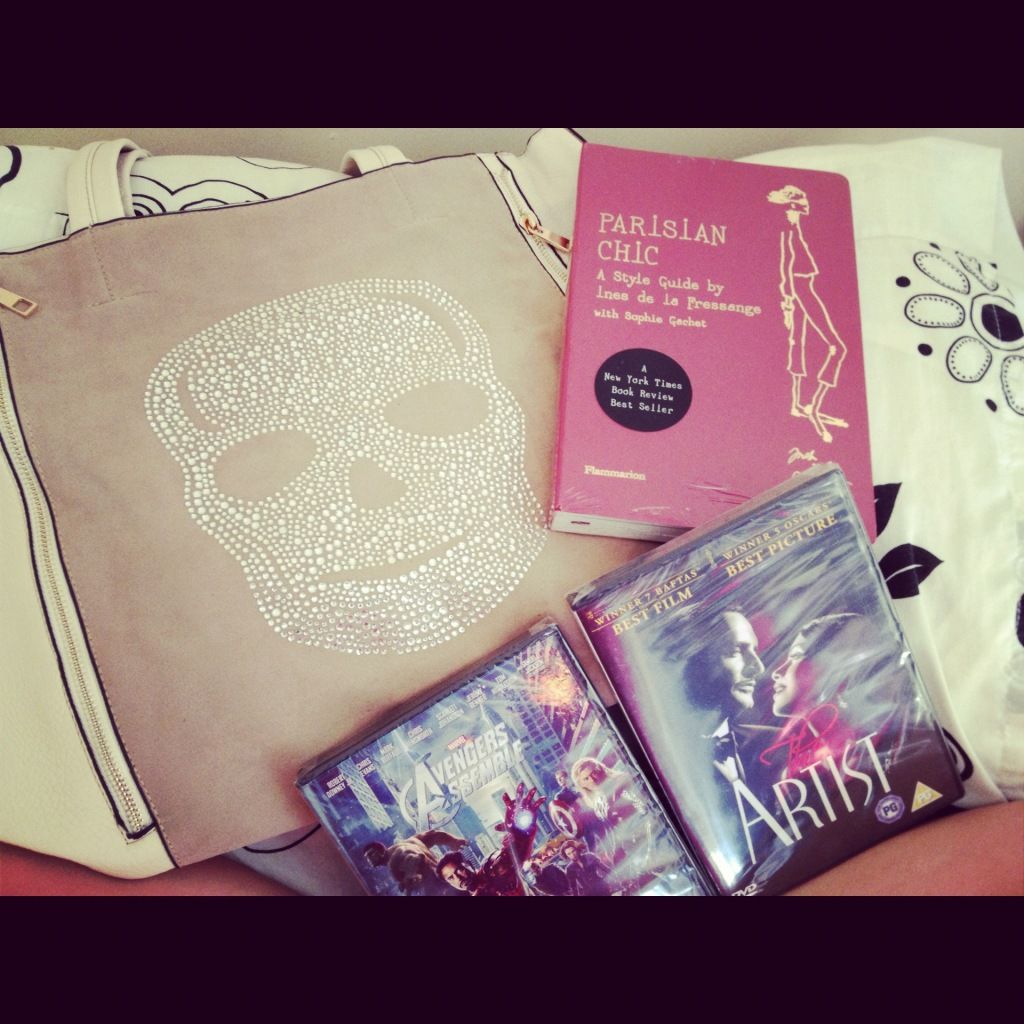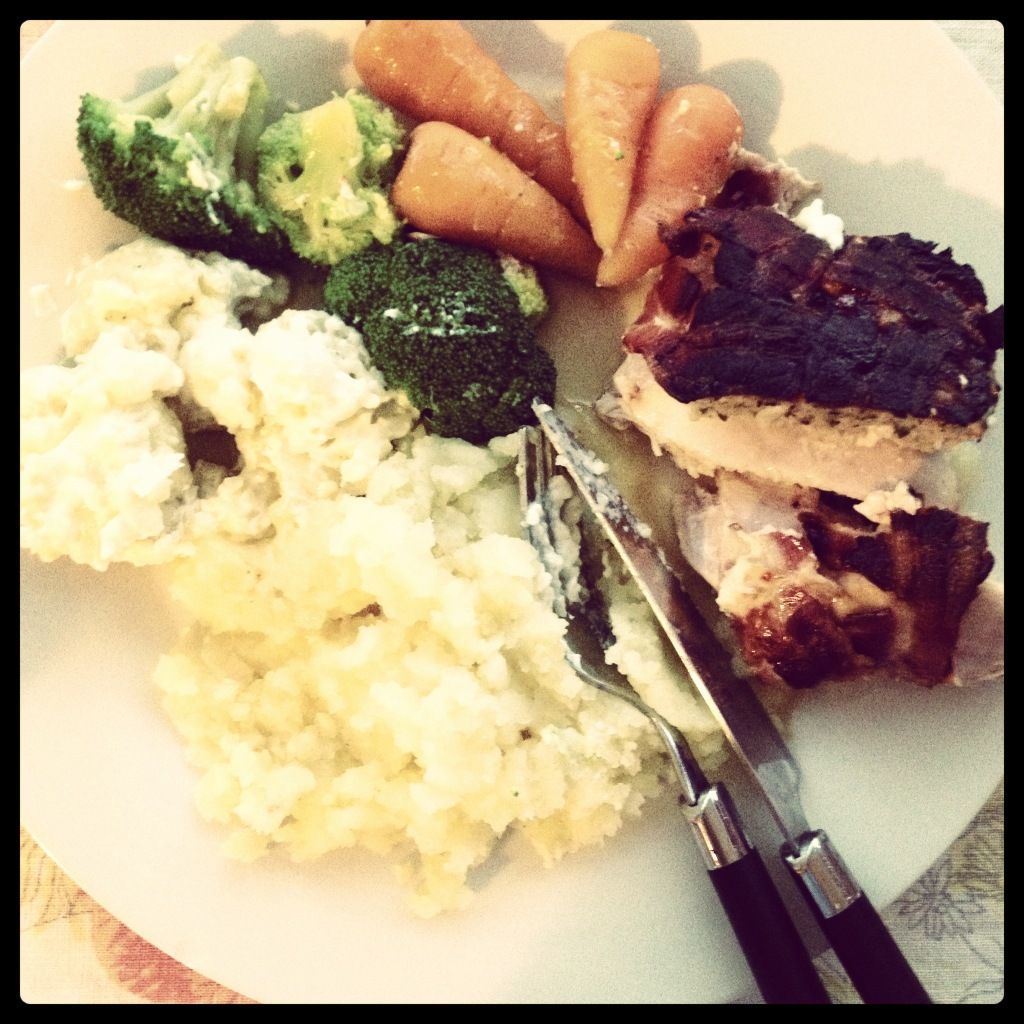 Saturday night was reserved for cocktails and dancing. Lots more fun and giggles. Sunday cam around and I was very tired but happy. Was a very lucky girl this year. I will do a post soon my on '23 Before 24' list, and share with you a list of new aspirations and what has become important to me over the past year. Cannot believe a year has gone by so quickly. So many changes, good and bad. Suppose that's life.