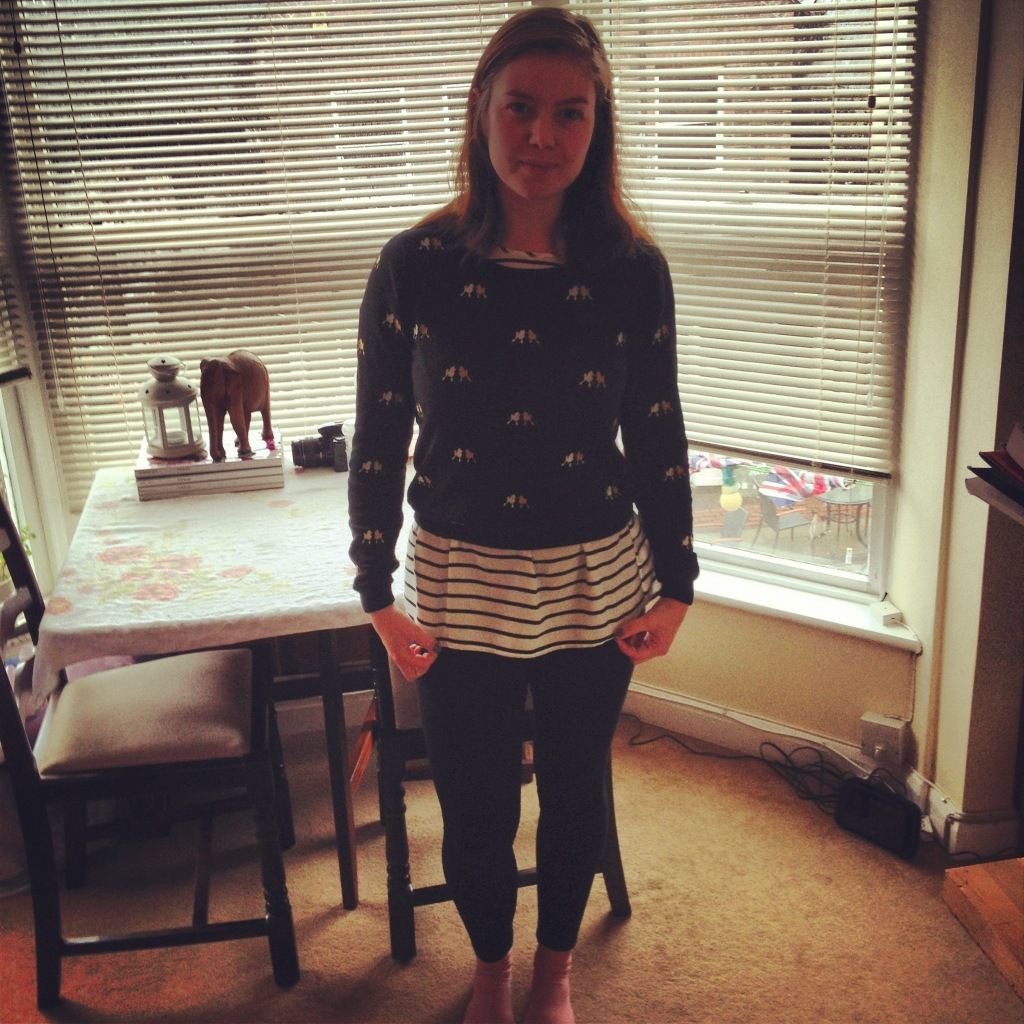 Bit of a lame post here. But I've liked what I've been wearing recently and would like to know your thoughts. Mostly work outfits, some day outfits and a couple of evening outfits. Have had a lovely couple of days recently. My trip to Wales was so much fun. Lots of dancing and drinking. The coach journey there and back was, honestly, not that bad. Comfortable coach. No stops. Able to sleep. Would definitely do it again. Unfortunately there are no pictures to show. I mostly used my 35mm camera so have have to wait for the film to finish and then have it developed. Exciting times.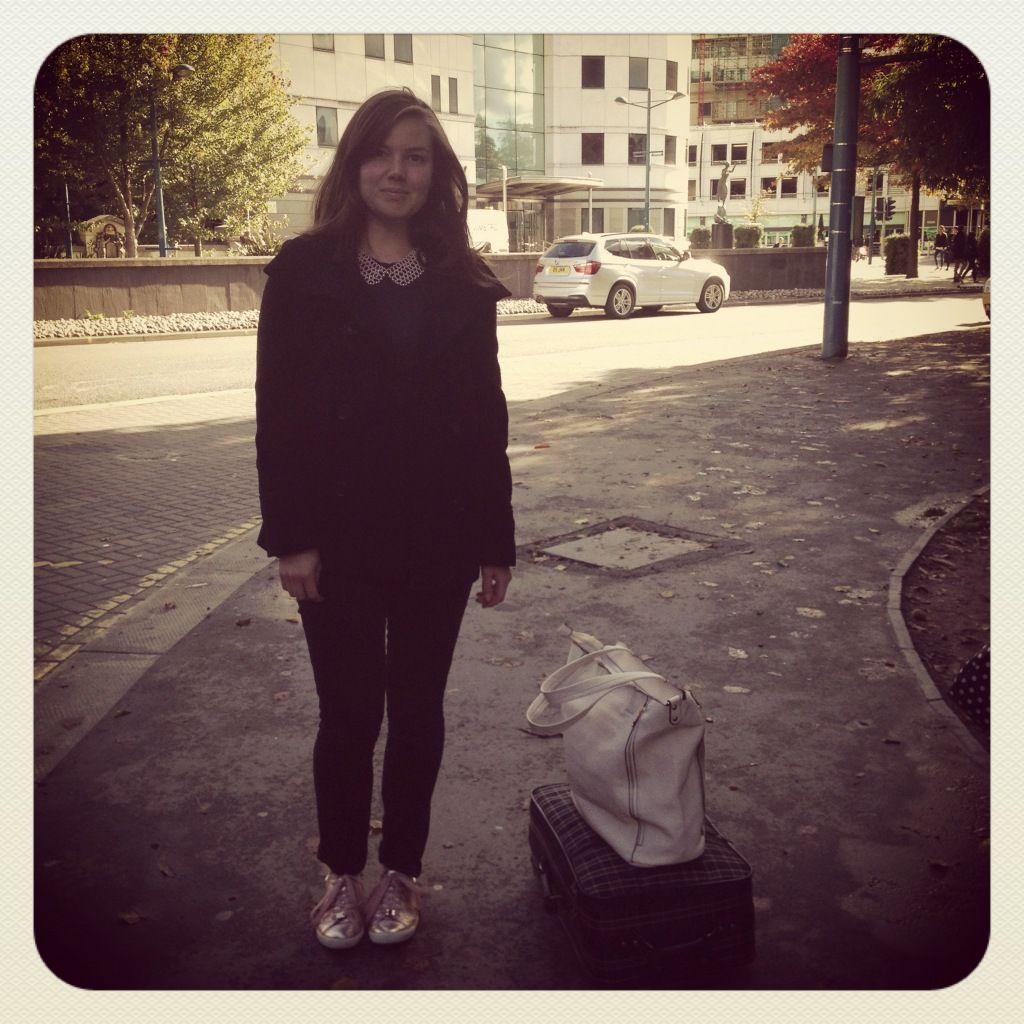 Went to a gig last night (and I do have pictures to show you of that). A post to come soon. Need a little editing.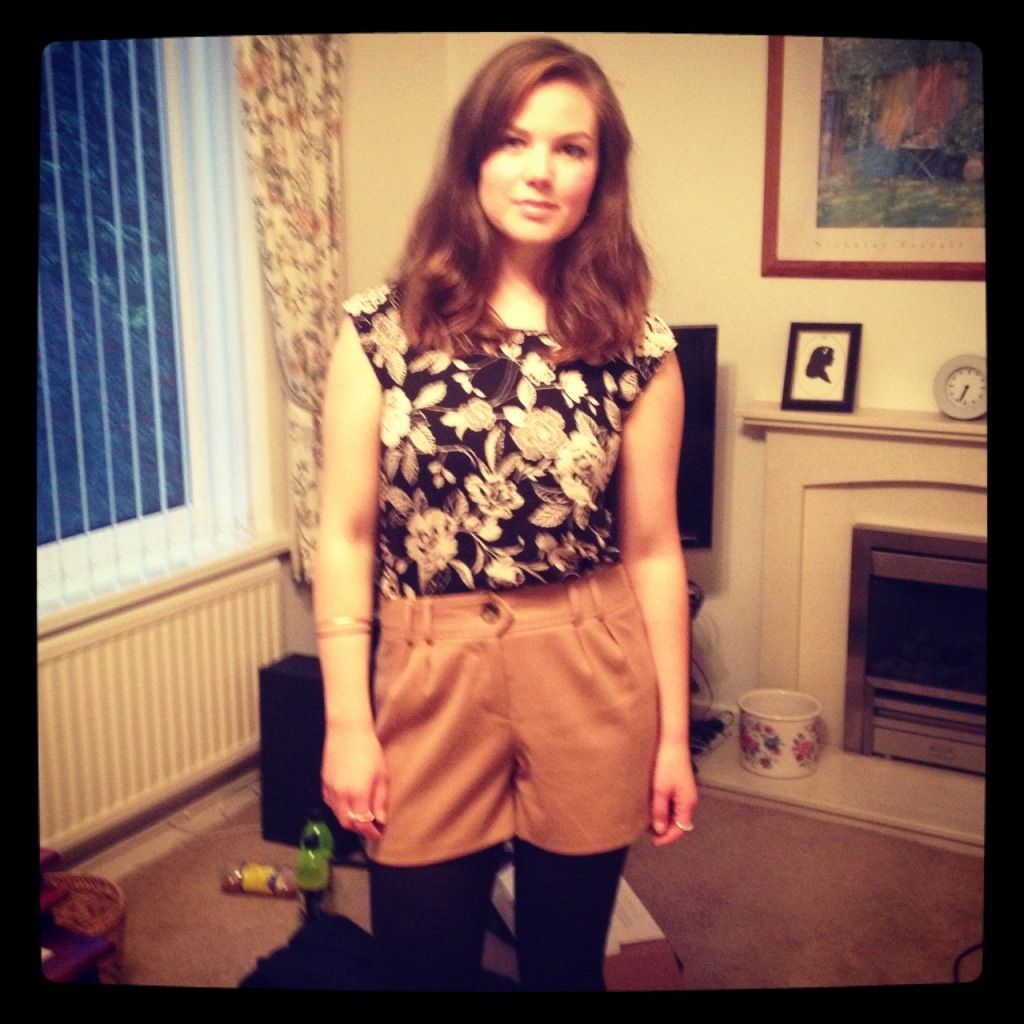 So, back to my original reason for posting this morning. Hope you like the outfits and thoughts are welcome.