Jacket - Handmade/Charity shop, Top - Charity shop, Trousers - H&M, Shoes - Jasper Conran (House of Fraser), Necklace - Primark
Five days since my last post. Not good in my books. Over the past weekend I attended a family wedding. It was so much fun getting together with my family. Especially as we do not see each other much. I will post wedding photos later as I took over a hundred images and have been struggling to decide which ones to put up. Instead I have decided to post my outfit from the day's festivities. Please excuse some of the poses and facial expressions. A small amount of red wine had been consumed by that point, ha!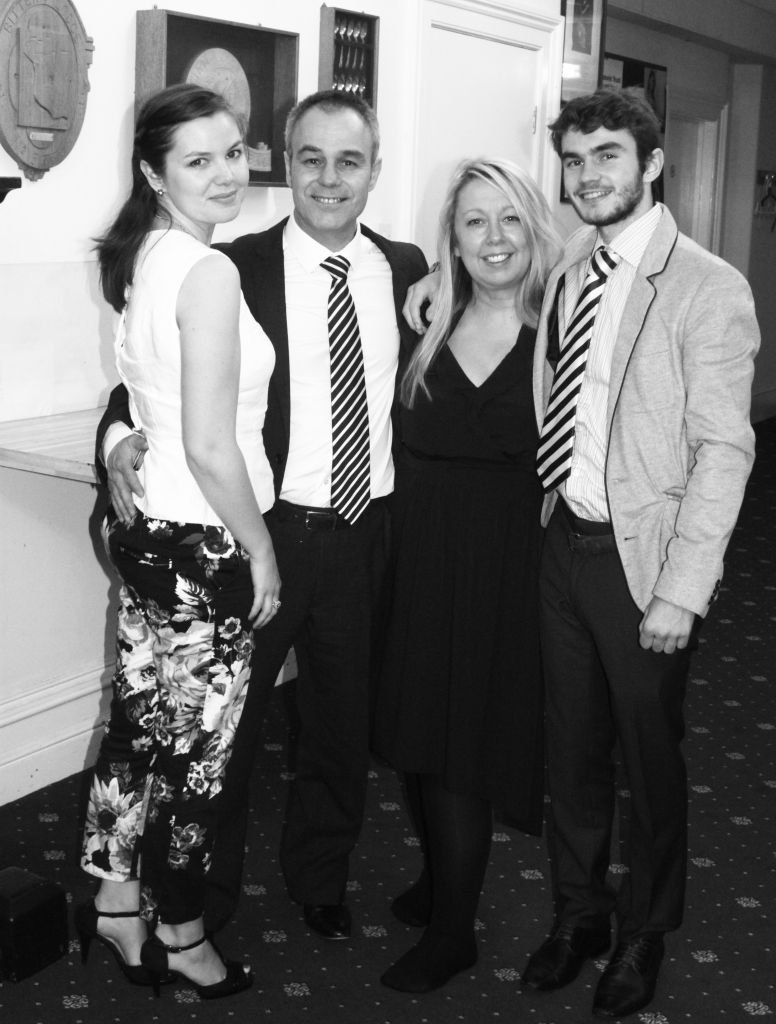 I wore my favourite trousers from H&M with two of the best charity shops finds ever. A handmade, lace jacket and a fitted, linen, button up back top, with a peplum bottom. The necklace is just amazing and jazzes up any top I have in my wardrobe. Perfect accessory in my book. I've missed getting all dressed up fancy and what-not. The ritual of putting 'the face' on, wearing heels and 'boogying' on down. It's nice to indulge once in a while.
My brother actually looked rather 'dapping' himself. Rocking the stripes. He took great care in his outfit and it did pay off.