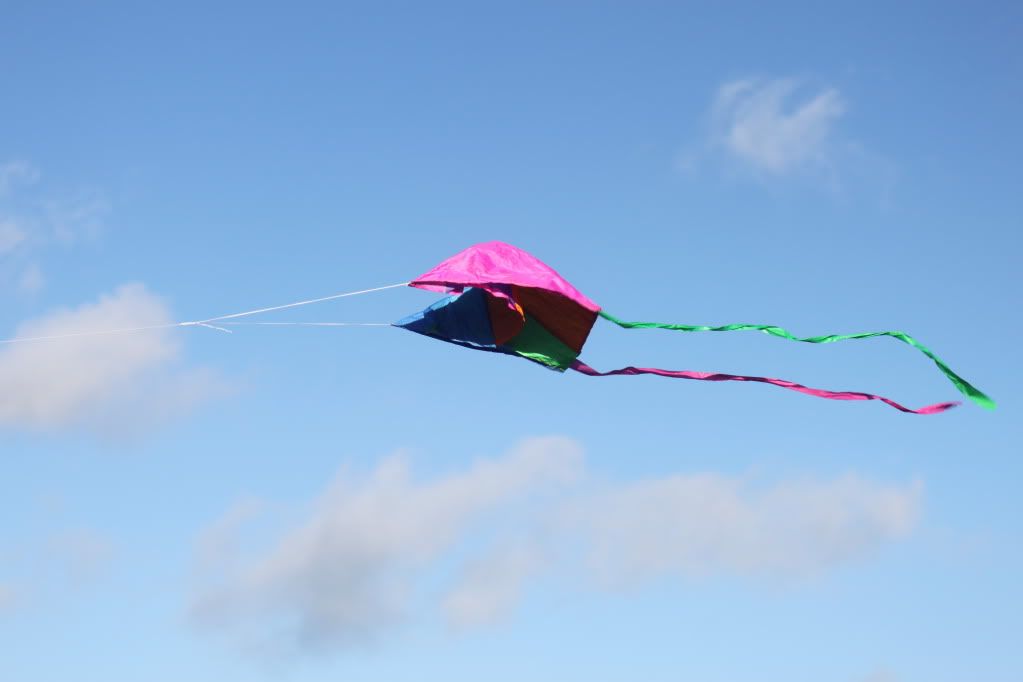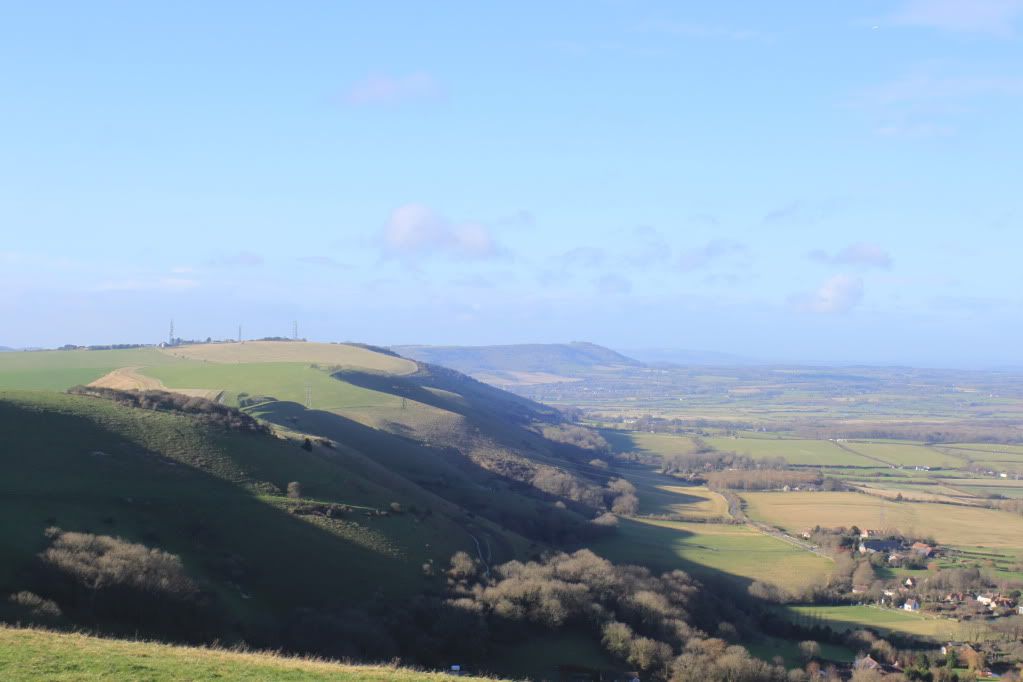 Ooo, how chilly is it getting round here? Freezing at the moment. No more so than this weekend, when I took a trip up to Devil's Dyke and had my ears, wait, my whole body blasted by the wind. My, my it was horrendously cold. Luckily the intention of the trip up there was to have Sunday lunch with work and the families who left over the Summer to go to school. A catch up afternoon and it was lovely. Yum food.
Myself and my colleague attempted to fly a mini kite, which ultimately failed. It seemed to take on a life of its own when it connected with the wind. It zoomed all over the shop like a ferocious animal. Hilarious really. We both said that a plastic bag tied to string would have been better, ha!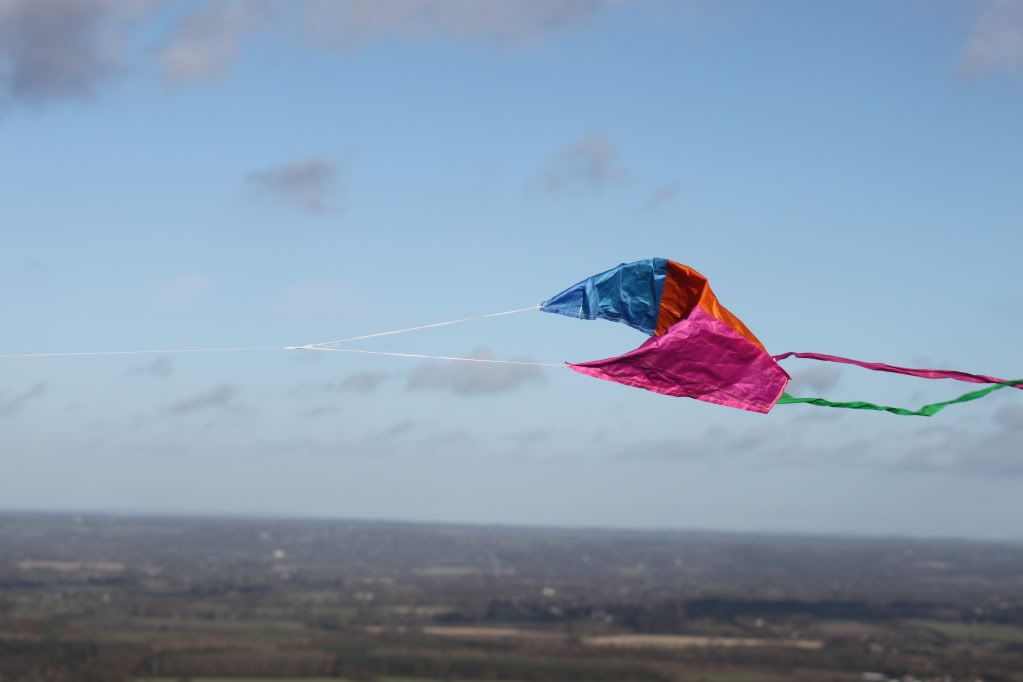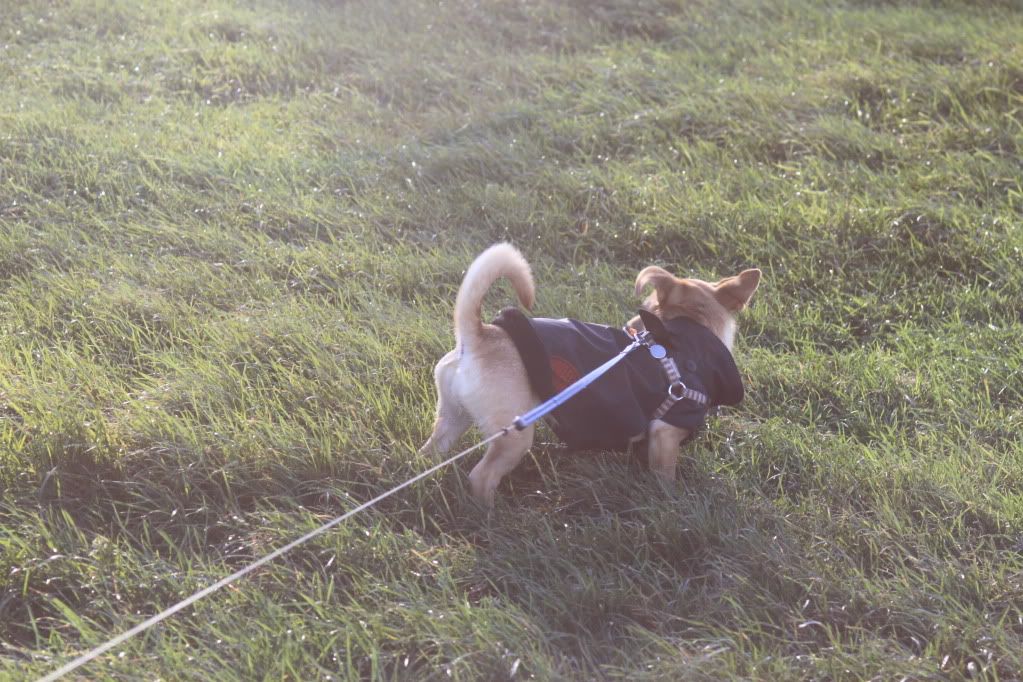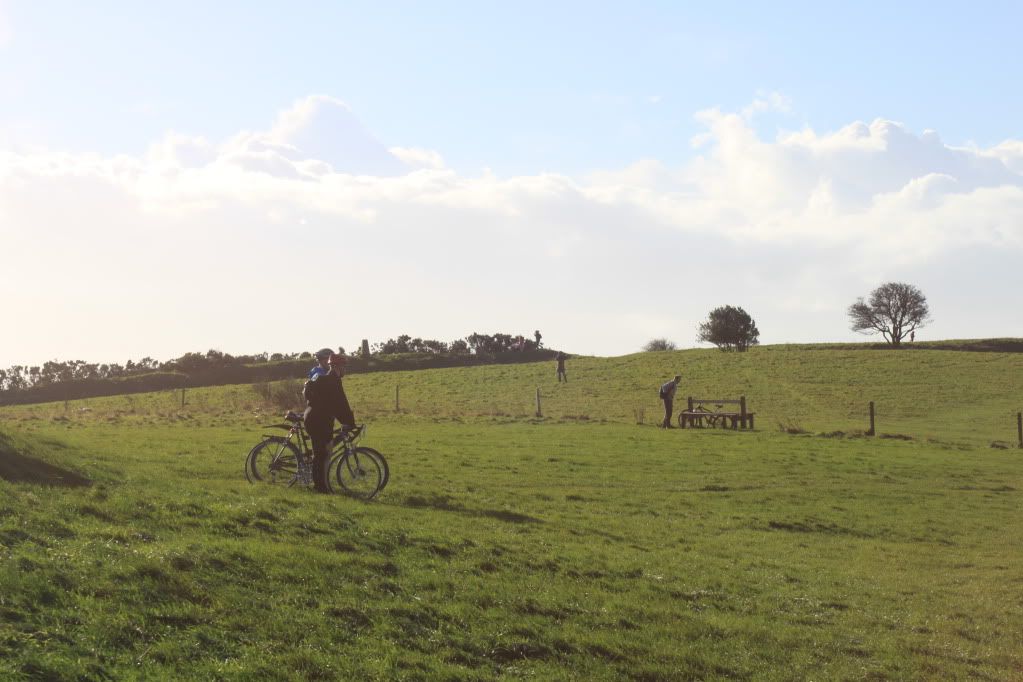 It was the first time I had been up to Devil's Dyke and it was wonderful. The views of the Sussex countryside are amazing and you could walk for miles, arriving at different, unique places. When the weather warms up next year, am definitely taking another trip up there to get my 'walk' on.
The pub itself is very warm and inviting. The perfect place to relax after a strenuous walk in the hills. Warm yourselves up next to the fire and fill your tummys up on pork belly roast. Mmmmm, am salivating at the thought of this. If you go for pudding, have the toffee sticky with ginger pudding. Delicious. Light and fluffy not sticky and sickly at all.
All in all a pretty good weekend was had. This weekend should be a cracker as well. Lots of things in pipe line and am very excited about it all...