Dress - Peacocks, Shoes - Diechmanns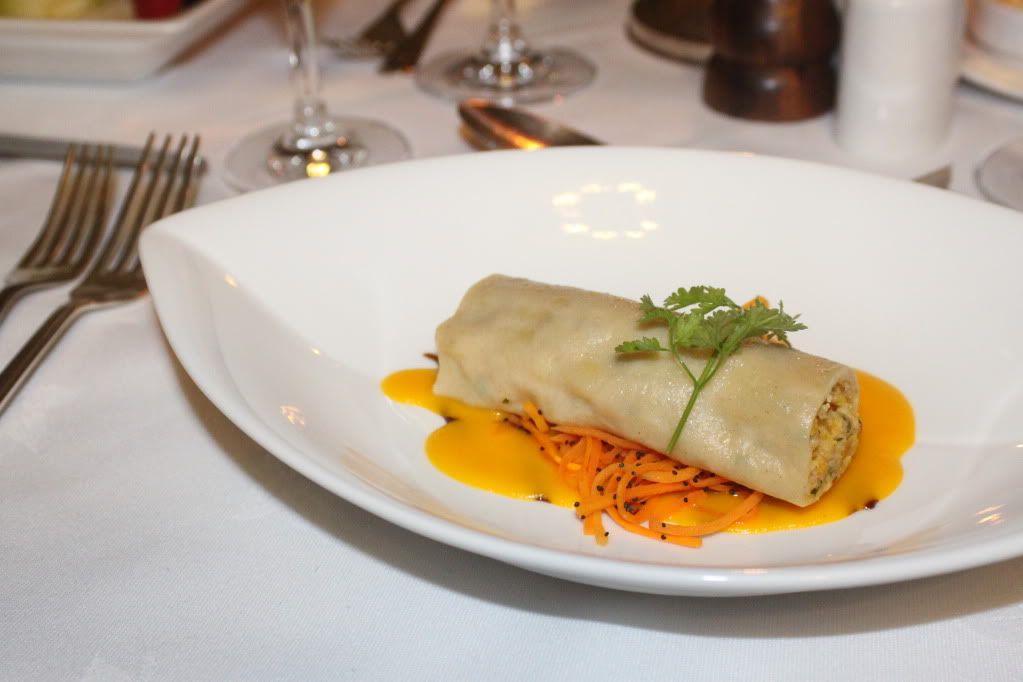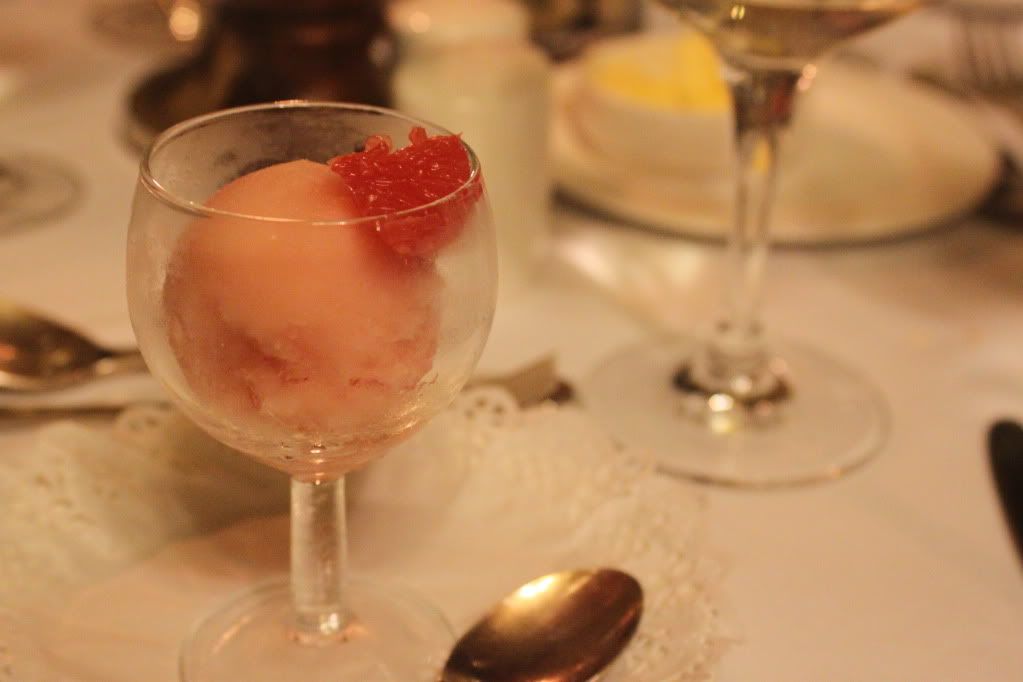 If you ever find yourself in the Lake District, you need to head over to Armathwaite Hall. One of the most stunning buildings I have ever come across. The night before my Dad's wedding, myself, Pam, Jess (her daughter) and Pam's mum, were treated to a three course dinner at the Hall's 4-star restaurant, curtsey of my Dad.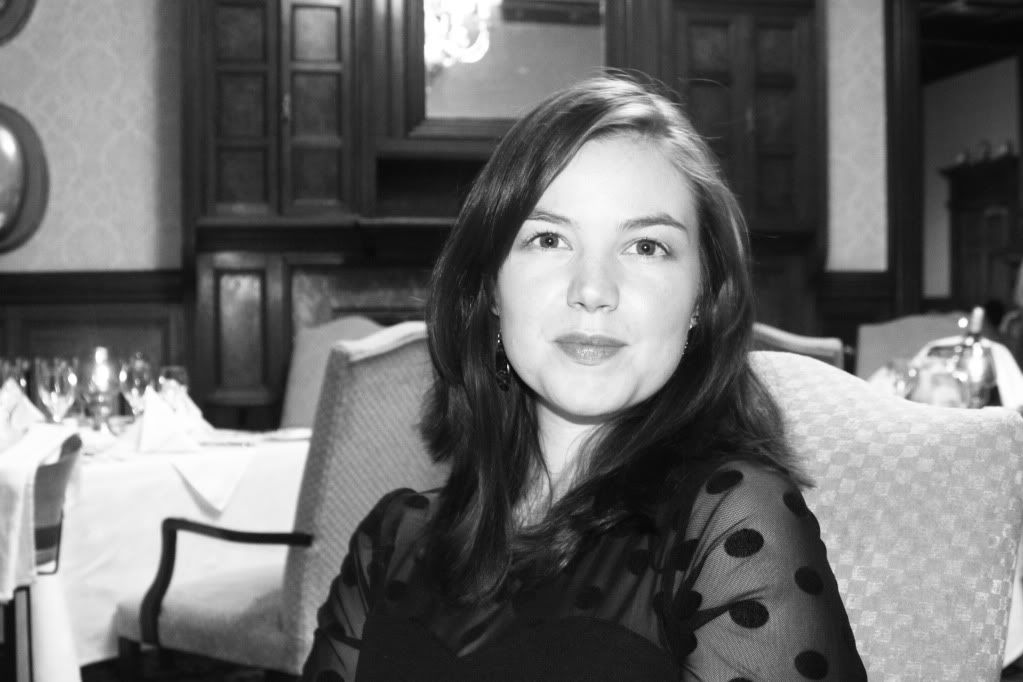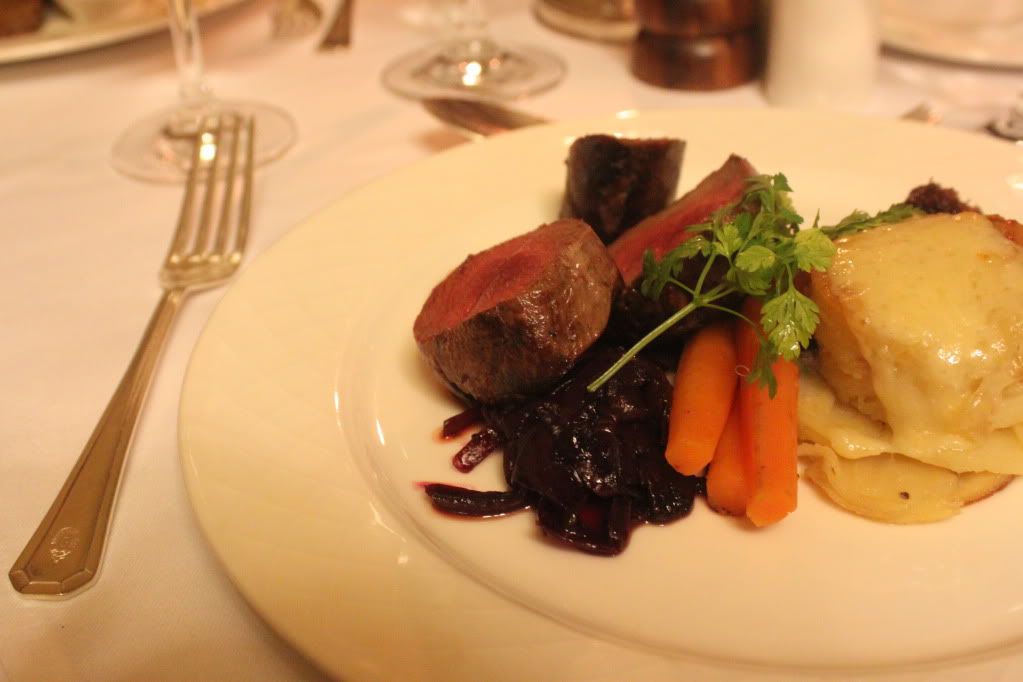 We were some very lucky ladies. The food was delicious. I wanted to be adventurous and try things I normally wouldn't have. For starters I had a Pumpkin Cannelloni (yum), Venison for main. I found this meat very rich and gamey. Delicious but almost to meaty for me. I would recommend you try if you haven't yet. Finally (the most important part of the course) for dessert I opted for the Ginger and White chocolate cheesecake. OMG! It was divine. Jess choose the chocolate mouse. Again very rich and sweet but so exquisite. Afterwards we mooched on into the lounge room for some coffee and 'after-dinner-chocolates' in front of the fire. Simply a great way to begin an even better weekend.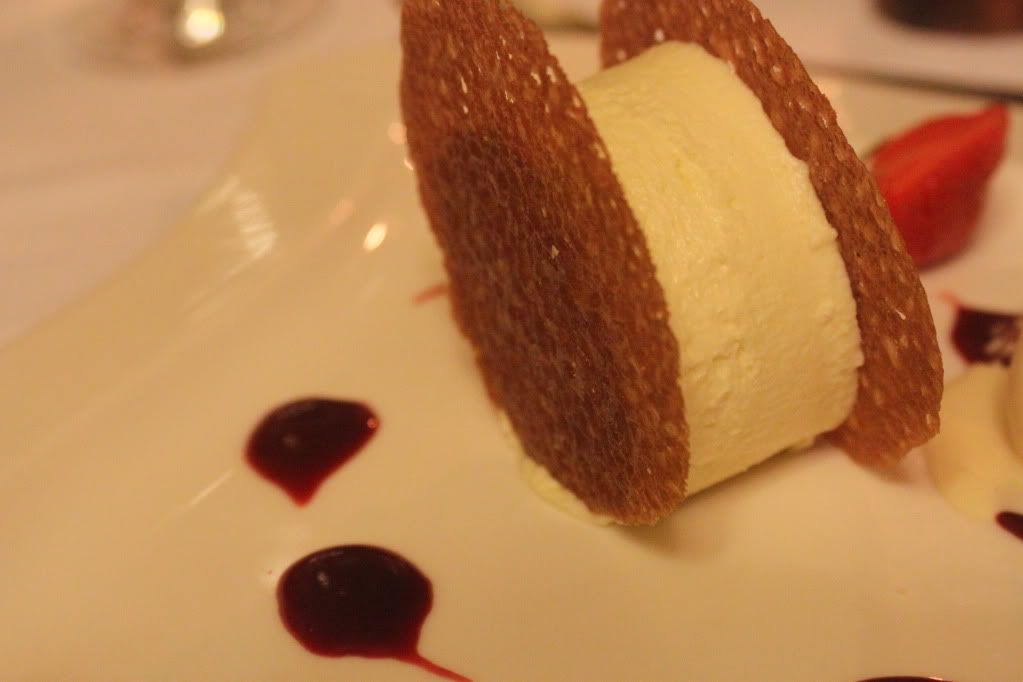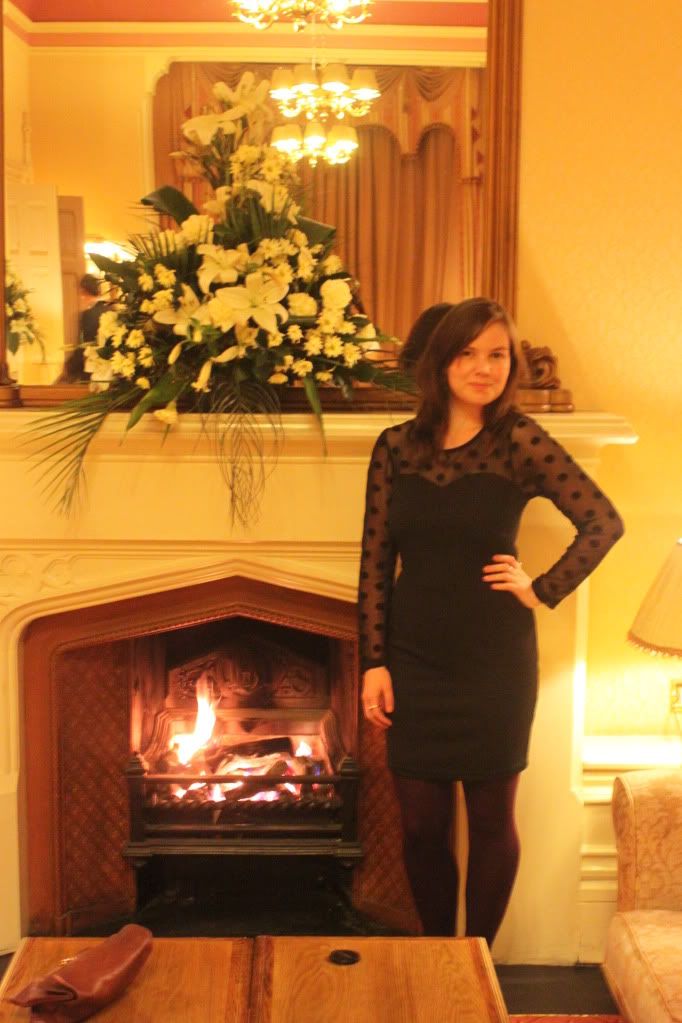 I felt very grown up and sophisticated being treated to night like that. The staff at Armathwaite are the nicest, most welcoming people ever. They meet your every need, answer all your questions and provide a wonderful service. After the weekend I wasn't sure how I was going to get by not being Lady or Madam any more Ha!